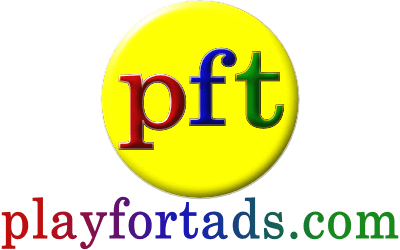 Join us to play FREE games
Earn Iotas and Tads, Gain Milestones
Create your Avatar, and so much more.
Play for Tads will be offline for maintenance starting at 10:00 a.m EST on Wednesday, January 23rd.
We expect this maintenance to last approximately 2 hours.
34 Online playing
2764 FREE GAMES
Some browsers have begun blocking Flash Player by default.
If your game doesn't load, click the "i" icon - left of our web address
Click the drop down across from Flash >> Click - "Always allow on this site", then refresh your page.
Another fix can be found here.
<! AV Arcade Popup !>

Members Menu