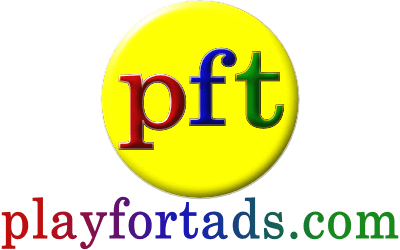 Join us to play FREE games
Earn Iotas and Tads, Gain Milestones
Create your Avatar, and so much more.
Due to the end of Flash games, Play for Tads will be offline intermittently.
22 Online playing
2759 FREE GAMES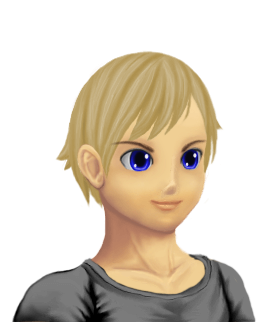 Ofastur
2910
Iotas
- Alpha Gamer
Member Since: 2016-11-13
Last active: 2017-05-02, 13:12

I live in: blank_flag

Send a message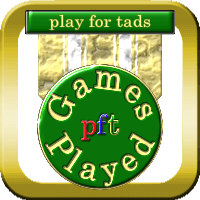 Game plays: 85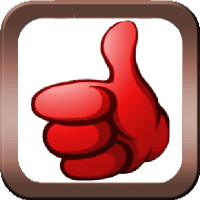 Game ratings: 26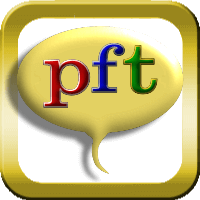 Game comments: 0

Vine Posts:
0
Ofastur's Favourite Games
Ofastur's Tips Tricks Kudos and Kicks
Ofastur hasn't left a comment yet!
<! AV Arcade Popup !>

Members Menu