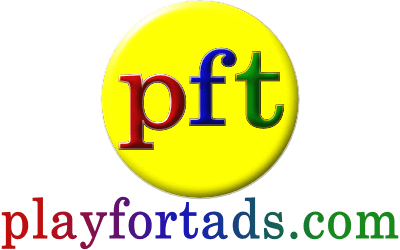 Join us to play FREE games
Earn Iotas and Tads, Gain Milestones
Create your Avatar, and so much more.
Play for Tads will be offline for maintenance starting at 10:00 a.m EST on Wednesday, November 21st.
We expect this maintenance to last approximately 2 hours.
21 Online playing
2720 FREE GAMES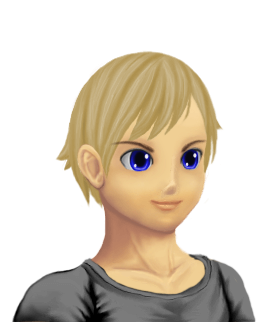 Ofastur
2910
Iotas
- Alpha Gamer
Member Since: 2016-11-13
Last active: 2017-05-02, 13:12

I live in:

Send a message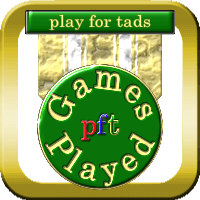 Game plays: 85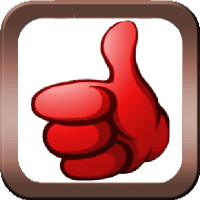 Game ratings: 26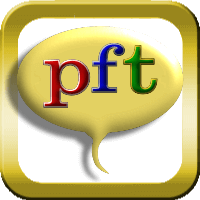 Game comments: 0

Vine Posts:
0
Ofastur's Favourite Mobile Games
Ofastur's Tips Tricks Kudos and Kicks
Ofastur hasn't left a comment yet!
<! AV Arcade Popup !>

Members Menu