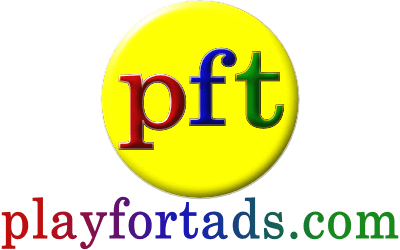 Join us to play FREE games
Earn Iotas and Tads, Gain Milestones
Create your Avatar, and so much more.
Play for Tads will be offline for maintenance starting at 10:00 a.m EST on Wednesday, January 23rd.
We expect this maintenance to last approximately 2 hours.
63 Online playing
2764 FREE GAMES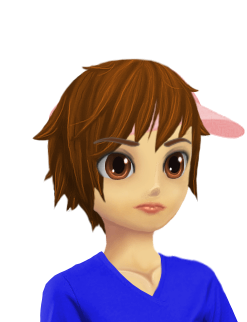 Player6499
450
Iotas
- Lookster
Member Since: 2015-10-12
Last active: 2016-02-15, 00:27

I live in:

Send a message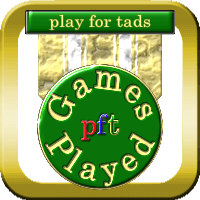 Game plays: 57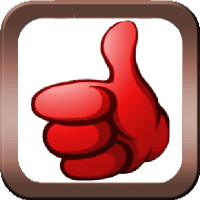 Game ratings: 7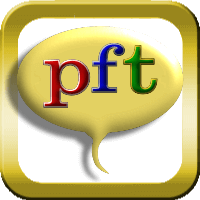 Game comments: 1

Vine Posts:
1
Player6499's Favourite Flash Games
Player6499's Favourite Mobile Games
Player6499's Tips Tricks Kudos and Kicks
It would be nice if you could figure out a way to play this against friends as an option as well as against the computer.
<! AV Arcade Popup !>

Members Menu