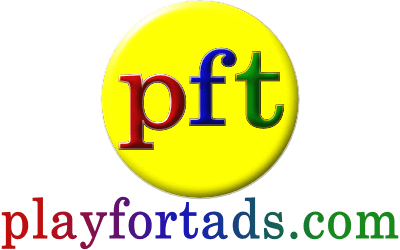 Join us to play FREE games
Earn Iotas and Tads, Gain Milestones
Create your Avatar, and so much more.
22 Online playing
2786 FREE GAMES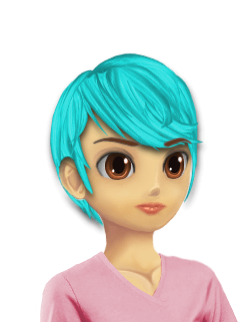 surjitsingh
31435
Iotas
- Gamma Gamer
Member Since: 2015-10-21
Last active: 2017-11-10, 07:33

I live in:

Send a message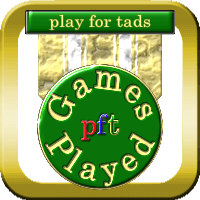 Game plays: 677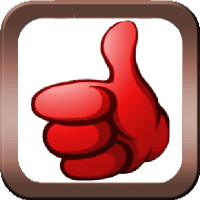 Game ratings: 415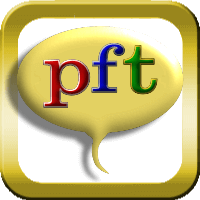 Game comments: 21

Vine Posts:
0
surjitsingh's Favourite Flash Games
surjitsingh's Favourite Mobile Games
surjitsingh's Tips Tricks Kudos and Kicks
een heel grappig spel i like it
very slow game must more fast
moeten de hersenen goed voor werken haha!!
its a very difficult one i need more time haha!!
nise game but items are to small
very tricky game must be careful
a good game and very tasty
<! AV Arcade Popup !>

Members Menu