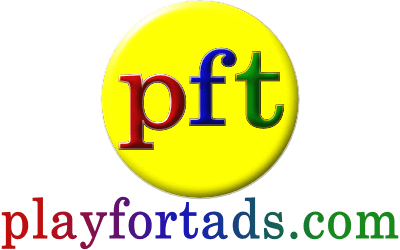 Join us to play FREE games
Earn Iotas and Tads, Gain Milestones
Create your Avatar, and so much more.
Play for Tads will be offline for maintenance starting at 10:00 a.m EST on Wednesday, November 21st.
We expect this maintenance to last approximately 2 hours.
18 Online playing
2720 FREE GAMES
Please login to sell an item.