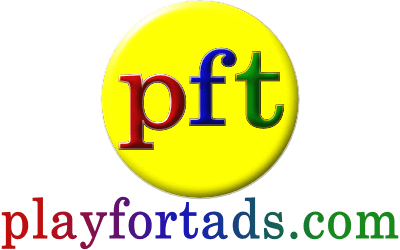 Join us to play FREE games
Earn Iotas and Tads, Gain Milestones
Create your Avatar, and so much more.
Due to the expiration of Flash Games, Play for Tads will be offline intermittently over the next several days.
37 Online playing
2786 FREE GAMES


How it works: Enter the email address you used when you joined Play for Tads. Click 'Send Password Reset' and we'll email you a link to reset your password.


<! AV Arcade Popup !>

Members Menu