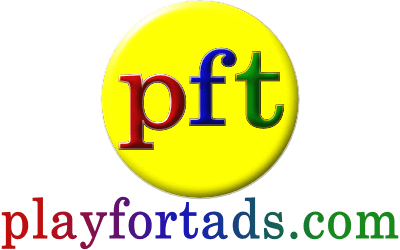 Join us to play FREE games
Earn Iotas and Tads, Gain Milestones
Create your Avatar, and so much more.
51 Online playing
2804 FREE GAMES


How it works: Enter the email address you used when you joined Play for Tads. Click 'Send Password Reset' and we'll email you a link to reset your password.


<! AV Arcade Popup !>

Members Menu