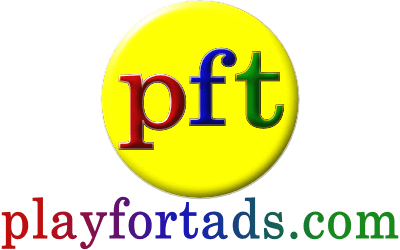 Join us to play FREE games
Earn Iotas and Tads, Gain Milestones
Create your Avatar, and so much more.
29 Online playing
2771 FREE GAMES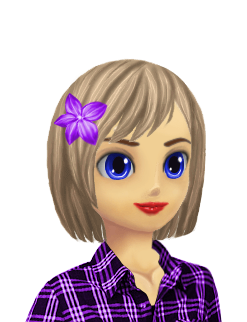 deb's Place
8398350
Iotas
- Omega Gamer
Member Since: 2015-10-08
Last active: 2019-03-20, 23:13

I live in:

Send a message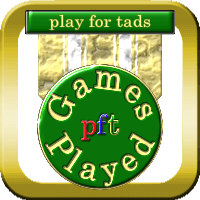 Game plays: 46206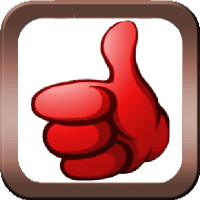 Game ratings: 1595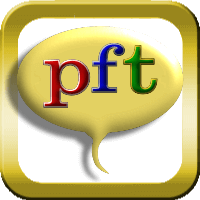 Game comments: 1415

Vine Posts:
25
deb's Favourite Mobile Games
deb's Tips Tricks Kudos and Kicks
Adorable little birds, quite an easy game.
Very cute game, 20 levels.
Very difficult to control the shooter and fire at the same time.
Even easy mode is complicated.
An old favourite, 10 levels.
This is a tough one, even with full screen.
The guide makes it very easy.
My Collectibles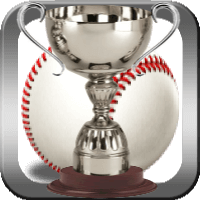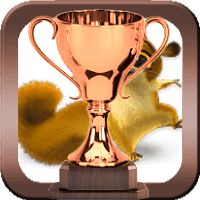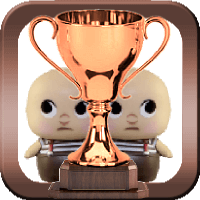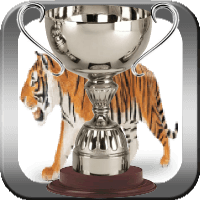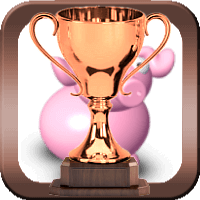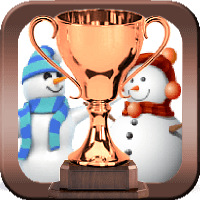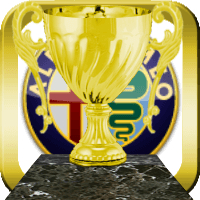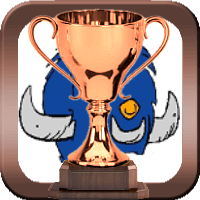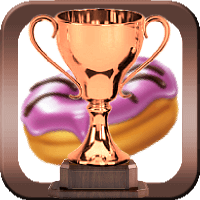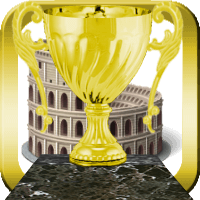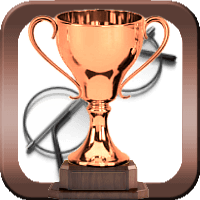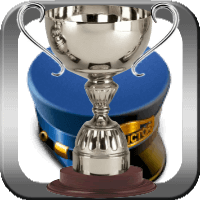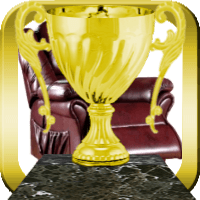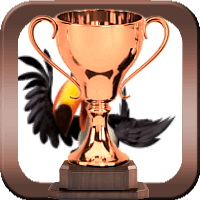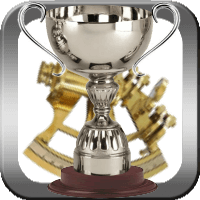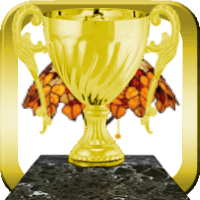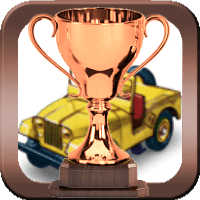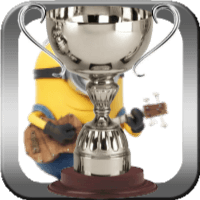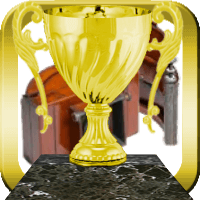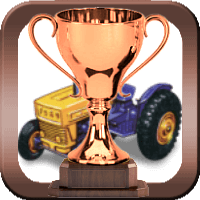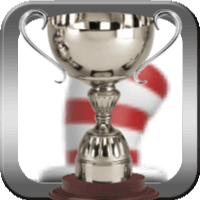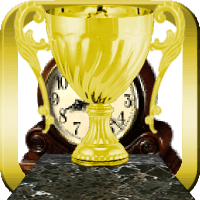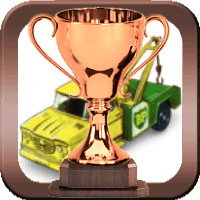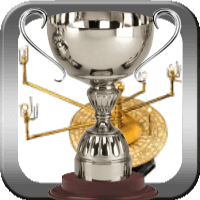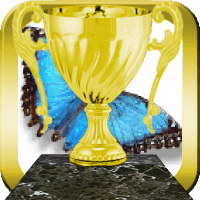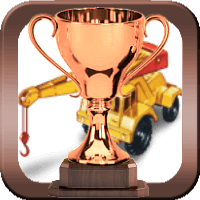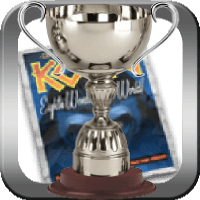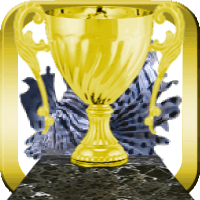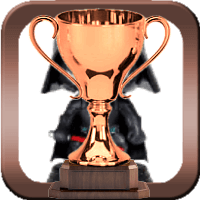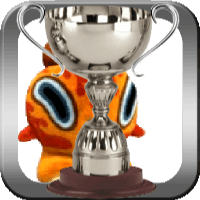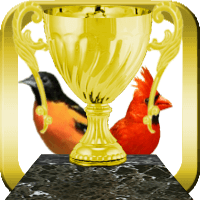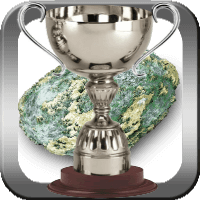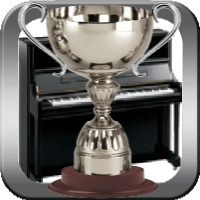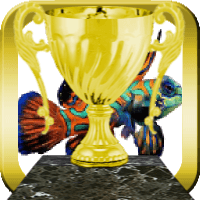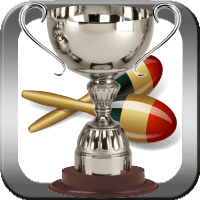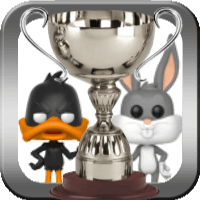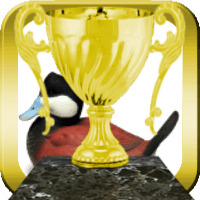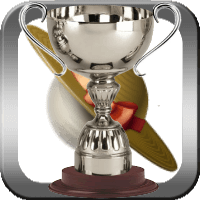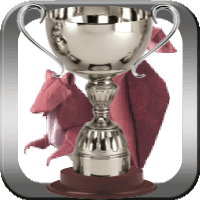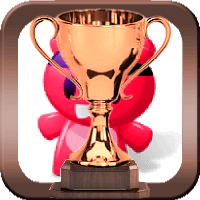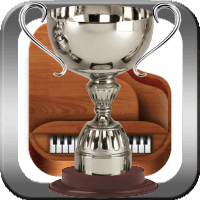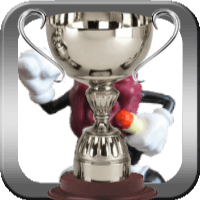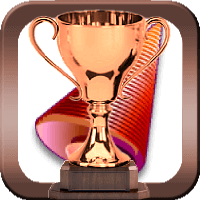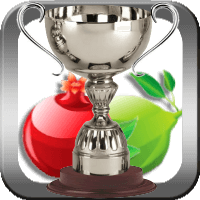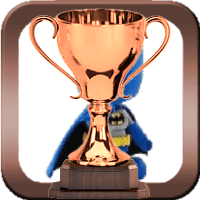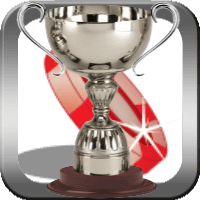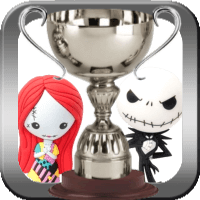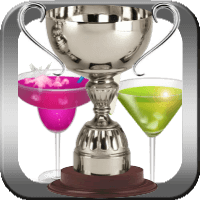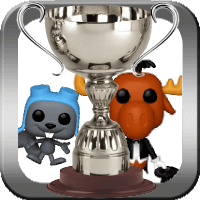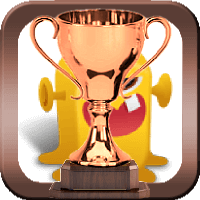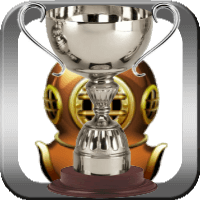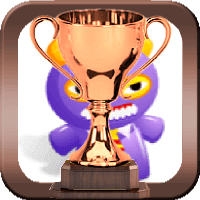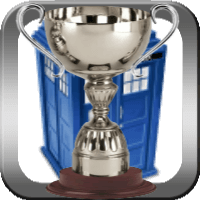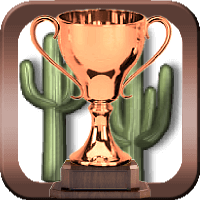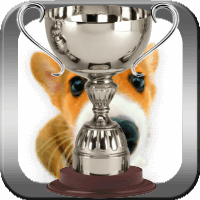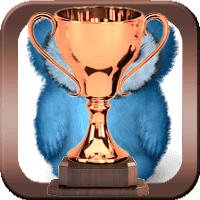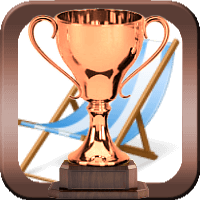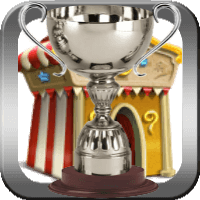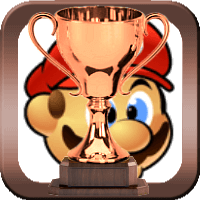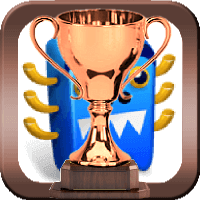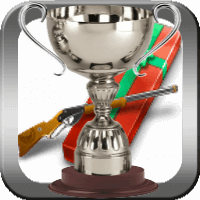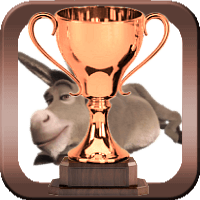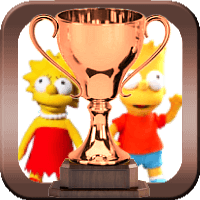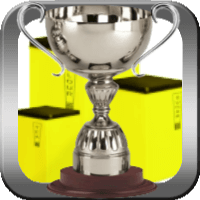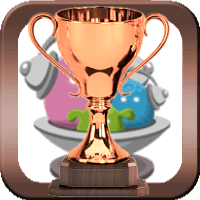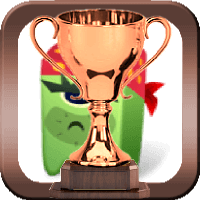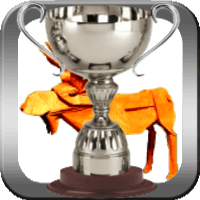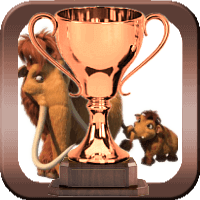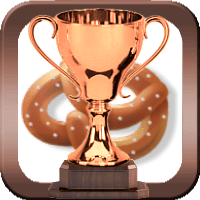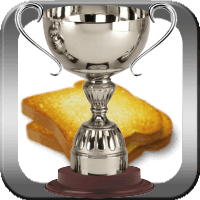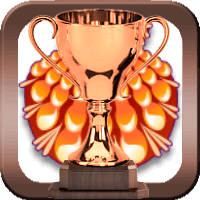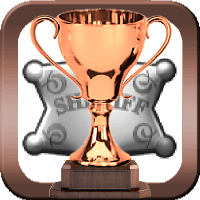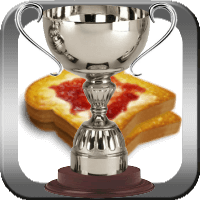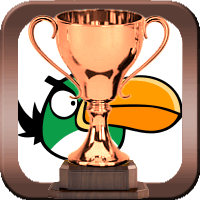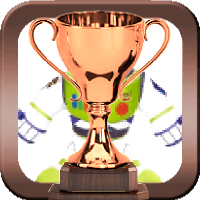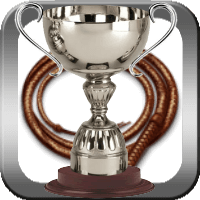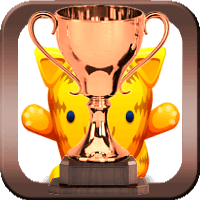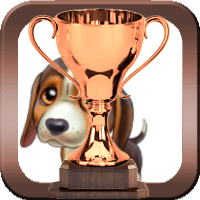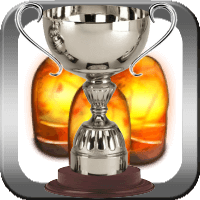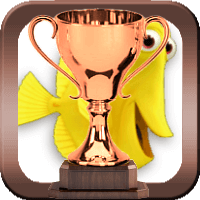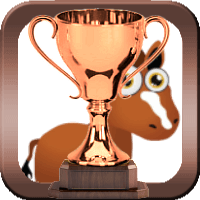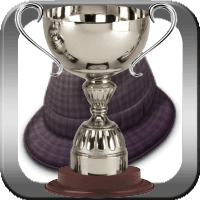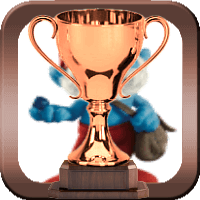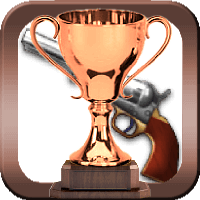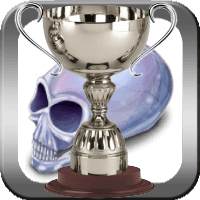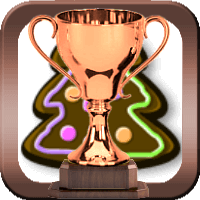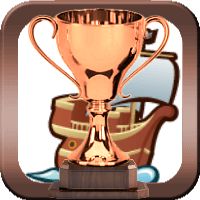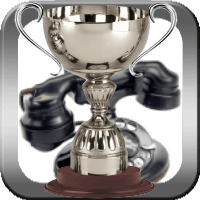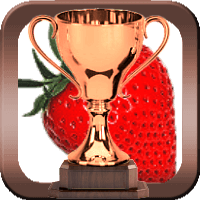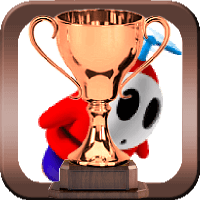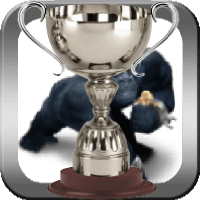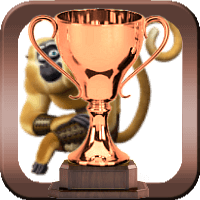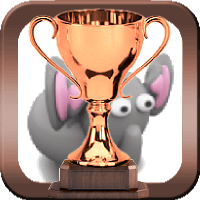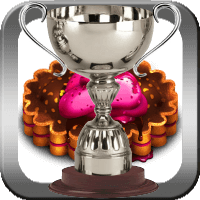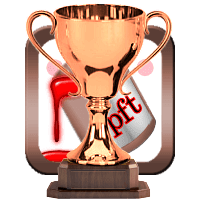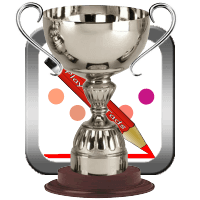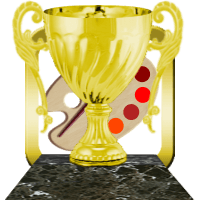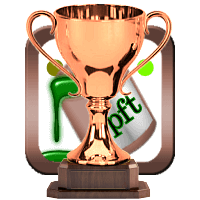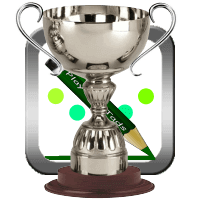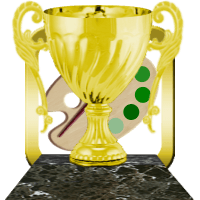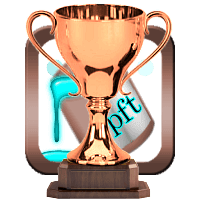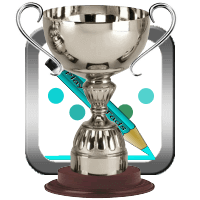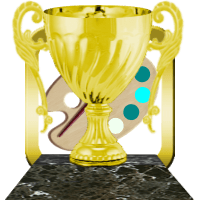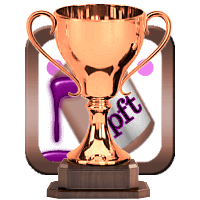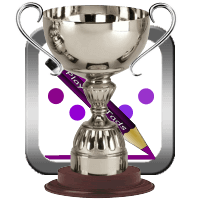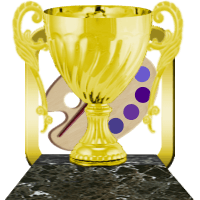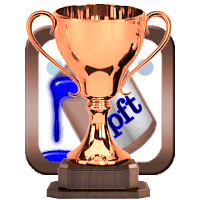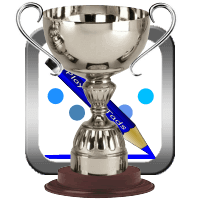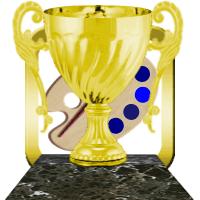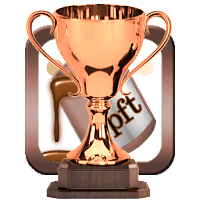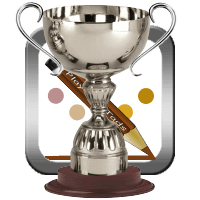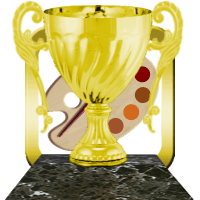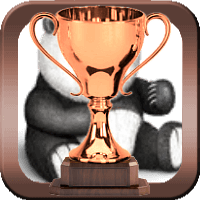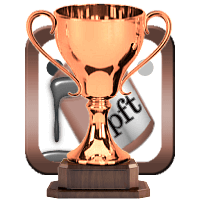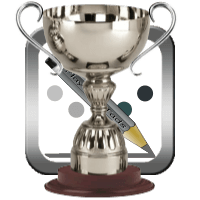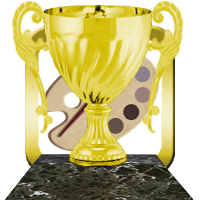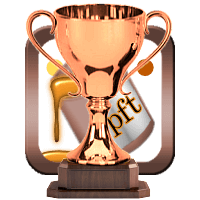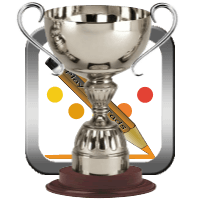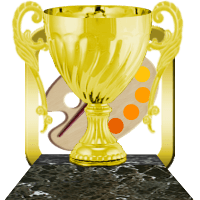 <! AV Arcade Popup !>

Members Menu