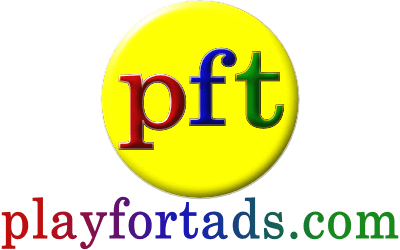 Join us to play FREE games
Earn Iotas and Tads, Gain Milestones
Create your Avatar, and so much more.
Due to the end of Flash games, Play for Tads will be offline intermittently.
8 Online playing
2786 FREE GAMES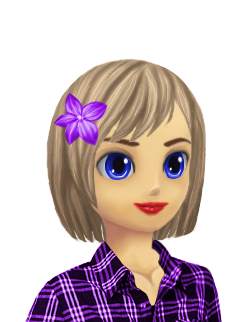 deb's Place
39201925
Iotas
-
Member Since: 2015-10-08
Last active: 2021-03-03, 18:02

I live in: Canada

Send a message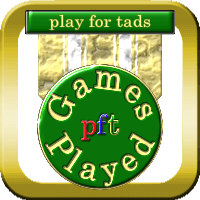 Game plays: 62689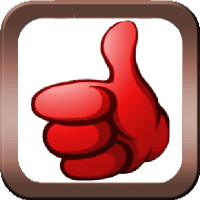 Game ratings: 1690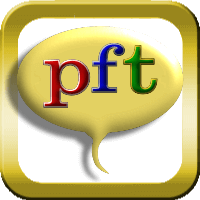 Game comments: 1512

Vine Posts:
25
deb's Tips Tricks Kudos and Kicks
Going to full screen helps....a little. :)
I agree with all of your comments!
Way too slow, not very accurate shooter either.
A good game, but still a challenge.
A good game, keeps you thinking. :)
Surprise! I'm stuck in another one. lol
Way too many instructions.
Definitely not an easy game to conquer.
My Collectibles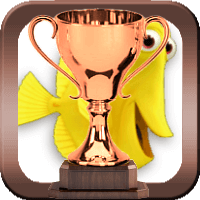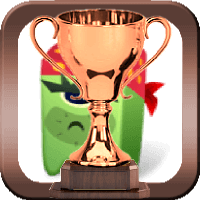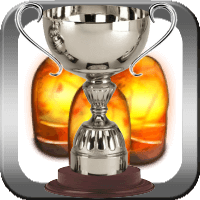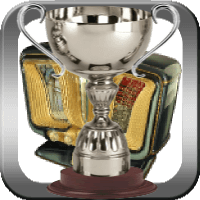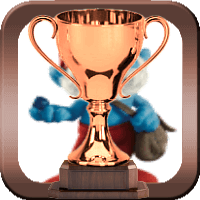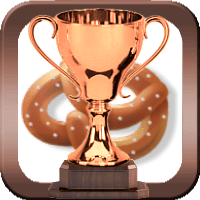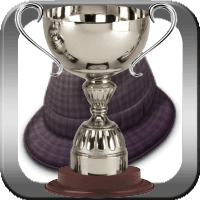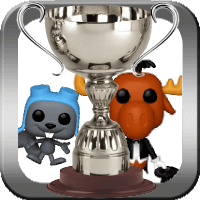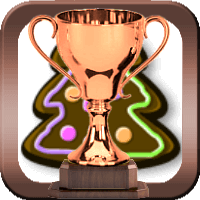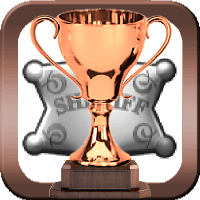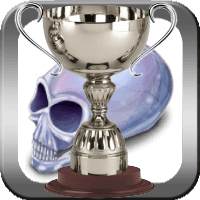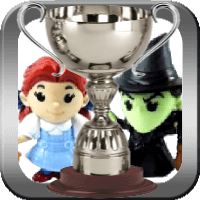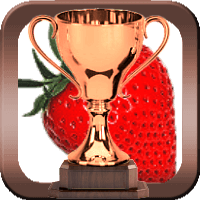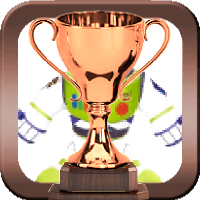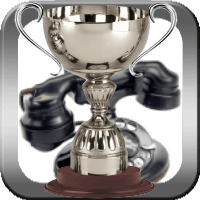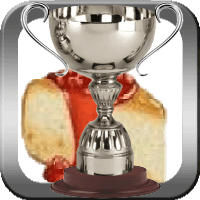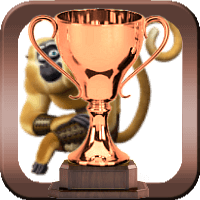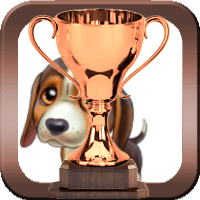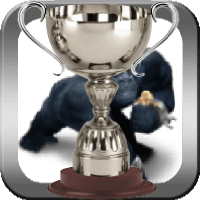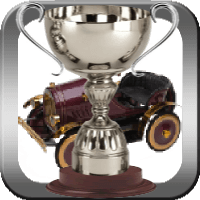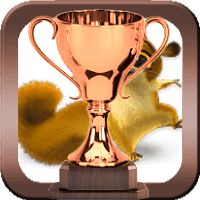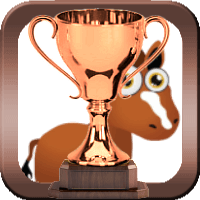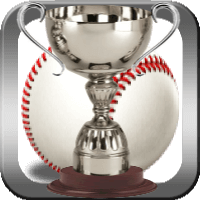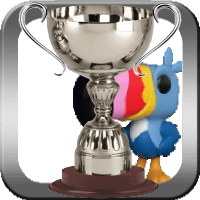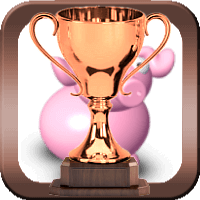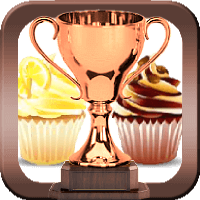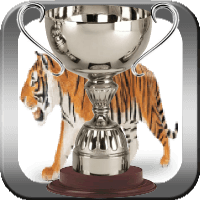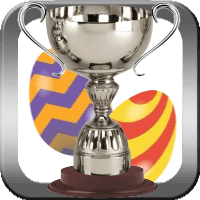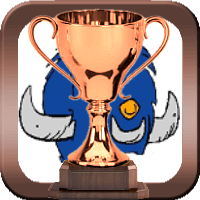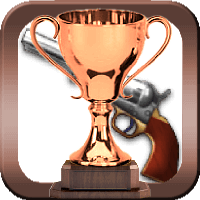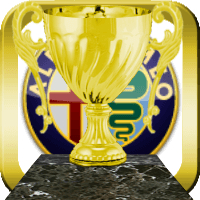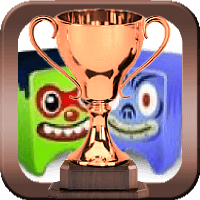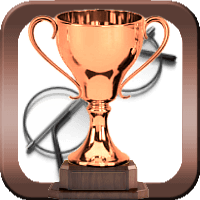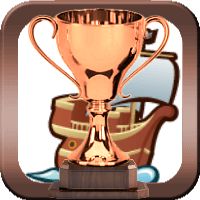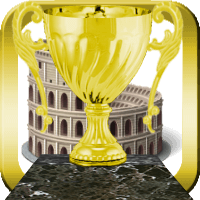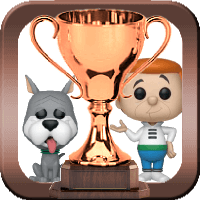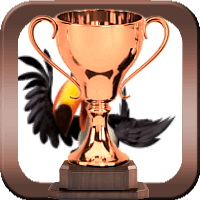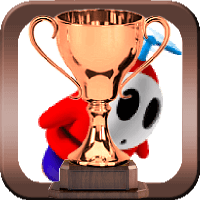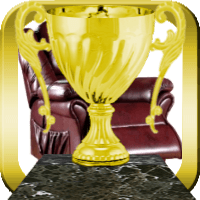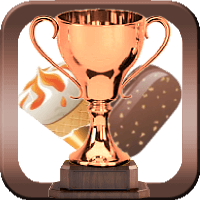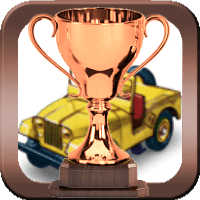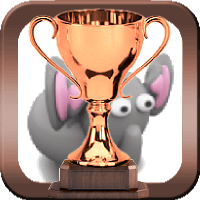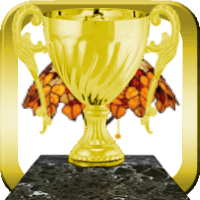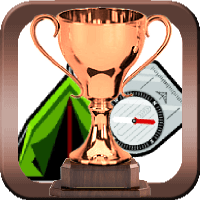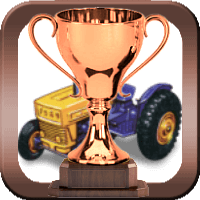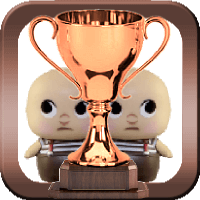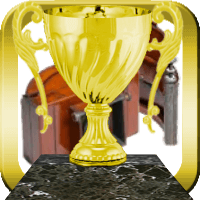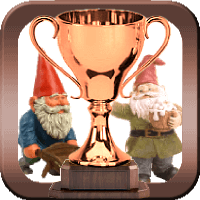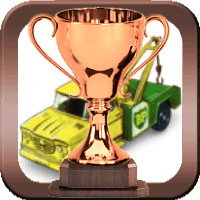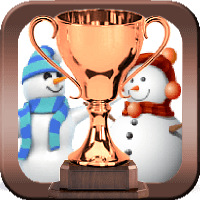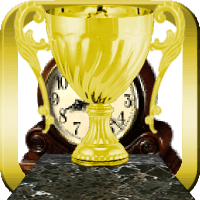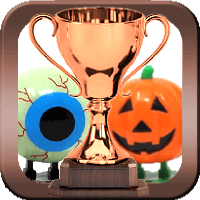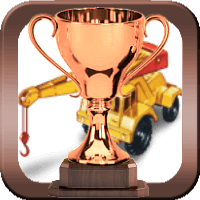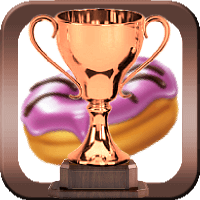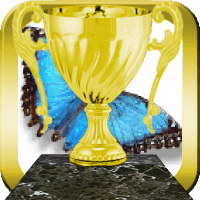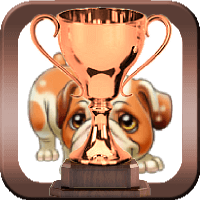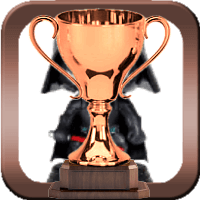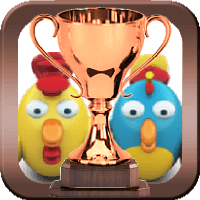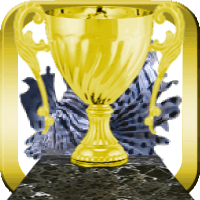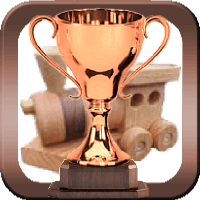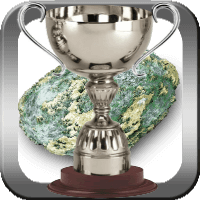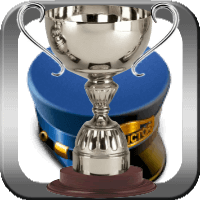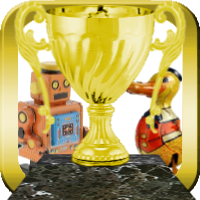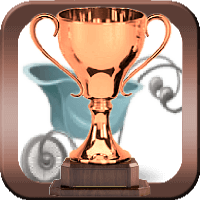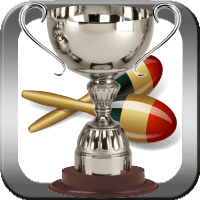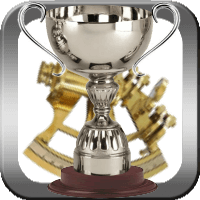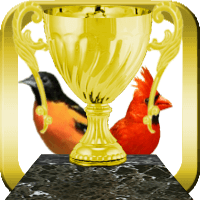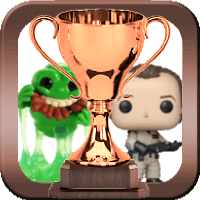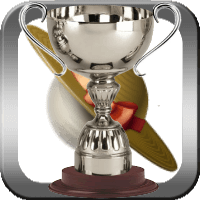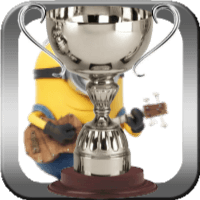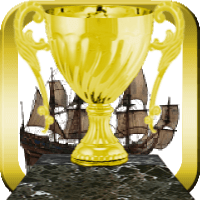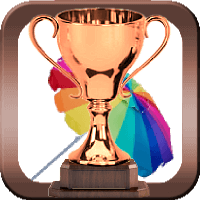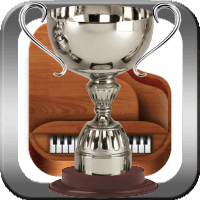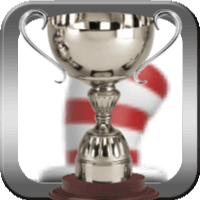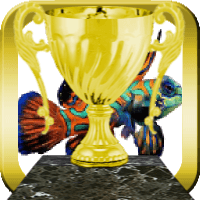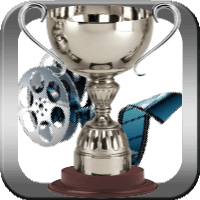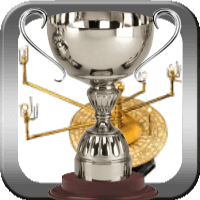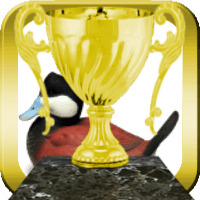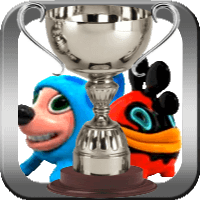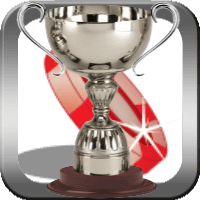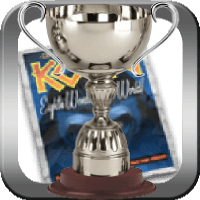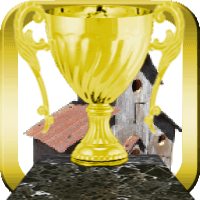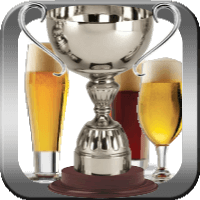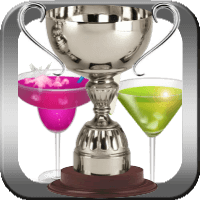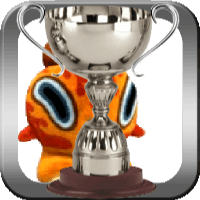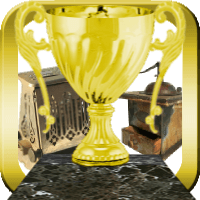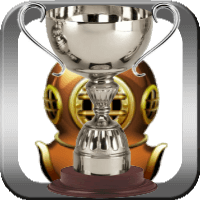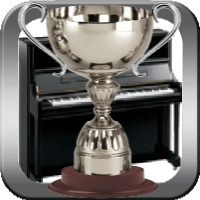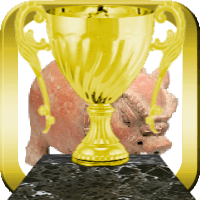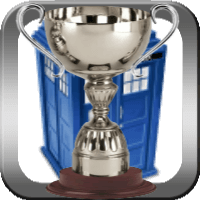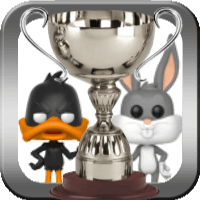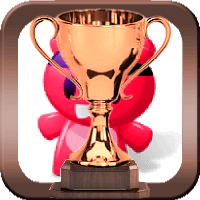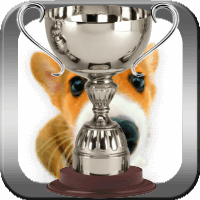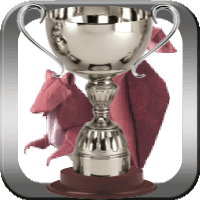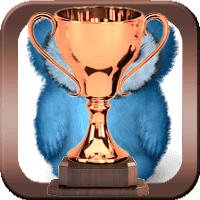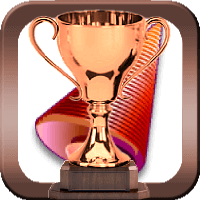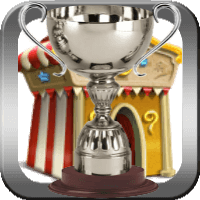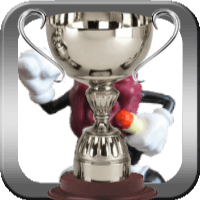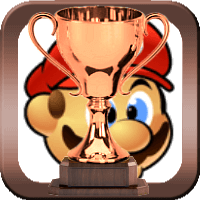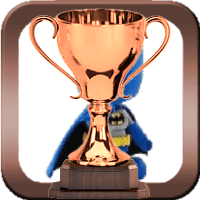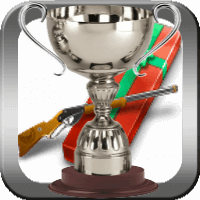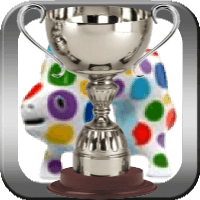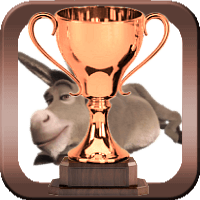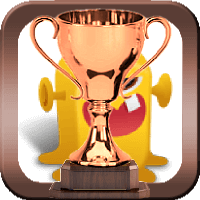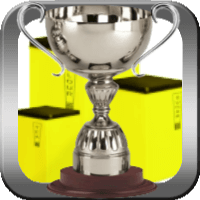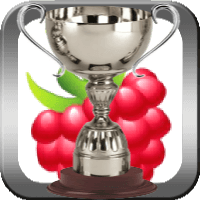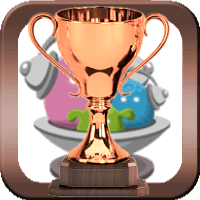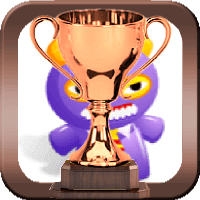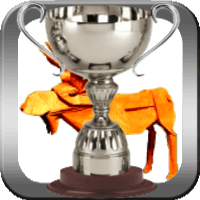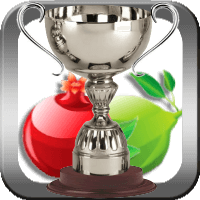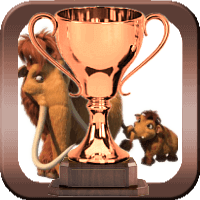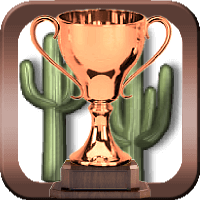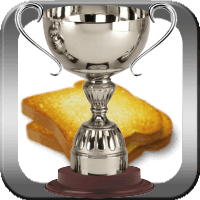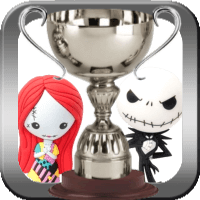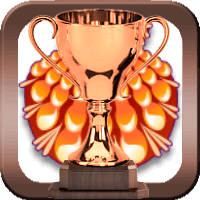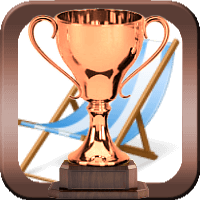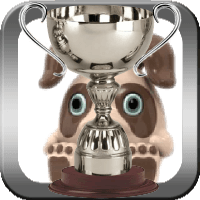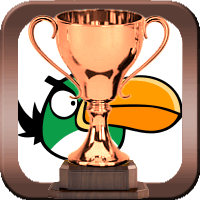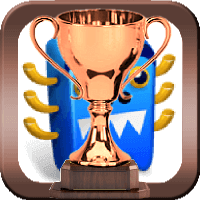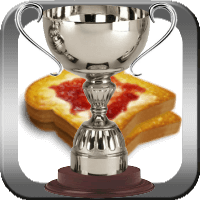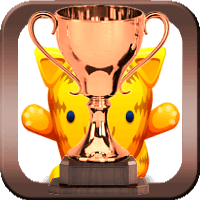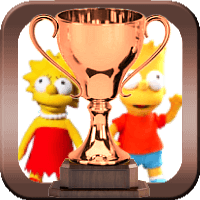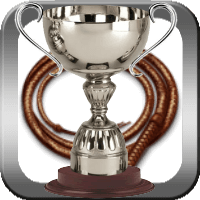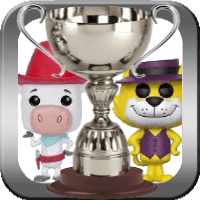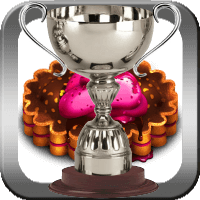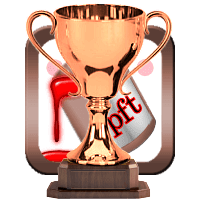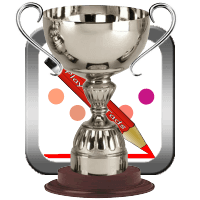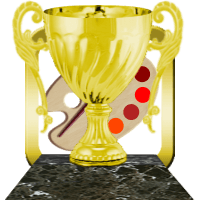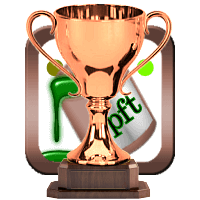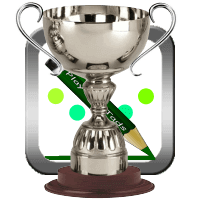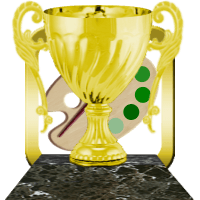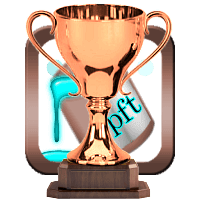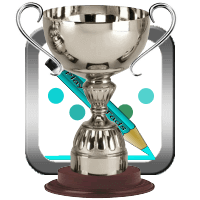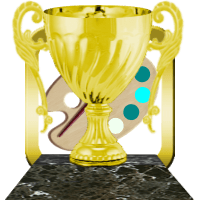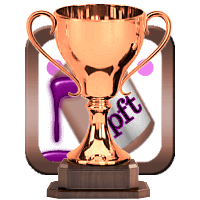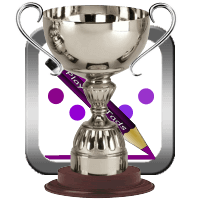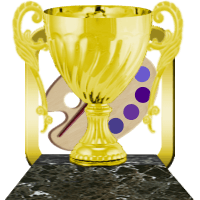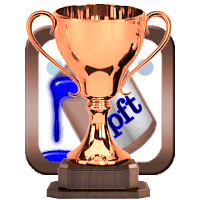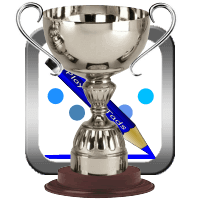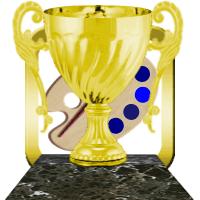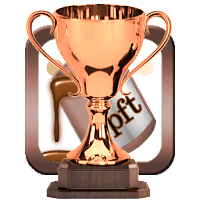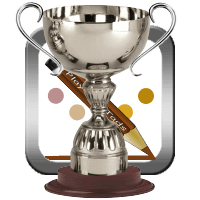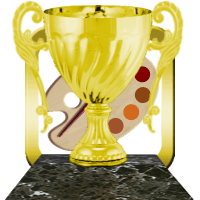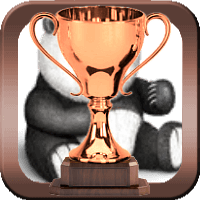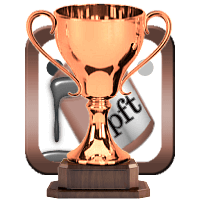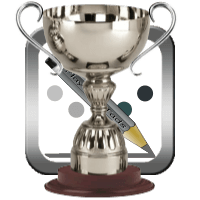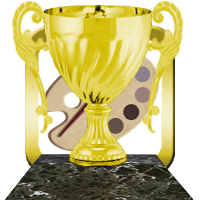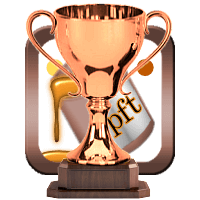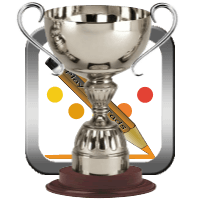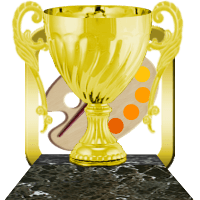 <! AV Arcade Popup !>

Members Menu