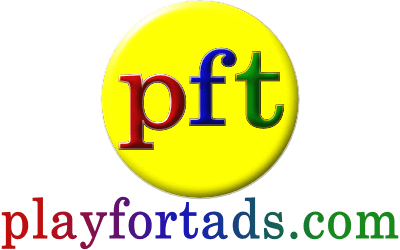 Join us to play FREE games
Earn Iotas and Tads, Gain Milestones
Create your Avatar, and so much more.
23 Online playing
2790 FREE GAMES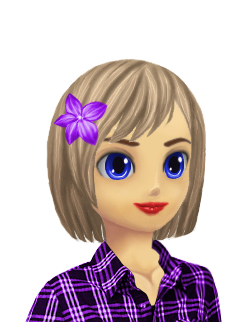 deb's Place
8882200
Iotas
- Omega Gamer
Member Since: 2015-10-08
Last active: 2019-05-22, 09:35

I live in:

Send a message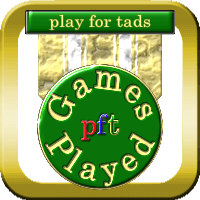 Game plays: 47857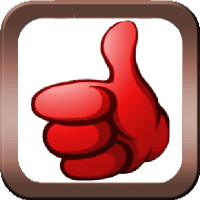 Game ratings: 1614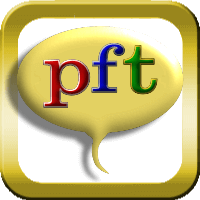 Game comments: 1431

Vine Posts:
25
deb's Favourite Mobile Games
deb's Tips Tricks Kudos and Kicks
This is a good game, good idea from bee to read the 'help' before starting.
With 100 levels, fortunately it saves your progress. :)
Not an easy game, just take a chance.
Escape rooms have always been my nemesis, Easter eggs or not. lol
It is kind of slow moving, good game for Easter though.
My Collectibles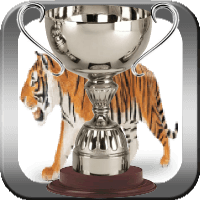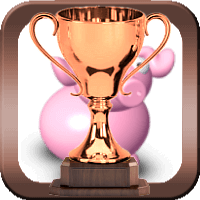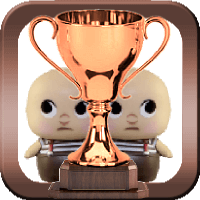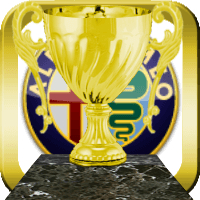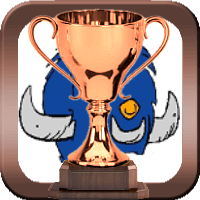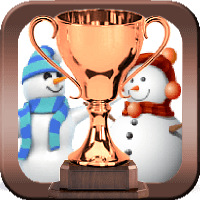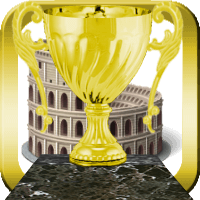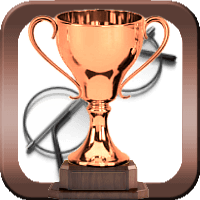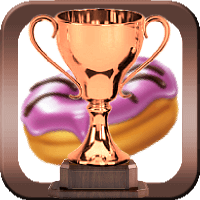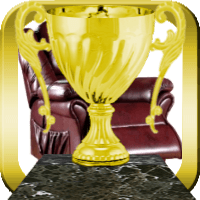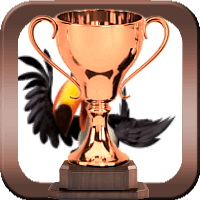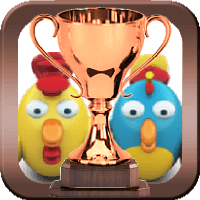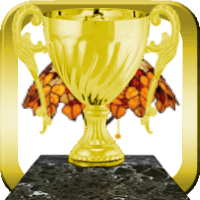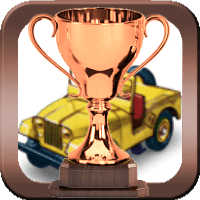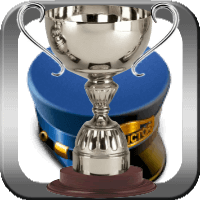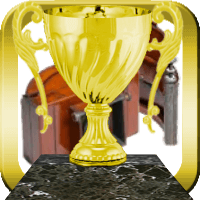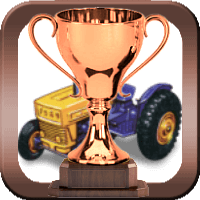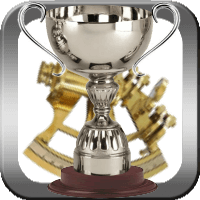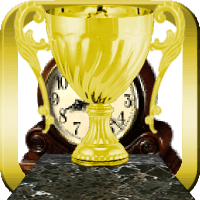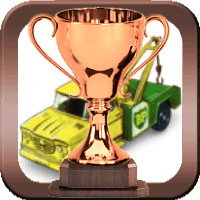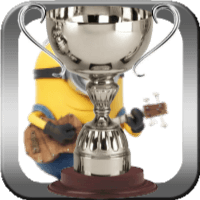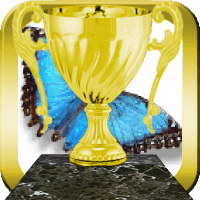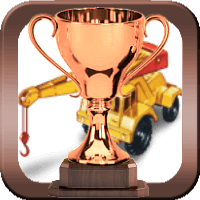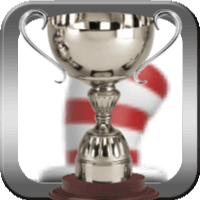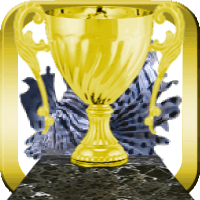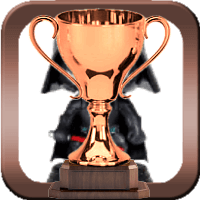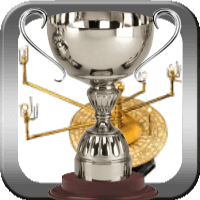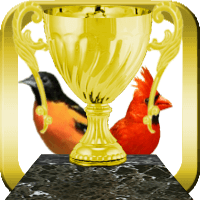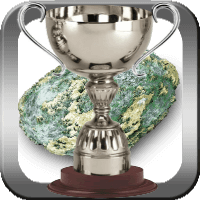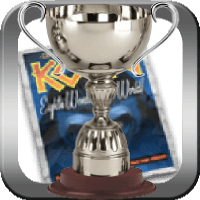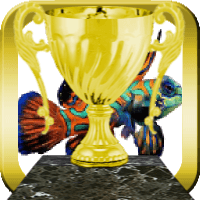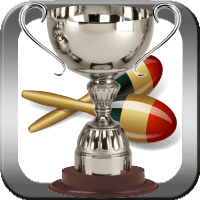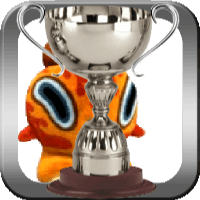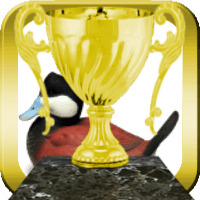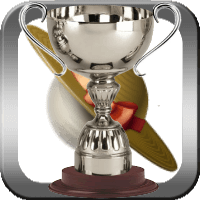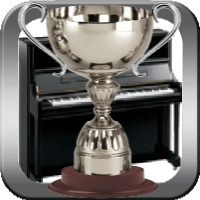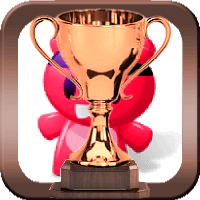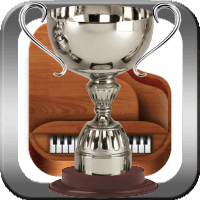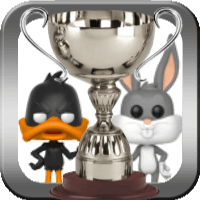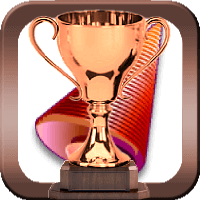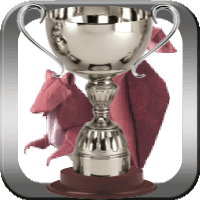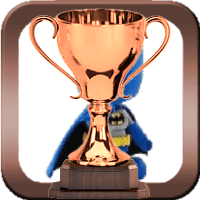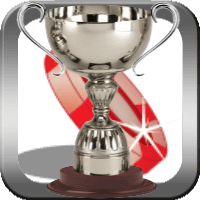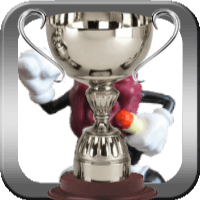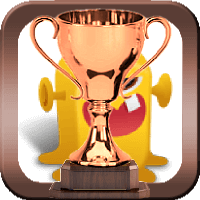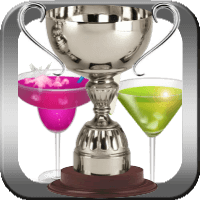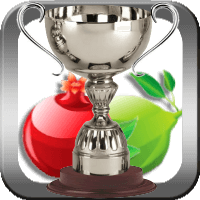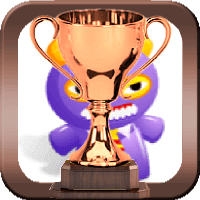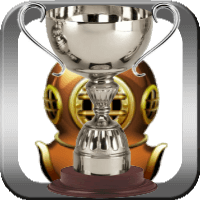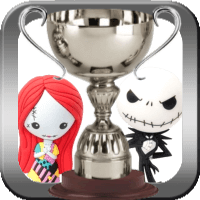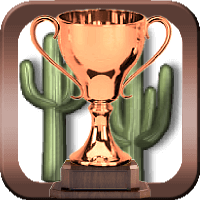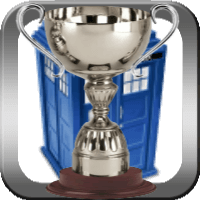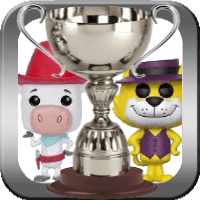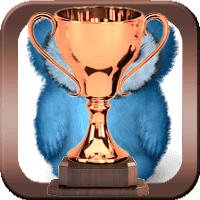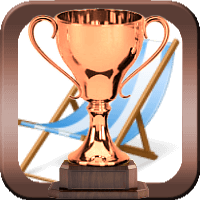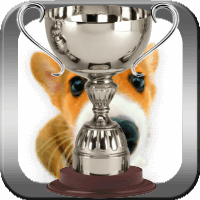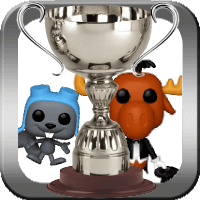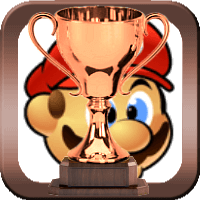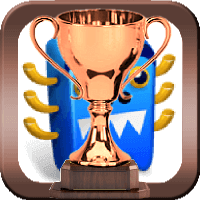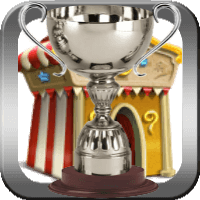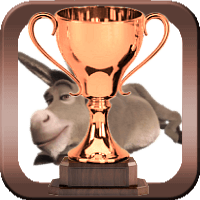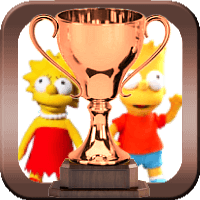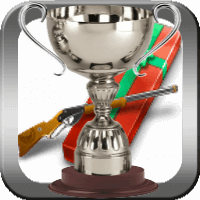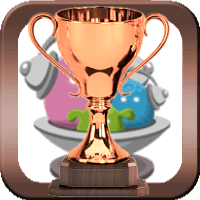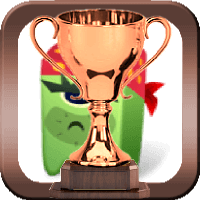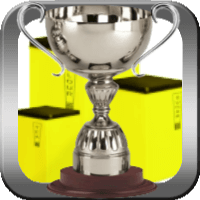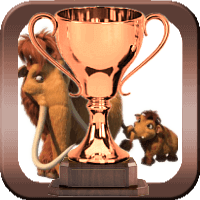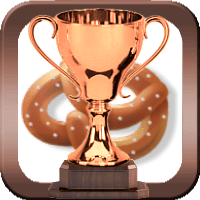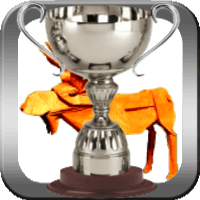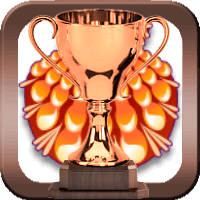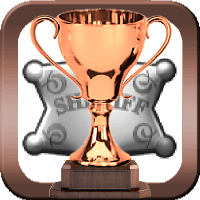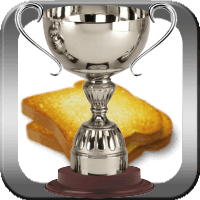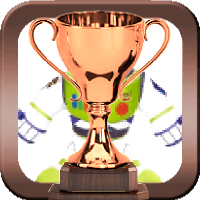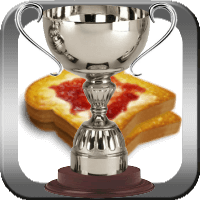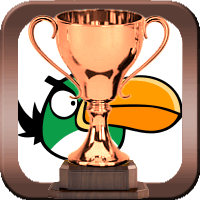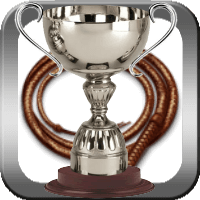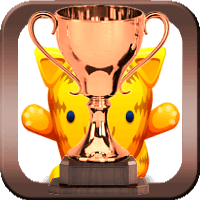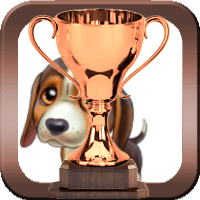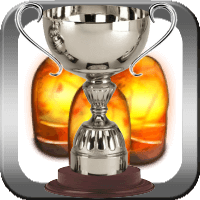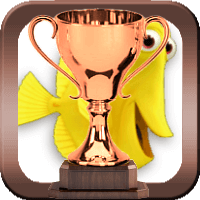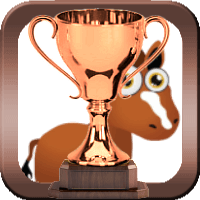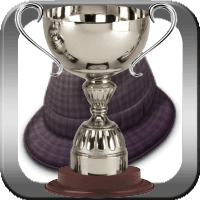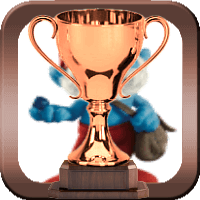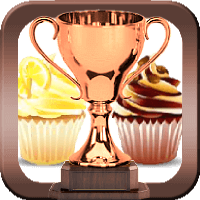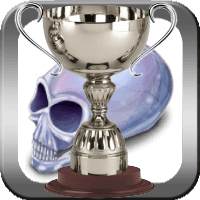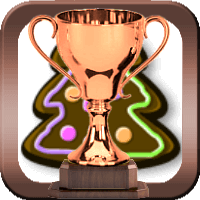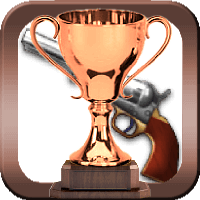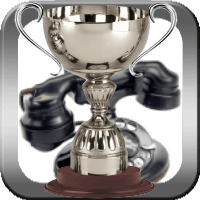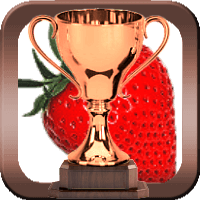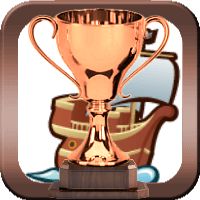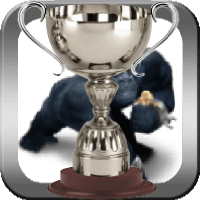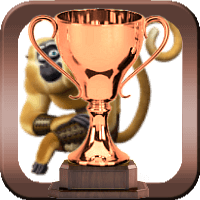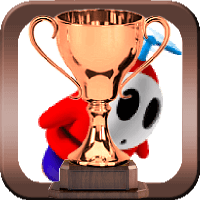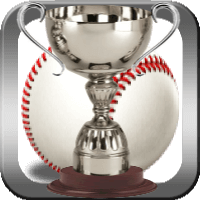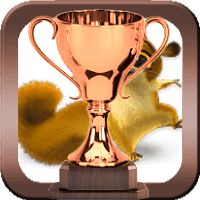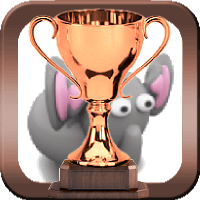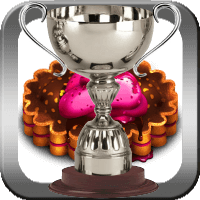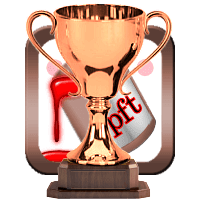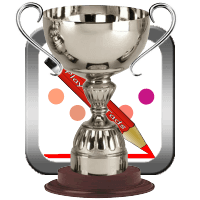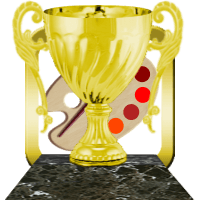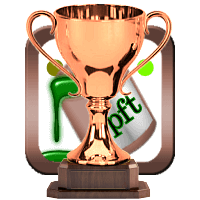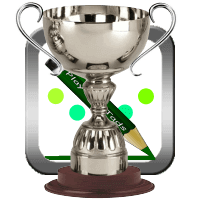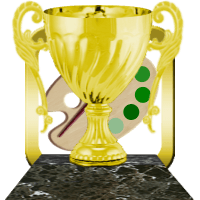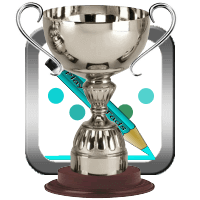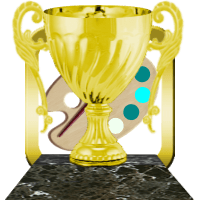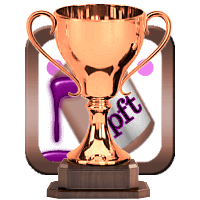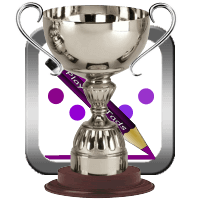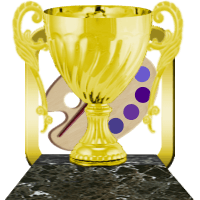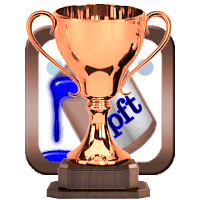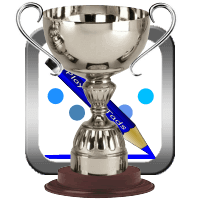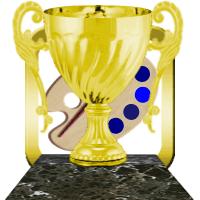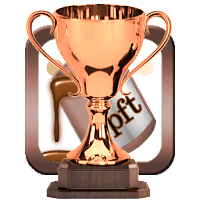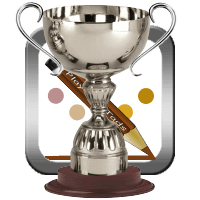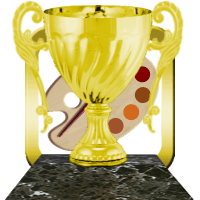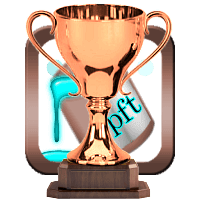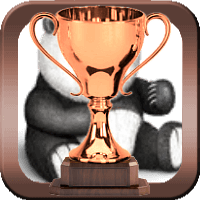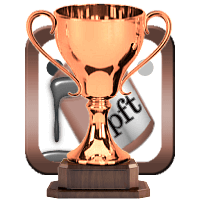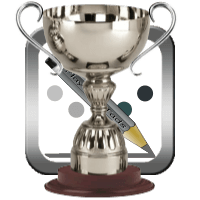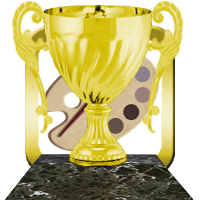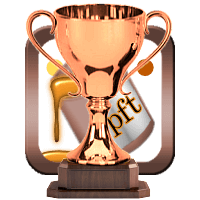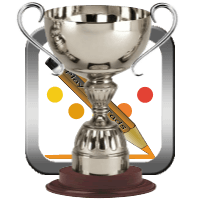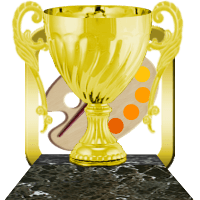 <! AV Arcade Popup !>

Members Menu