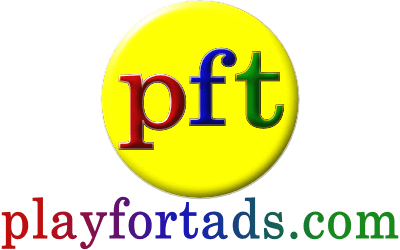 Join us to play FREE games
Earn Iotas and Tads, Gain Milestones
Create your Avatar, and so much more.
9 Online playing
2802 FREE GAMES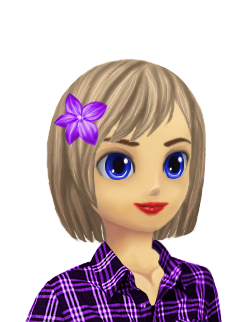 deb's Place
11380590
Iotas
- Omega Gamer
Member Since: 2015-10-08
Last active: 2020-05-25, 21:19

I live in:

Send a message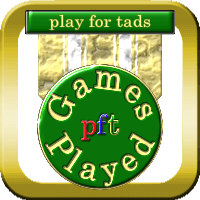 Game plays: 56505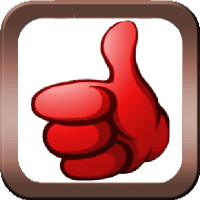 Game ratings: 1680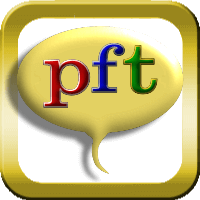 Game comments: 1504

Vine Posts:
25
deb's Favourite Mobile Games
deb's Tips Tricks Kudos and Kicks
As usual, I'm trapped in game!!
I agree, after the first few rounds, you really need to pay attention.
It would be nice if chickens did lay eggs this quickly. lol
A good game, really keeps you on your toes. lol
A tricky game, cleverly hidden numbers.
Full screen might help with this search!
My Collectibles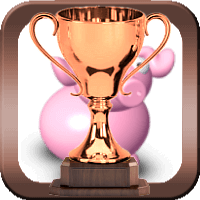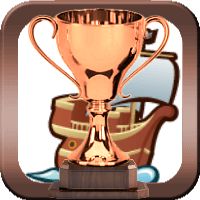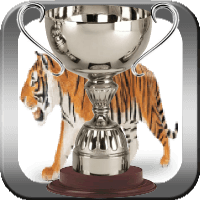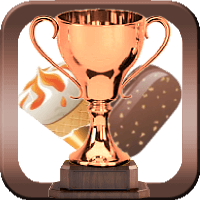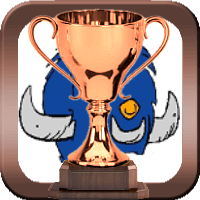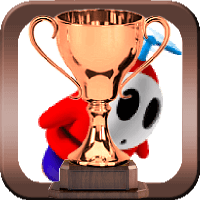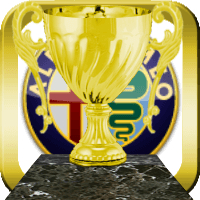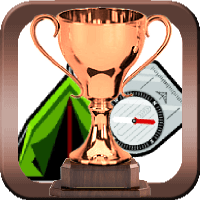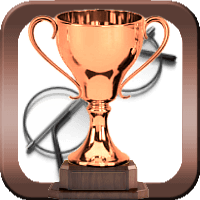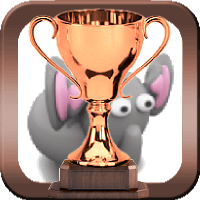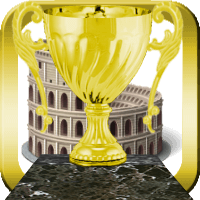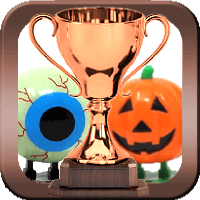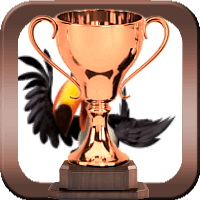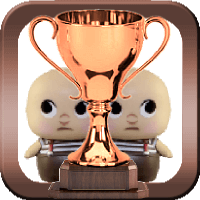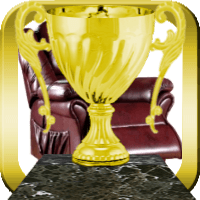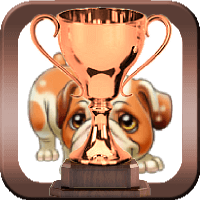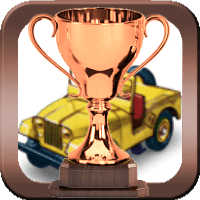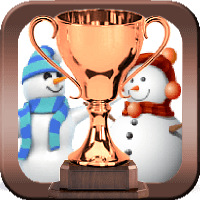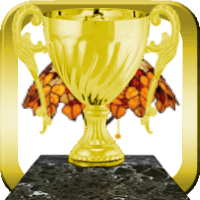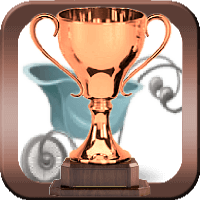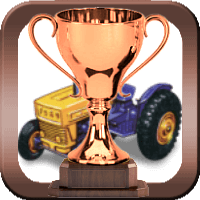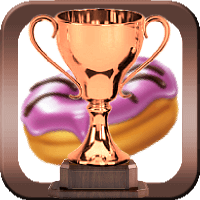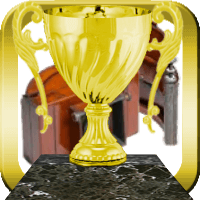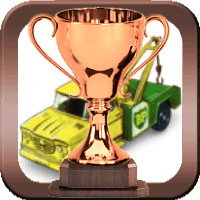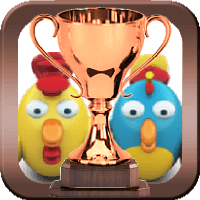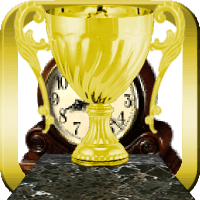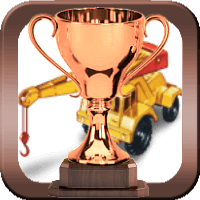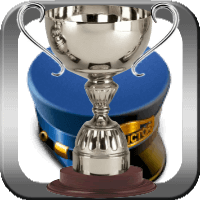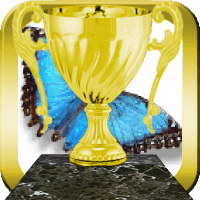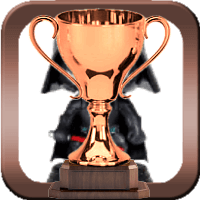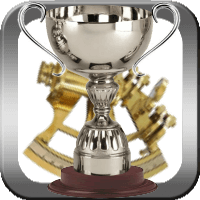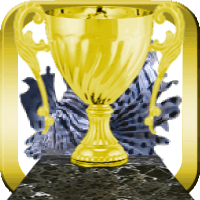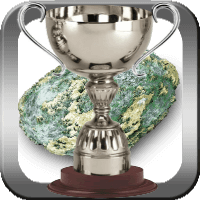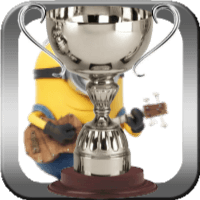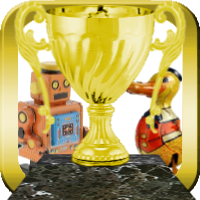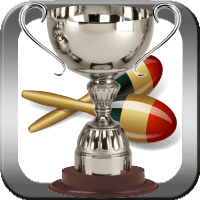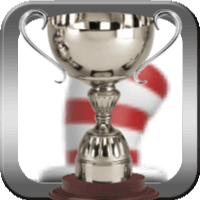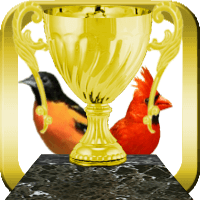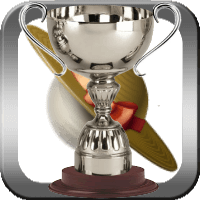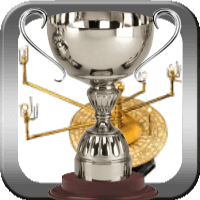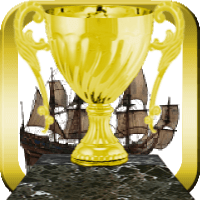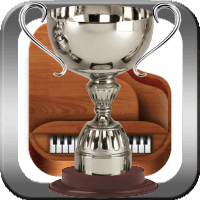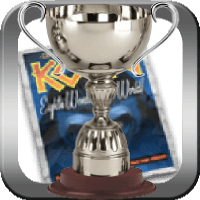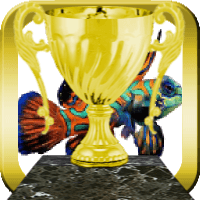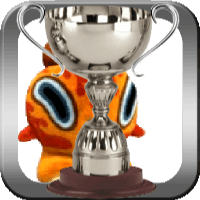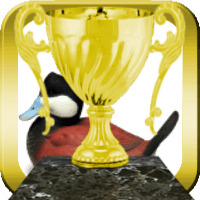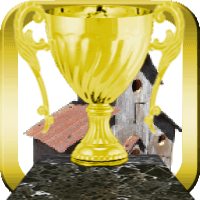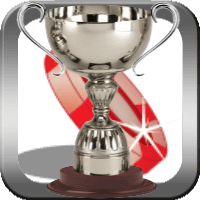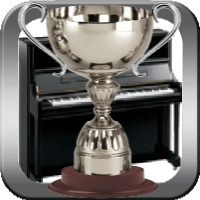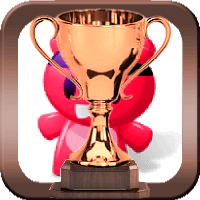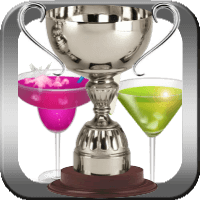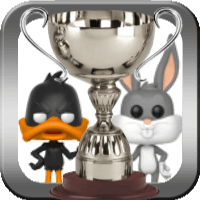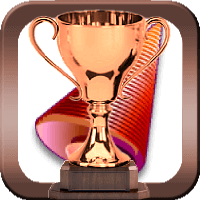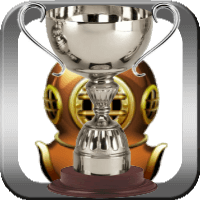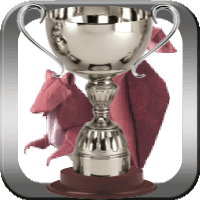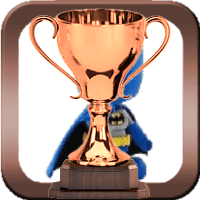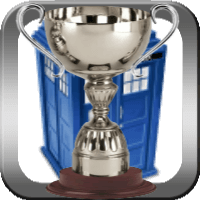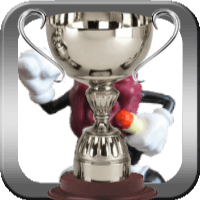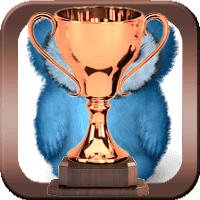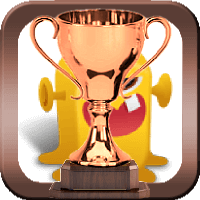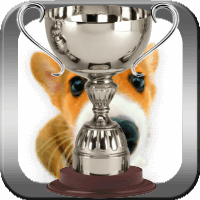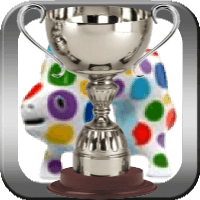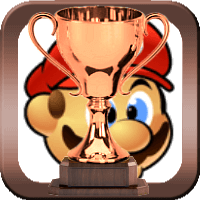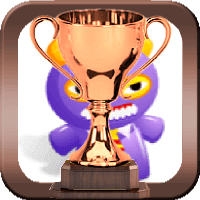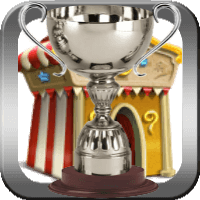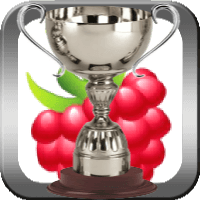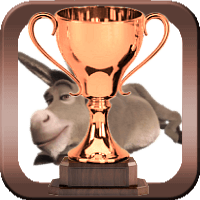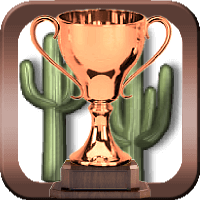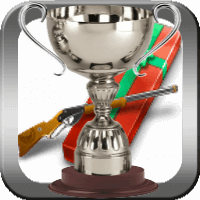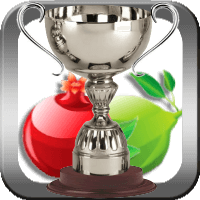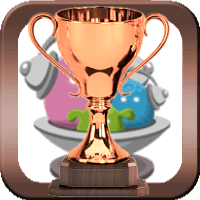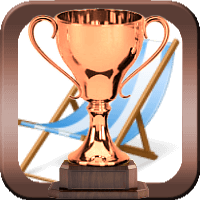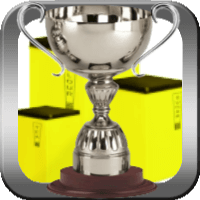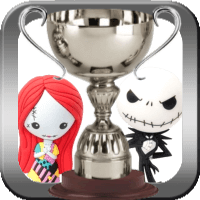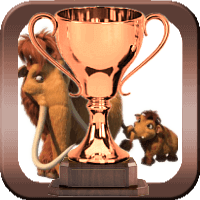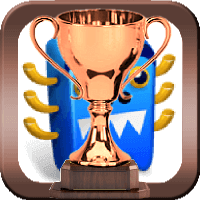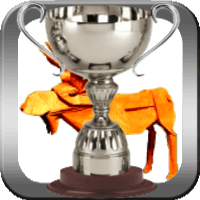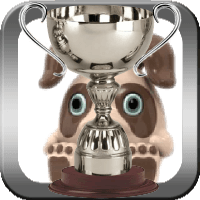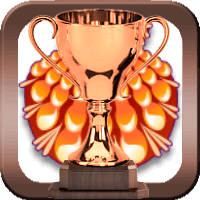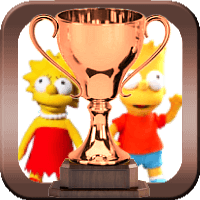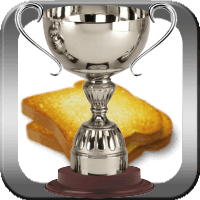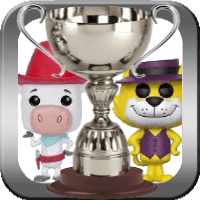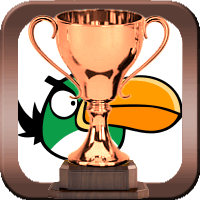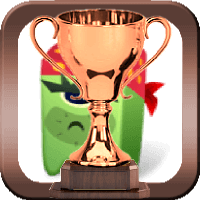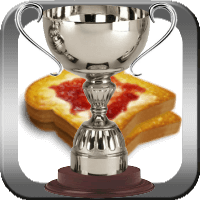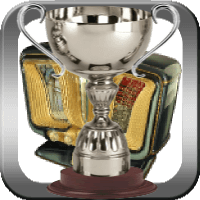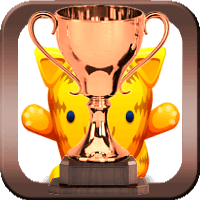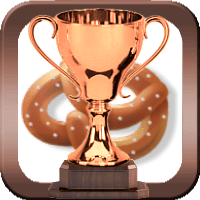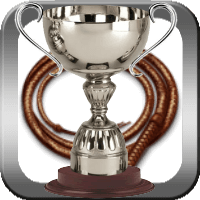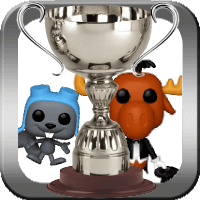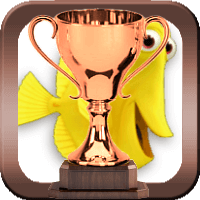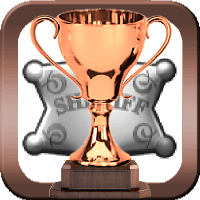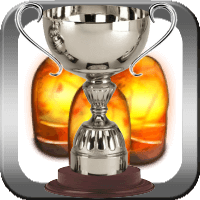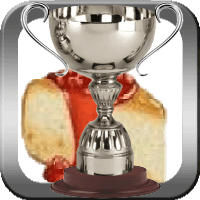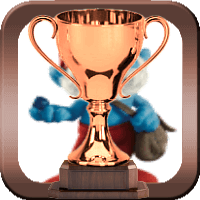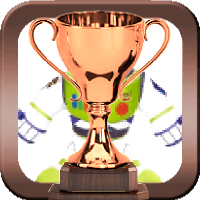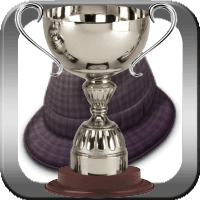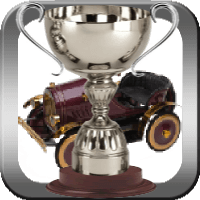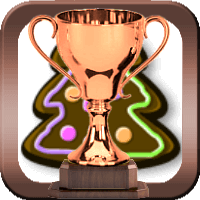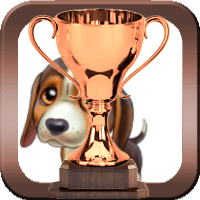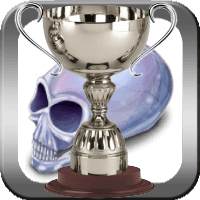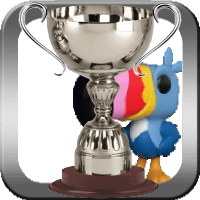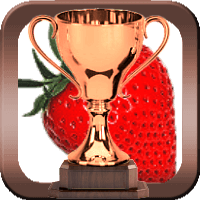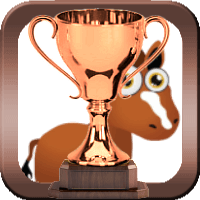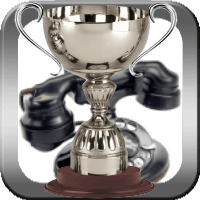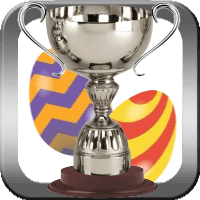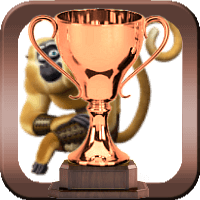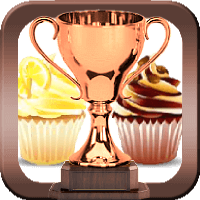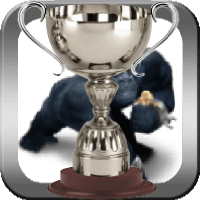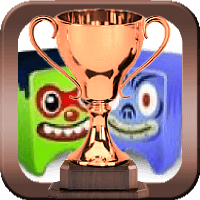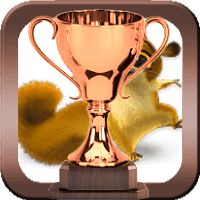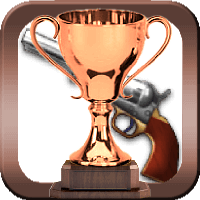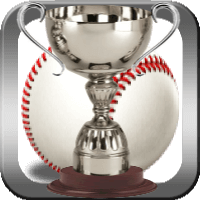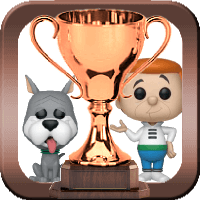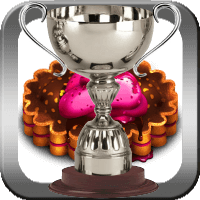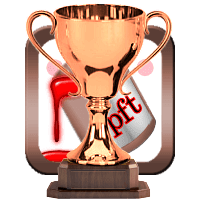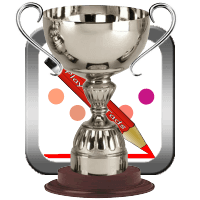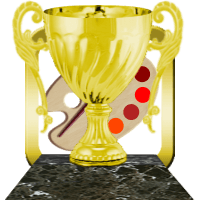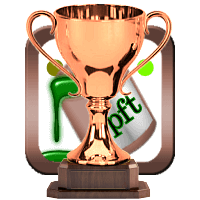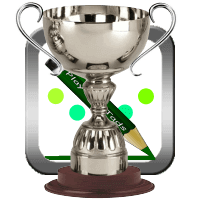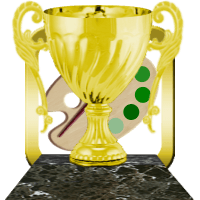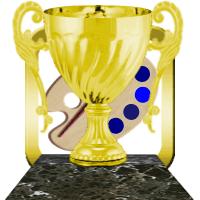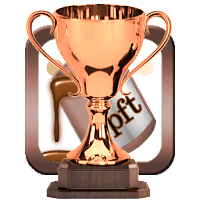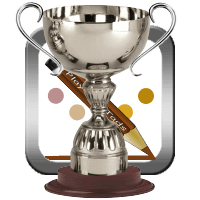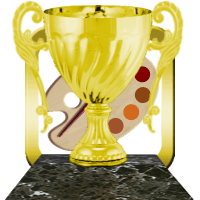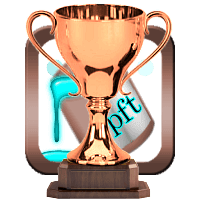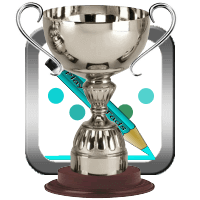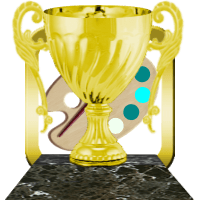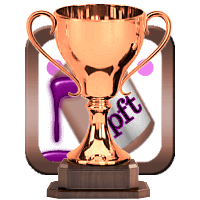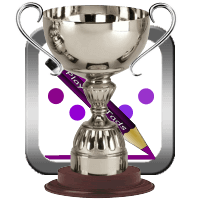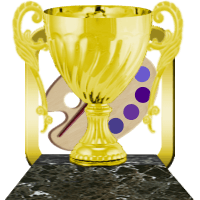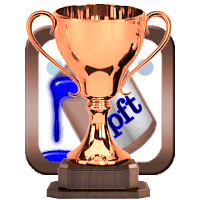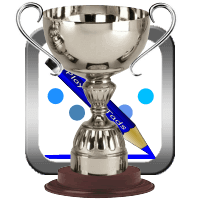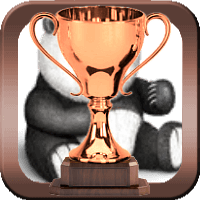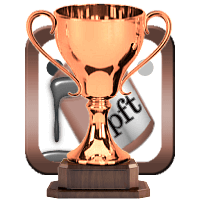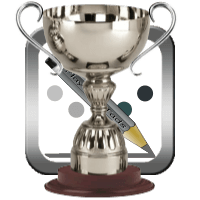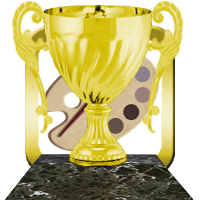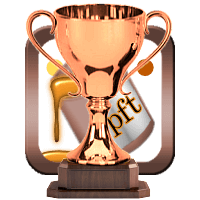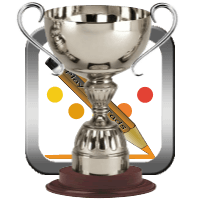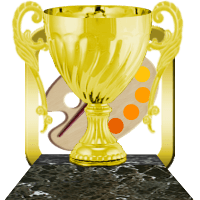 <! AV Arcade Popup !>

Members Menu