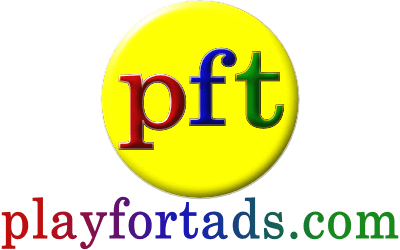 Join us to play FREE games
Earn Iotas and Tads, Gain Milestones
Create your Avatar, and so much more.
17 Online playing
2786 FREE GAMES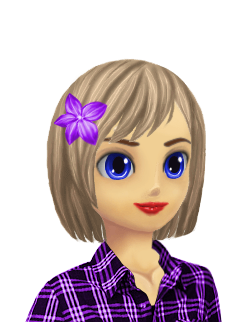 deb's Place
34934170
Iotas
-
Member Since: 2015-10-08
Last active: 2020-11-30, 09:05

I live in:

Send a message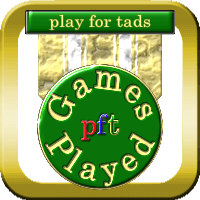 Game plays: 60415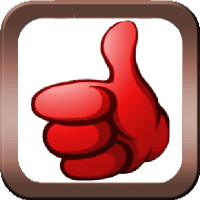 Game ratings: 1689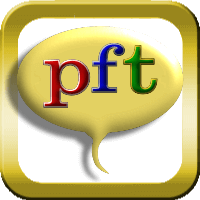 Game comments: 1511

Vine Posts:
25
deb's Favourite Mobile Games
deb's Tips Tricks Kudos and Kicks
I agree with all of your comments!
Way too slow, not very accurate shooter either.
A good game, but still a challenge.
A good game, keeps you thinking. :)
Surprise! I'm stuck in another one. lol
Way too many instructions.
Definitely not an easy game to conquer.
As usual, I'm trapped in game!!
My Collectibles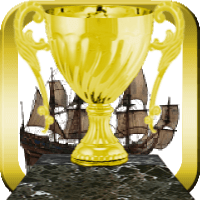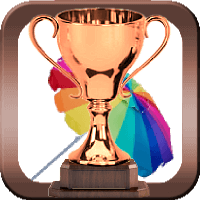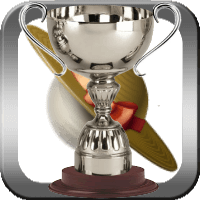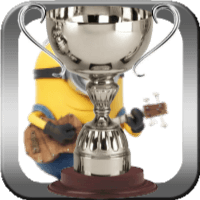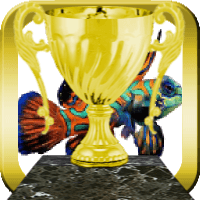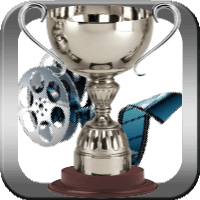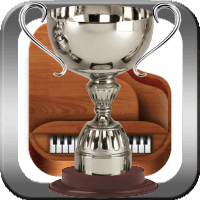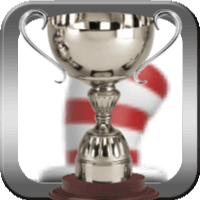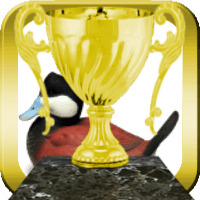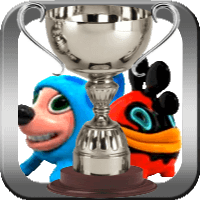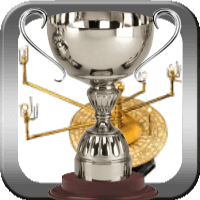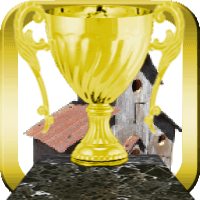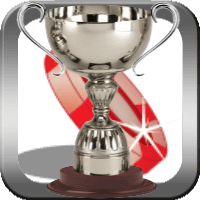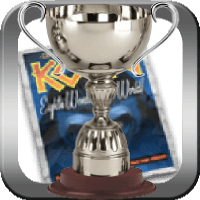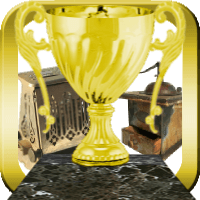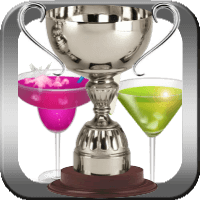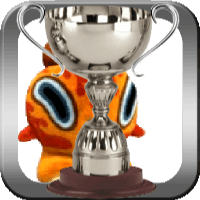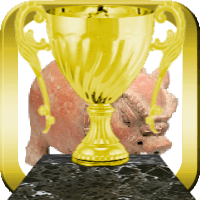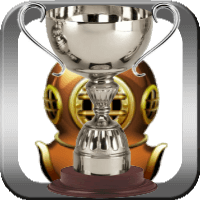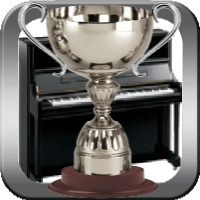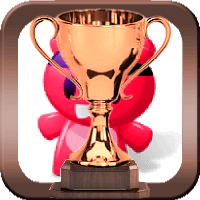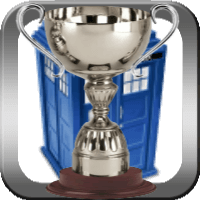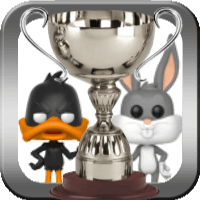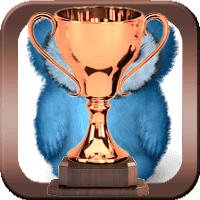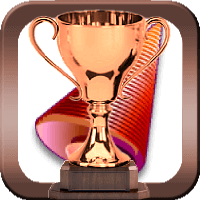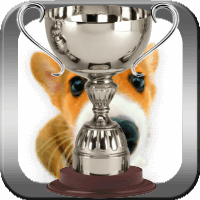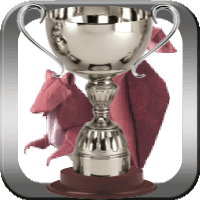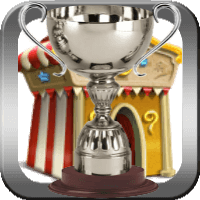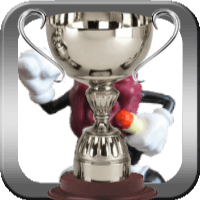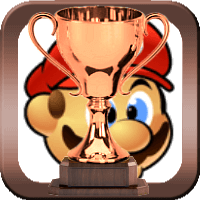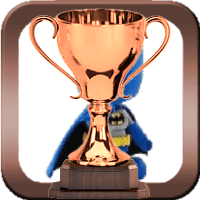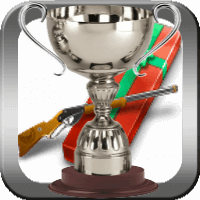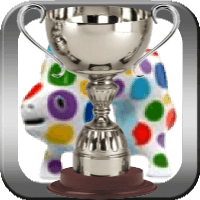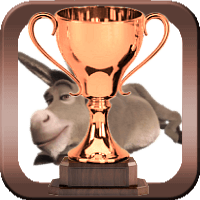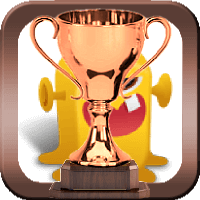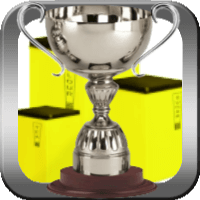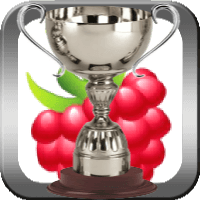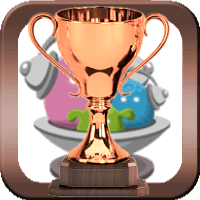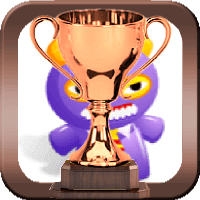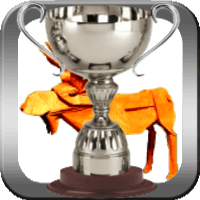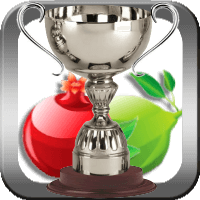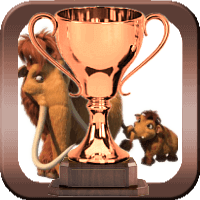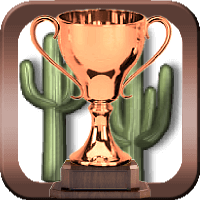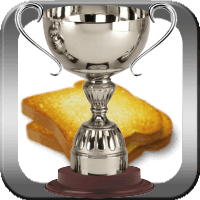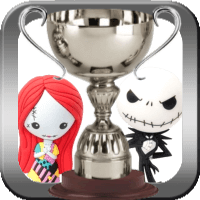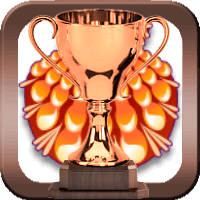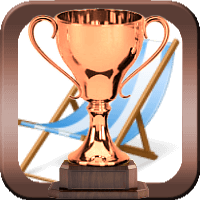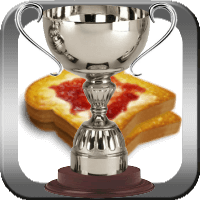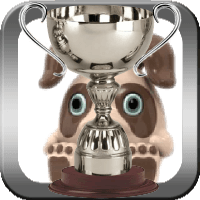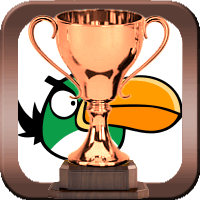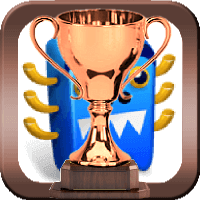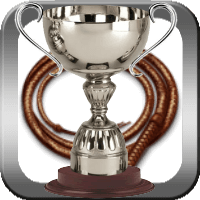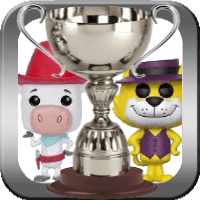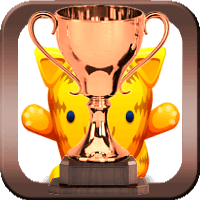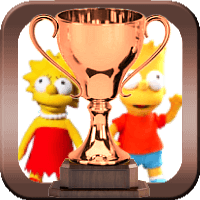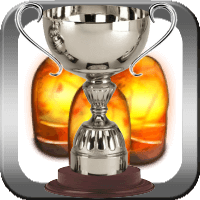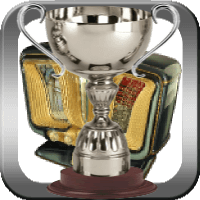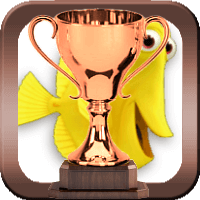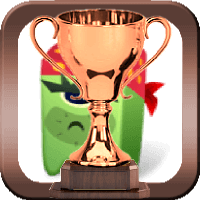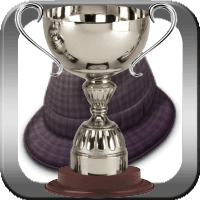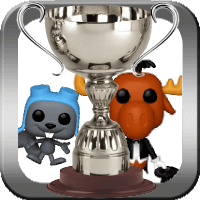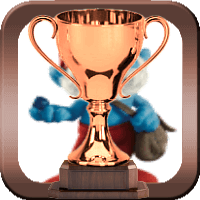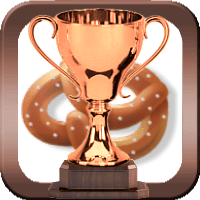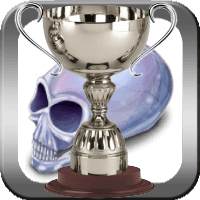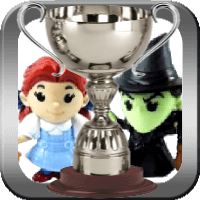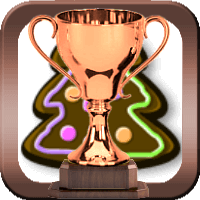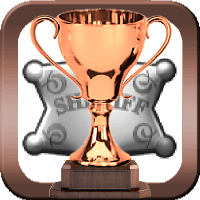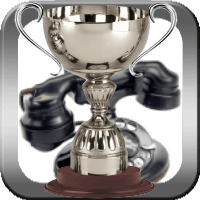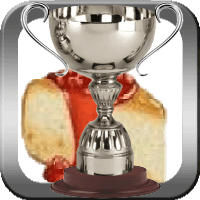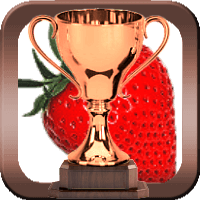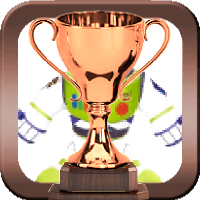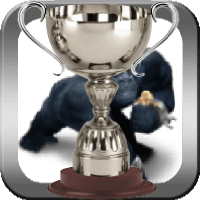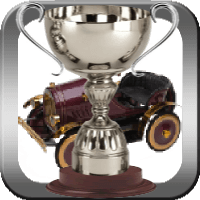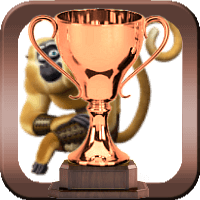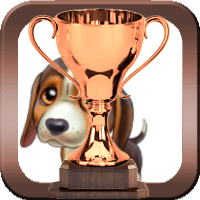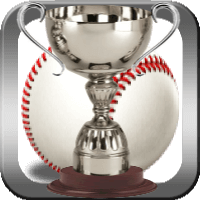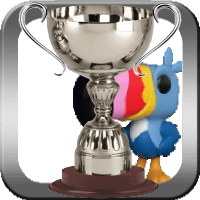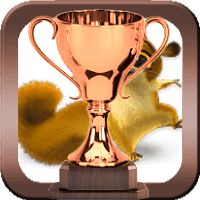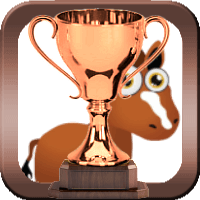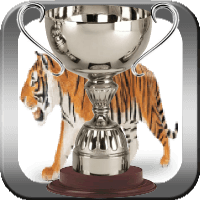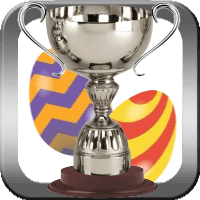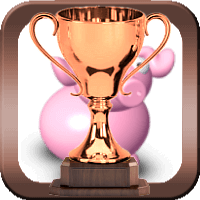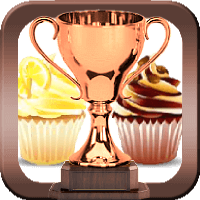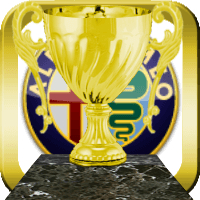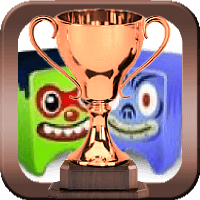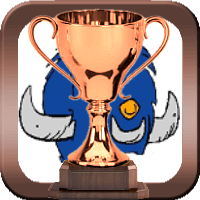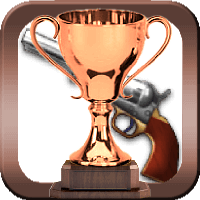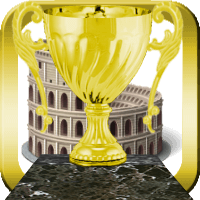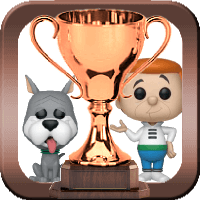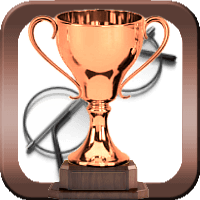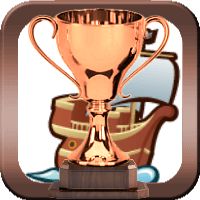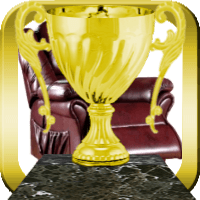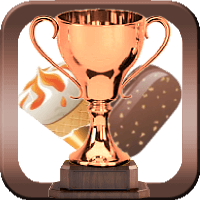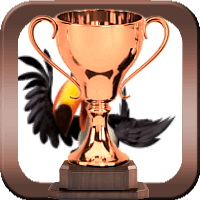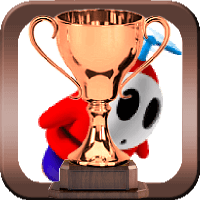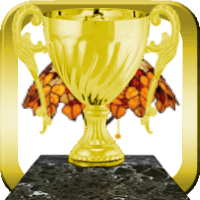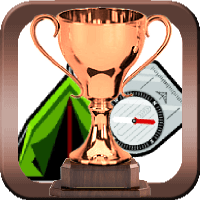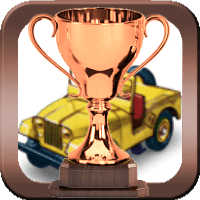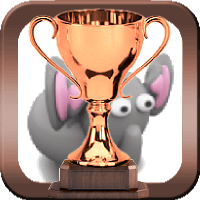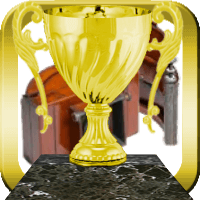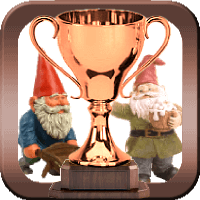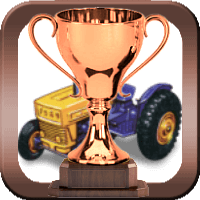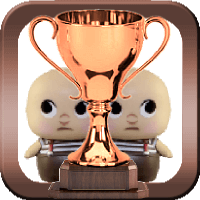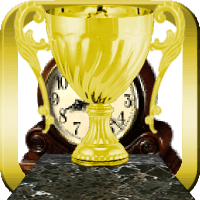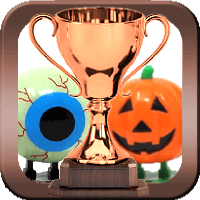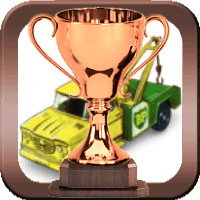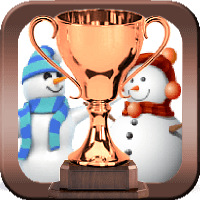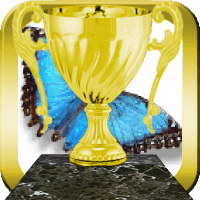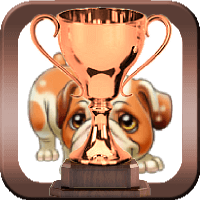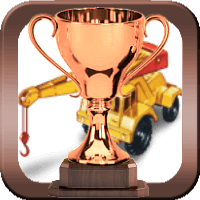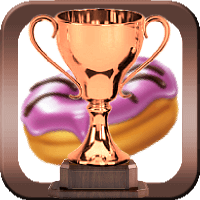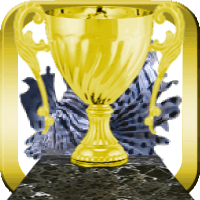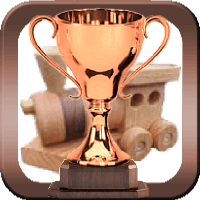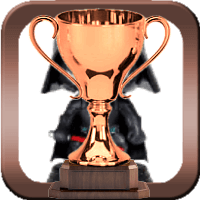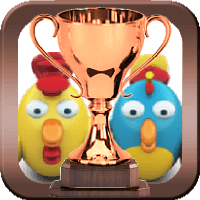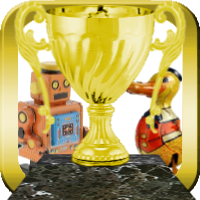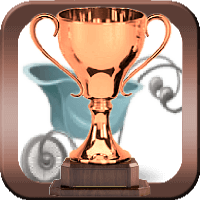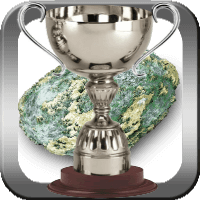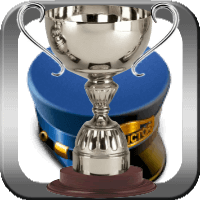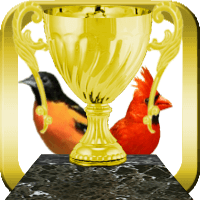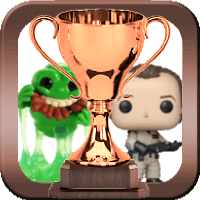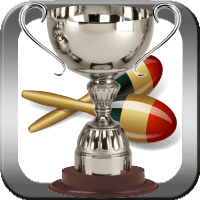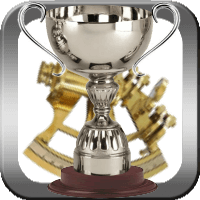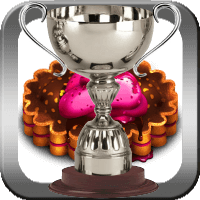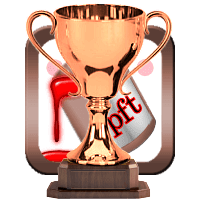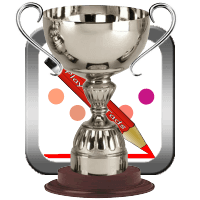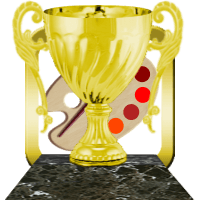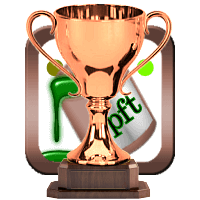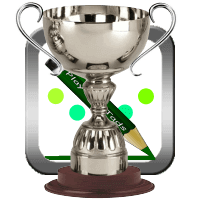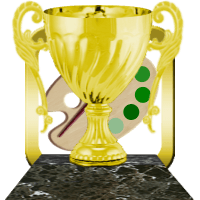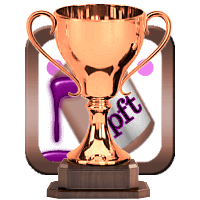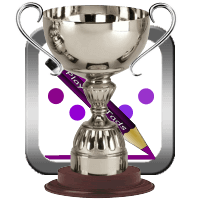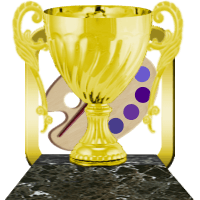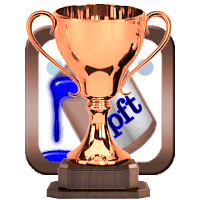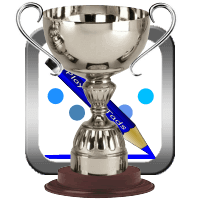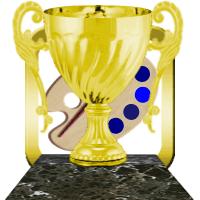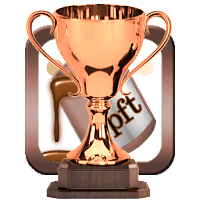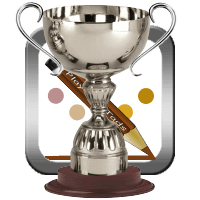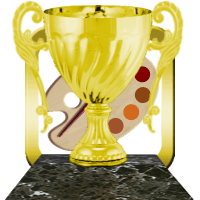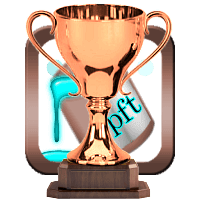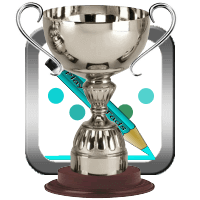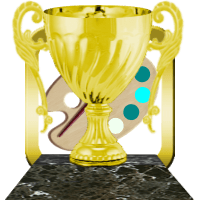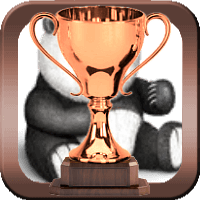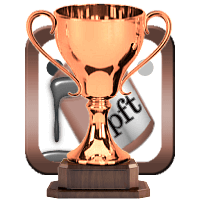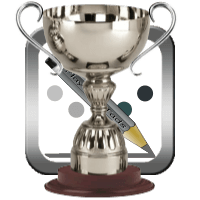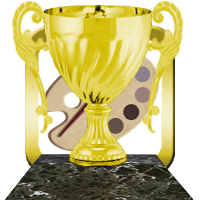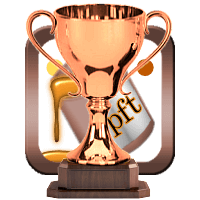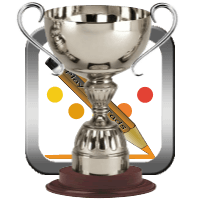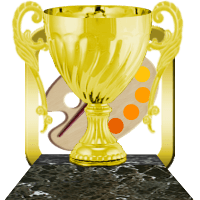 <! AV Arcade Popup !>

Members Menu