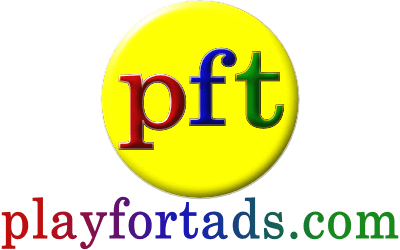 Join us to play FREE games
Earn Iotas and Tads, Gain Milestones
Create your Avatar, and so much more.
33 Online playing
2764 FREE GAMES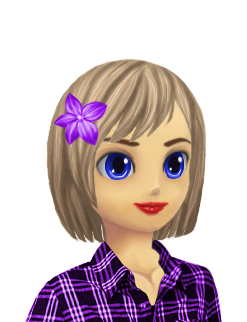 deb's Place
7776425
Iotas
- Omega Gamer
Member Since: 2015-10-08
Last active: 2019-01-21, 21:45

I live in:

Send a message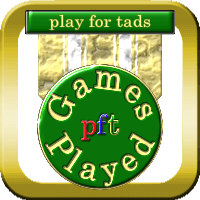 Game plays: 44085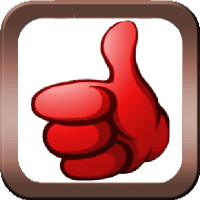 Game ratings: 1575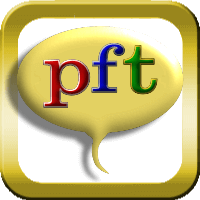 Game comments: 1395

Vine Posts:
25
deb's Favourite Mobile Games
deb's Tips Tricks Kudos and Kicks
A good workout for your grey matter.
Click on the play button to start the game, long puzzles but good searches.
Going to full screen helps, but you still need to move quickly.
The game gives you up coming plays.
The first few puzzles are relatively easy, we'll have to see how that continues. :)
How true, it takes a lot of shots to get these aliens. Fun though!
Difficult to control the snowballs.
A little bit harder than the previous Snow Games, but still a good one.
My Collectibles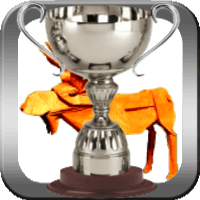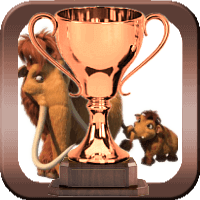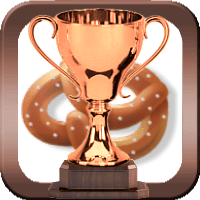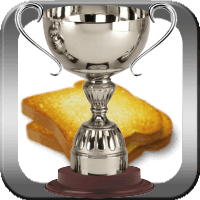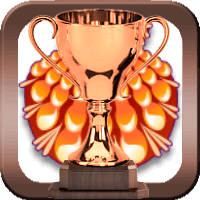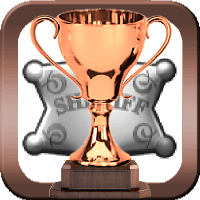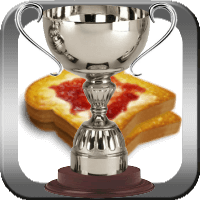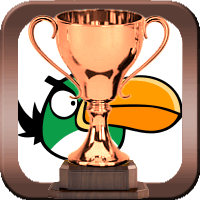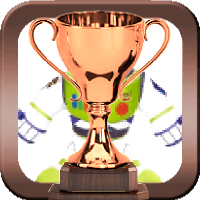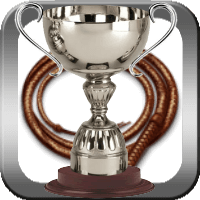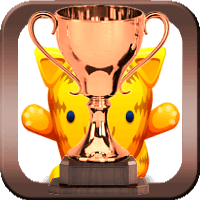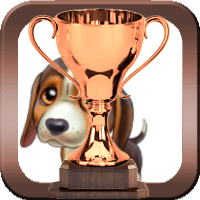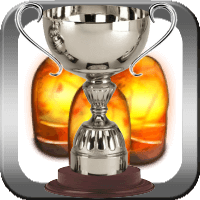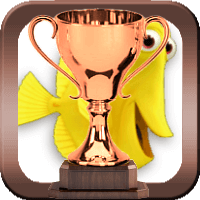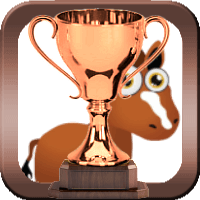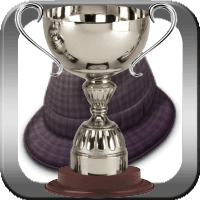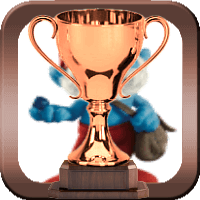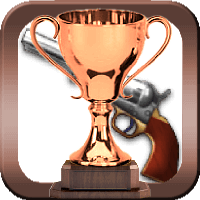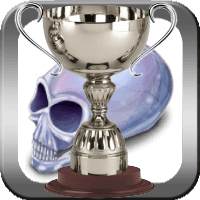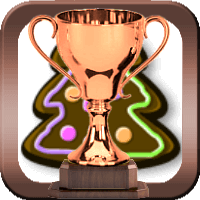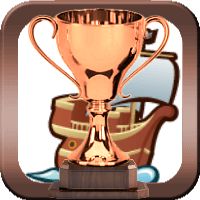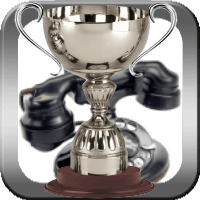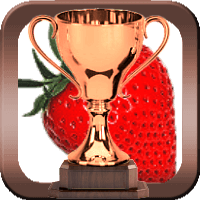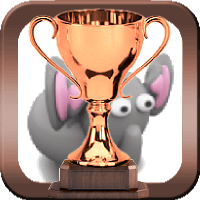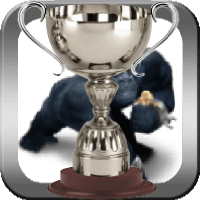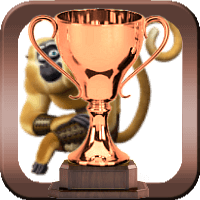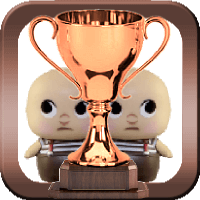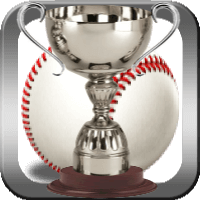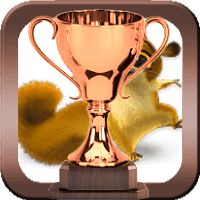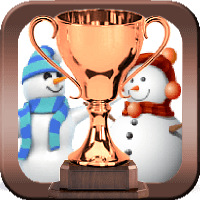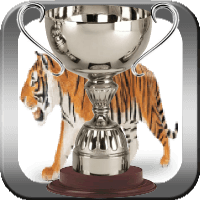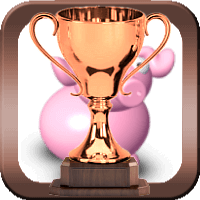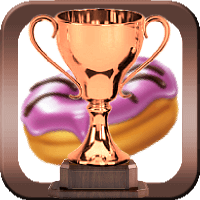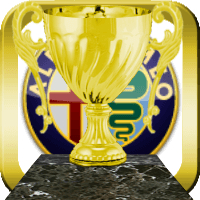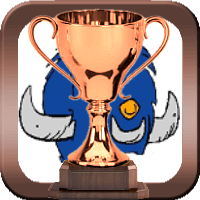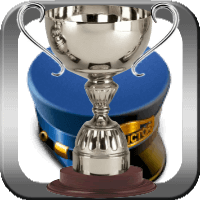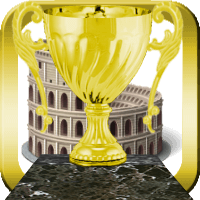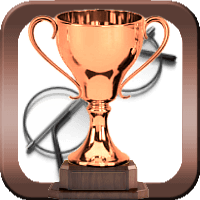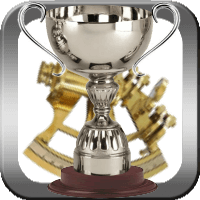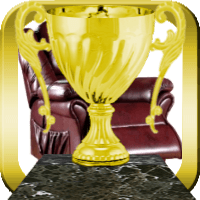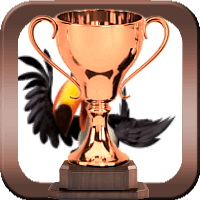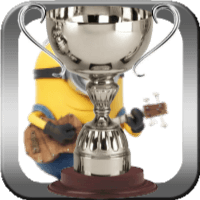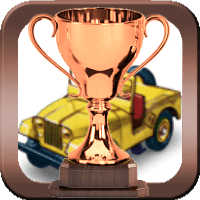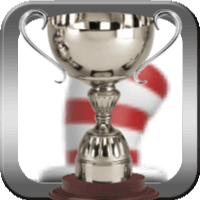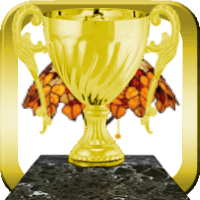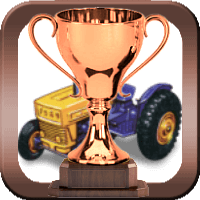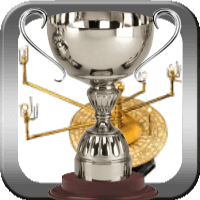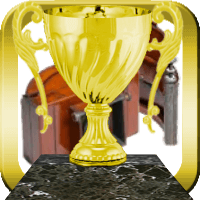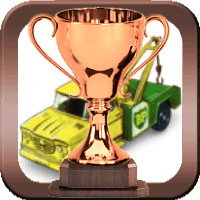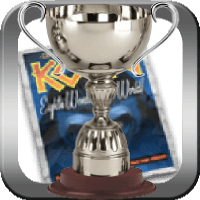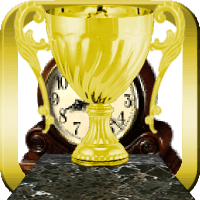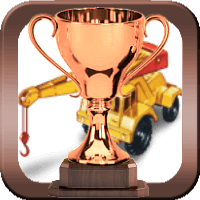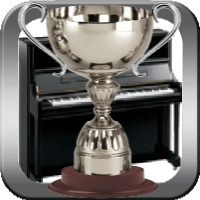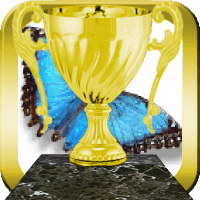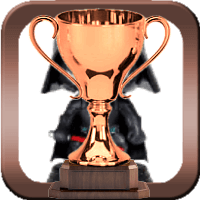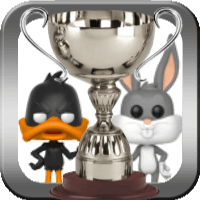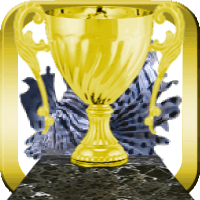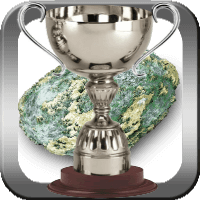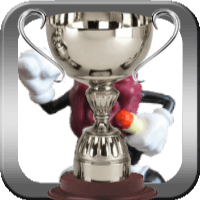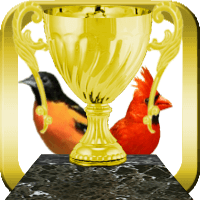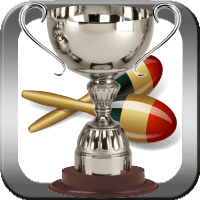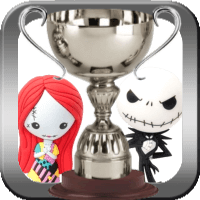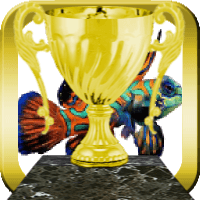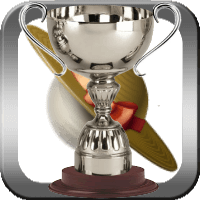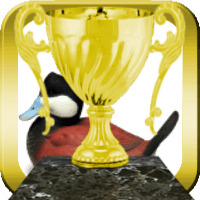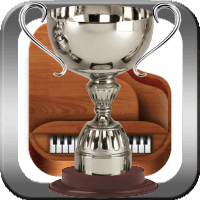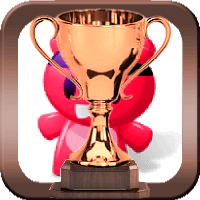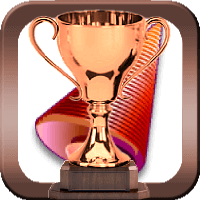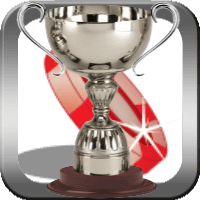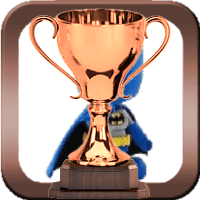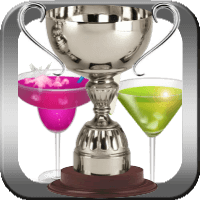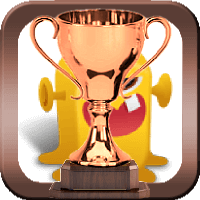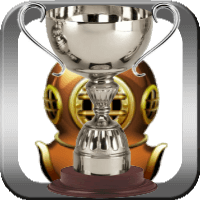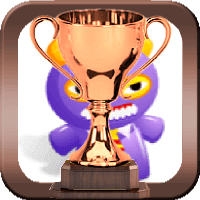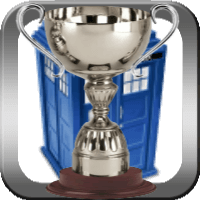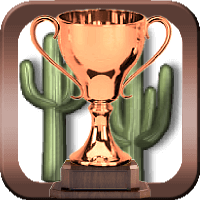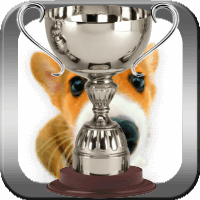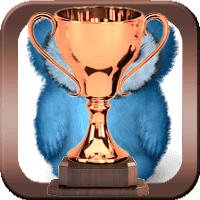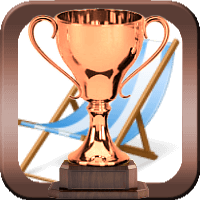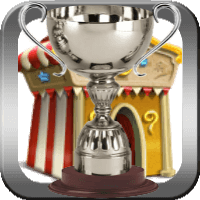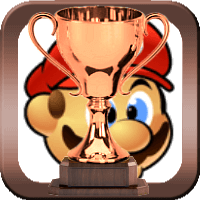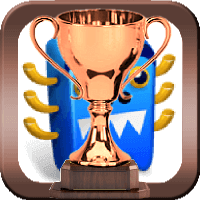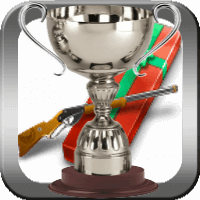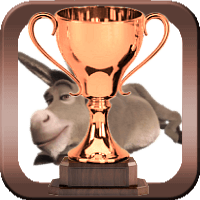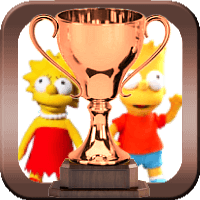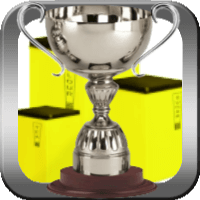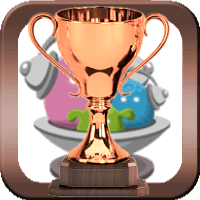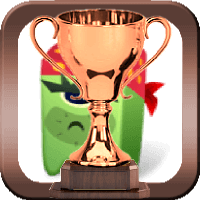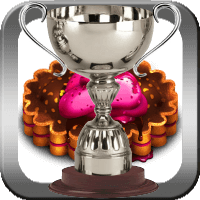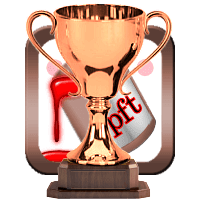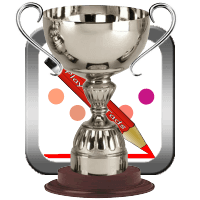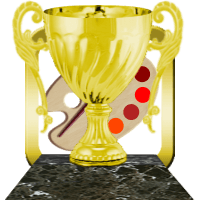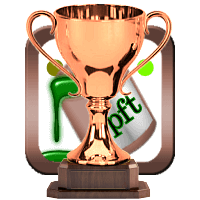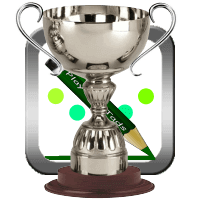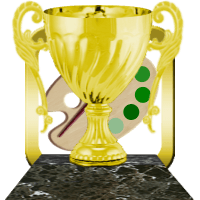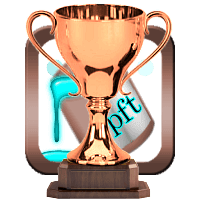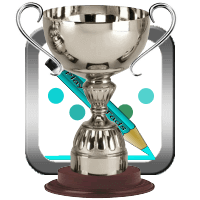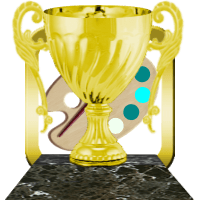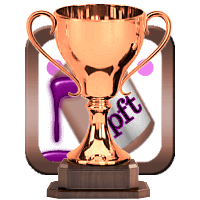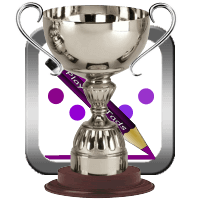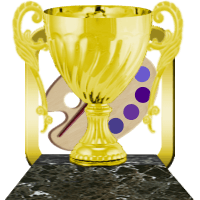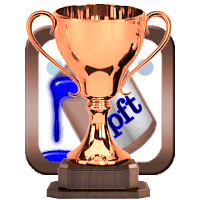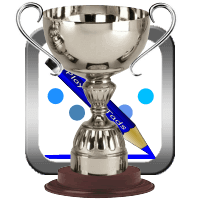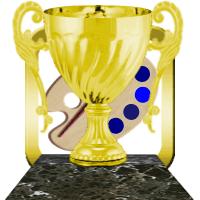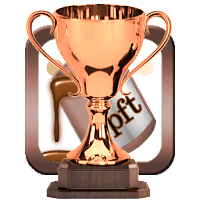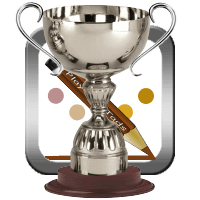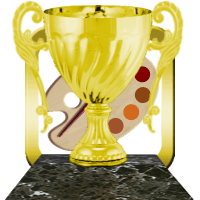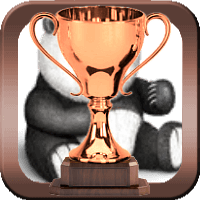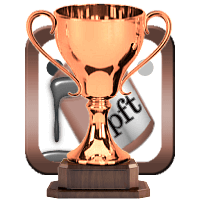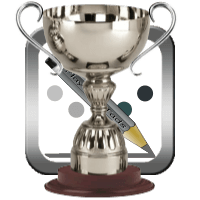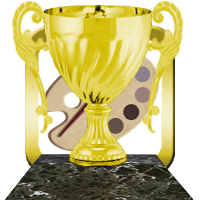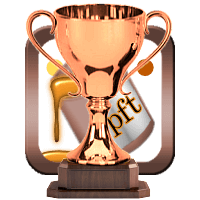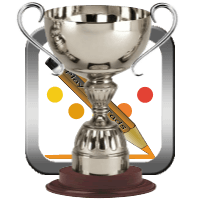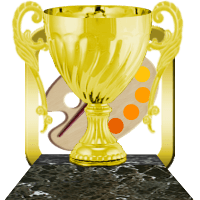 <! AV Arcade Popup !>

Members Menu