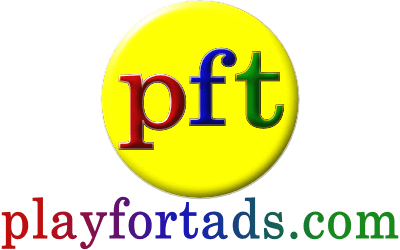 Join us to play FREE games
Earn Iotas and Tads, Gain Milestones
Create your Avatar, and so much more.
37 Online playing
2809 FREE GAMES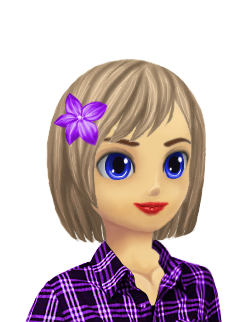 deb's Place
9955470
Iotas
- Omega Gamer
Member Since: 2015-10-08
Last active: 2019-10-19, 21:19

I live in:

Send a message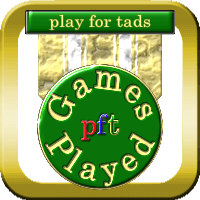 Game plays: 51196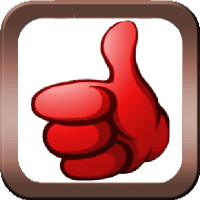 Game ratings: 1646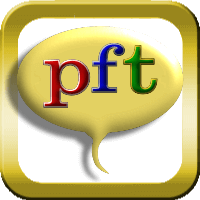 Game comments: 1466

Vine Posts:
25
deb's Favourite Mobile Games
deb's Tips Tricks Kudos and Kicks
A little slow playing, not a fave.
I agree, quite an easy search.
Move quickly to fill your quota!
The occasional pop-up bombs are a big help.
I think this game got into the wrong category.
A lot of instructions but not very clear.
My Collectibles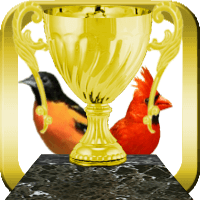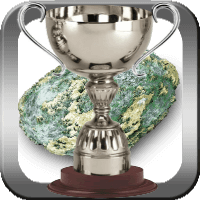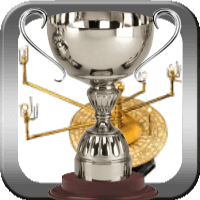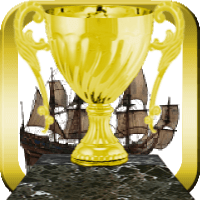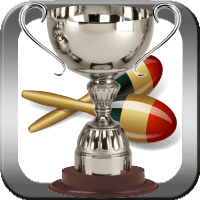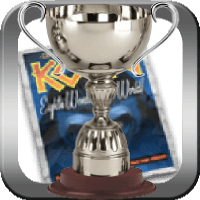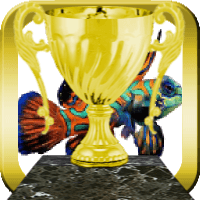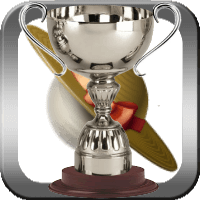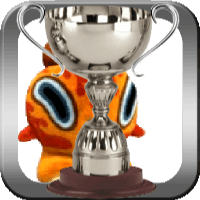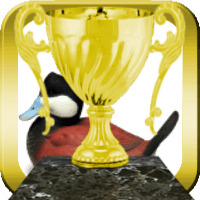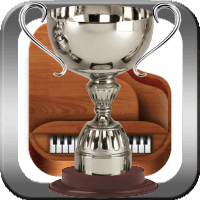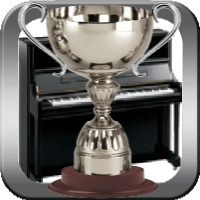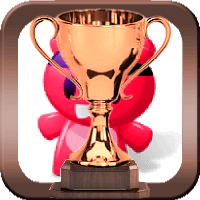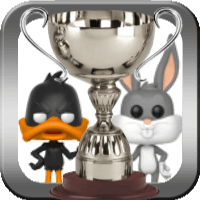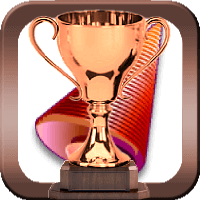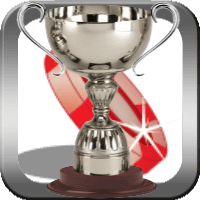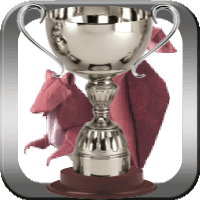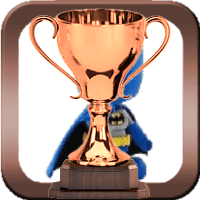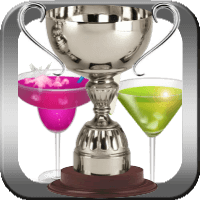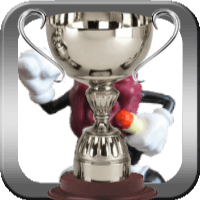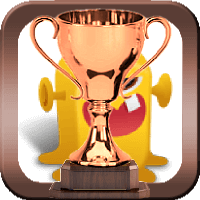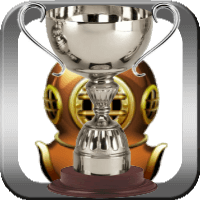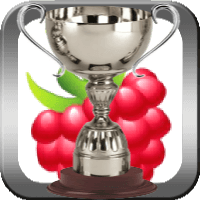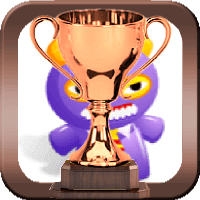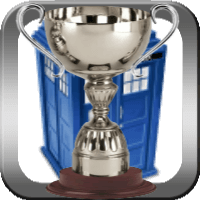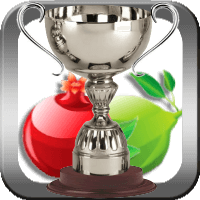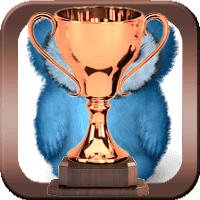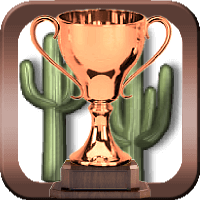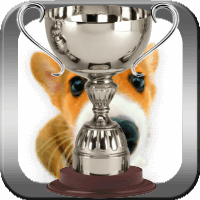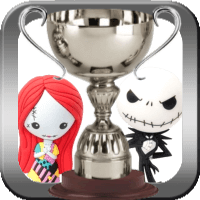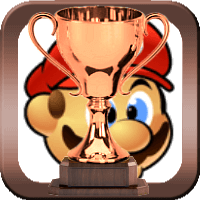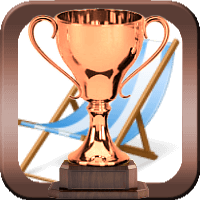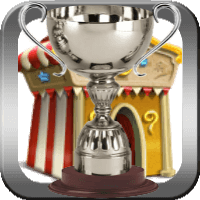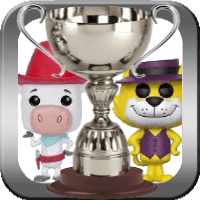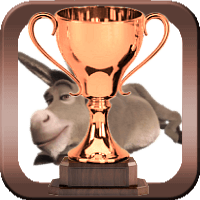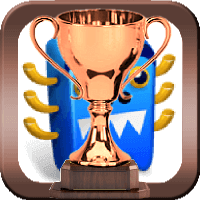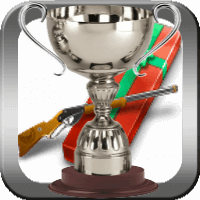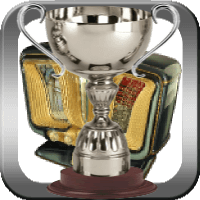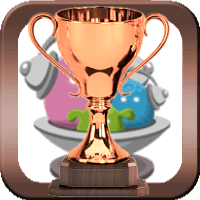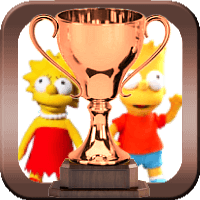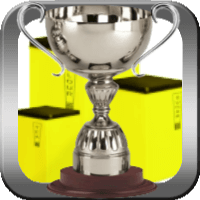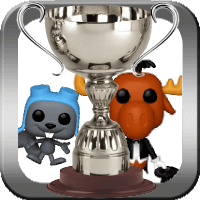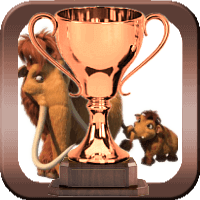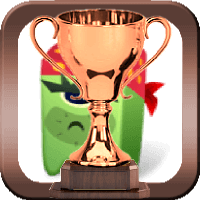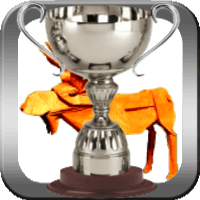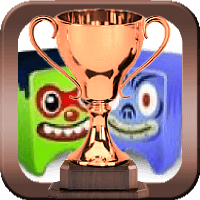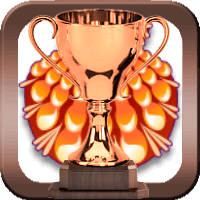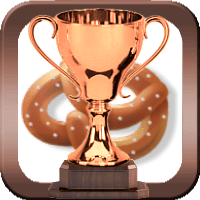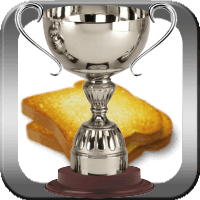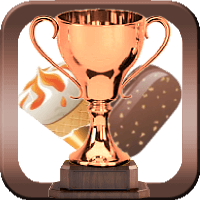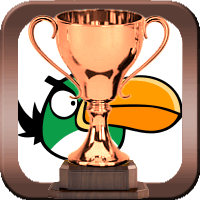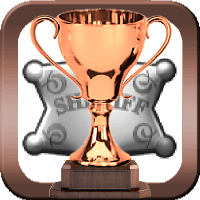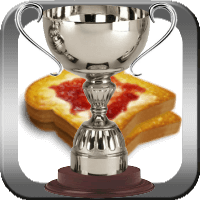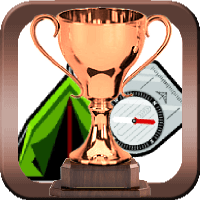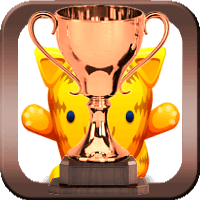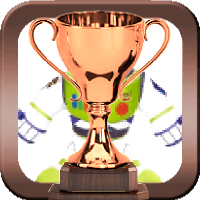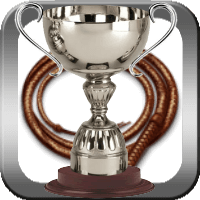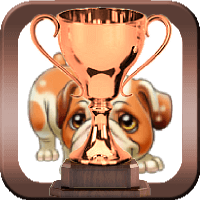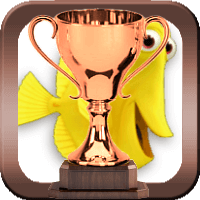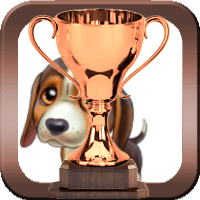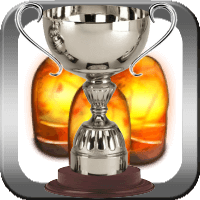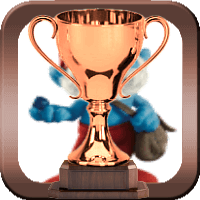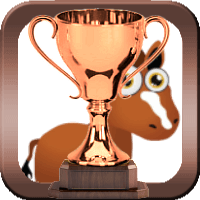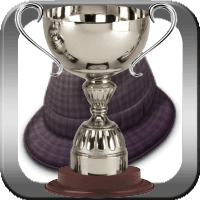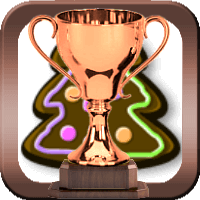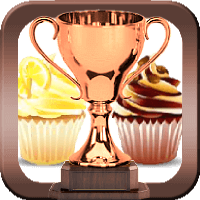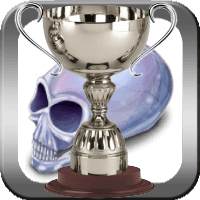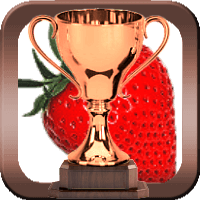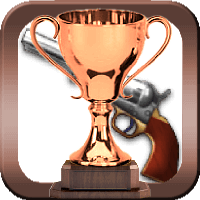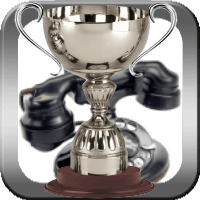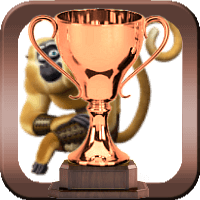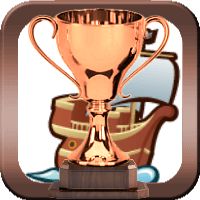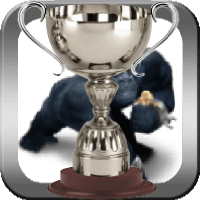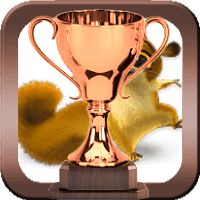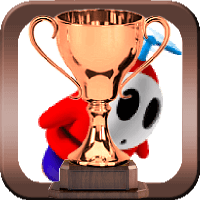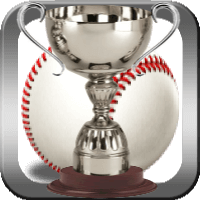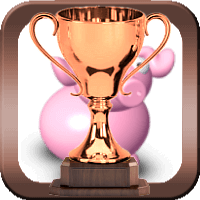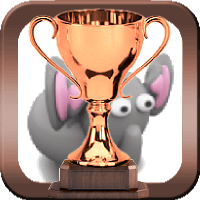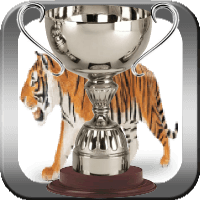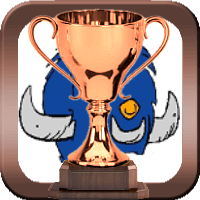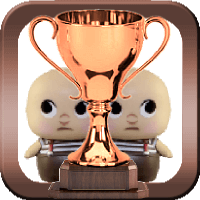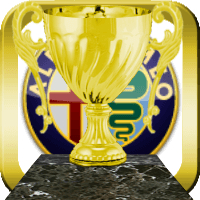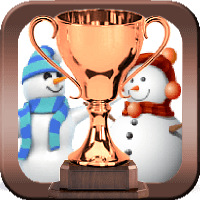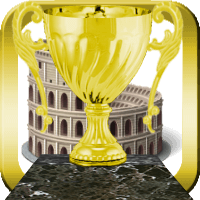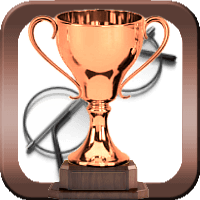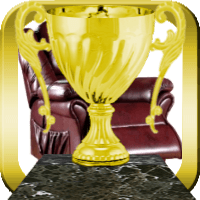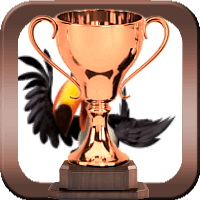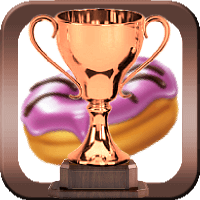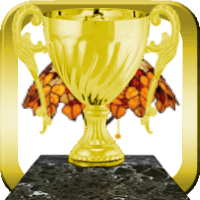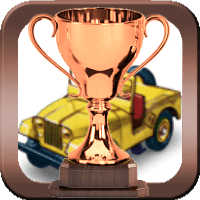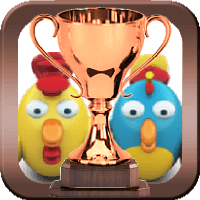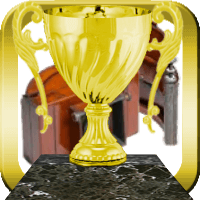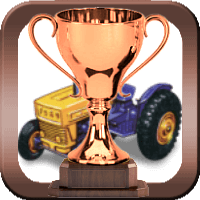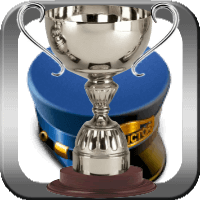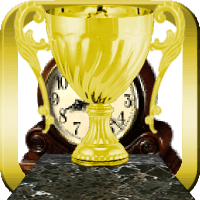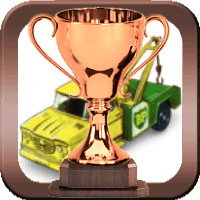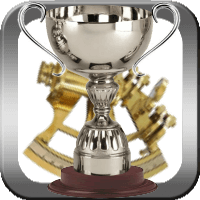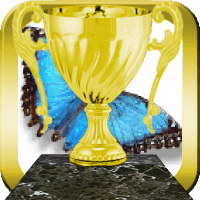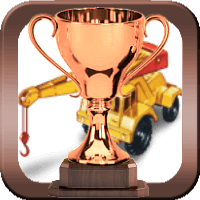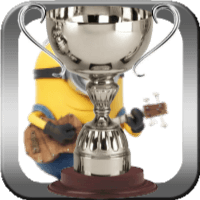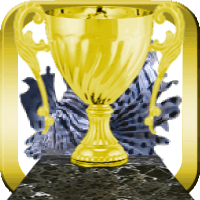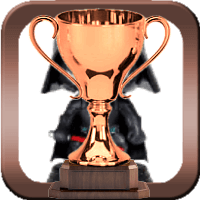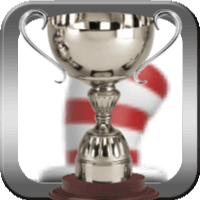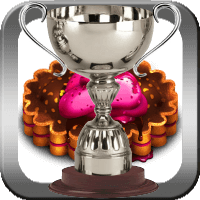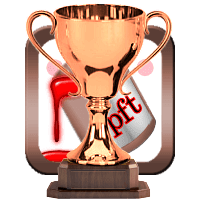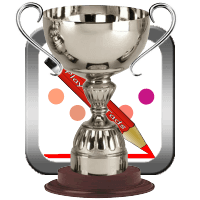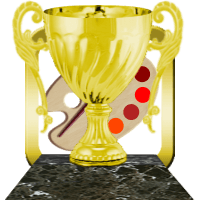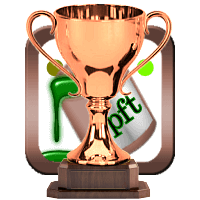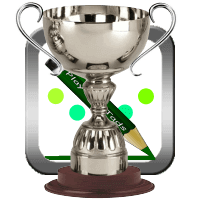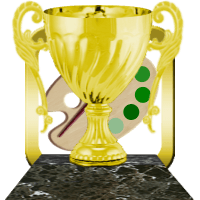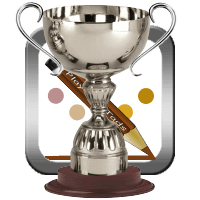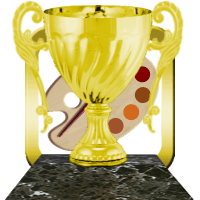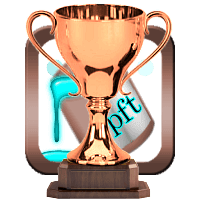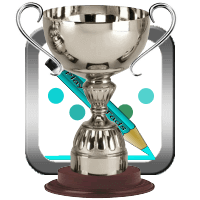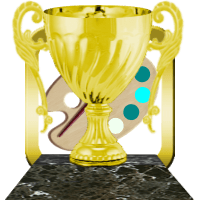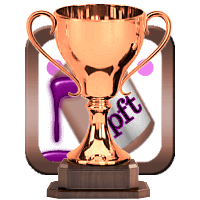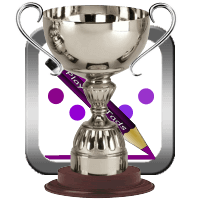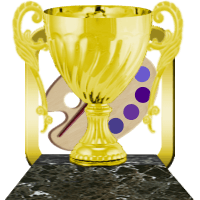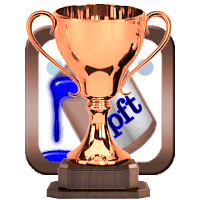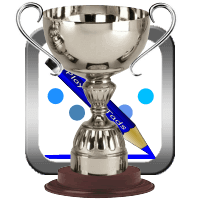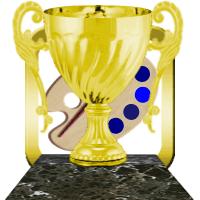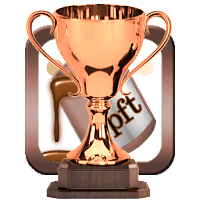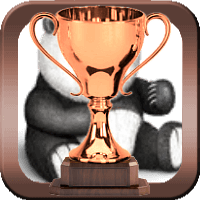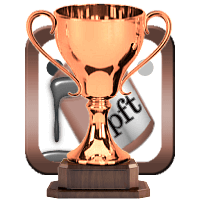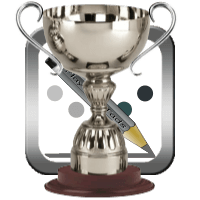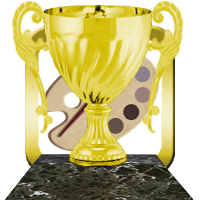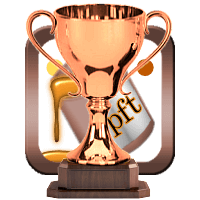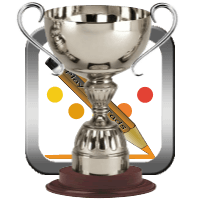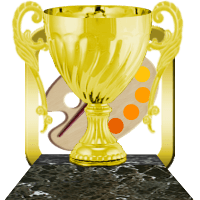 <! AV Arcade Popup !>

Members Menu