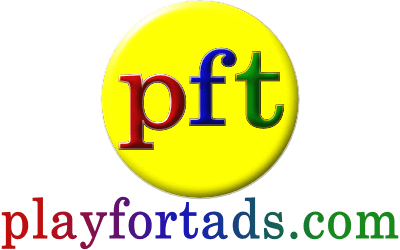 Join us to play FREE games
Earn Iotas and Tads, Gain Milestones
Create your Avatar, and so much more.
31 Online playing
2719 FREE GAMES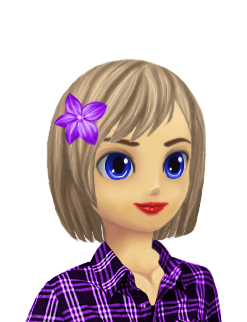 deb's Place
7067515
Iotas
- Omega Gamer
Member Since: 2015-10-08
Last active: 2018-11-18, 10:30

I live in:

Send a message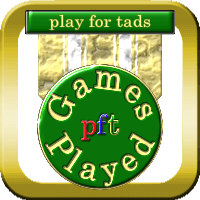 Game plays: 41519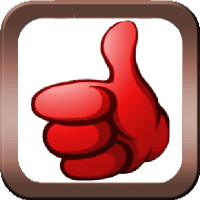 Game ratings: 1543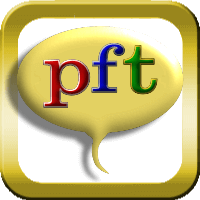 Game comments: 1366

Vine Posts:
25
deb's Favourite Mobile Games
deb's Tips Tricks Kudos and Kicks
You can move any card to an open column, it doesn't have to be a King.
It's one of those 'just one more time' games. I know I'll beat it....eventually. lol
This one is quite a challenge, will take lots of practice.
It is a cute game, saves your progress too.
This would probably be a good first game for kids.
A good game, only 10 levels.
Good game, thanks for the tip from Gil.
A good game, you have outs if there are no more moves.
My Collectibles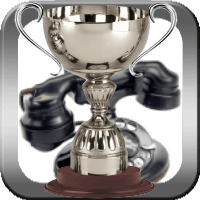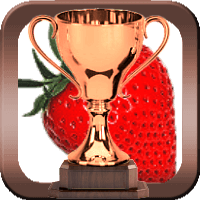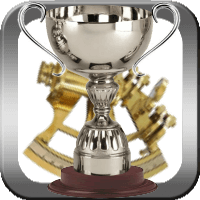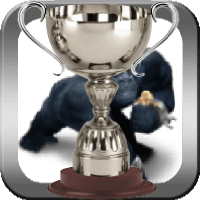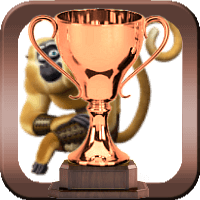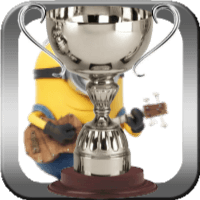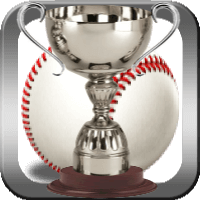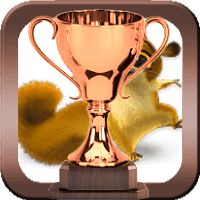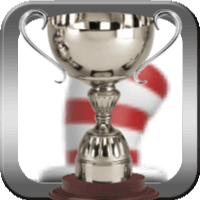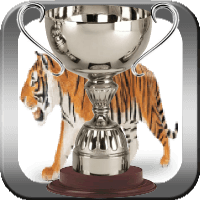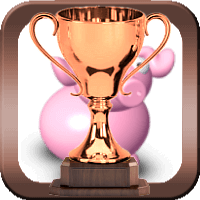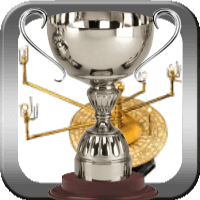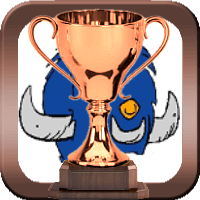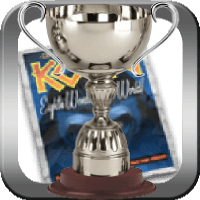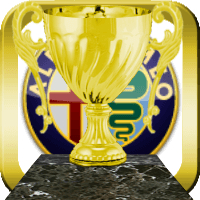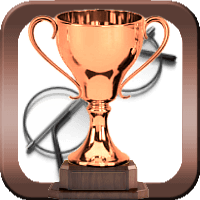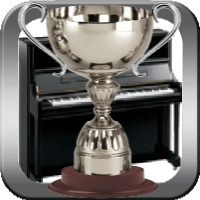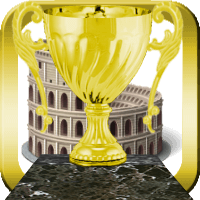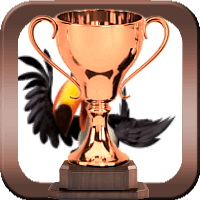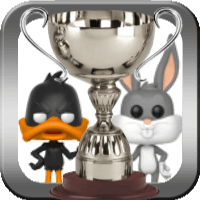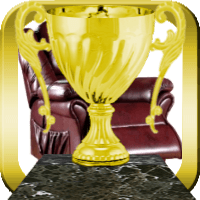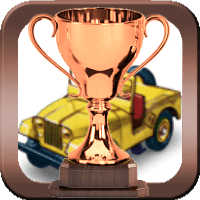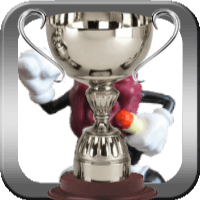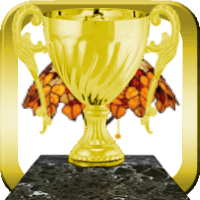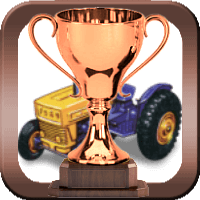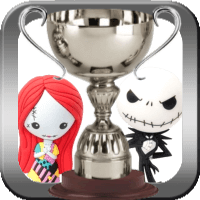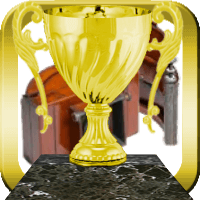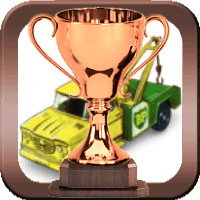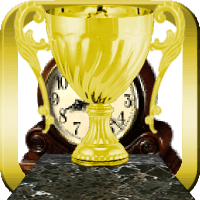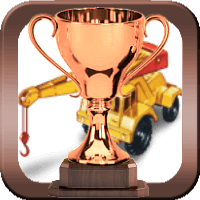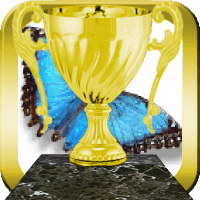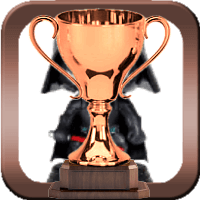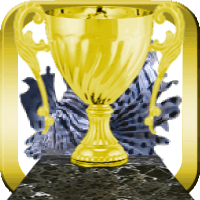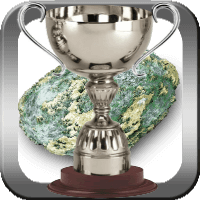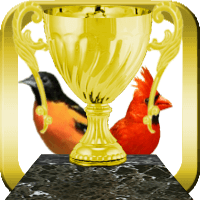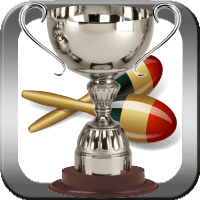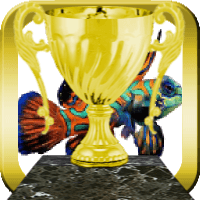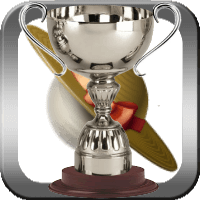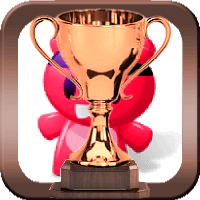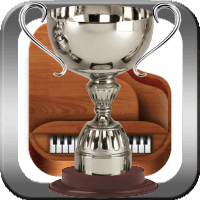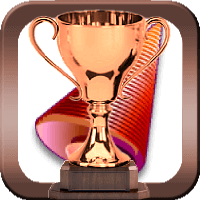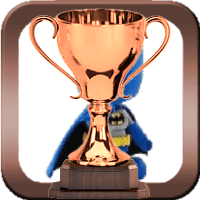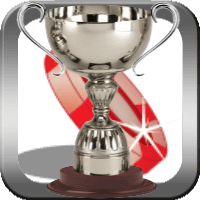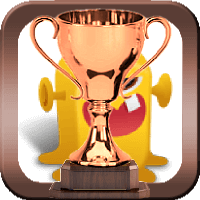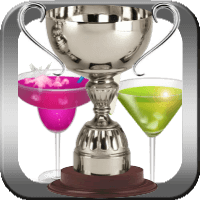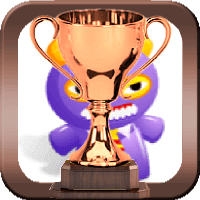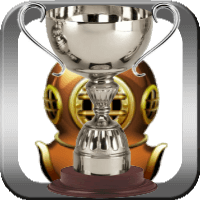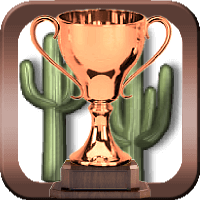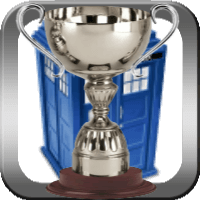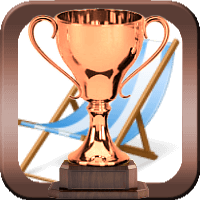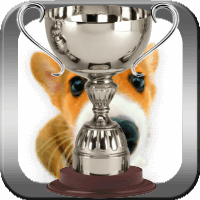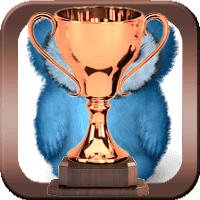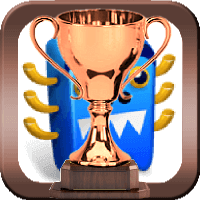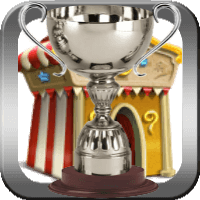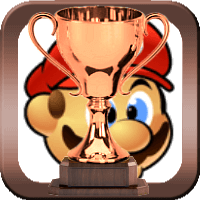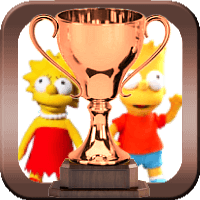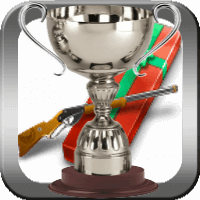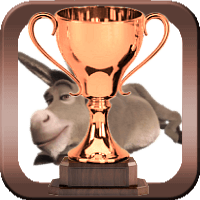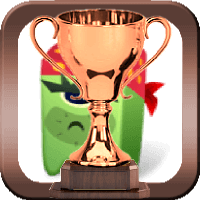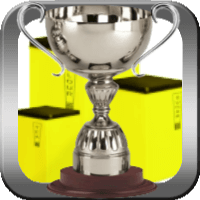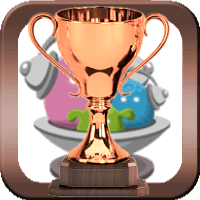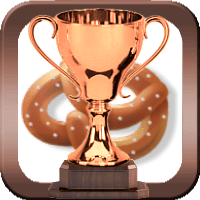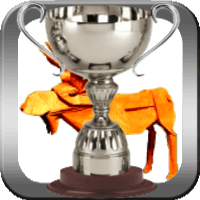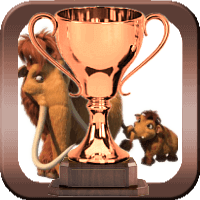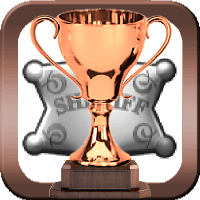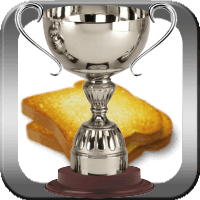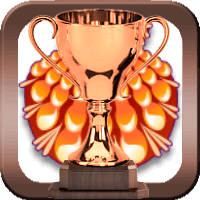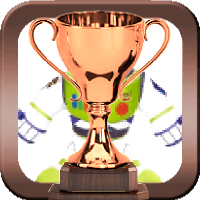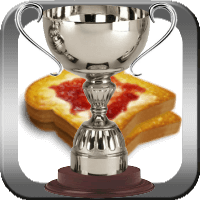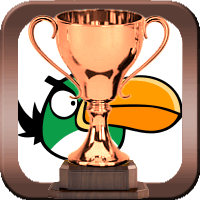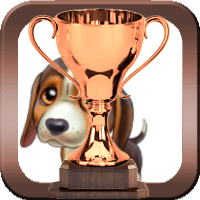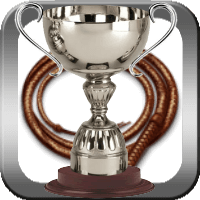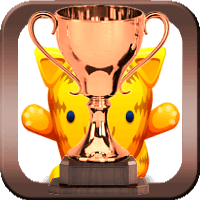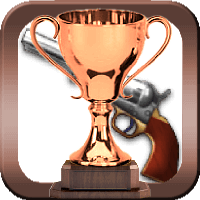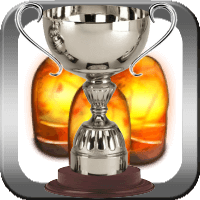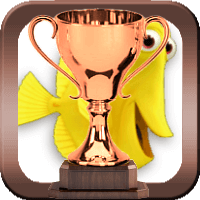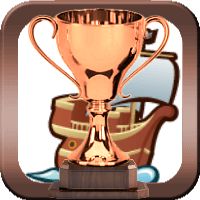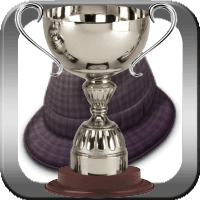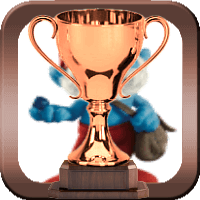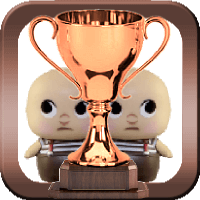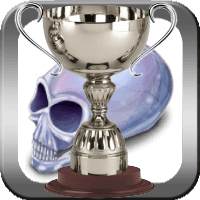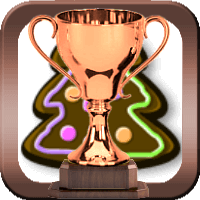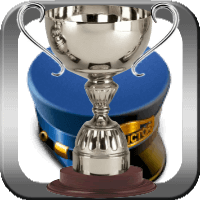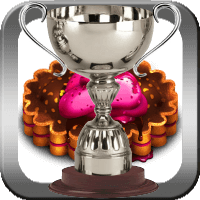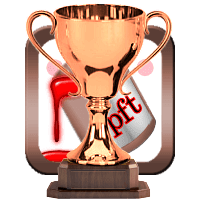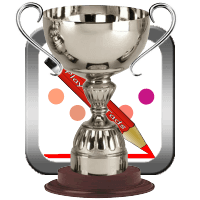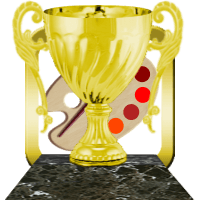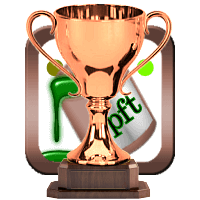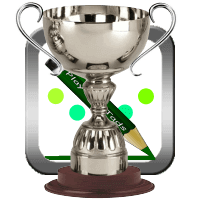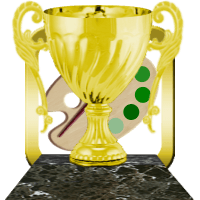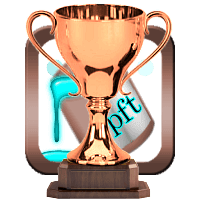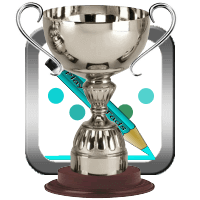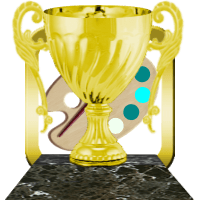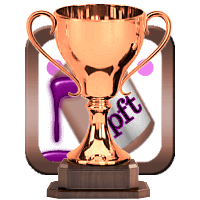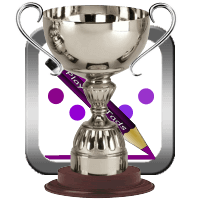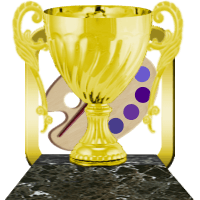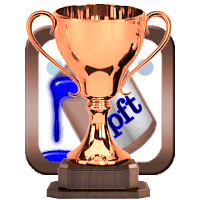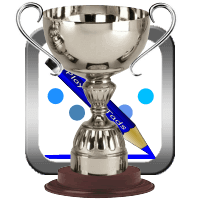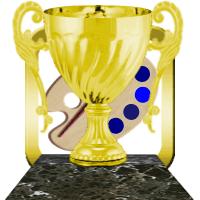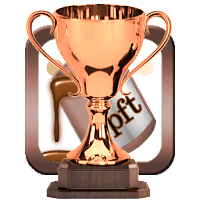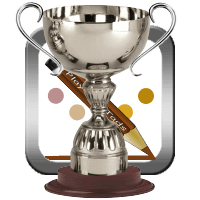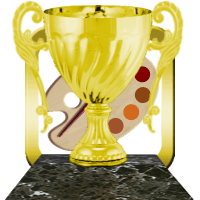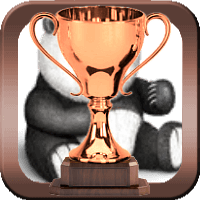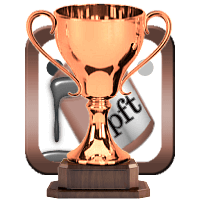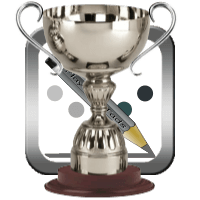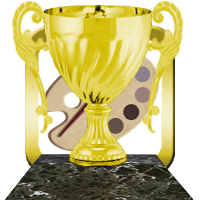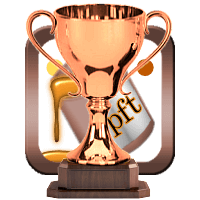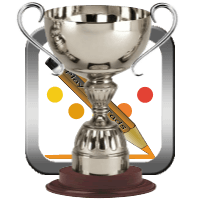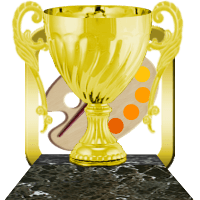 <! AV Arcade Popup !>

Members Menu