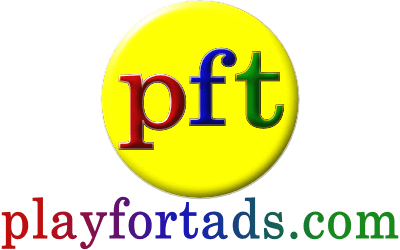 Join us to play FREE games
Earn Iotas and Tads, Gain Milestones
Create your Avatar, and so much more.
Due to the end of Flash games, Play for Tads will be offline intermittently.
40 Online playing
2752 FREE GAMES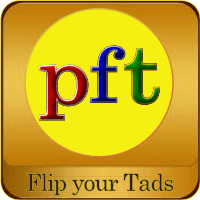 You have:
0

PFT Tads

Open Your Vault
1. Make your choice, Heads or Tails.
2. If you're right, you win 5 Tads.
3. If you're wrong, you lose 5 Tads.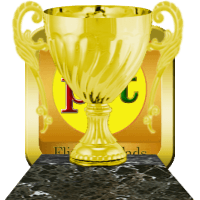 This is a
Milestone Item game
Incidentals
PFT Site Sponsor
<! AV Arcade Popup !>

Members Menu