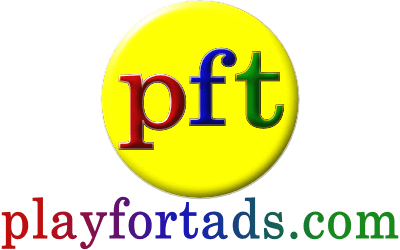 Join us to play FREE games
Earn Iotas and Tads, Gain Milestones
Create your Avatar, and so much more.
16 Online playing
2786 FREE GAMES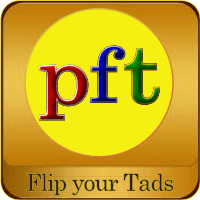 You have:
0

PFT Tads

Open Your Vault
1. Make your choice, Heads or Tails.
2. If you're right, you win 5 Tads.
3. If you're wrong, you lose 5 Tads.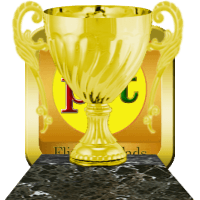 This is a
Milestone Item game
Incidentals
PFT Site Sponsor
<! AV Arcade Popup !>

Members Menu