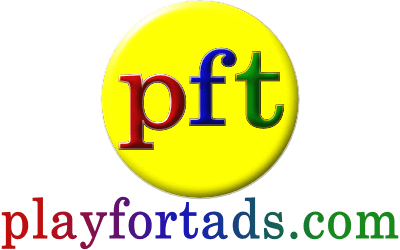 Join us to play FREE games
Earn Iotas and Tads, Gain Milestones
Create your Avatar, and so much more.
33 Online playing
2807 FREE GAMES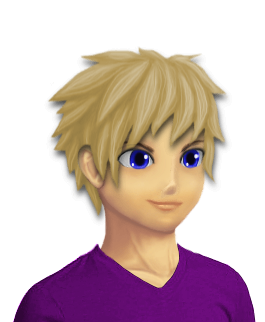 TravelinMan's Place
2030003
Iotas
- Chi Gamer
Member Since: 2016-04-12
Last active: 2019-07-18, 09:04

I live in:

Send a message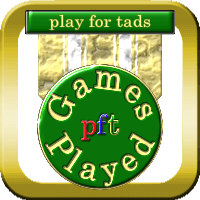 Game plays: 16059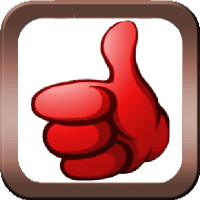 Game ratings: 2597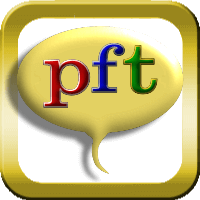 Game comments: 3086

Vine Posts:
2
TravelinMan's Favourite Flash Games
TravelinMan's Favourite Mobile Games
TravelinMan's Tips Tricks Kudos and Kicks
nice game and great relaxing music.
interesting game- make sure to avoid the walls, that got me until I realized that one!
certainly keeps you on your toes
never did enjoy these games
you will need some time to finish this game
ni9ce game and as everyone has said, fairly easy
excellent but difficult game. a lot of moves required due to the one card at a time rule. I think the trick is to try to maintain two free columns to move cards around.
you might get a feather in your cap for playing this one (groan)
My Collectibles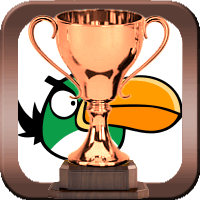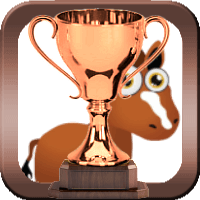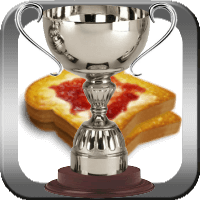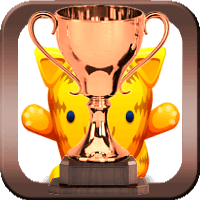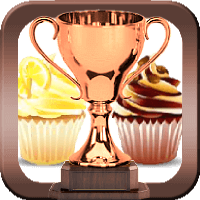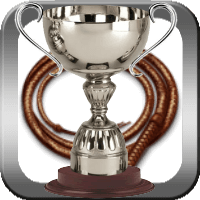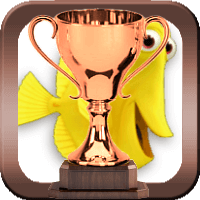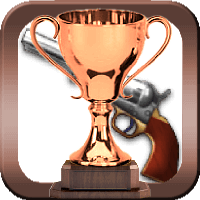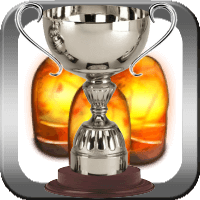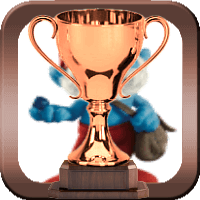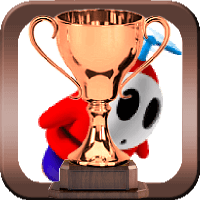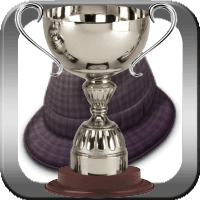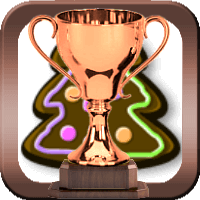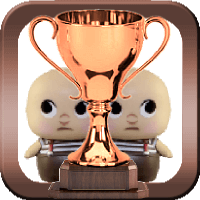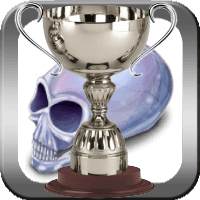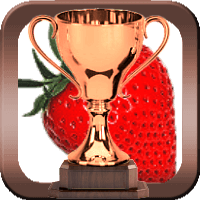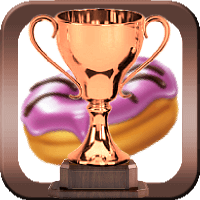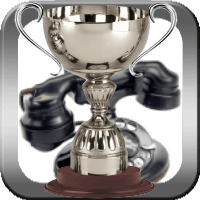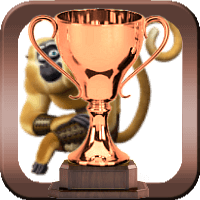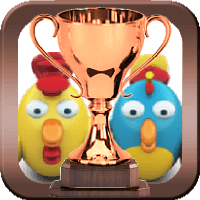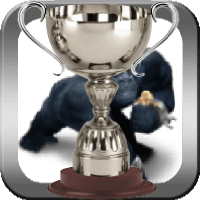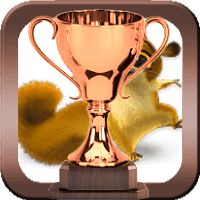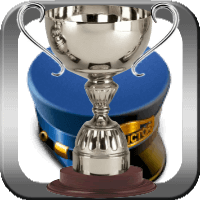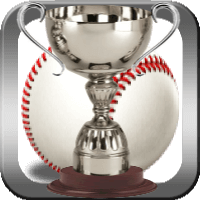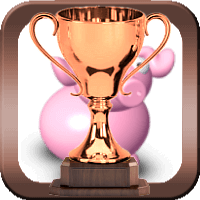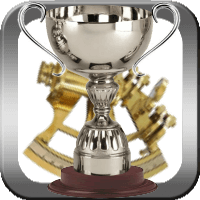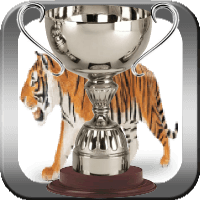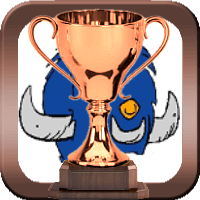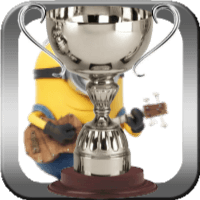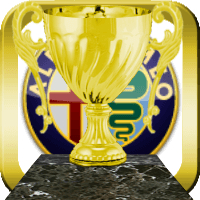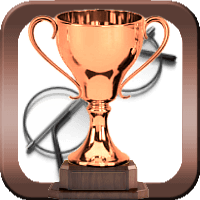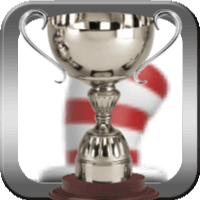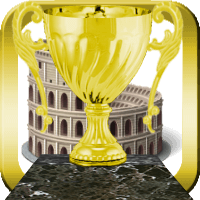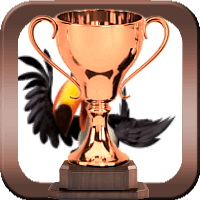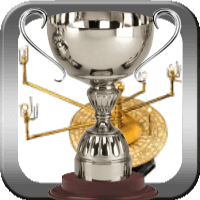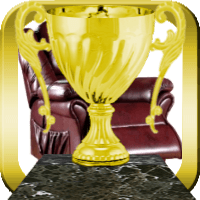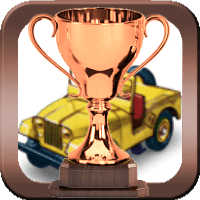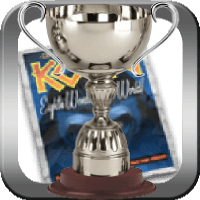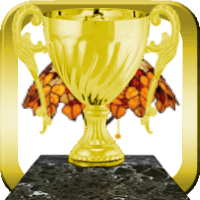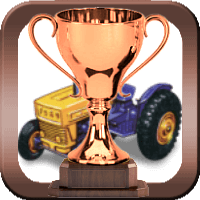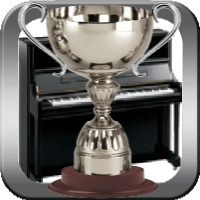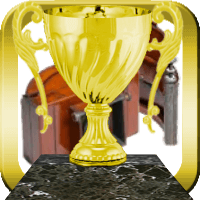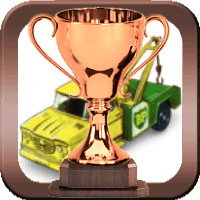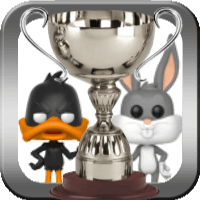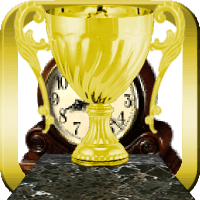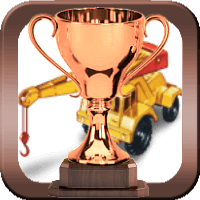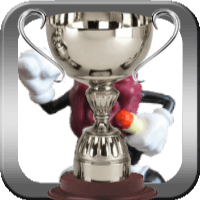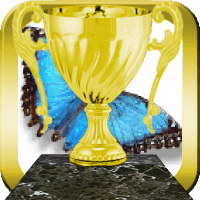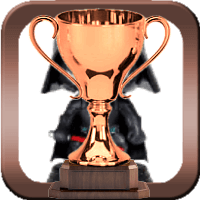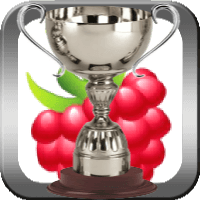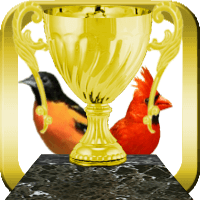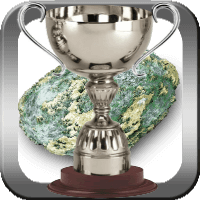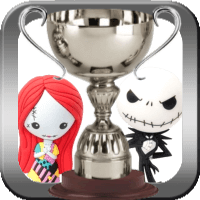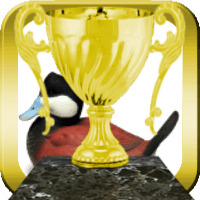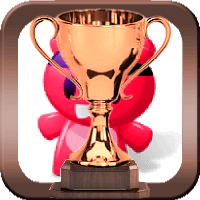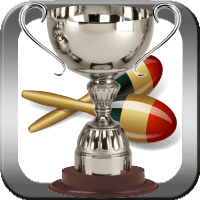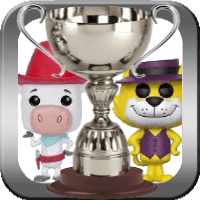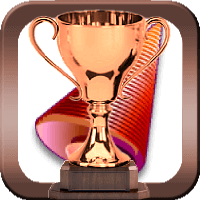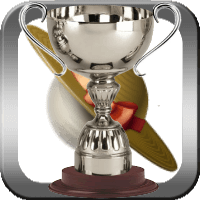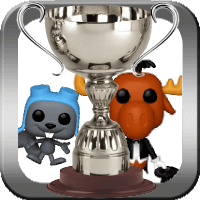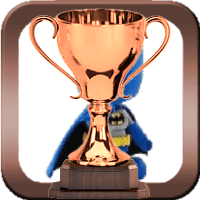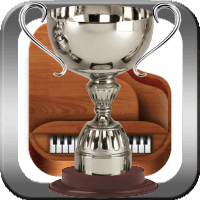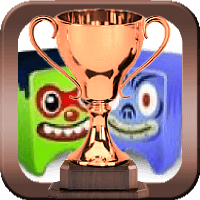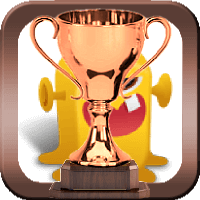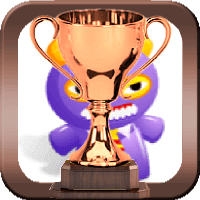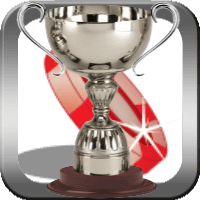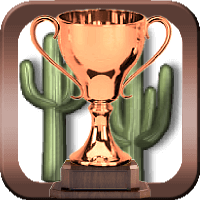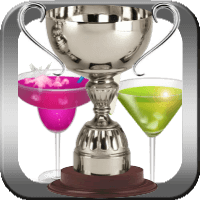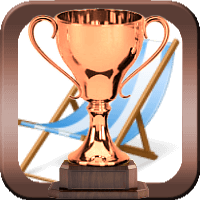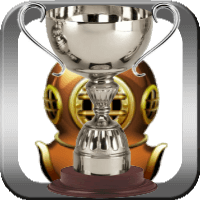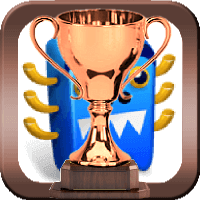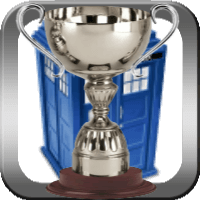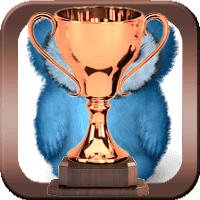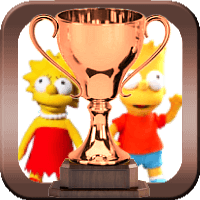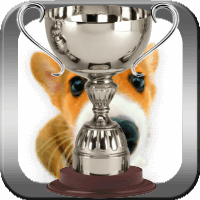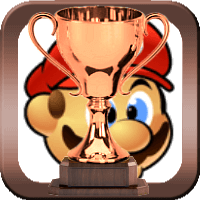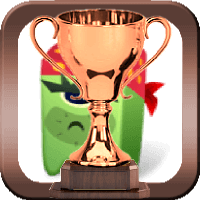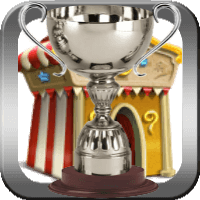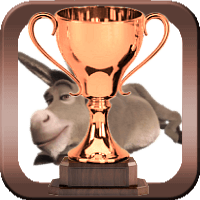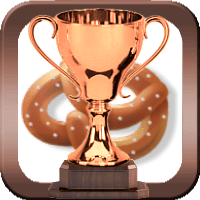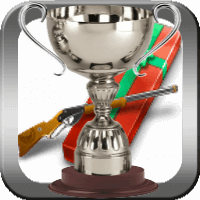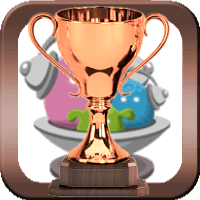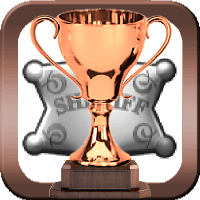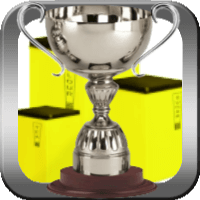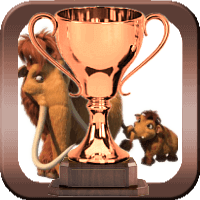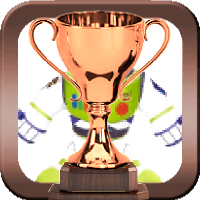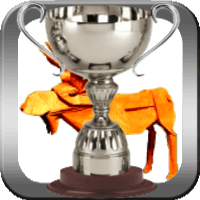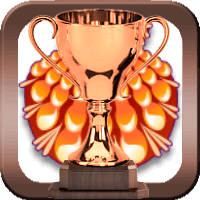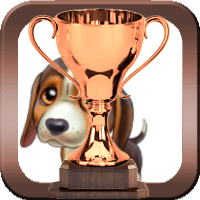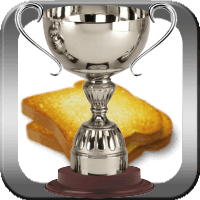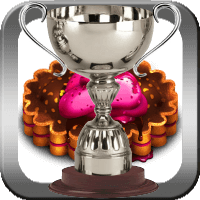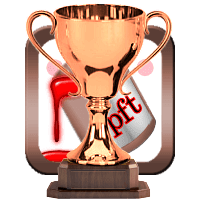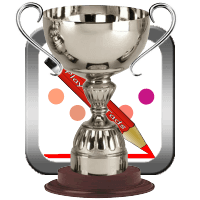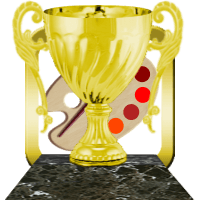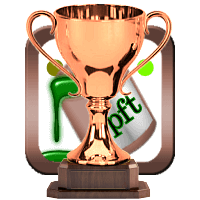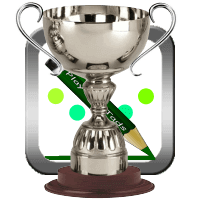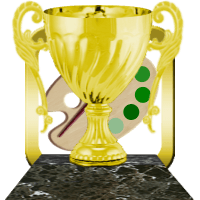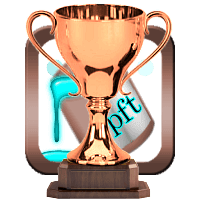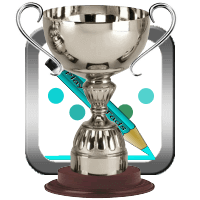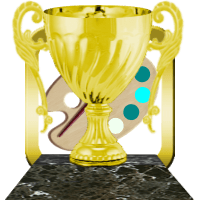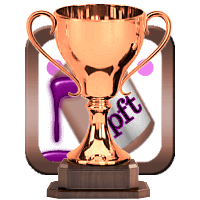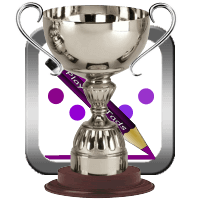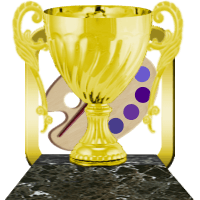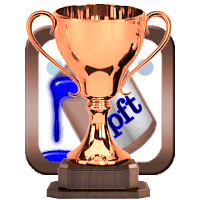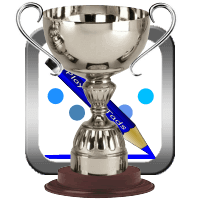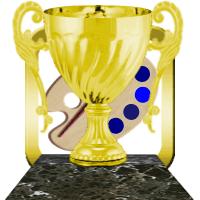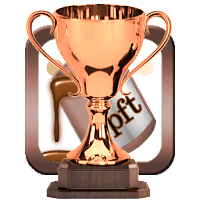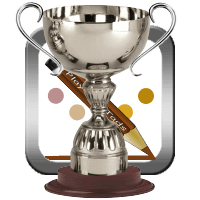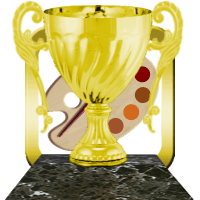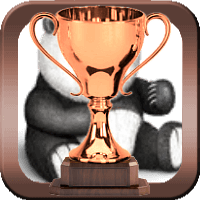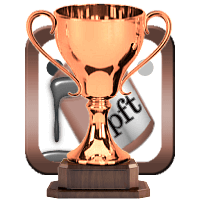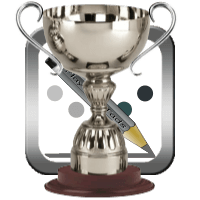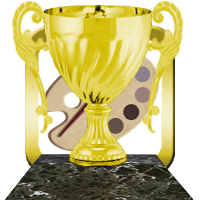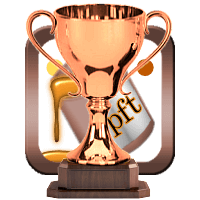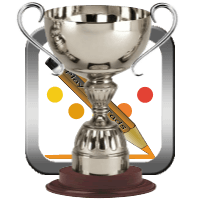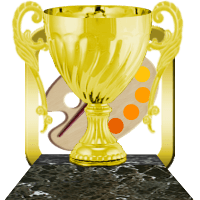 <! AV Arcade Popup !>

Members Menu