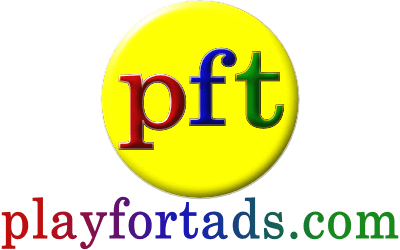 Join us to play FREE games
Earn Iotas and Tads, Gain Milestones
Create your Avatar, and so much more.
95 Online playing
2786 FREE GAMES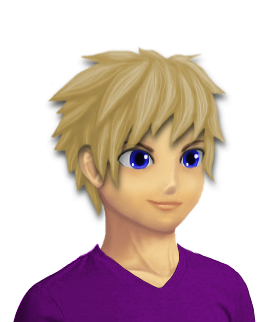 TravelinMan's Place
12543243
Iotas
- Omega Gamer
Member Since: 2016-04-12
Last active: 2020-08-20, 03:34

I live in:

Send a message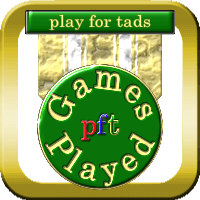 Game plays: 23367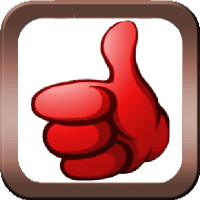 Game ratings: 2712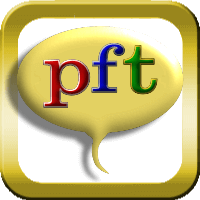 Game comments: 3210

Vine Posts:
2
TravelinMan's Favourite Flash Games
TravelinMan's Favourite Mobile Games
TravelinMan's Tips Tricks Kudos and Kicks
i agree with all of the comments plus clicking sometimes doesn't register
nice game, enjoyed playing
much the same as the others.
bounce shots are not accurate at all
I don't have a clue about this game!
My Collectibles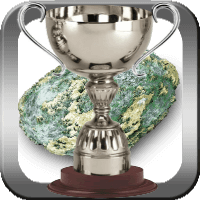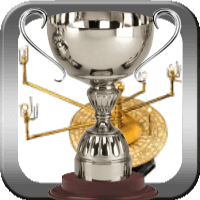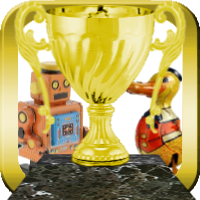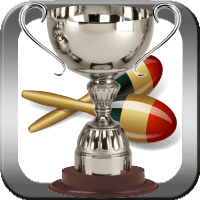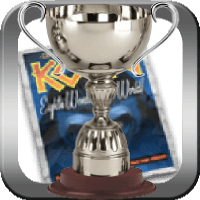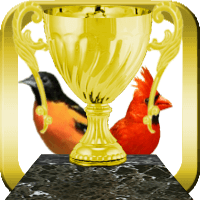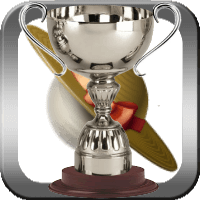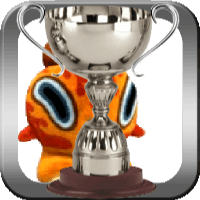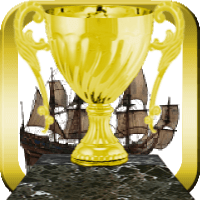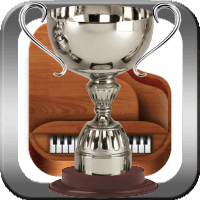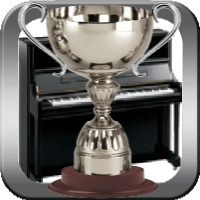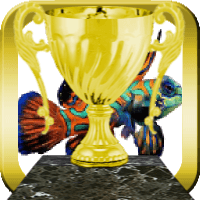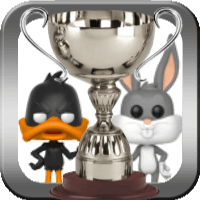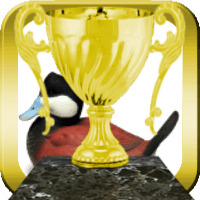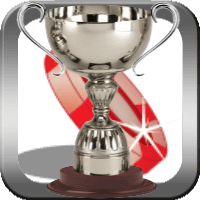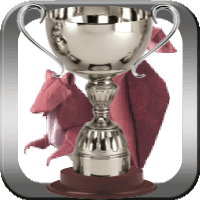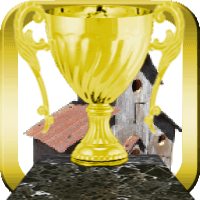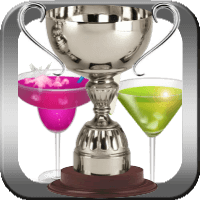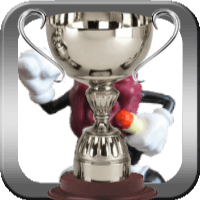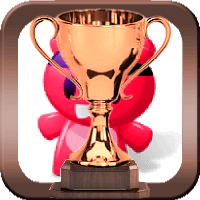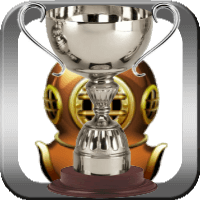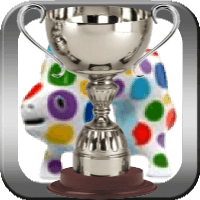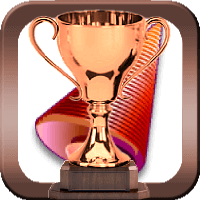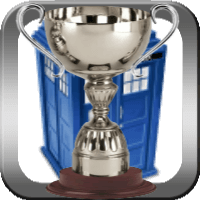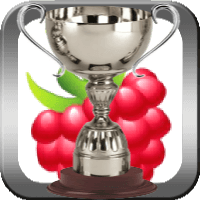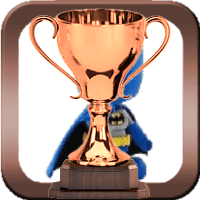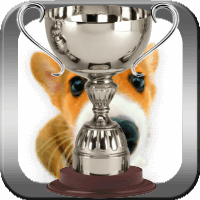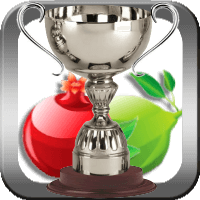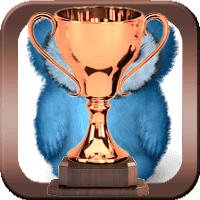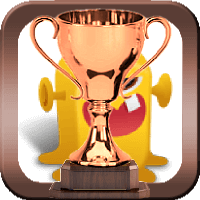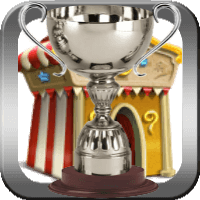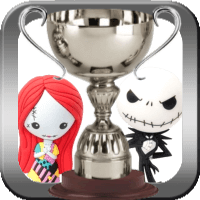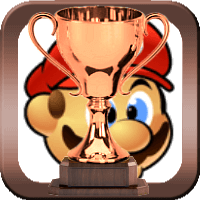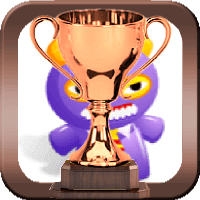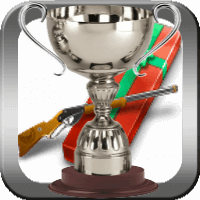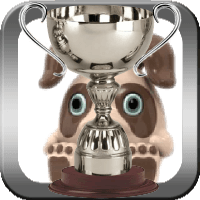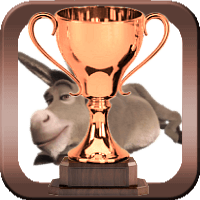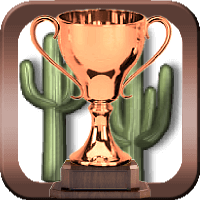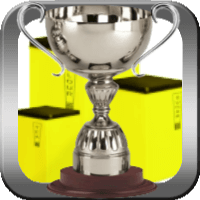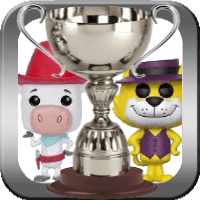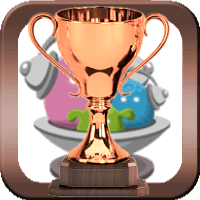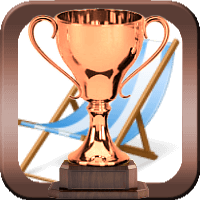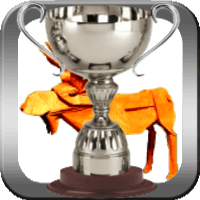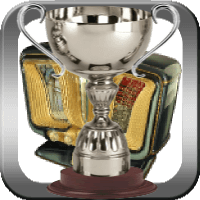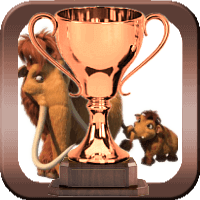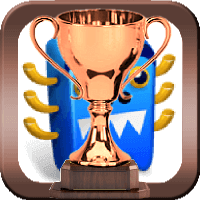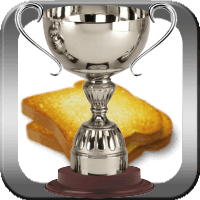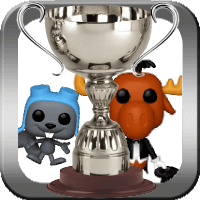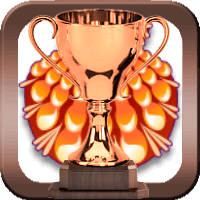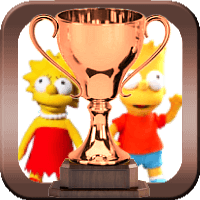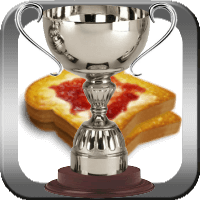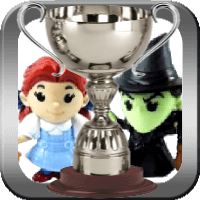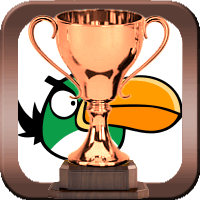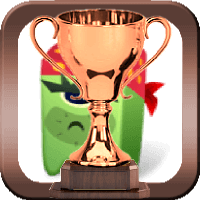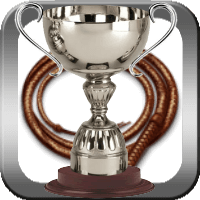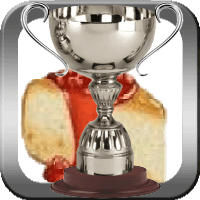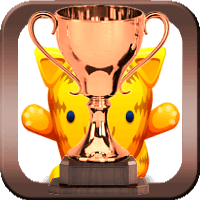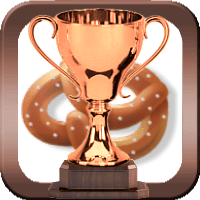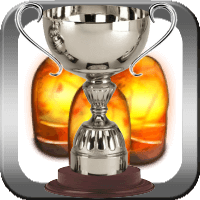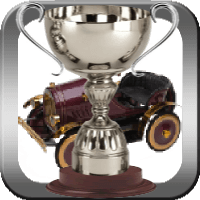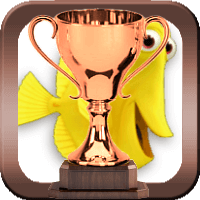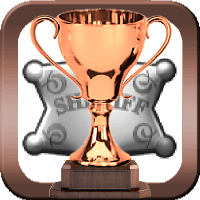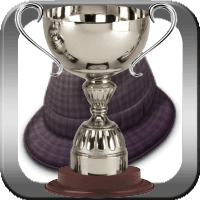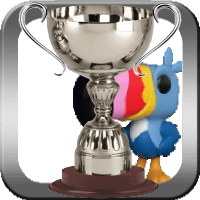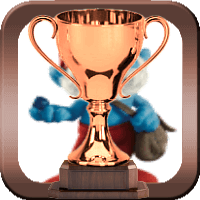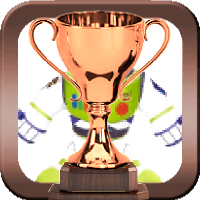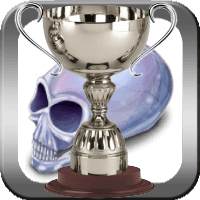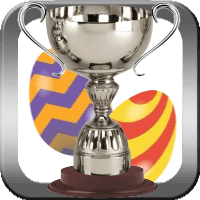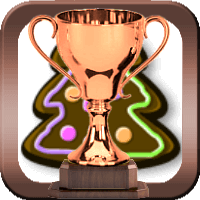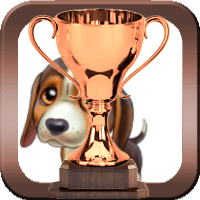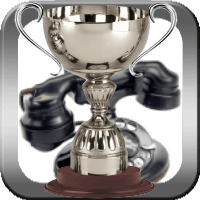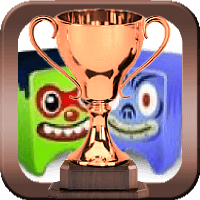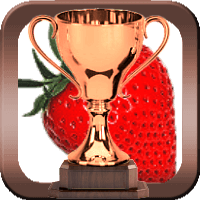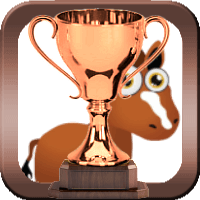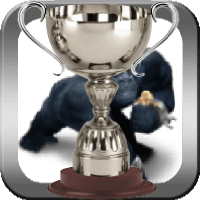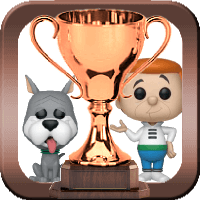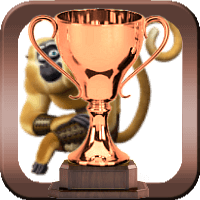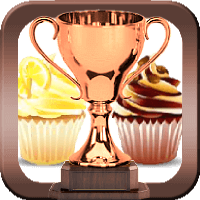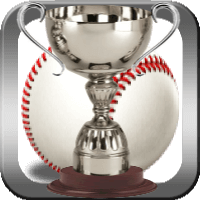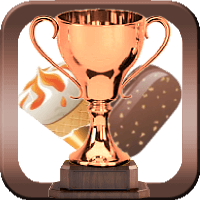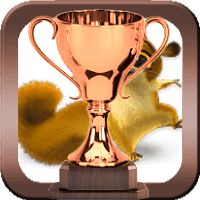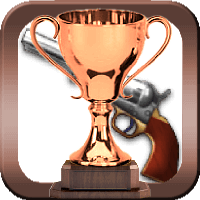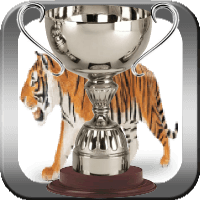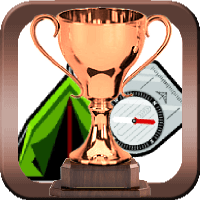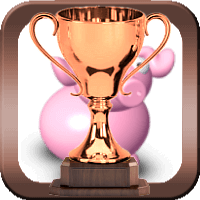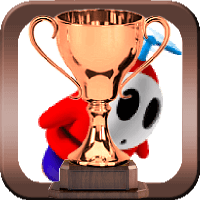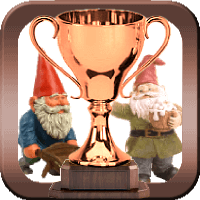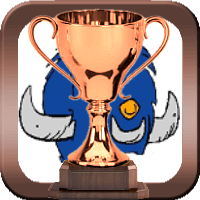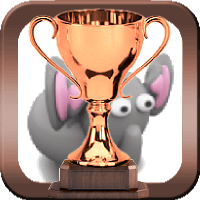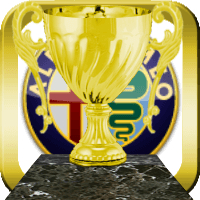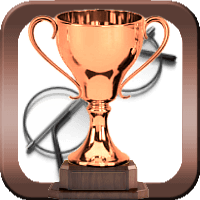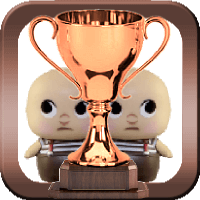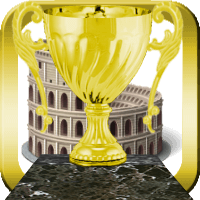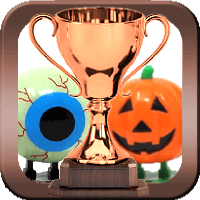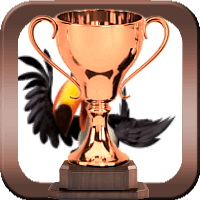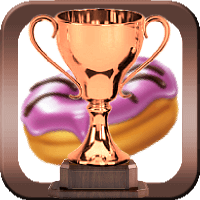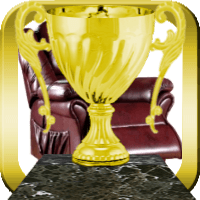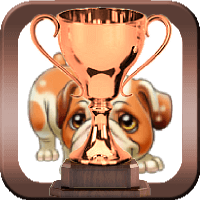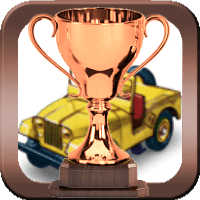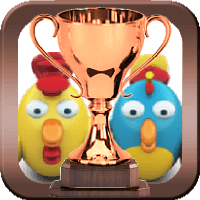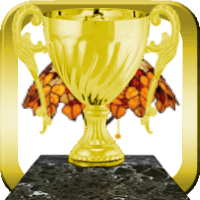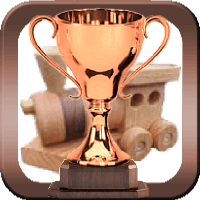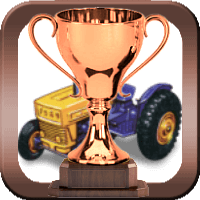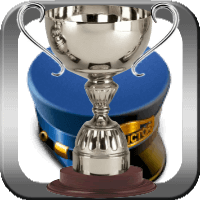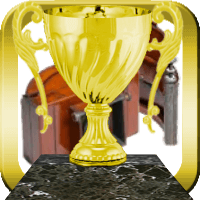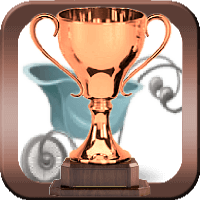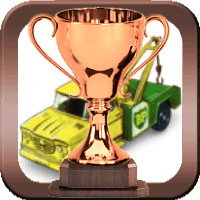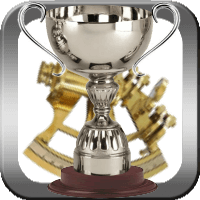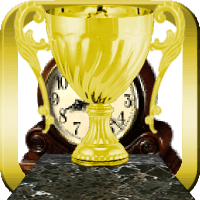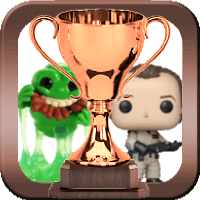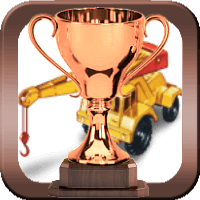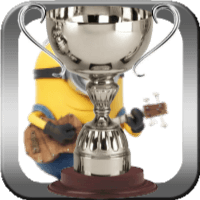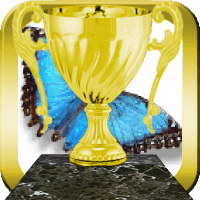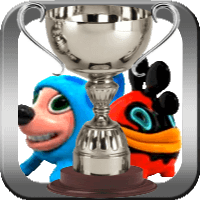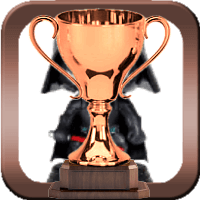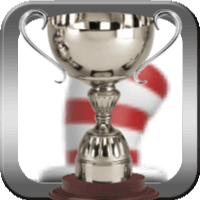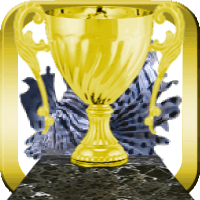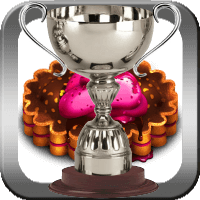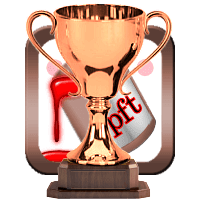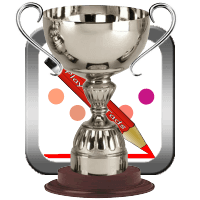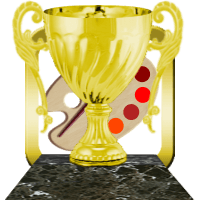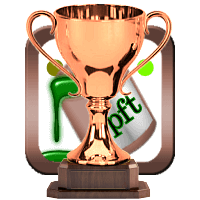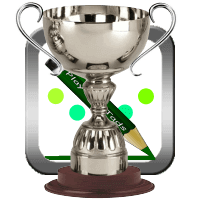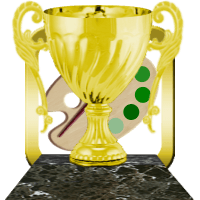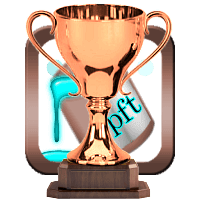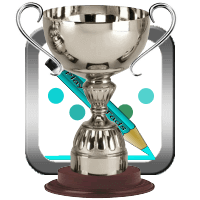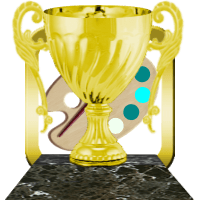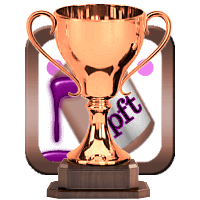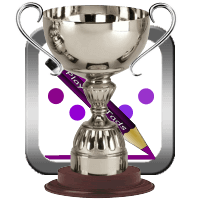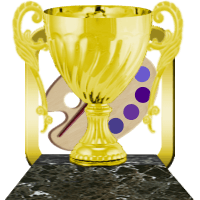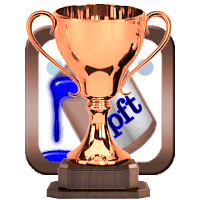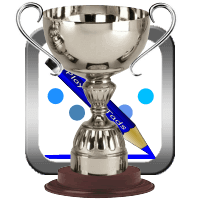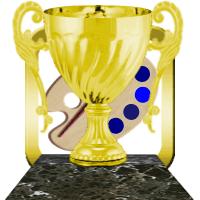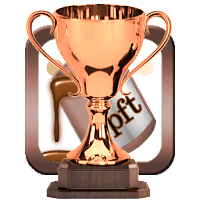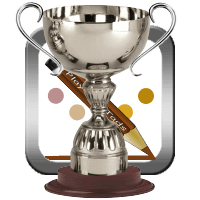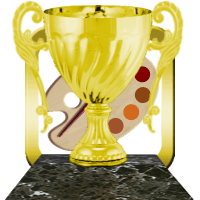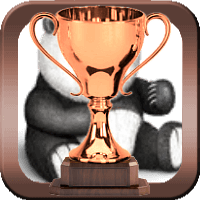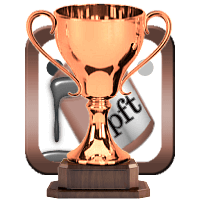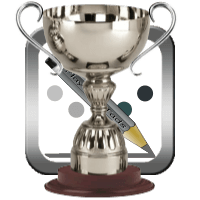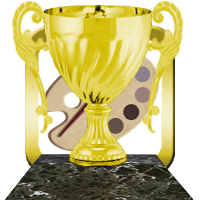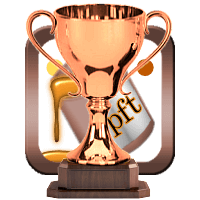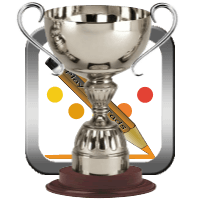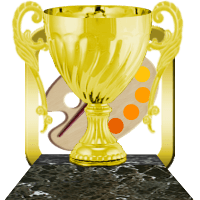 <! AV Arcade Popup !>

Members Menu