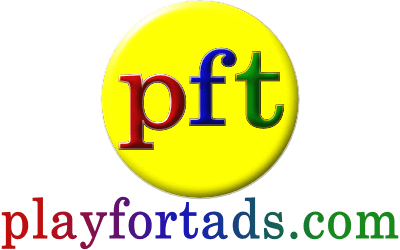 Join us to play FREE games
Earn Iotas and Tads, Gain Milestones
Create your Avatar, and so much more.
35 Online playing
2808 FREE GAMES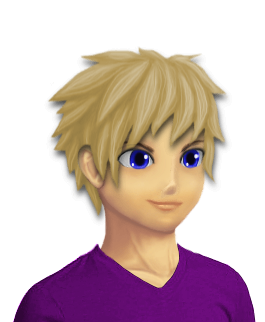 TravelinMan's Place
5310058
Iotas
- Omega Gamer
Member Since: 2016-04-12
Last active: 2019-11-15, 04:59

I live in:

Send a message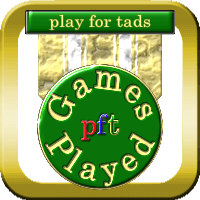 Game plays: 19314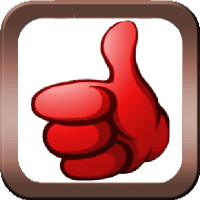 Game ratings: 2700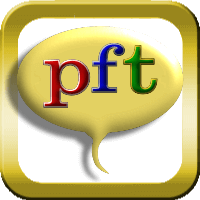 Game comments: 3198

Vine Posts:
2
TravelinMan's Favourite Flash Games
TravelinMan's Favourite Mobile Games
TravelinMan's Tips Tricks Kudos and Kicks
i can't believe that they made a long playing game like this and didn't foresee the need to save the game.
difficult and complex controls
arrow keys are very unstable.
good game, just as frustrating as real min golf! .:-)
ok game but I've seen enough of this type.
excellen t game, enjoyed it.
ok game but took a long time to load
My Collectibles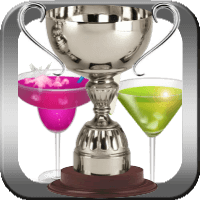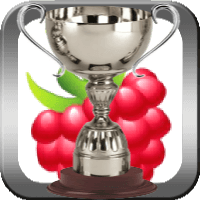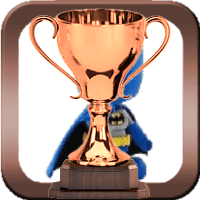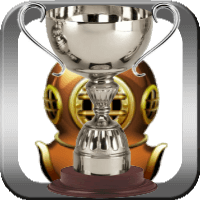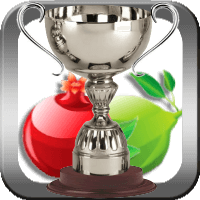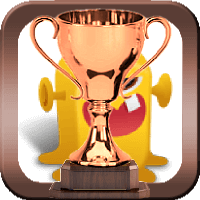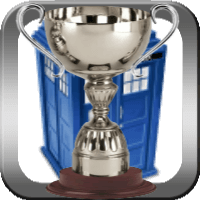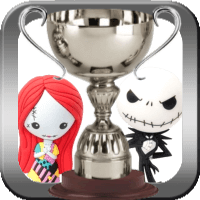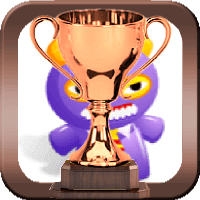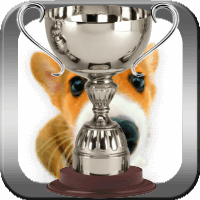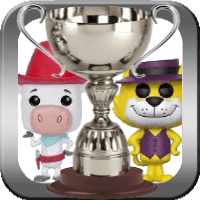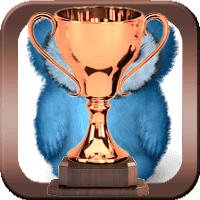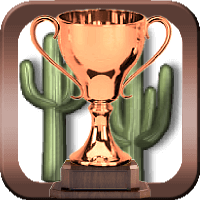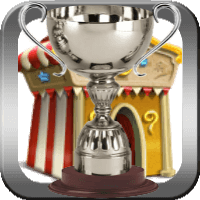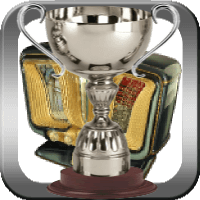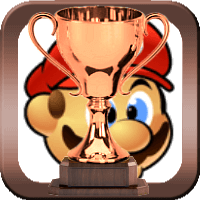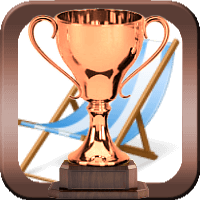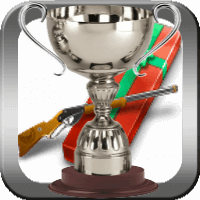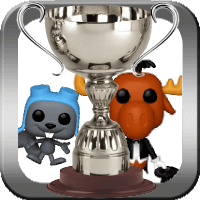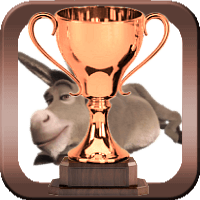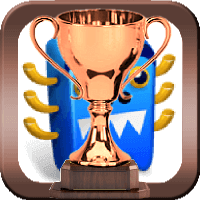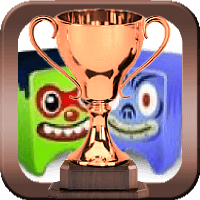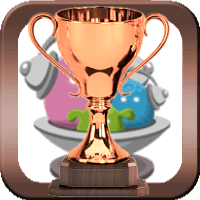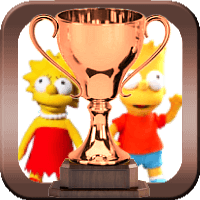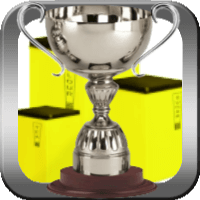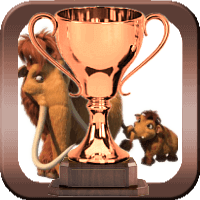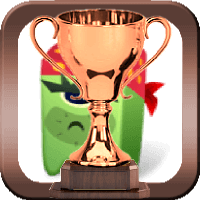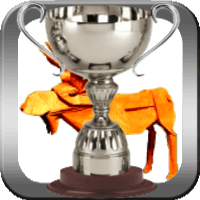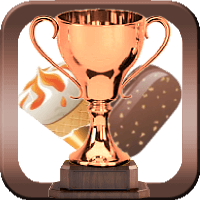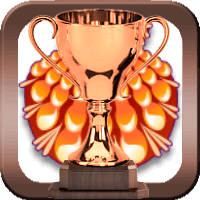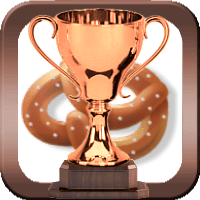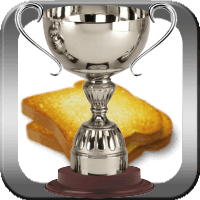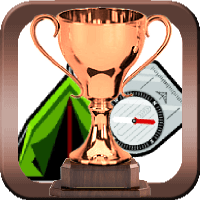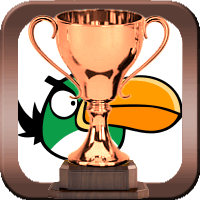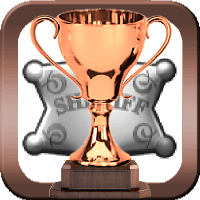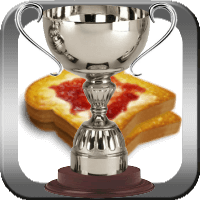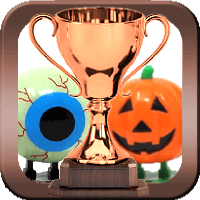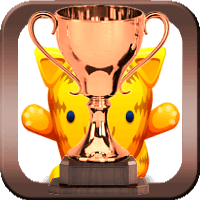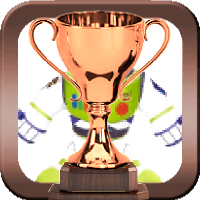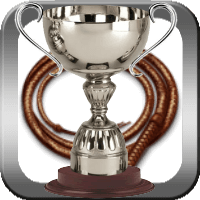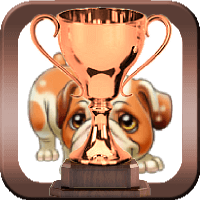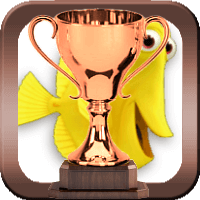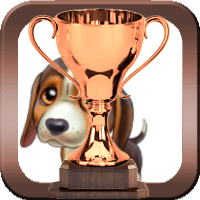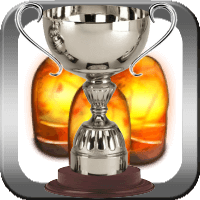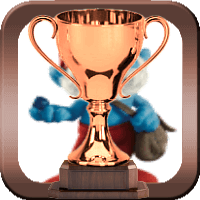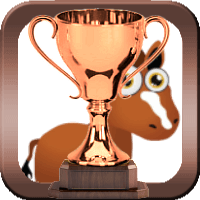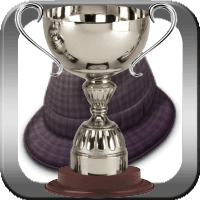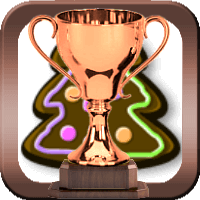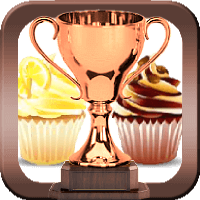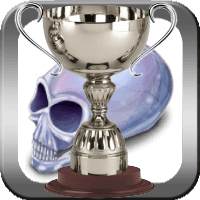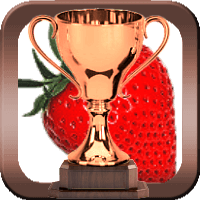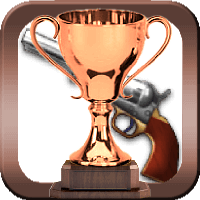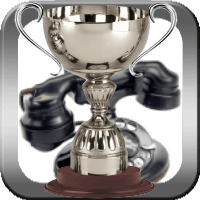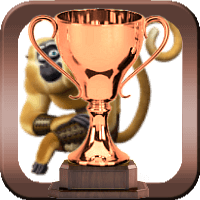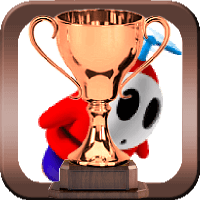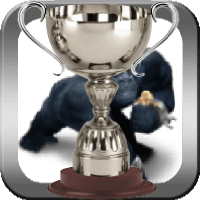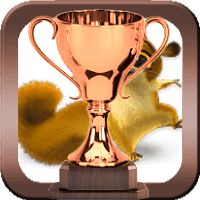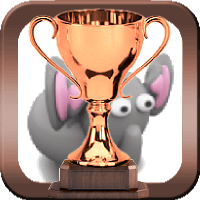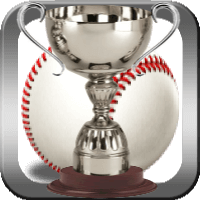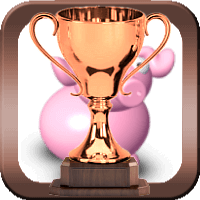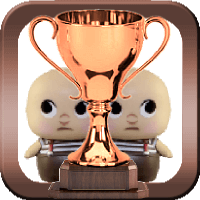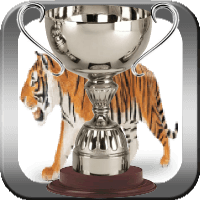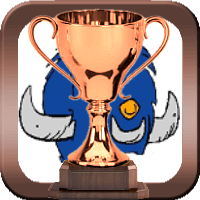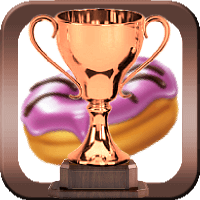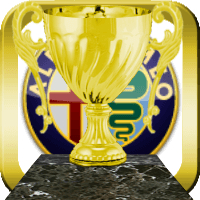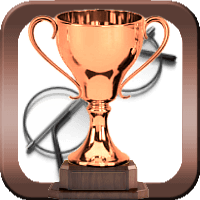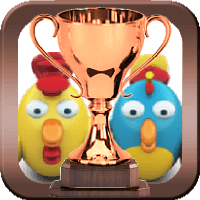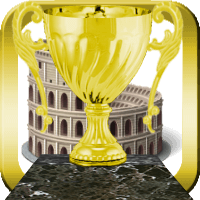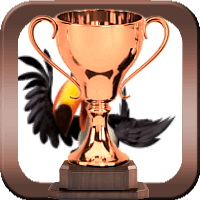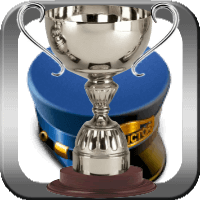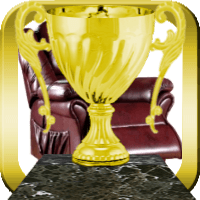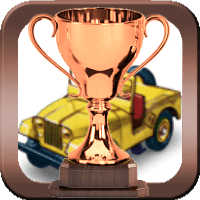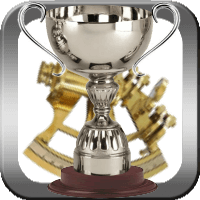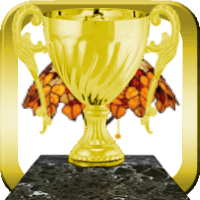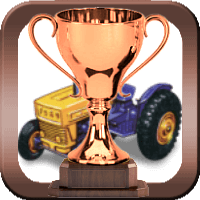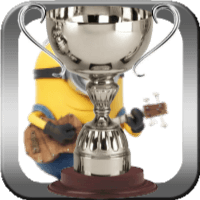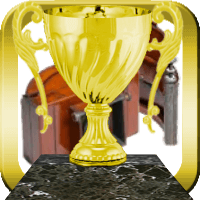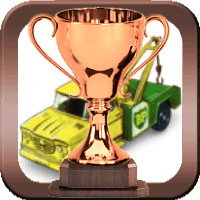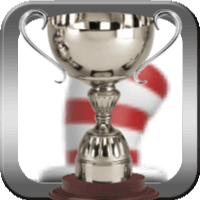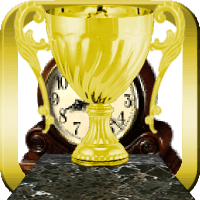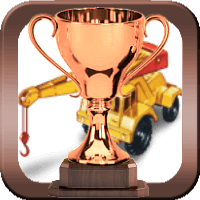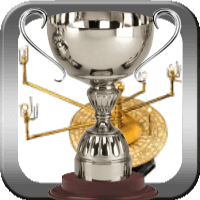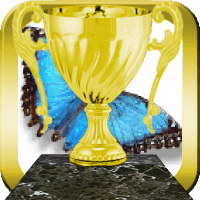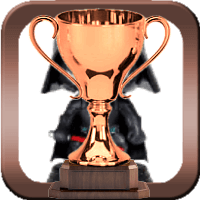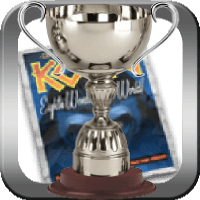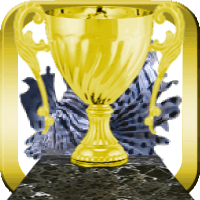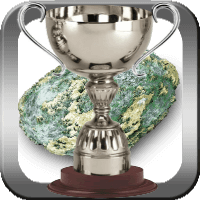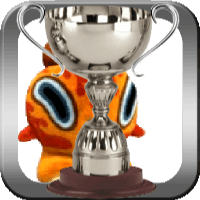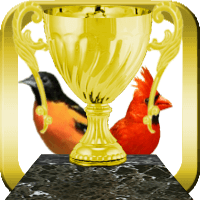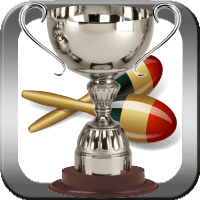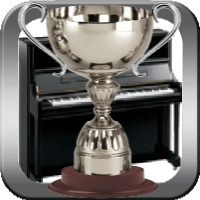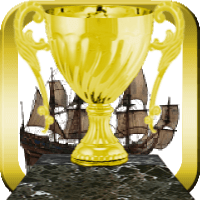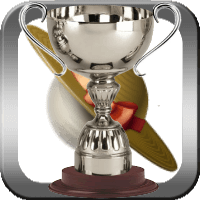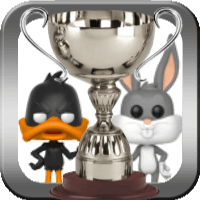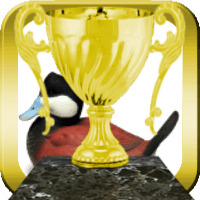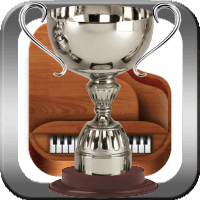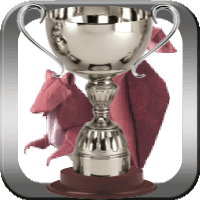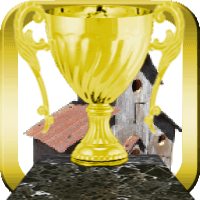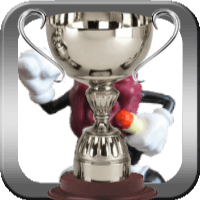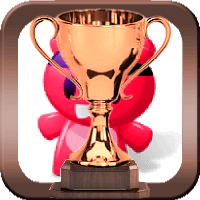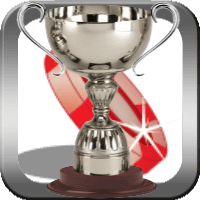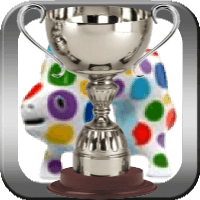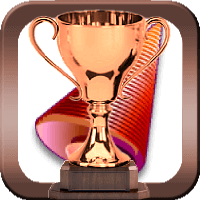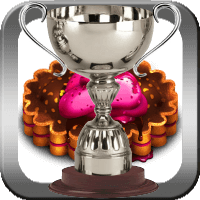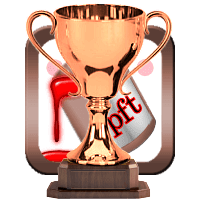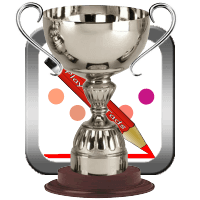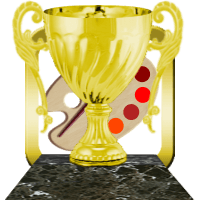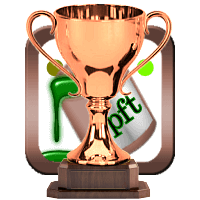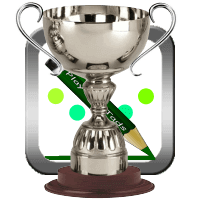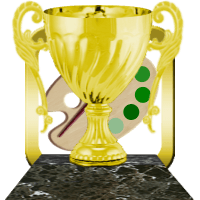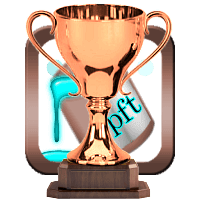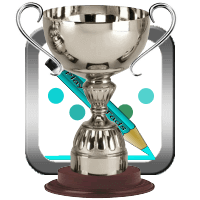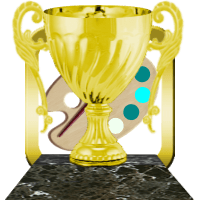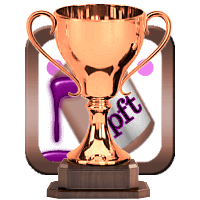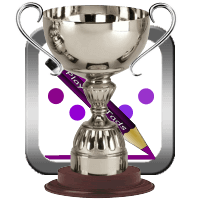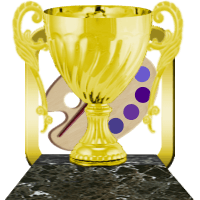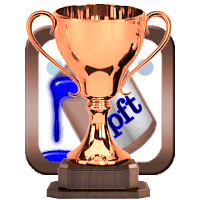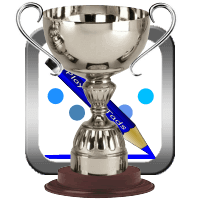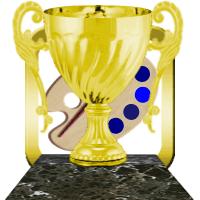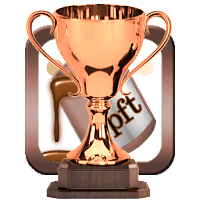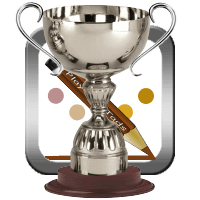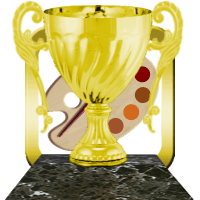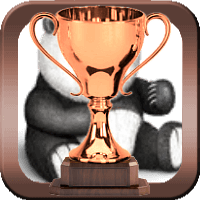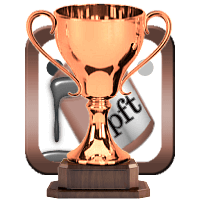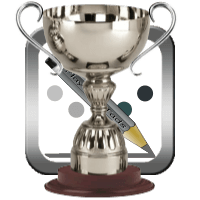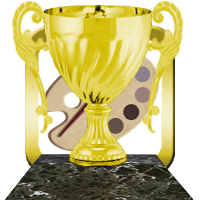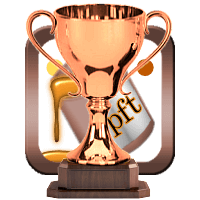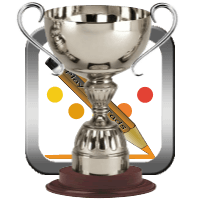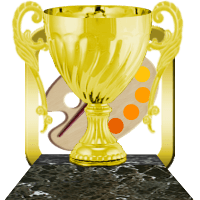 <! AV Arcade Popup !>

Members Menu