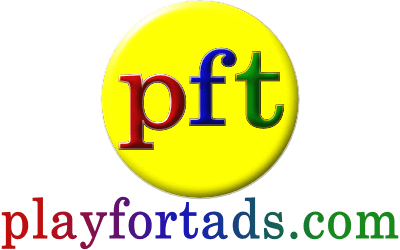 Join us to play FREE games
Earn Iotas and Tads, Gain Milestones
Create your Avatar, and so much more.
49 Online playing
2806 FREE GAMES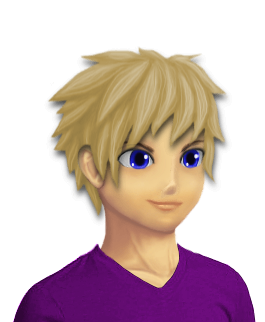 TravelinMan's Place
3644628
Iotas
- Psi Gamer
Member Since: 2016-04-12
Last active: 2019-09-15, 01:01

I live in:

Send a message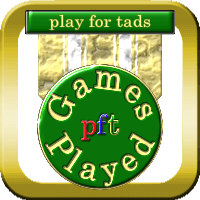 Game plays: 17656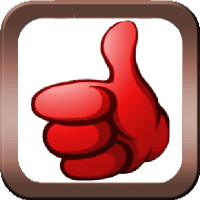 Game ratings: 2691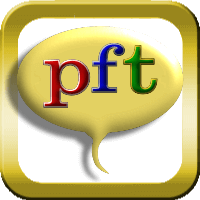 Game comments: 3189

Vine Posts:
2
TravelinMan's Favourite Flash Games
TravelinMan's Favourite Mobile Games
TravelinMan's Tips Tricks Kudos and Kicks
i enjoy museums but not this one.
control is very sluggish, really takes away from the game.
never enjoyed these and never will
let the levels build up if you can to get larger groups
first thing to do- fire the worker!
My Collectibles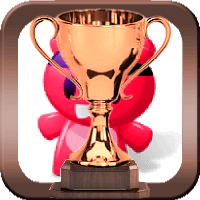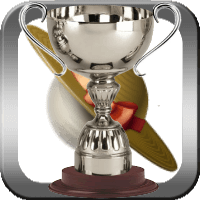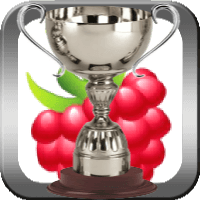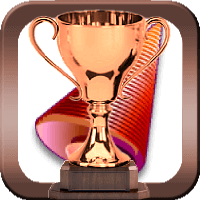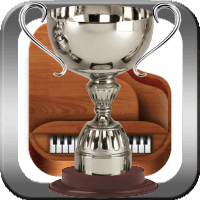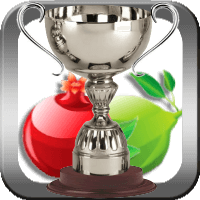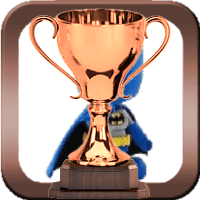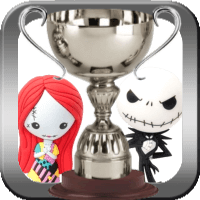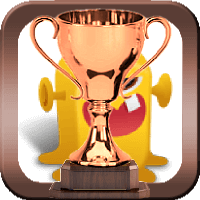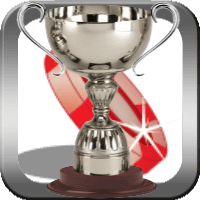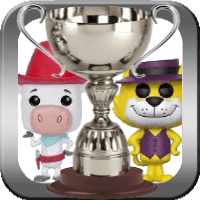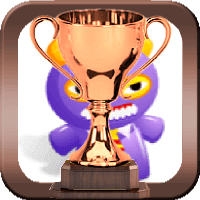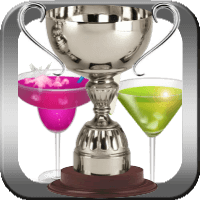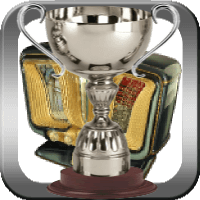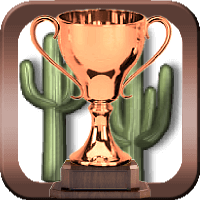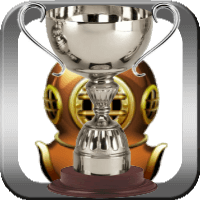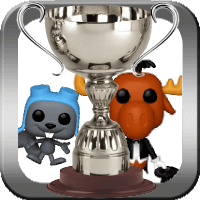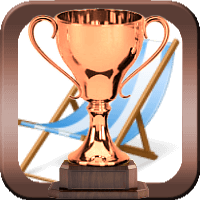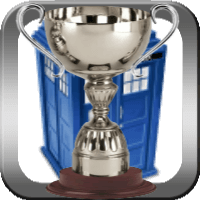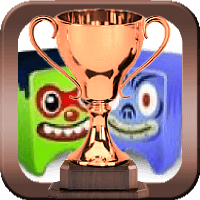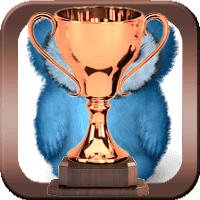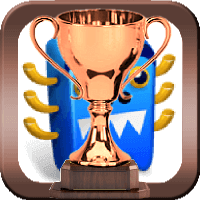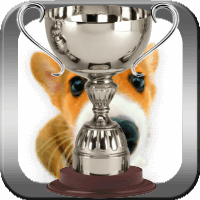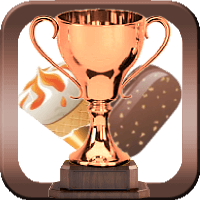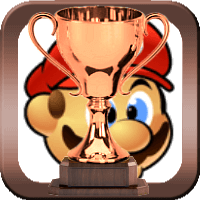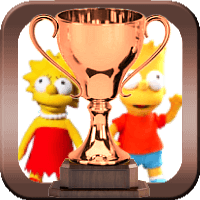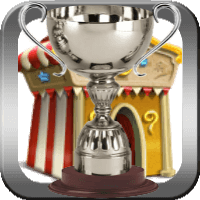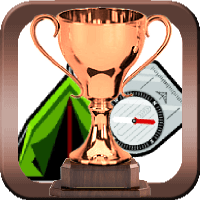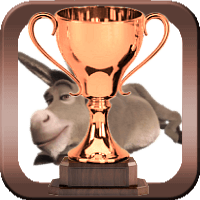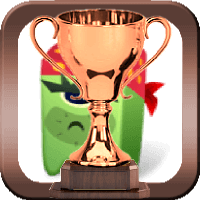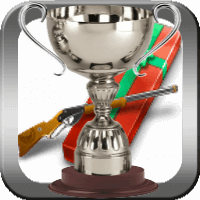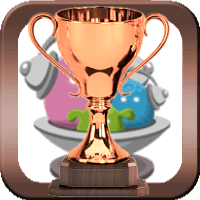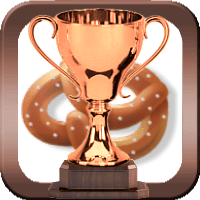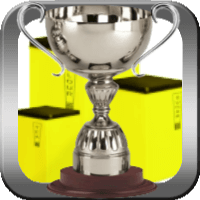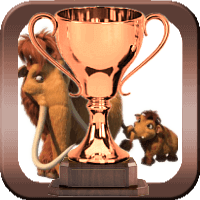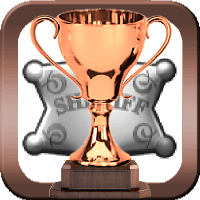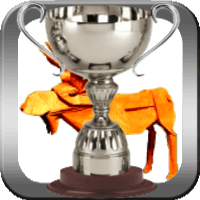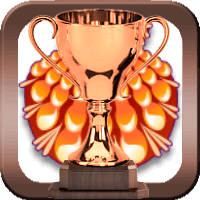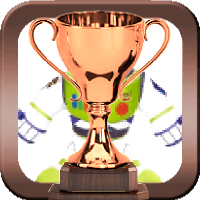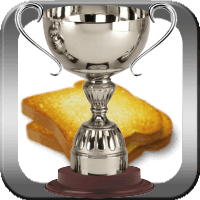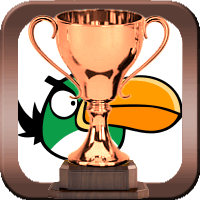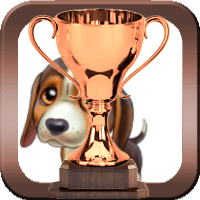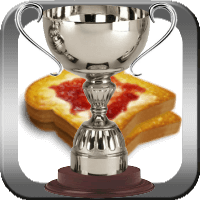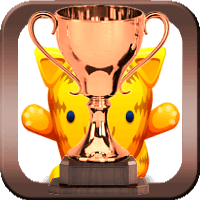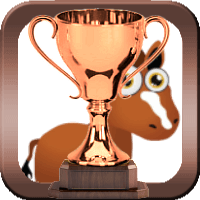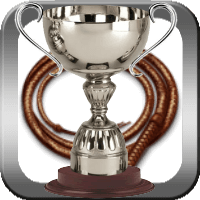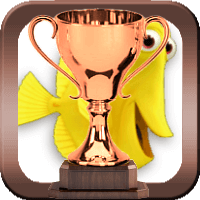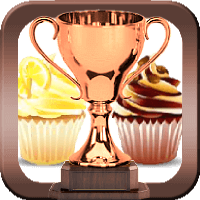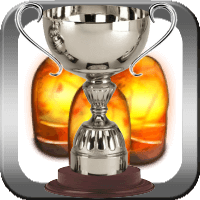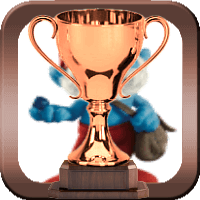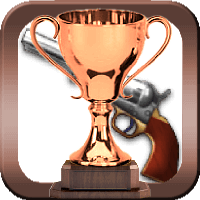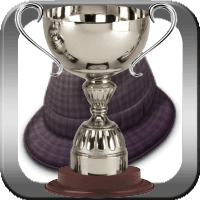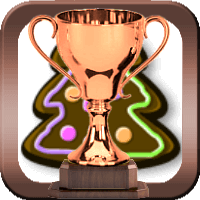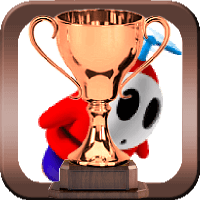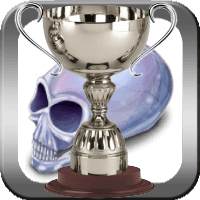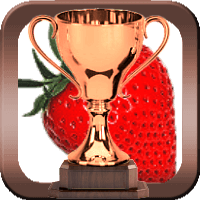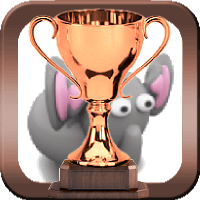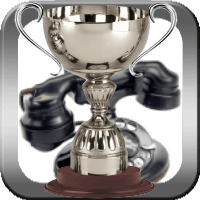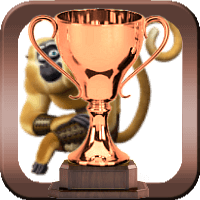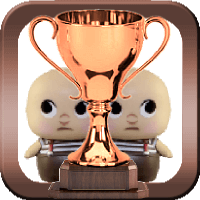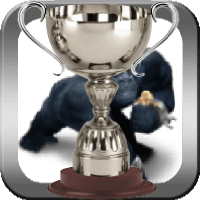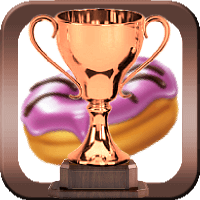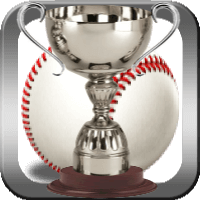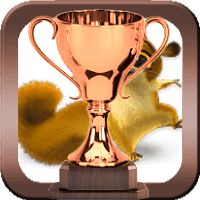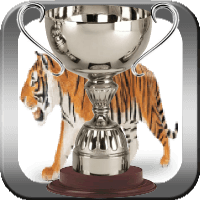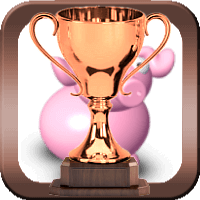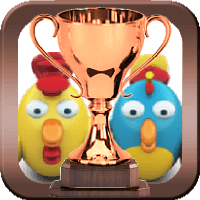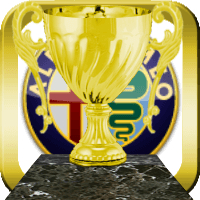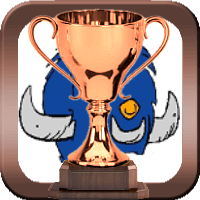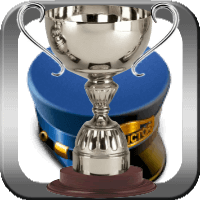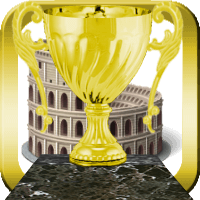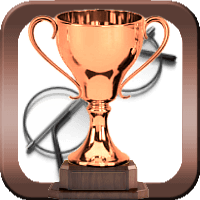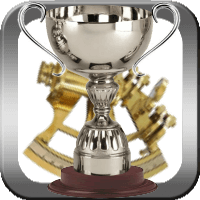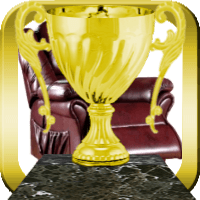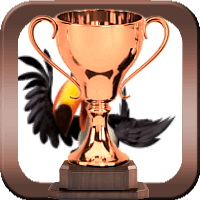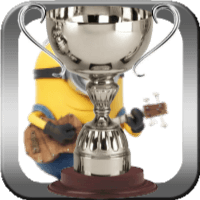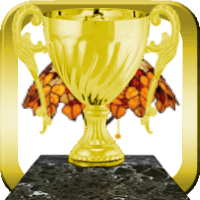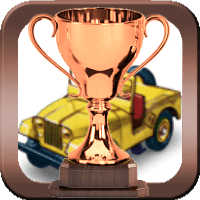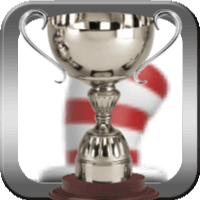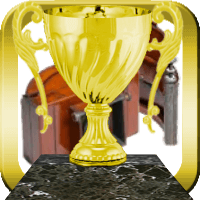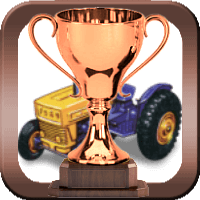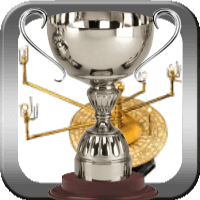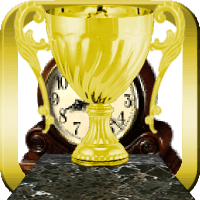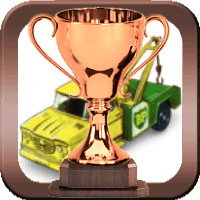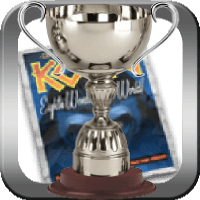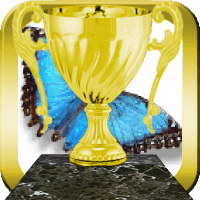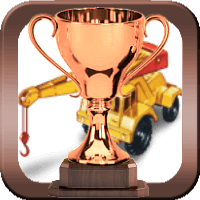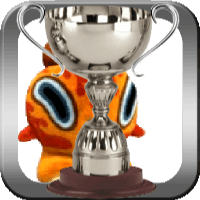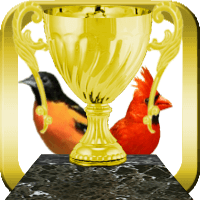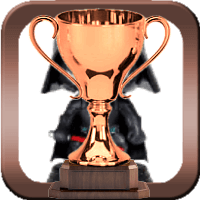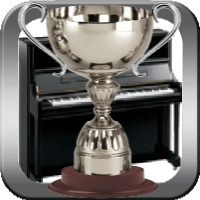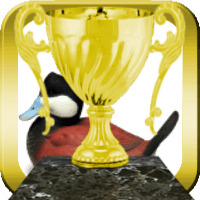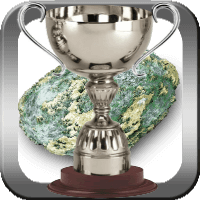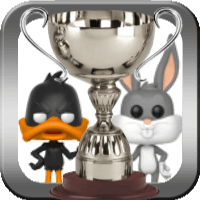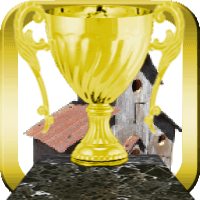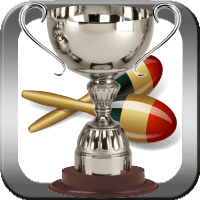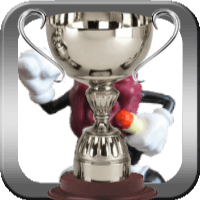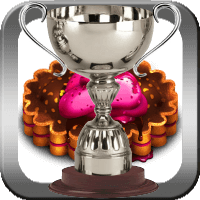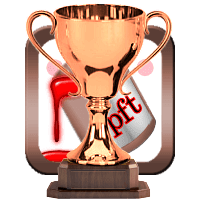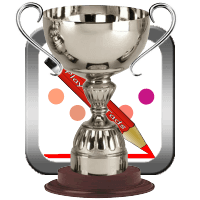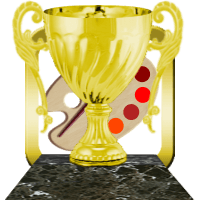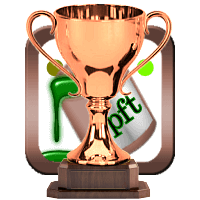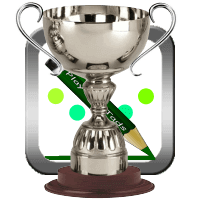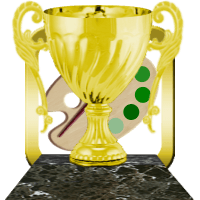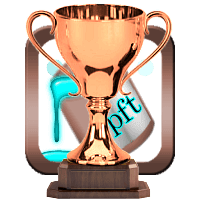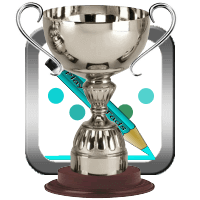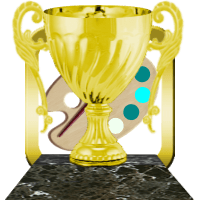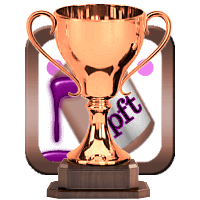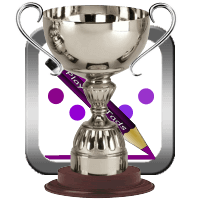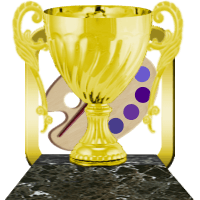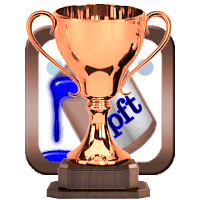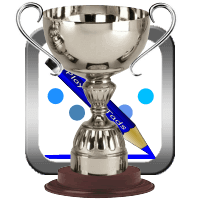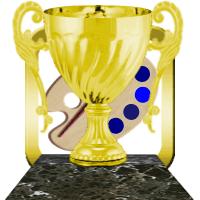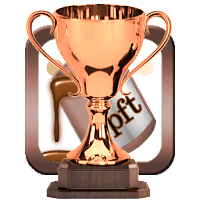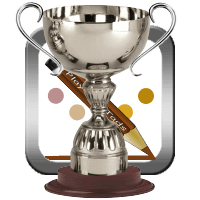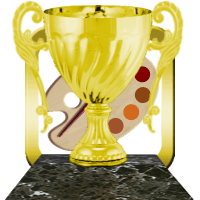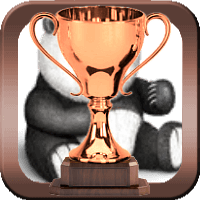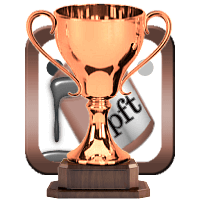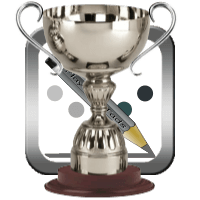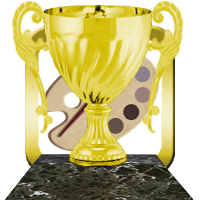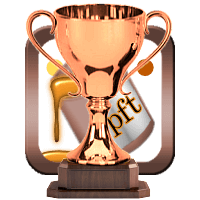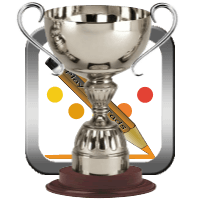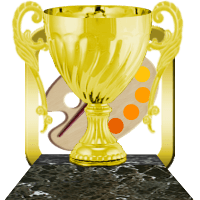 <! AV Arcade Popup !>

Members Menu