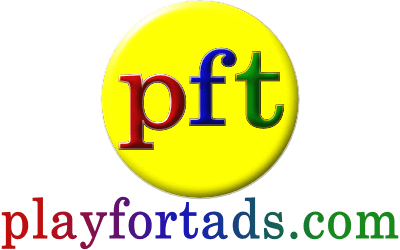 Join us to play FREE games
Earn Iotas and Tads, Gain Milestones
Create your Avatar, and so much more.
20 Online playing
2771 FREE GAMES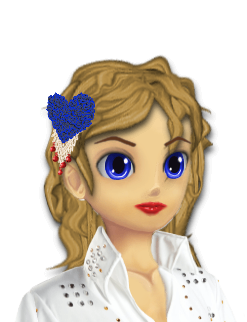 sneeuw's Place
1582380
Iotas
- Upsilon Gamer
Member Since: 2015-10-09
Last active: 2019-01-01, 12:37

I live in:

Send a message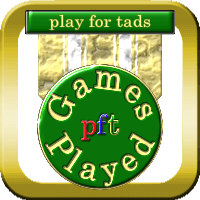 Game plays: 1491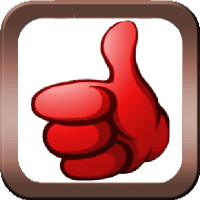 Game ratings: 693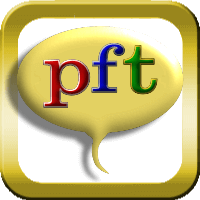 Game comments: 107

Vine Posts:
4
sneeuw's Favourite Mobile Games
sneeuw's Tips Tricks Kudos and Kicks
not my game,hard to see the diff
i play on hardmode,this one is not so easy
better put timer out.
1: i u x y
2: z watch out o is fault in picture
3: a g s h c
that is what i found.
good game,made it my favourite
great puzzles with options.
made them favourite.
this is a good one in the series,i always play on hardmode
good jigsaw you can choose picture and size.
My Collectibles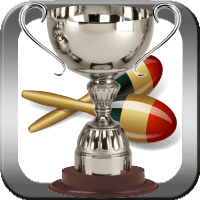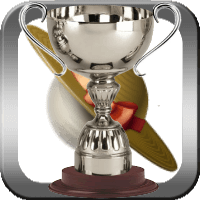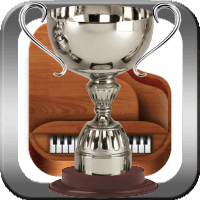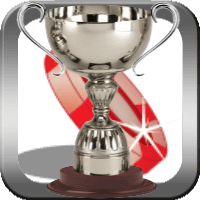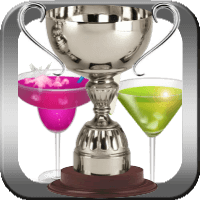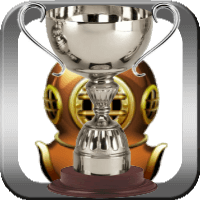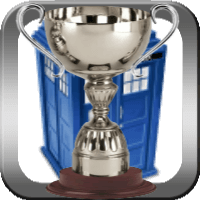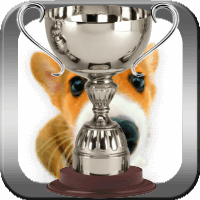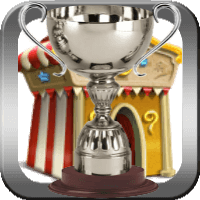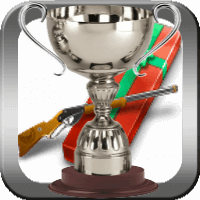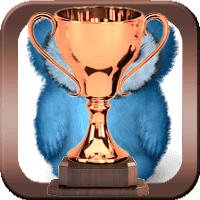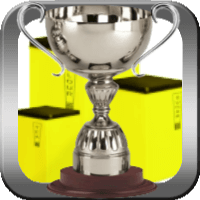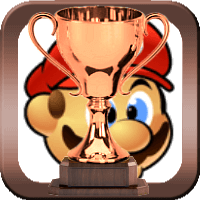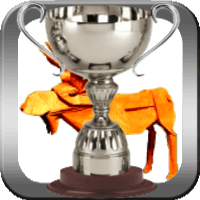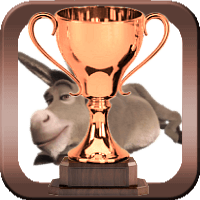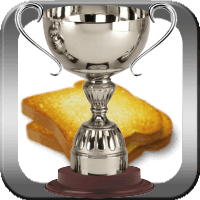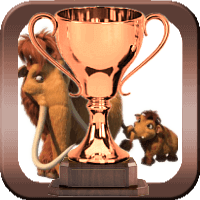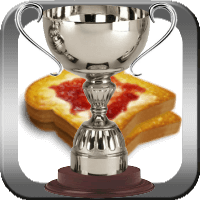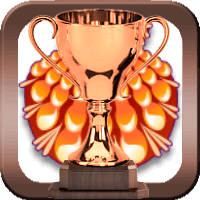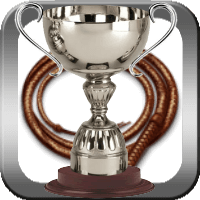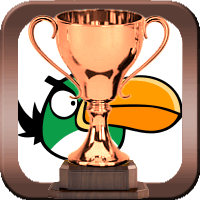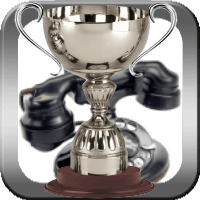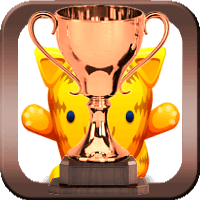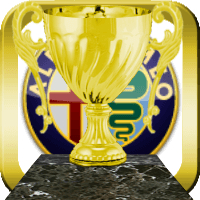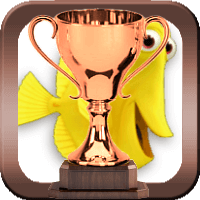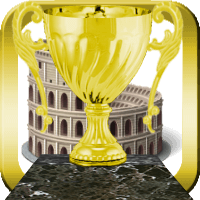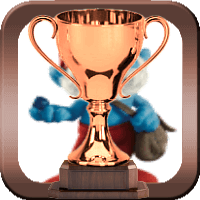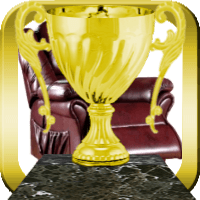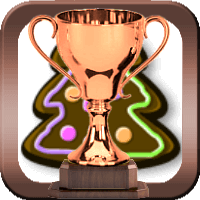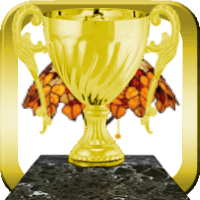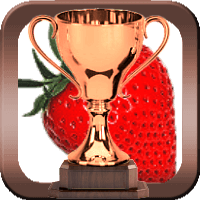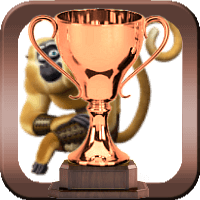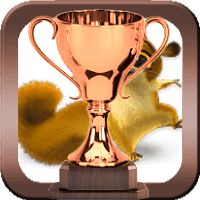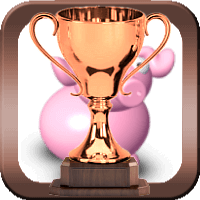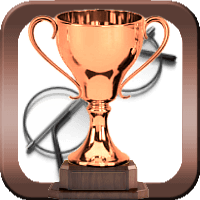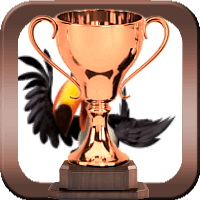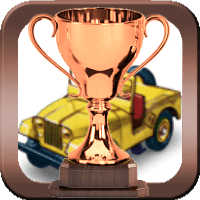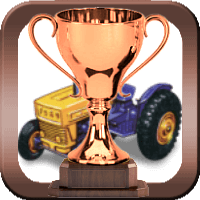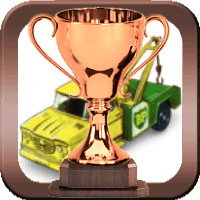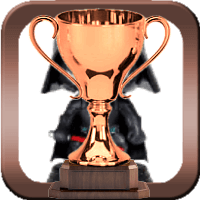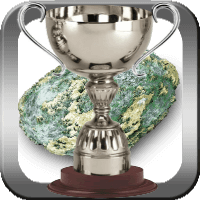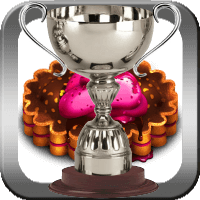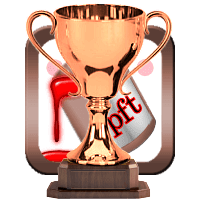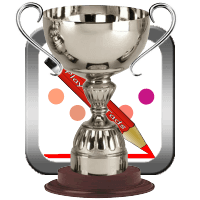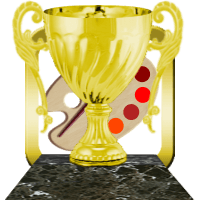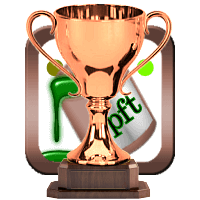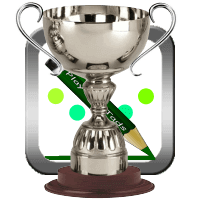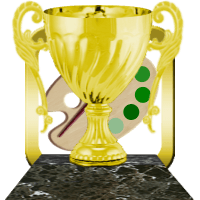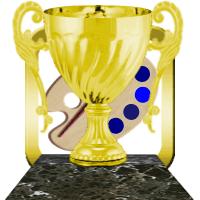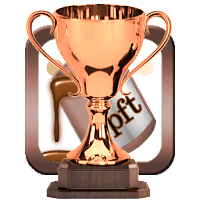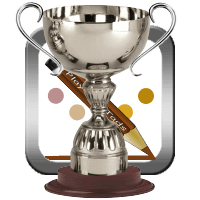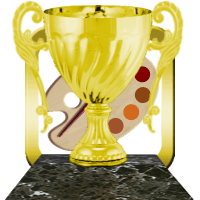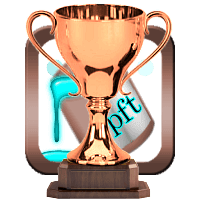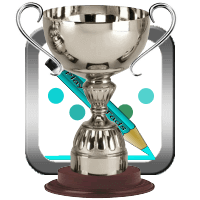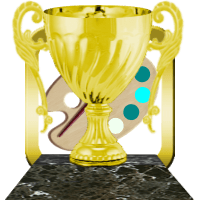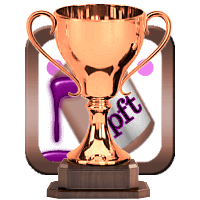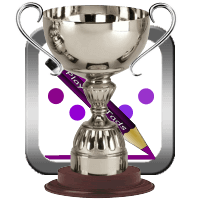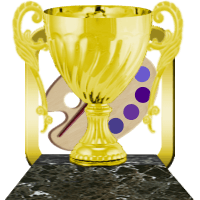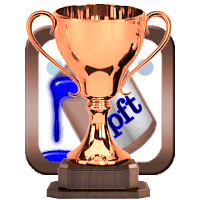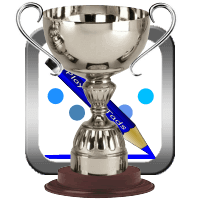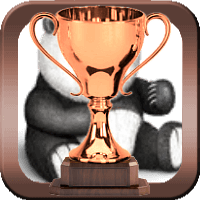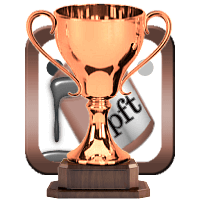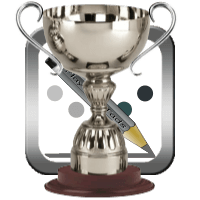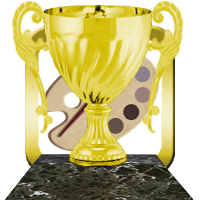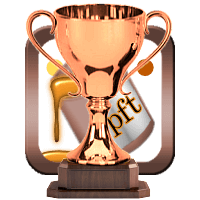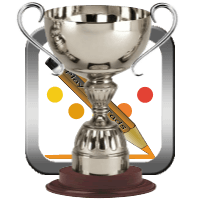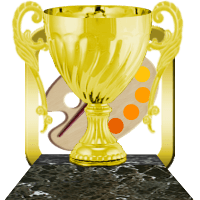 <! AV Arcade Popup !>

Members Menu