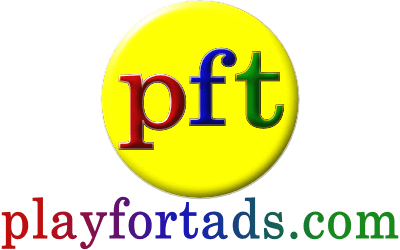 Join us to play FREE games
Earn Iotas and Tads, Gain Milestones
Create your Avatar, and so much more.
Due to the end of Flash games, Play for Tads will be offline intermittently.
13 Online playing
2752 FREE GAMES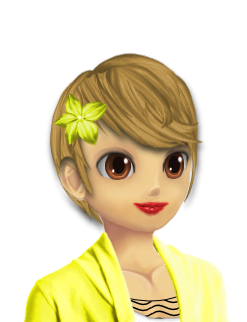 Daronna's Place
1629955
Iotas
- Upsilon Gamer
Member Since: 2015-10-02
Last active: 2019-06-16, 06:29

I live in: Canada

Send a message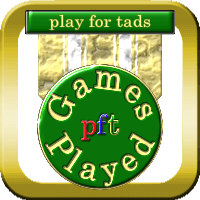 Game plays: 9155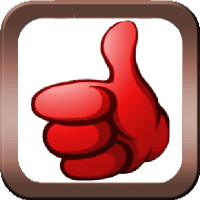 Game ratings: 1567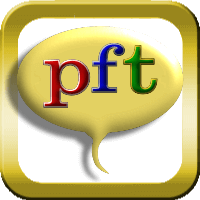 Game comments: 55

Vine Posts:
19
Daronna's Favourite Games
Daronna's Tips Tricks Kudos and Kicks
Good game :) It will save your progress.
TIP: If your game starts from the beginning after the timer runs out, leave the page before the timer runs out, then come back and it will replay your last level.
Good game. Click quick, there's a timer
Nice game, similar to Lemmings.
Press the space bar to pause the robots so you can plot your next move.
Excellent game, click fast :)
You can go back and play previous levels after you upgrade your towers :)
My Collectibles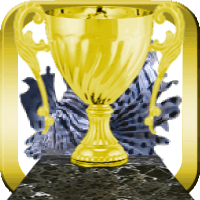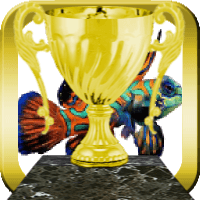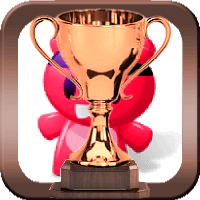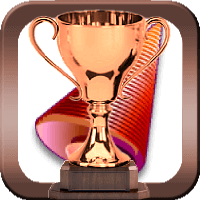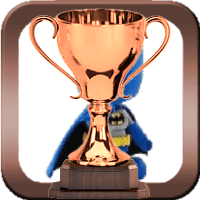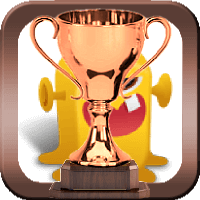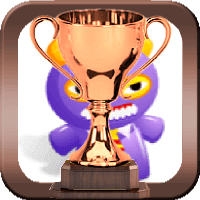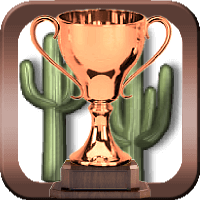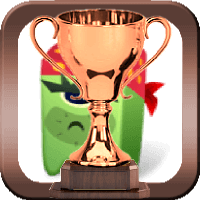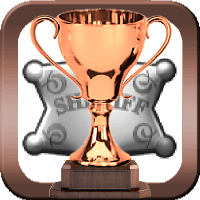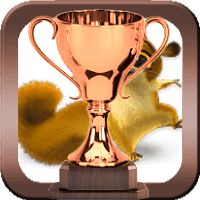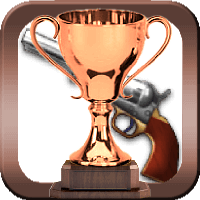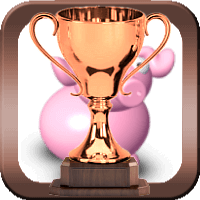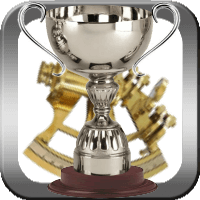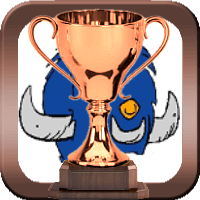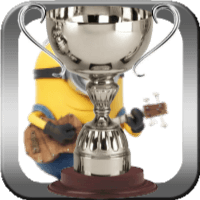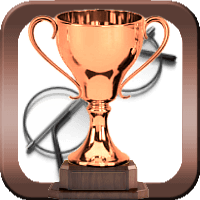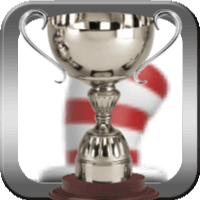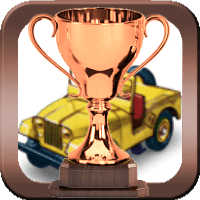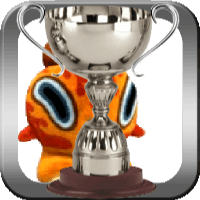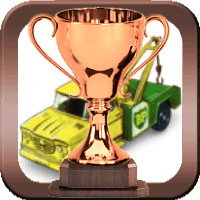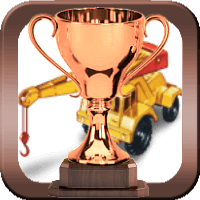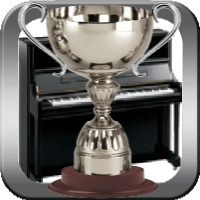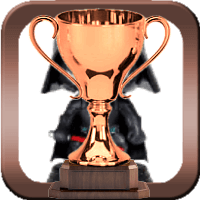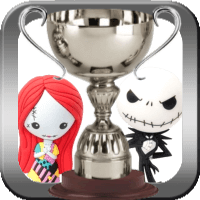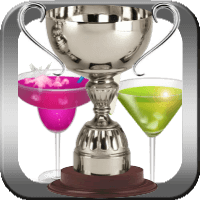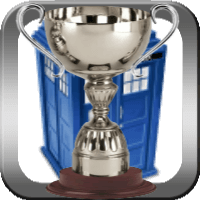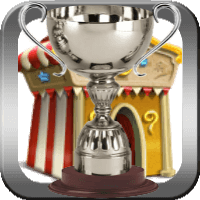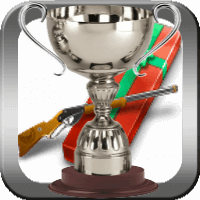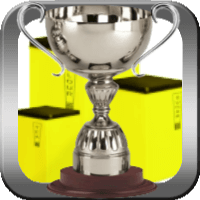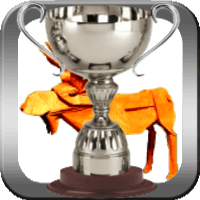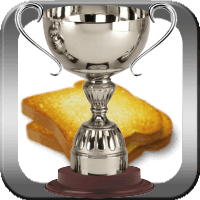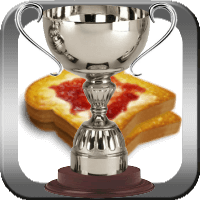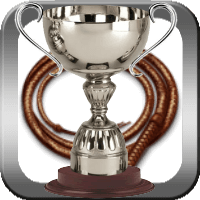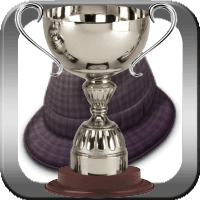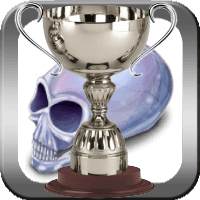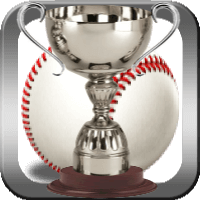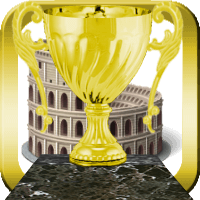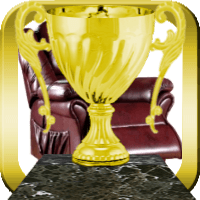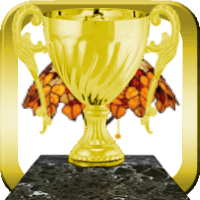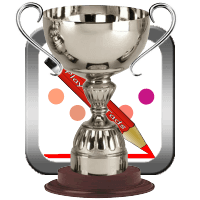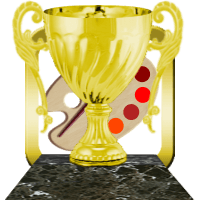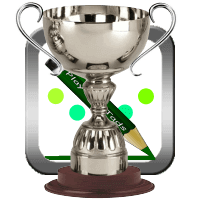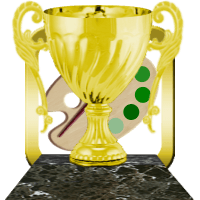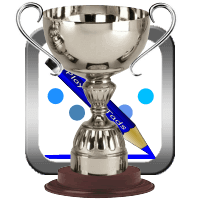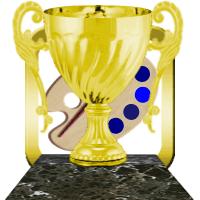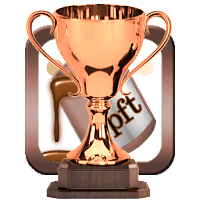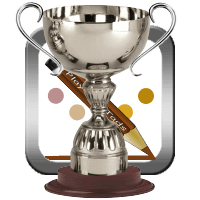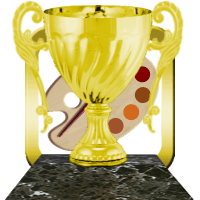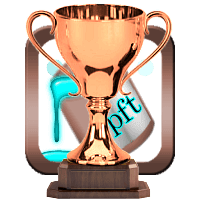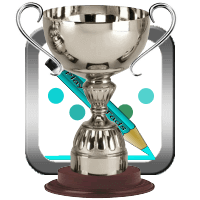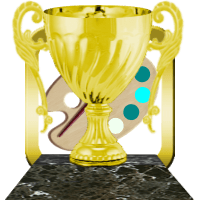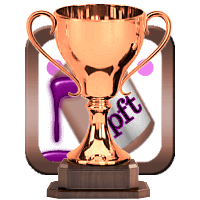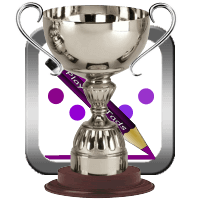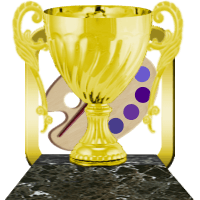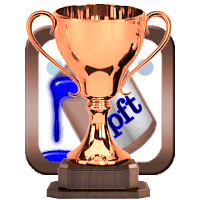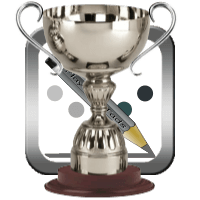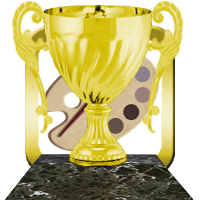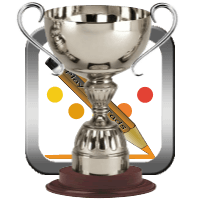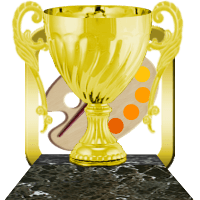 <! AV Arcade Popup !>

Members Menu