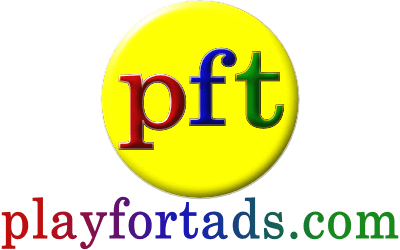 Join us to play FREE games
Earn Iotas and Tads, Gain Milestones
Create your Avatar, and so much more.
39 Online playing
2806 FREE GAMES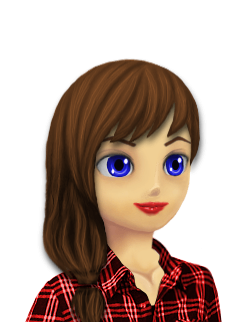 busybee's Place
5799
Iotas
- Beta Gamer
Member Since: 2015-10-08
Last active: 2019-09-14, 09:05

I live in:

Send a message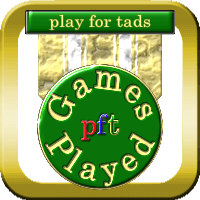 Game plays: 27102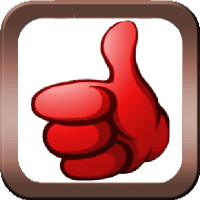 Game ratings: 2773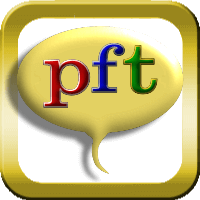 Game comments: 2807

Vine Posts:
4
busybee's Favourite Mobile Games
busybee's Tips Tricks Kudos and Kicks
Some differences are very small.
The heart shapes remove part of your "tail".
Probably would be fun if it would load for me.
As you match tiles, they slide to the center instead of down.
Think fast and watch the operation sign.
Definitely not in the "easy" category.
My Collectibles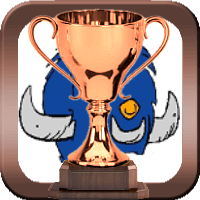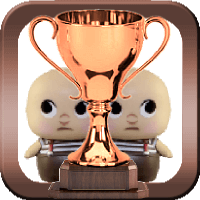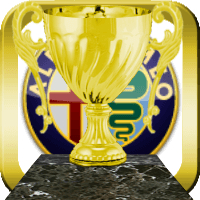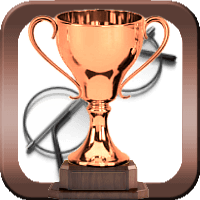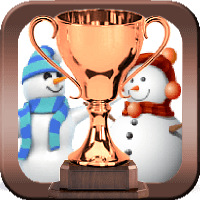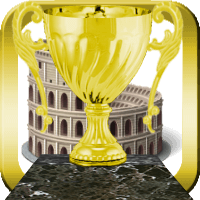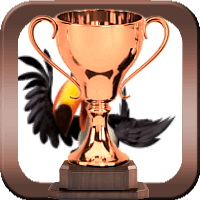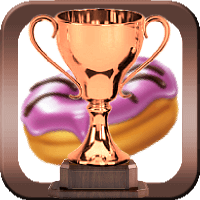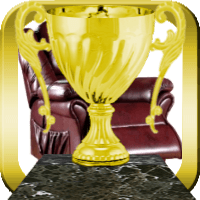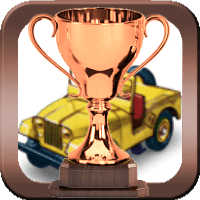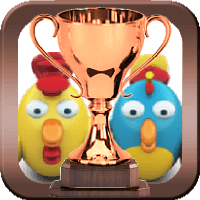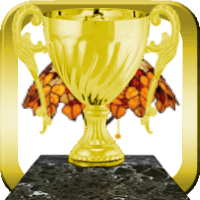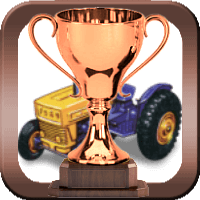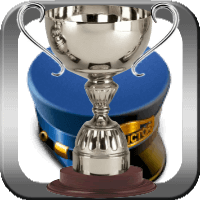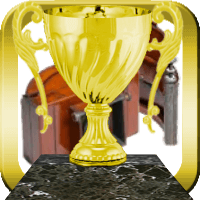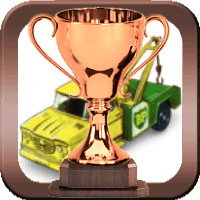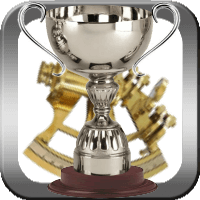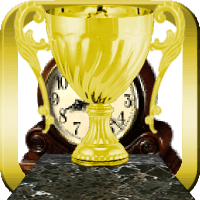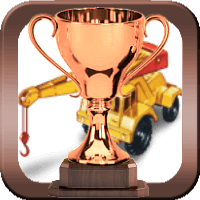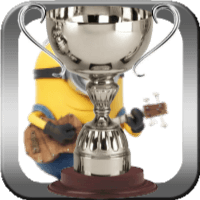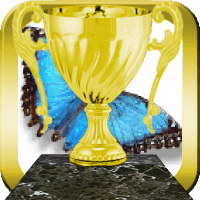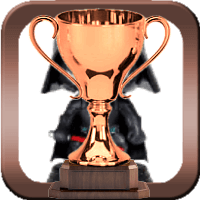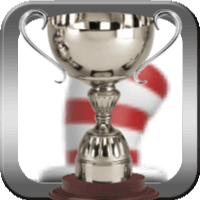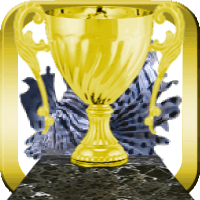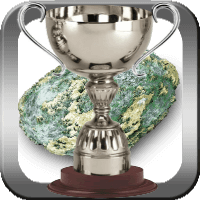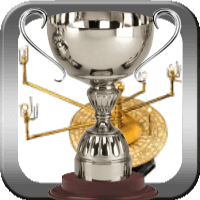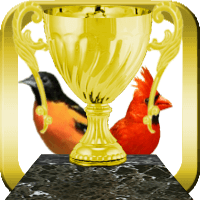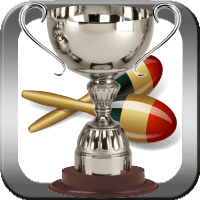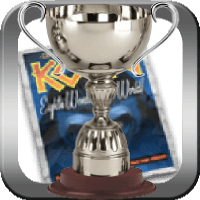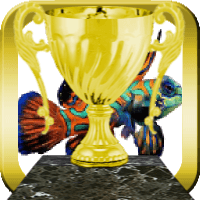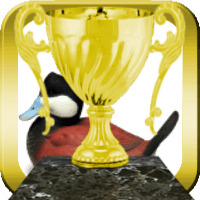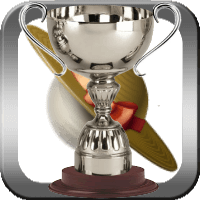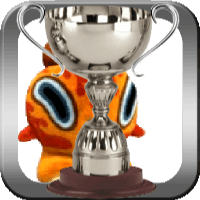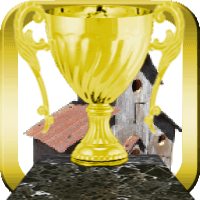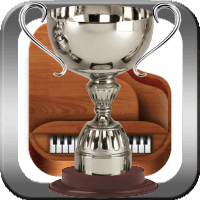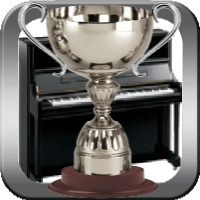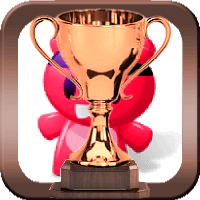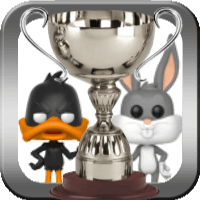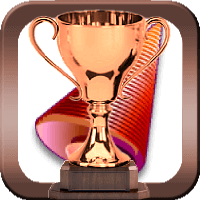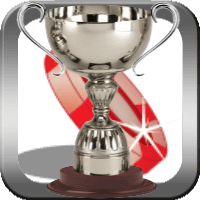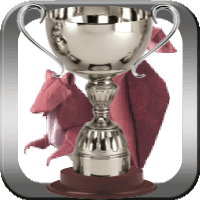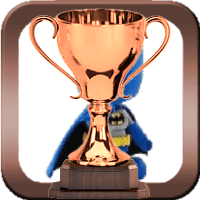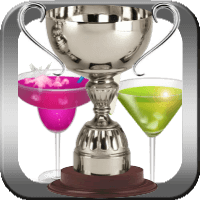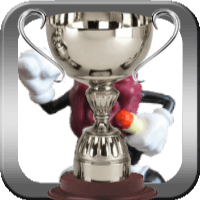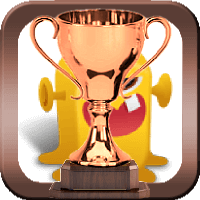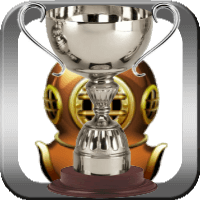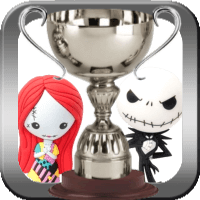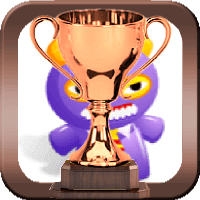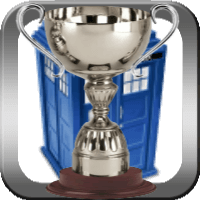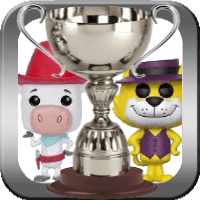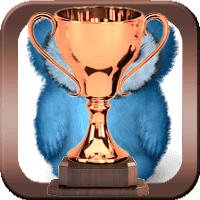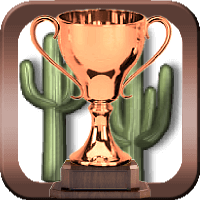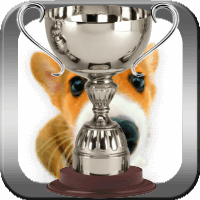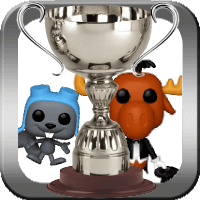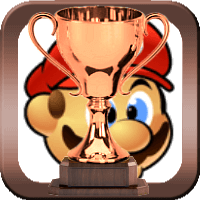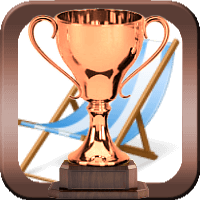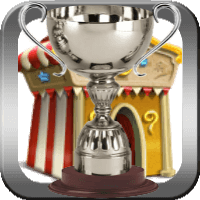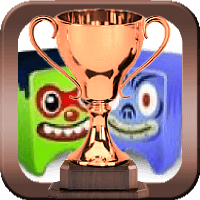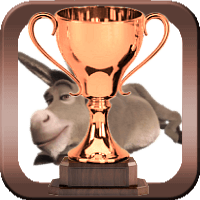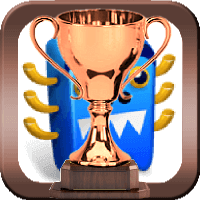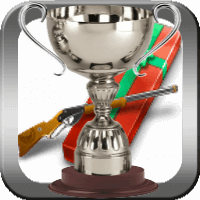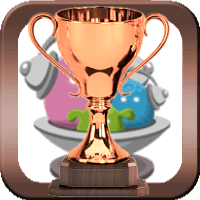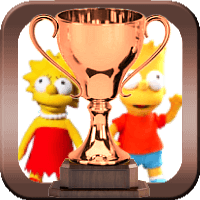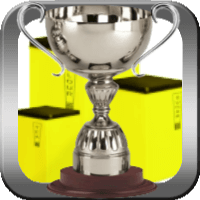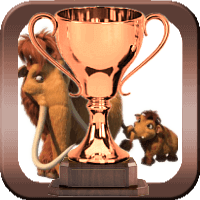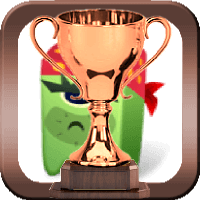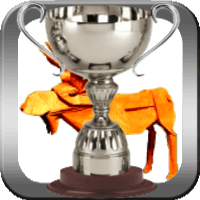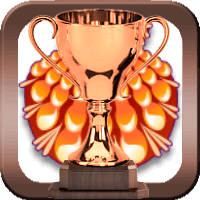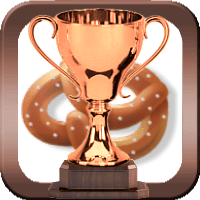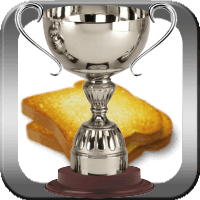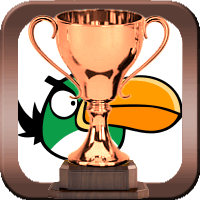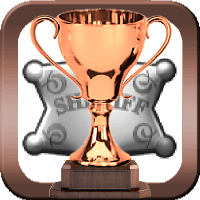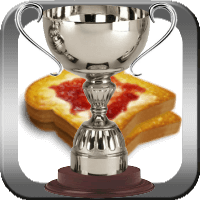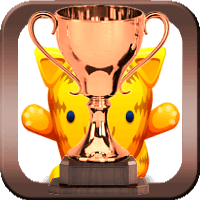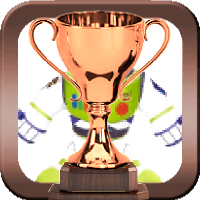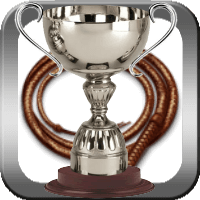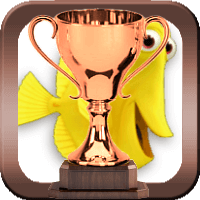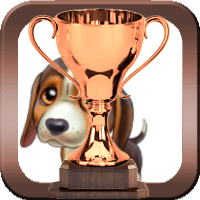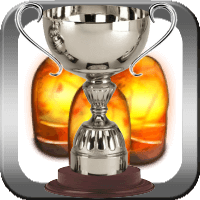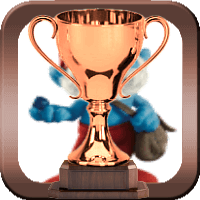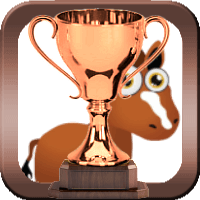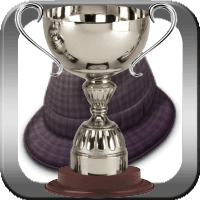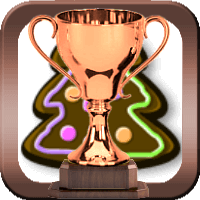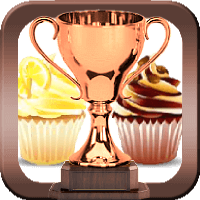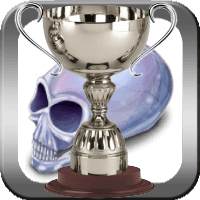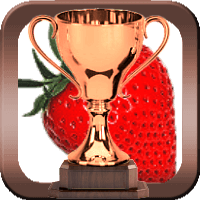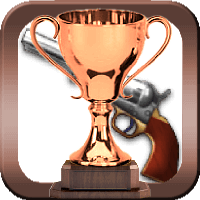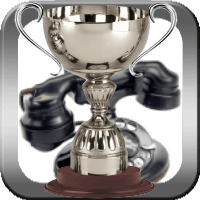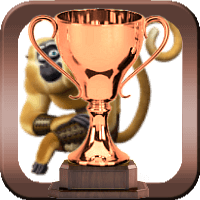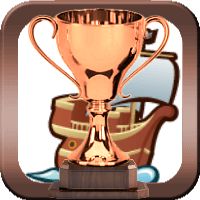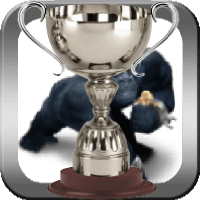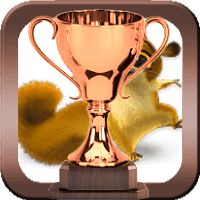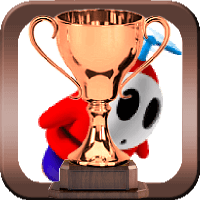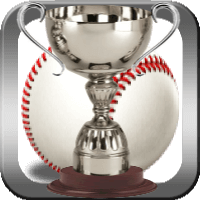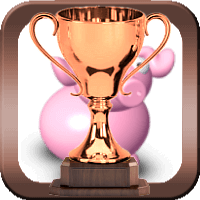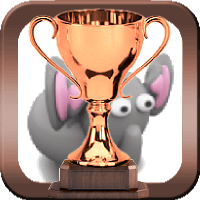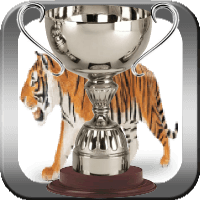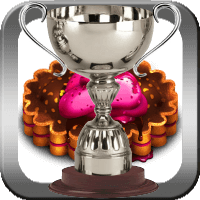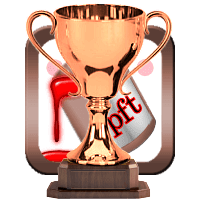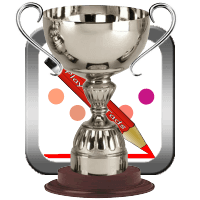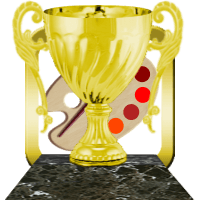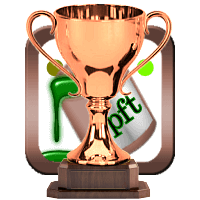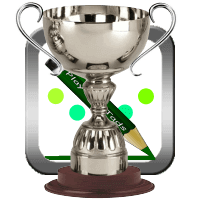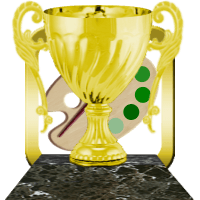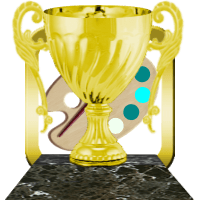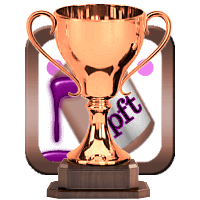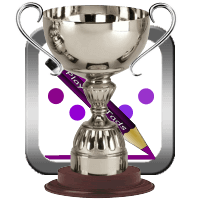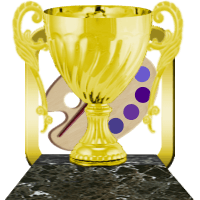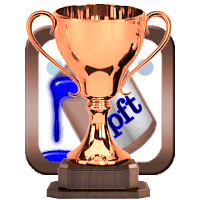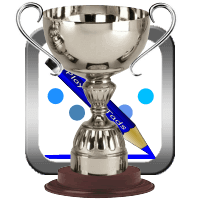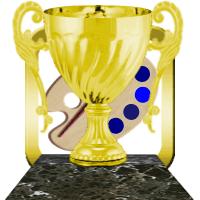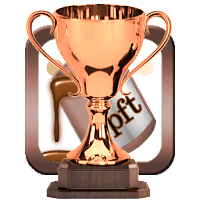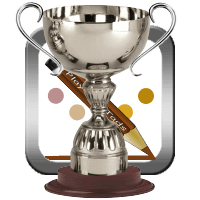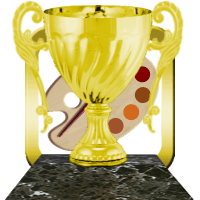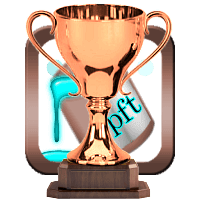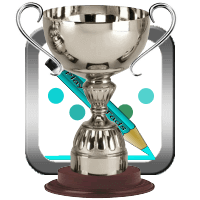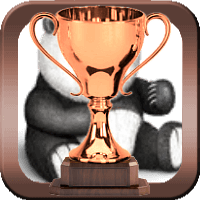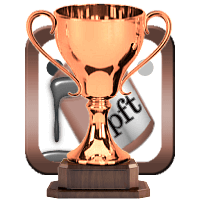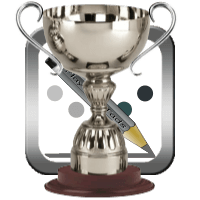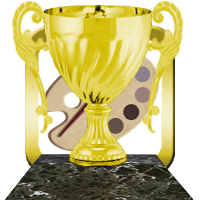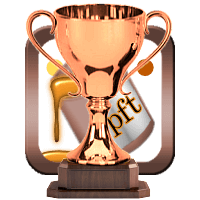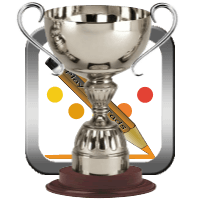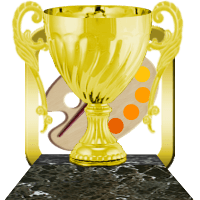 <! AV Arcade Popup !>

Members Menu