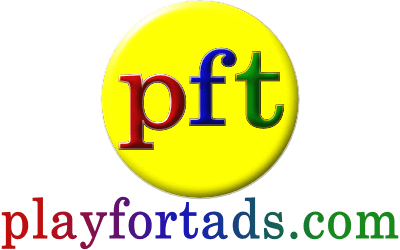 Join us to play FREE games
Earn Iotas and Tads, Gain Milestones
Create your Avatar, and so much more.
90 Online playing
2786 FREE GAMES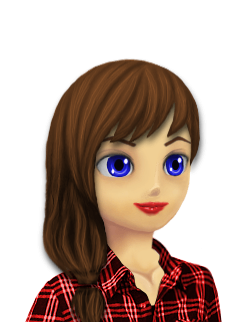 busybee's Place
5009
Iotas
- Beta Gamer
Member Since: 2015-10-08
Last active: 2020-09-28, 06:00

I live in:

Send a message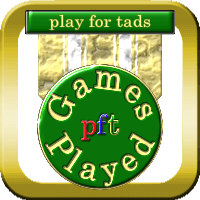 Game plays: 29763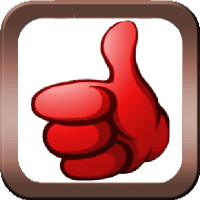 Game ratings: 2788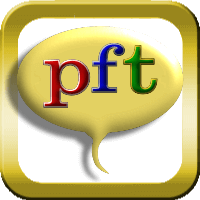 Game comments: 2821

Vine Posts:
4
busybee's Favourite Mobile Games
busybee's Tips Tricks Kudos and Kicks
Another good one in the series.
A bit of a tough one. You have to really search for the hot spots.
Another good one in the series. Gongtats
Cute little escape game. Very easy.
My Collectibles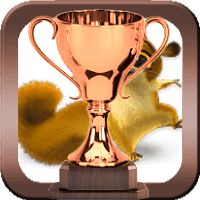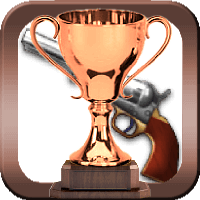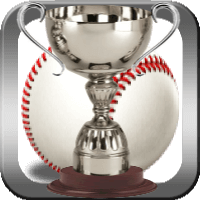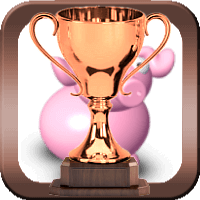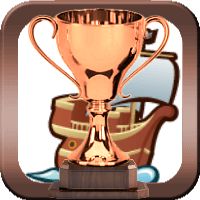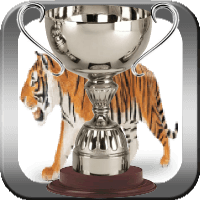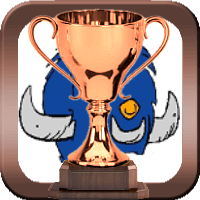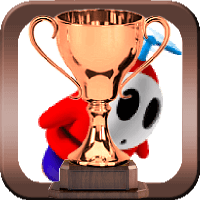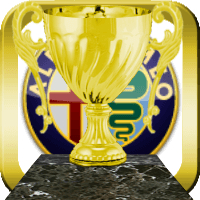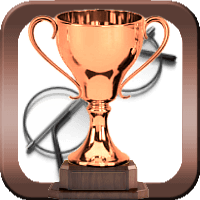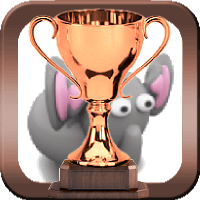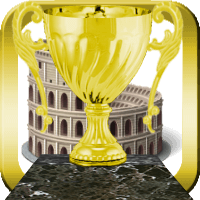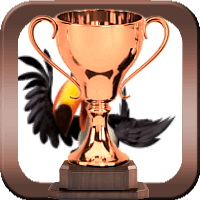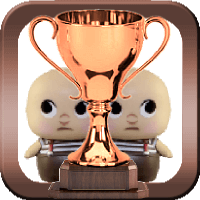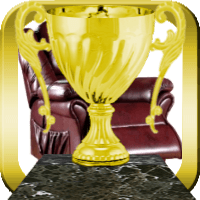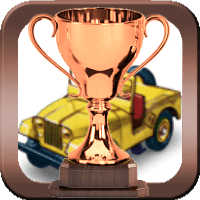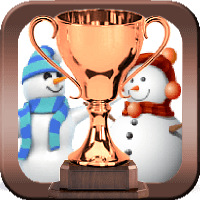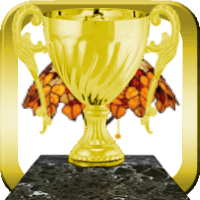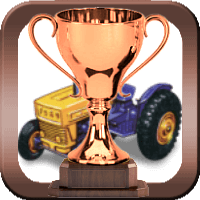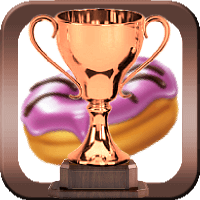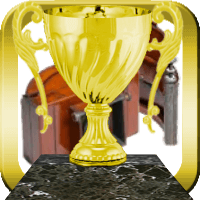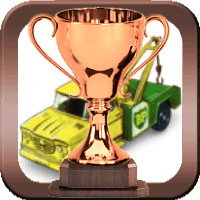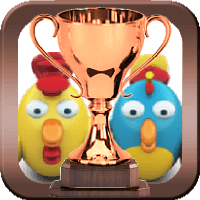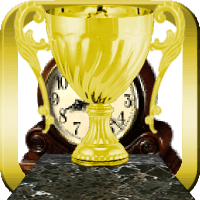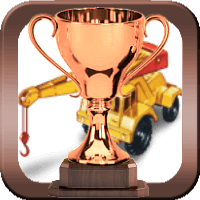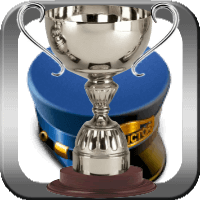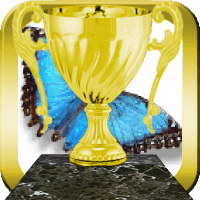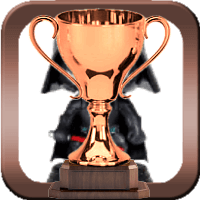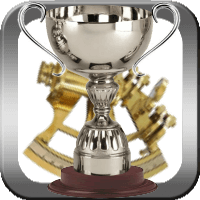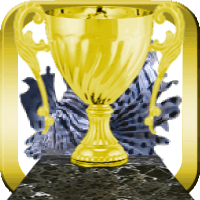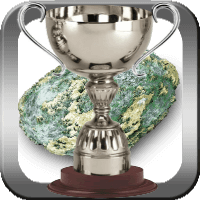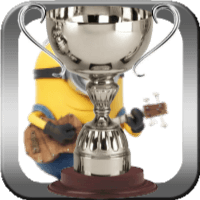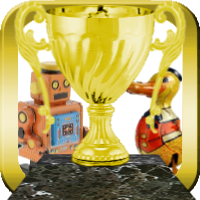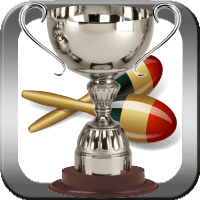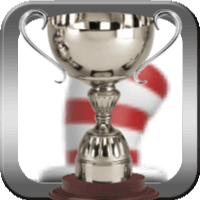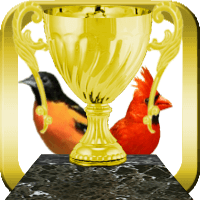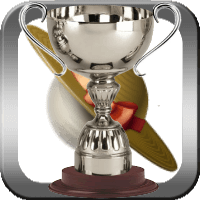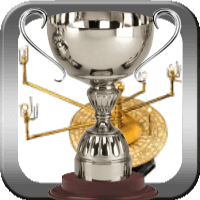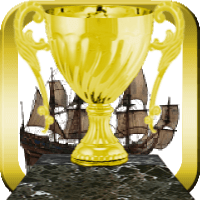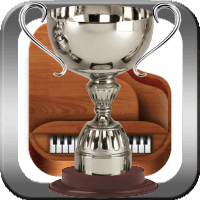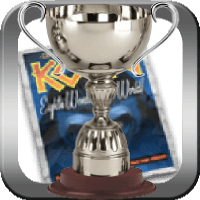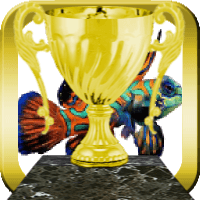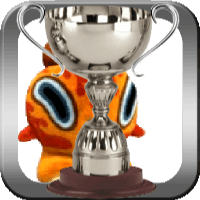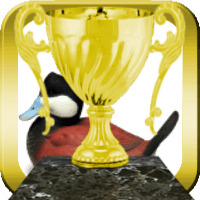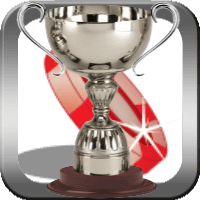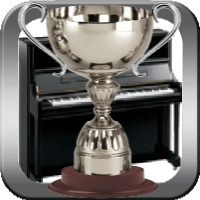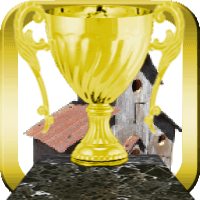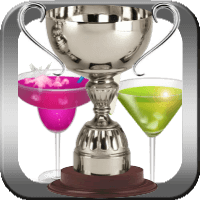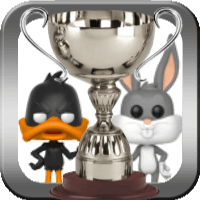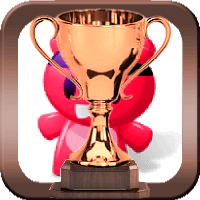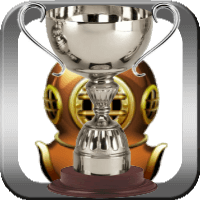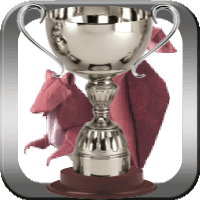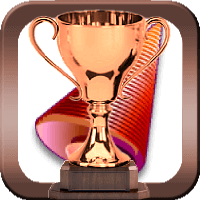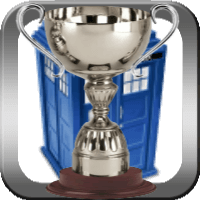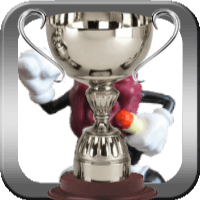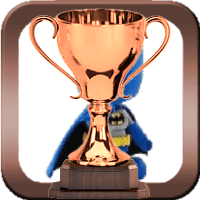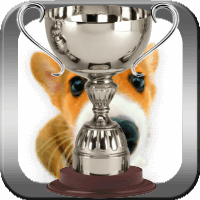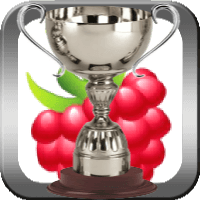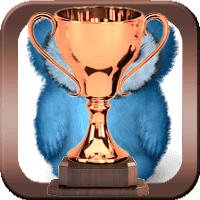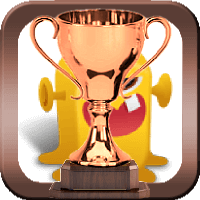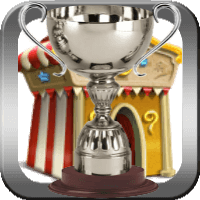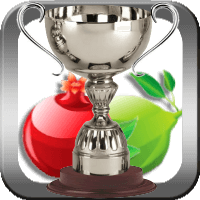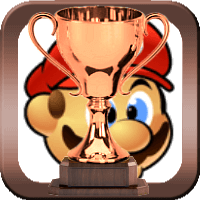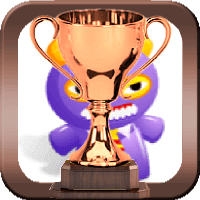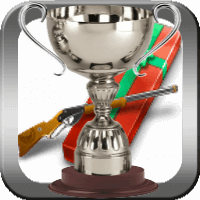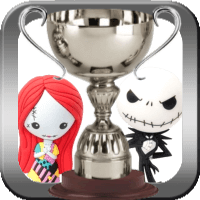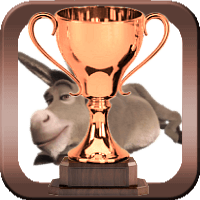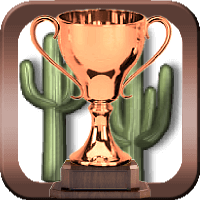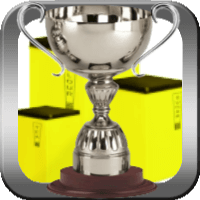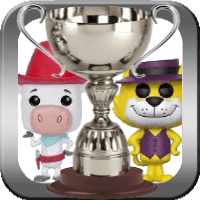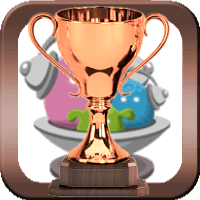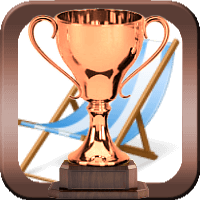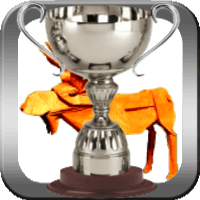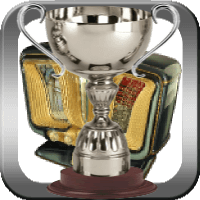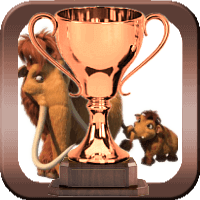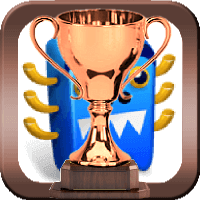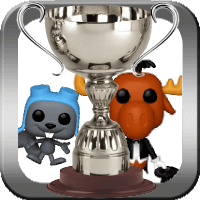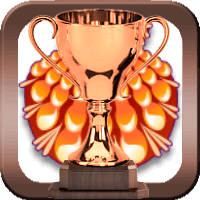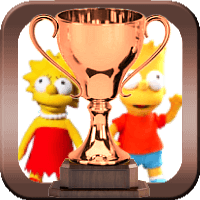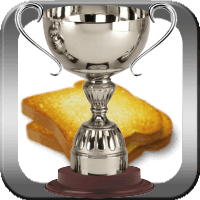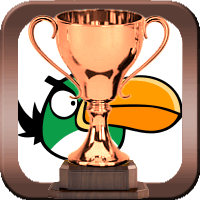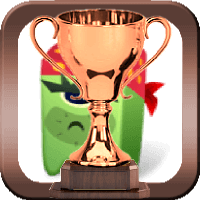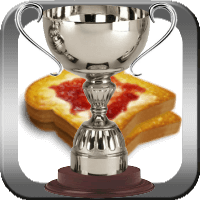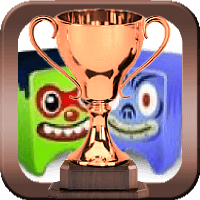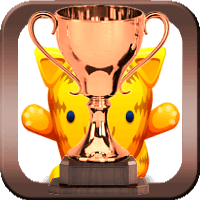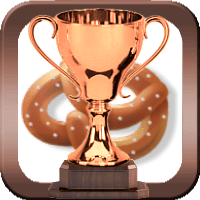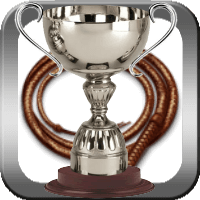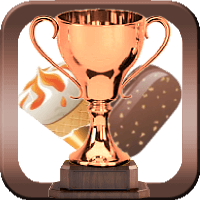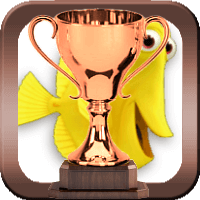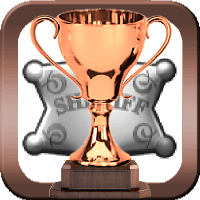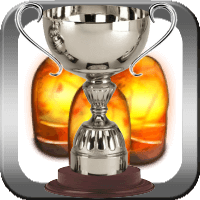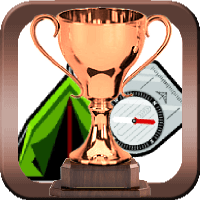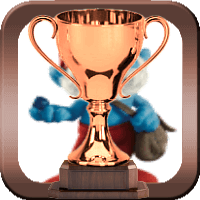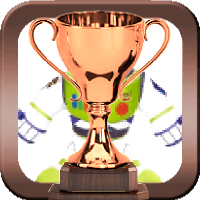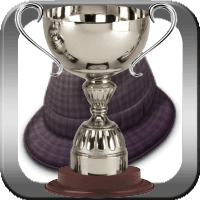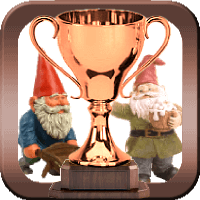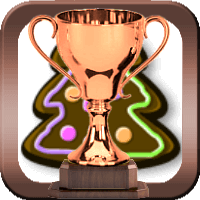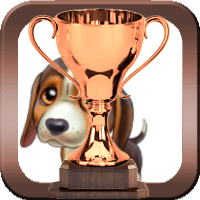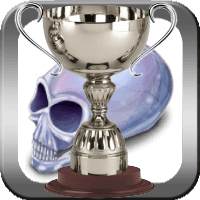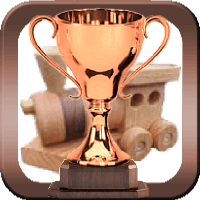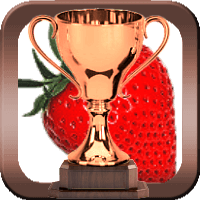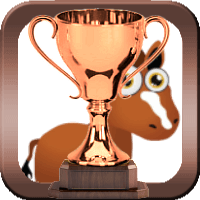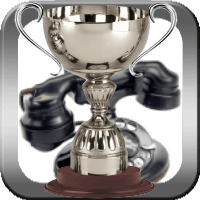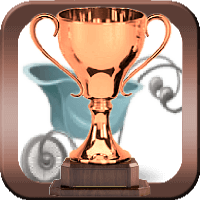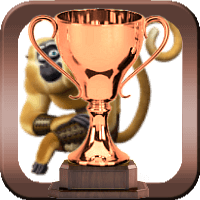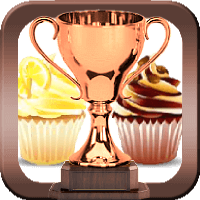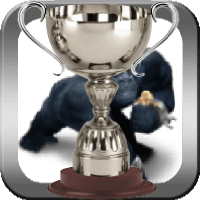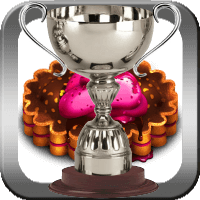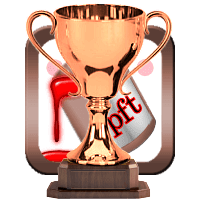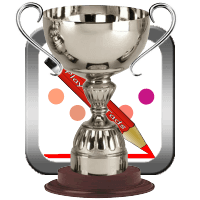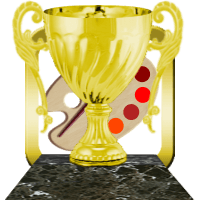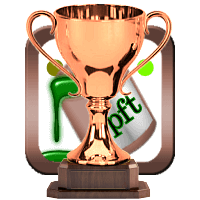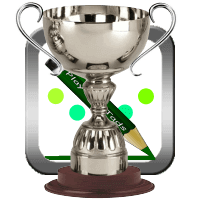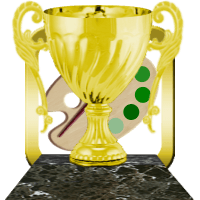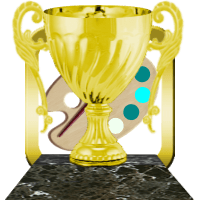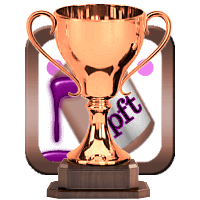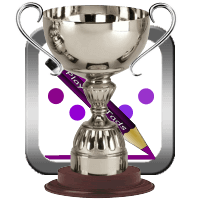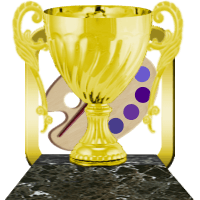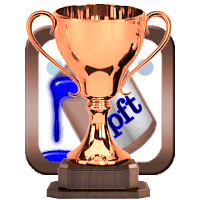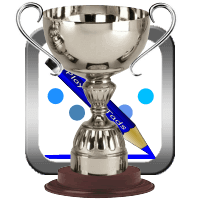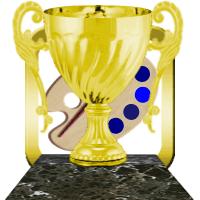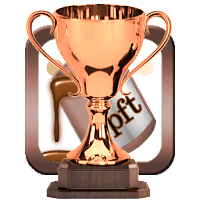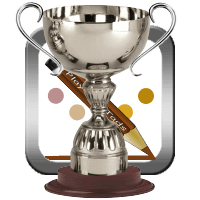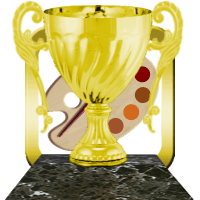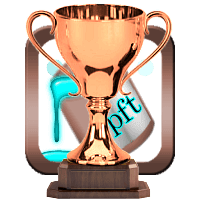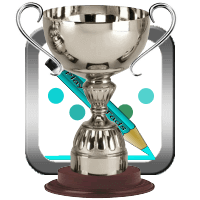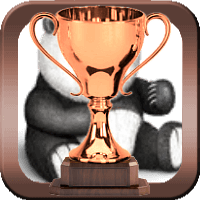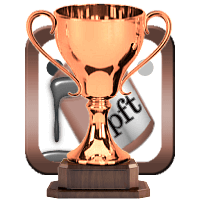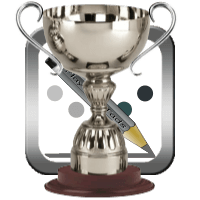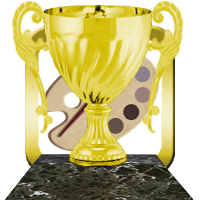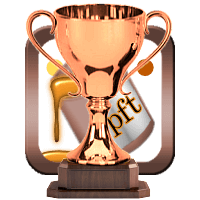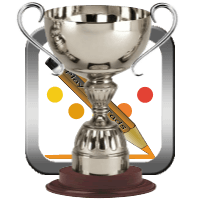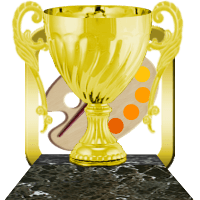 <! AV Arcade Popup !>

Members Menu