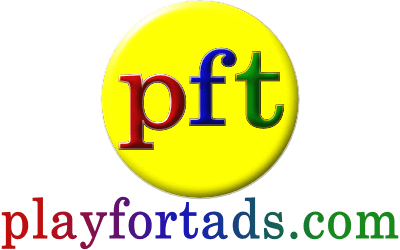 Join us to play FREE games
Earn Iotas and Tads, Gain Milestones
Create your Avatar, and so much more.
28 Online playing
2790 FREE GAMES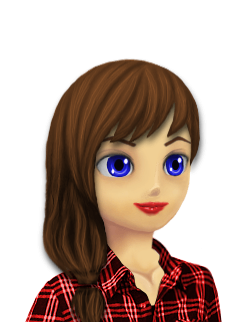 busybee's Place
5184
Iotas
- Beta Gamer
Member Since: 2015-10-08
Last active: 2019-05-22, 08:31

I live in:

Send a message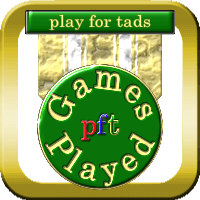 Game plays: 25879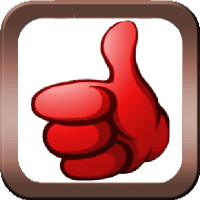 Game ratings: 2753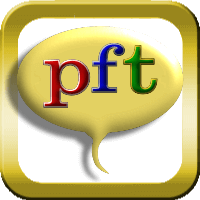 Game comments: 2787

Vine Posts:
4
busybee's Favourite Mobile Games
busybee's Tips Tricks Kudos and Kicks
"Use the space bar to jump" (and he may actually do it, IF he wants to).
Make sure you read the instructions under Help. It is not exactly like Crazy Eights.
Lots of thinking and luck required.
Really have to be quick on level 10.
Another good one in the series. Pretty straightforward.
My Collectibles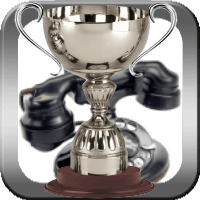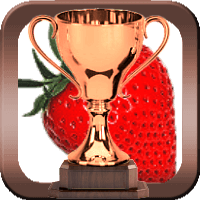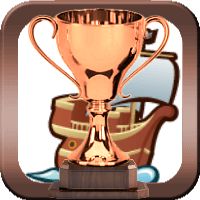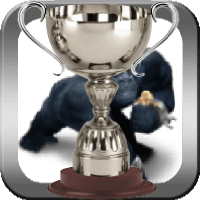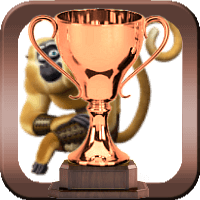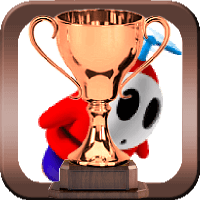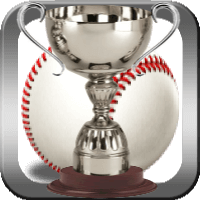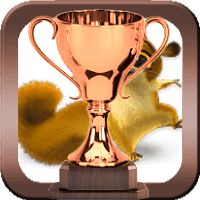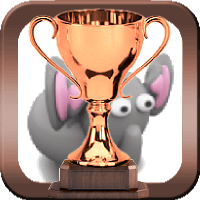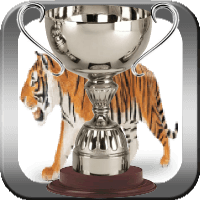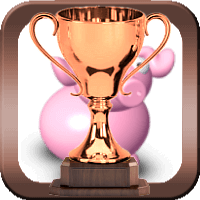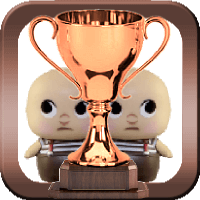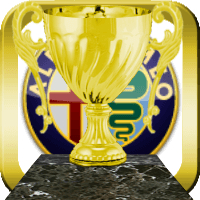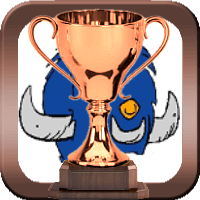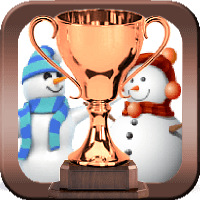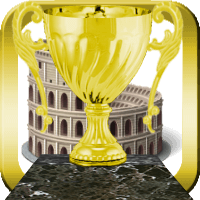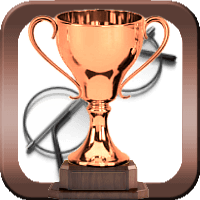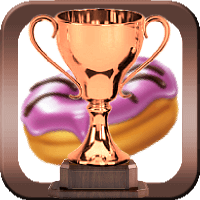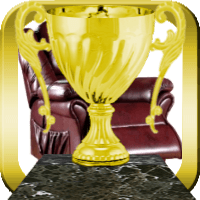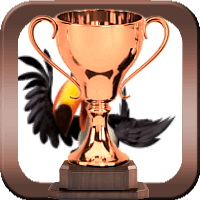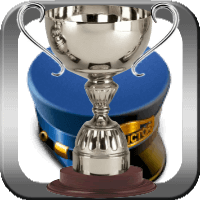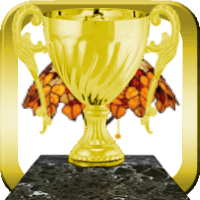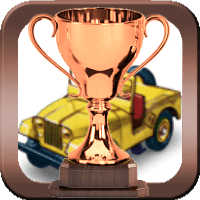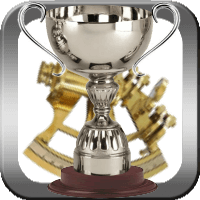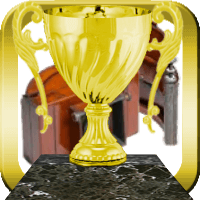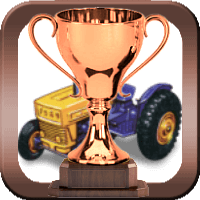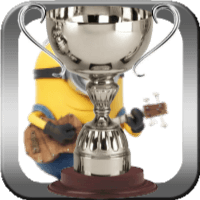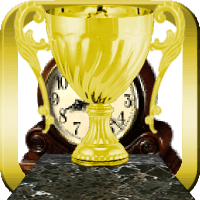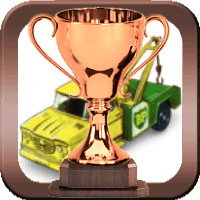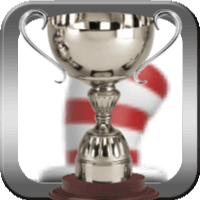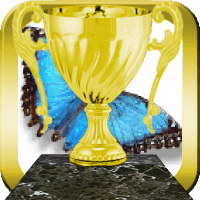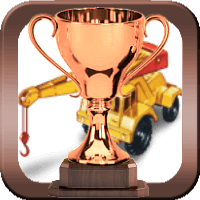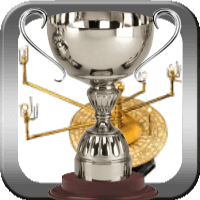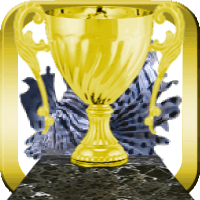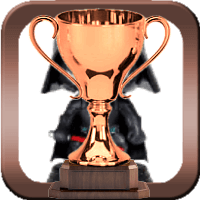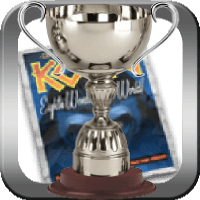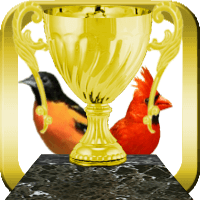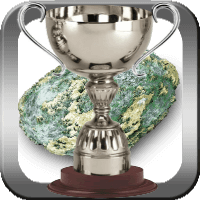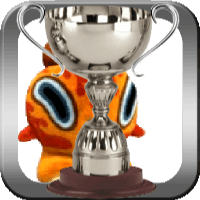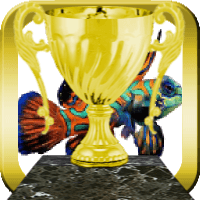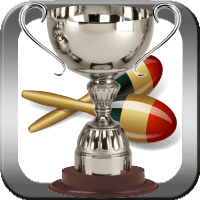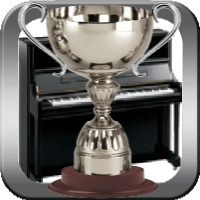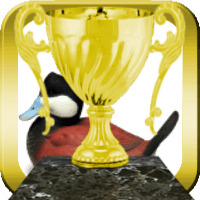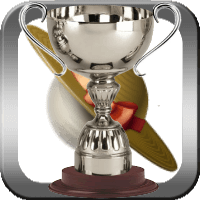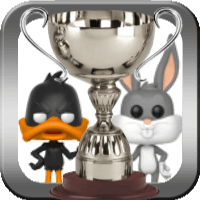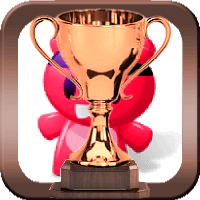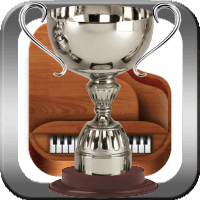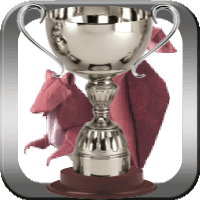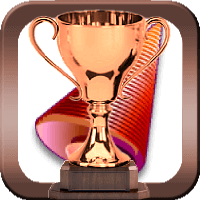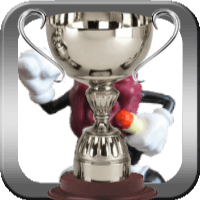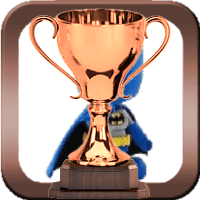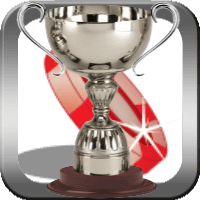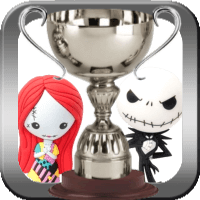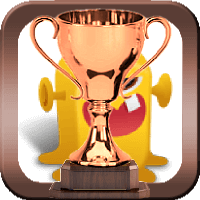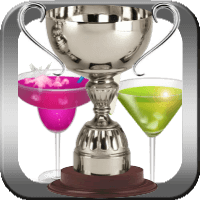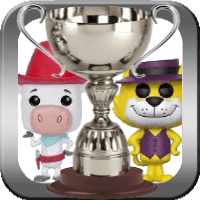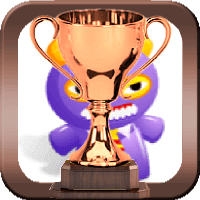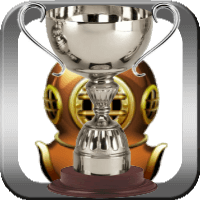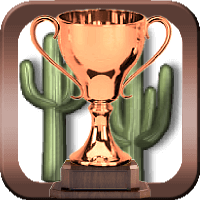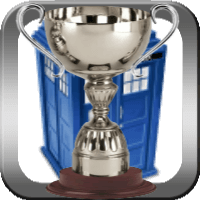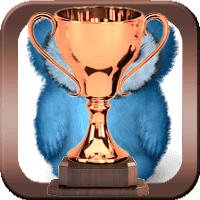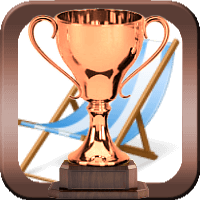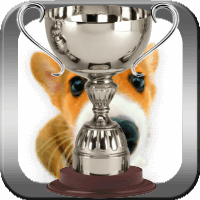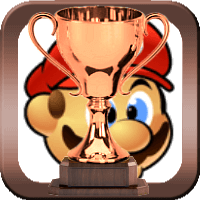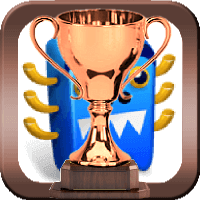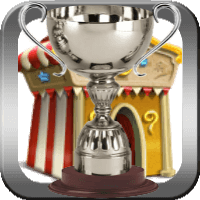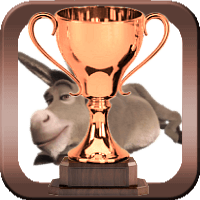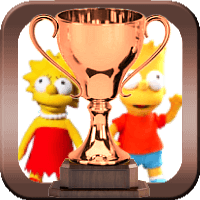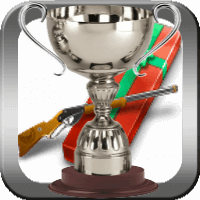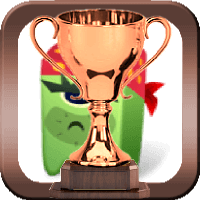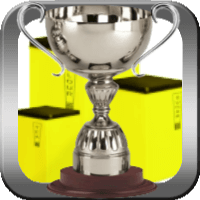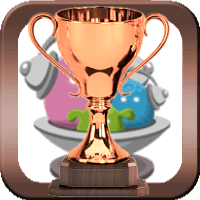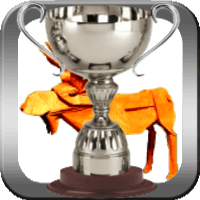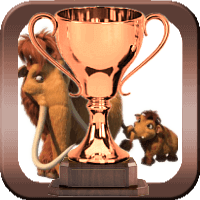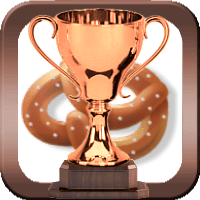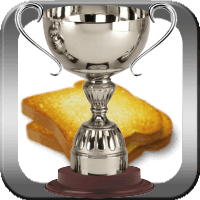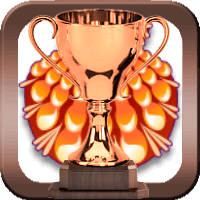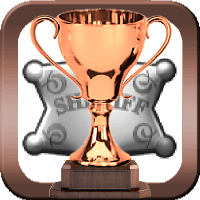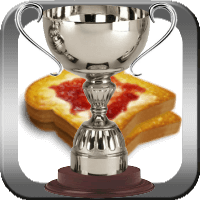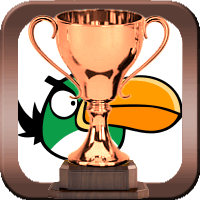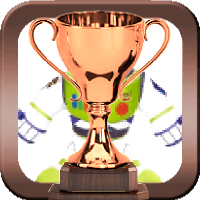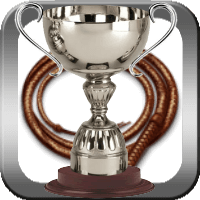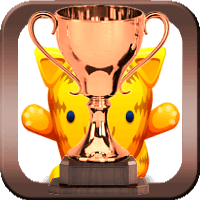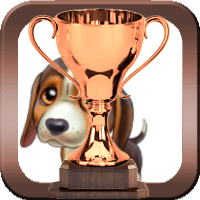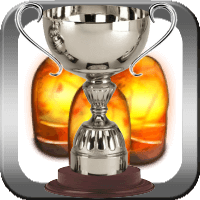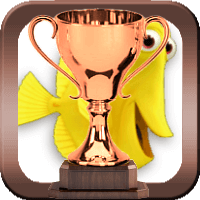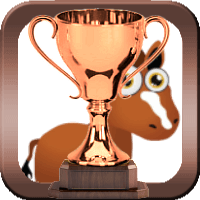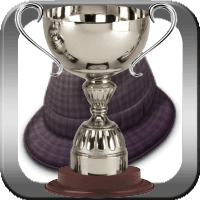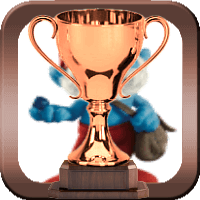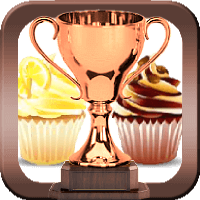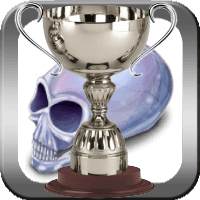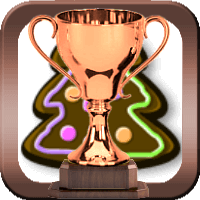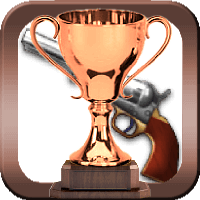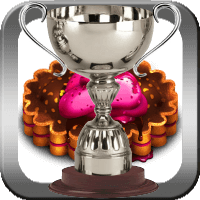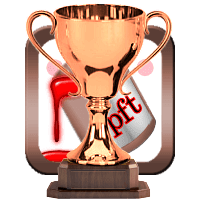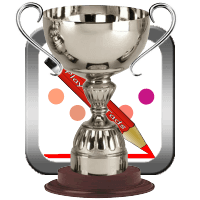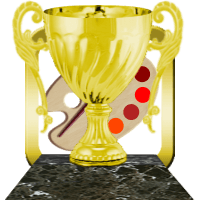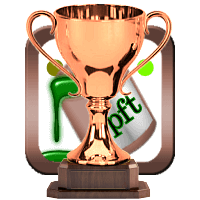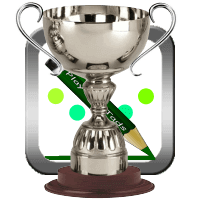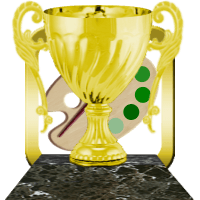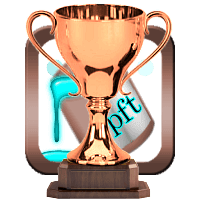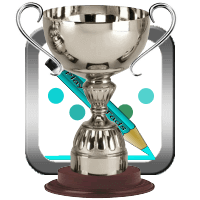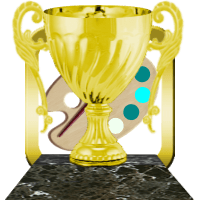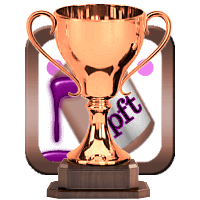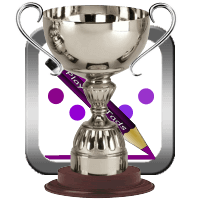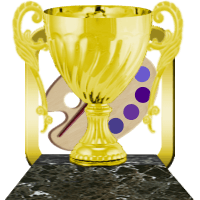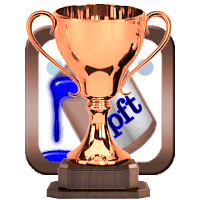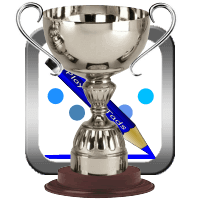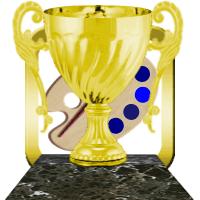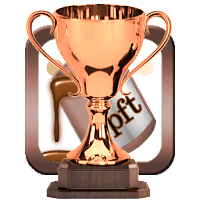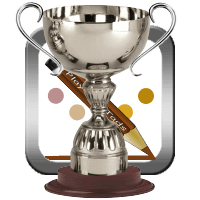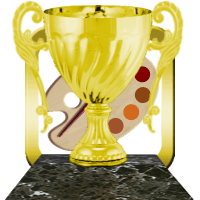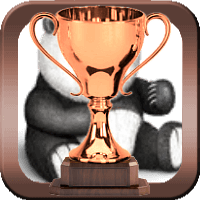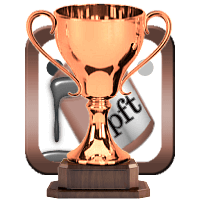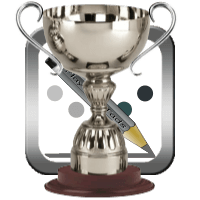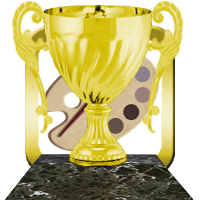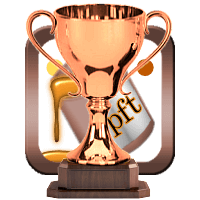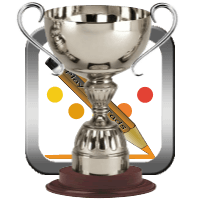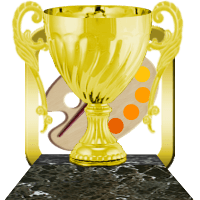 <! AV Arcade Popup !>

Members Menu