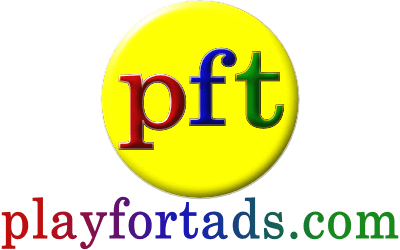 Join us to play FREE games
Earn Iotas and Tads, Gain Milestones
Create your Avatar, and so much more.
Due to the end of Flash games, Play for Tads will be offline intermittently.
22 Online playing
2752 FREE GAMES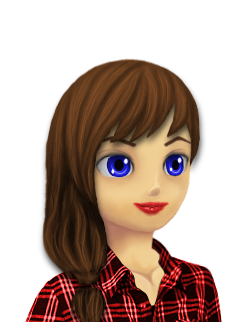 busybee's Place
5059
Iotas
- Beta Gamer
Member Since: 2015-10-08
Last active: 2023-03-01, 15:03

I live in: United-States

Send a message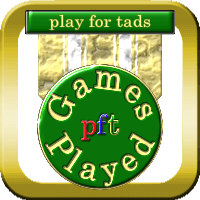 Game plays: 29989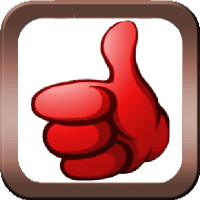 Game ratings: 2789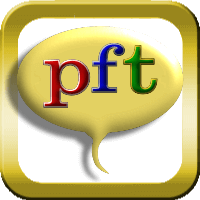 Game comments: 2822

Vine Posts:
4
busybee's Favourite Games
busybee's Tips Tricks Kudos and Kicks
Another good one in the series.
A bit of a tough one. You have to really search for the hot spots.
Another good one in the series. Gongtats
My Collectibles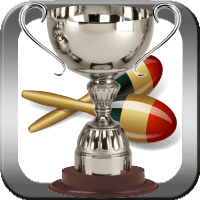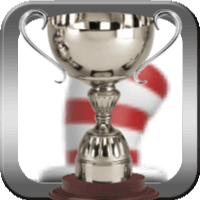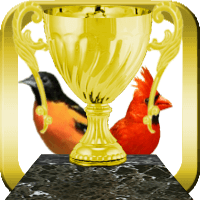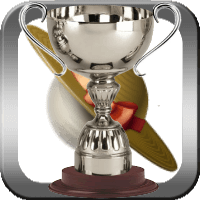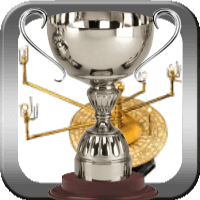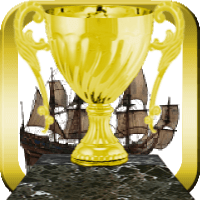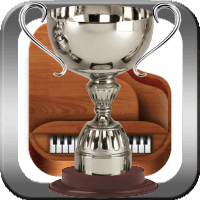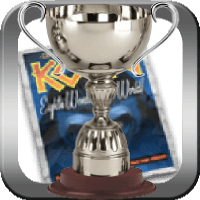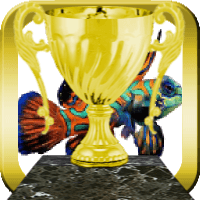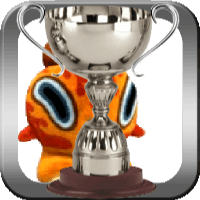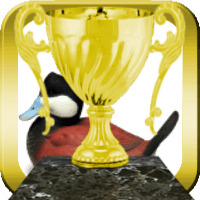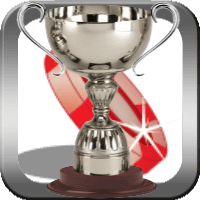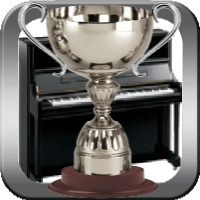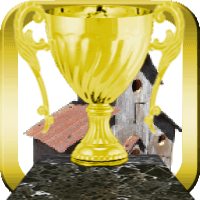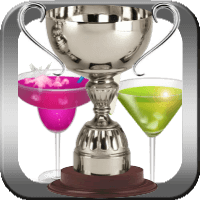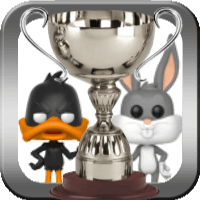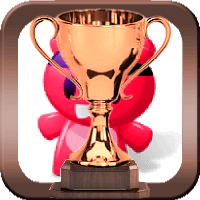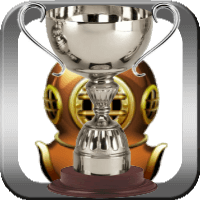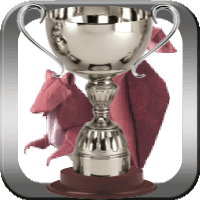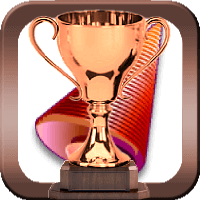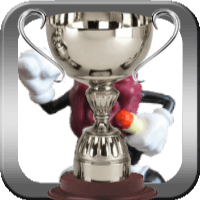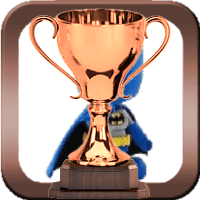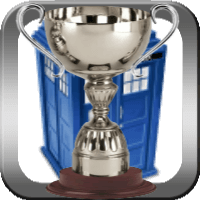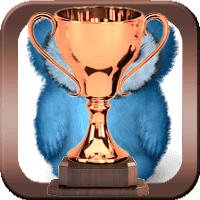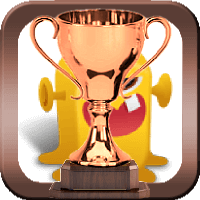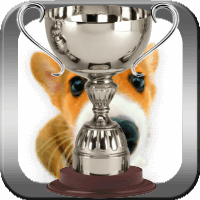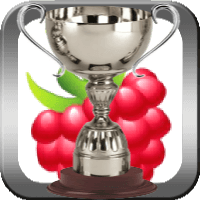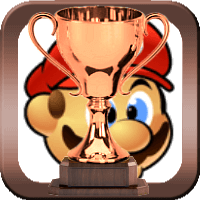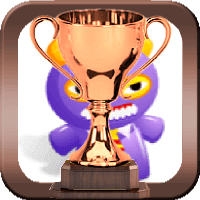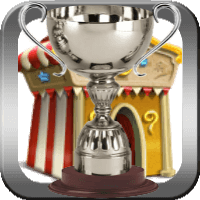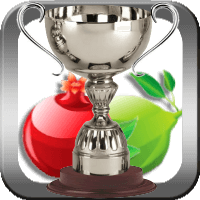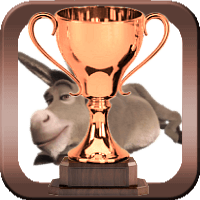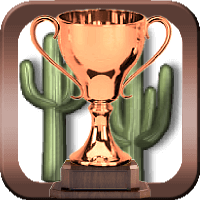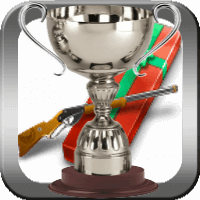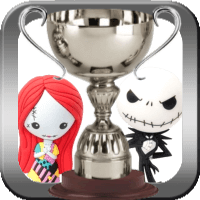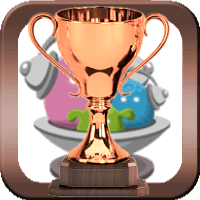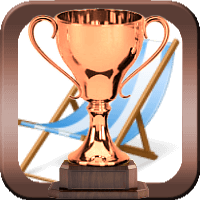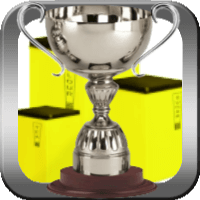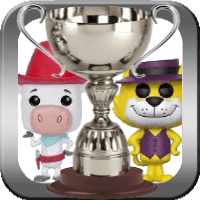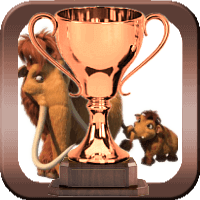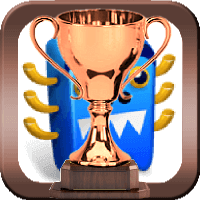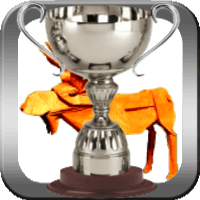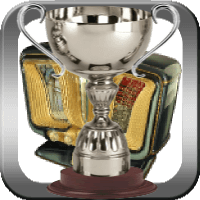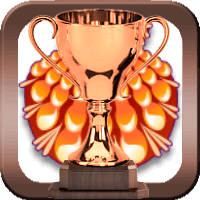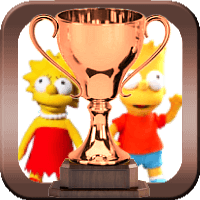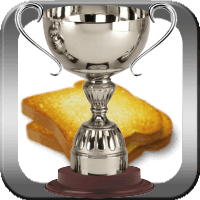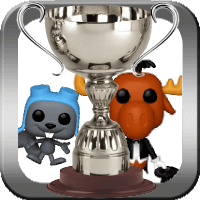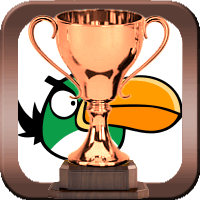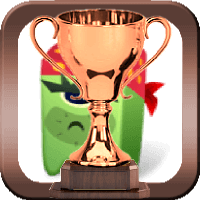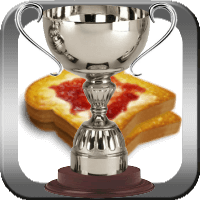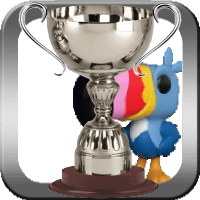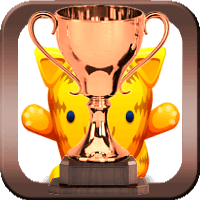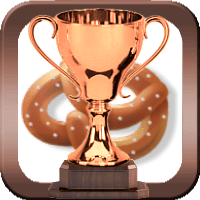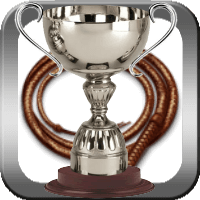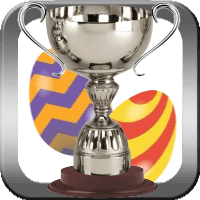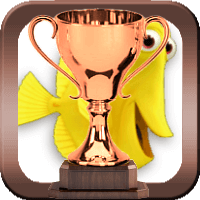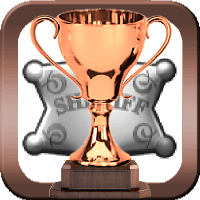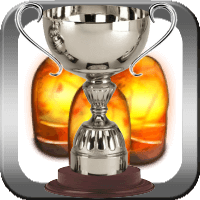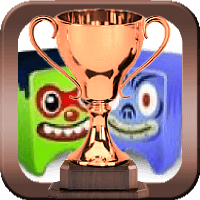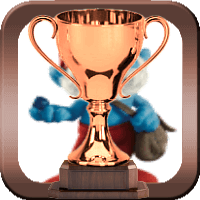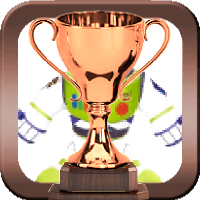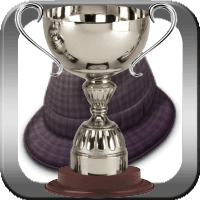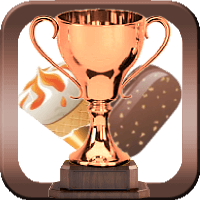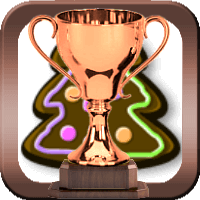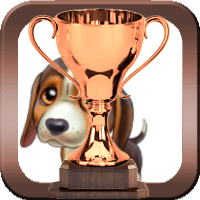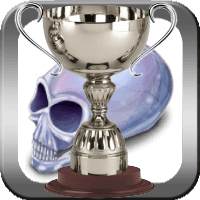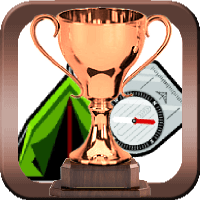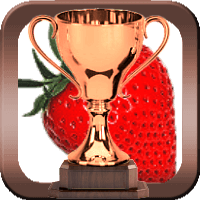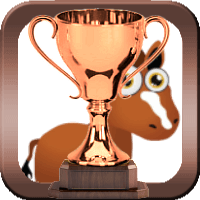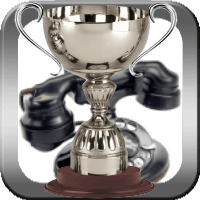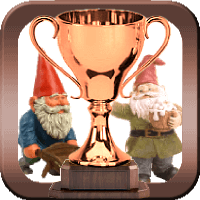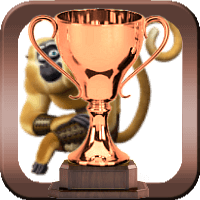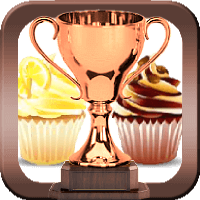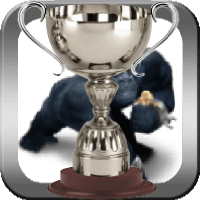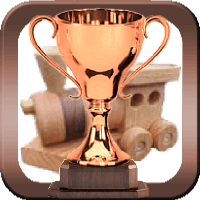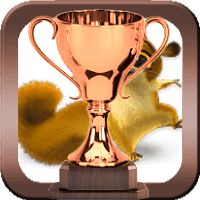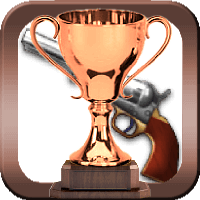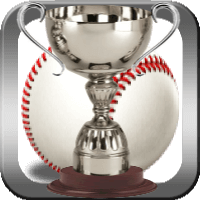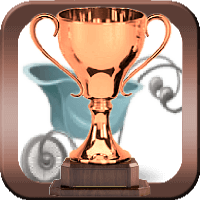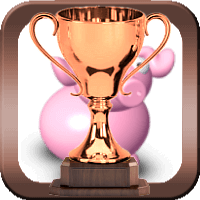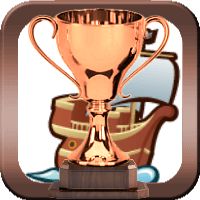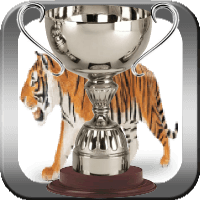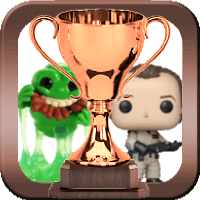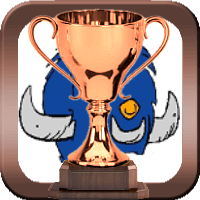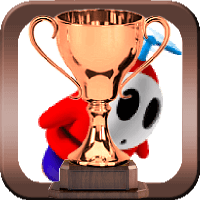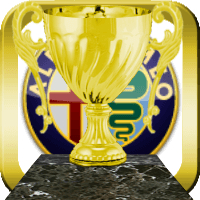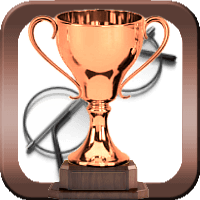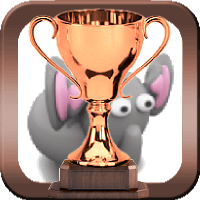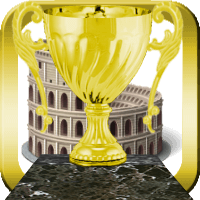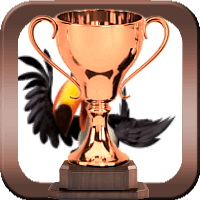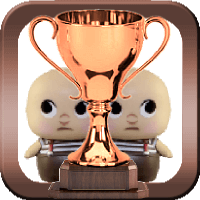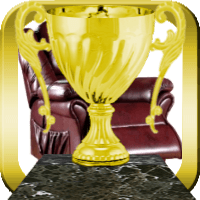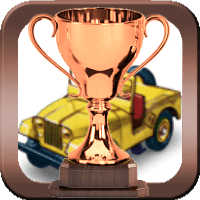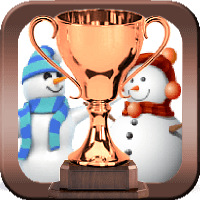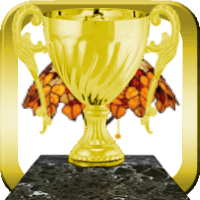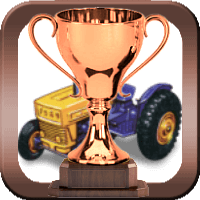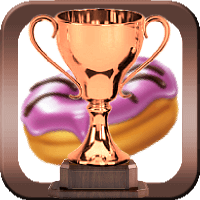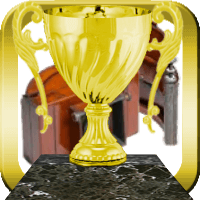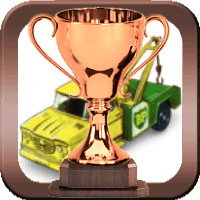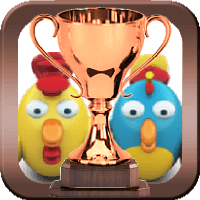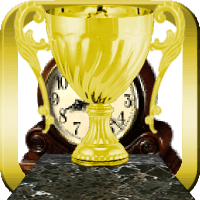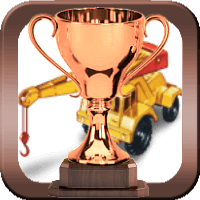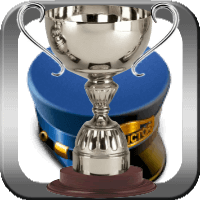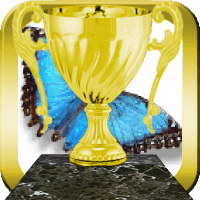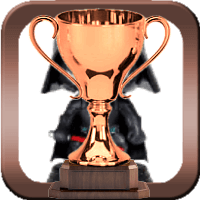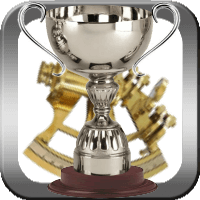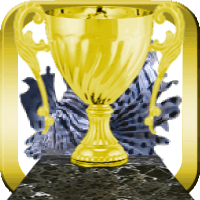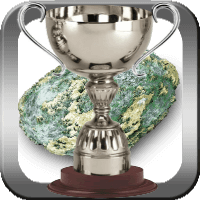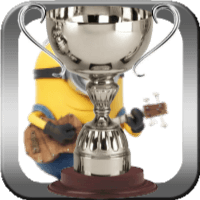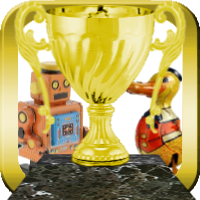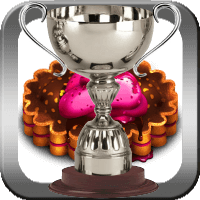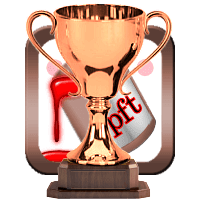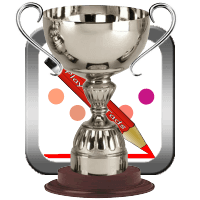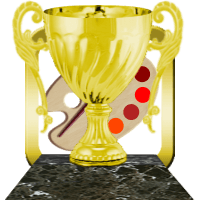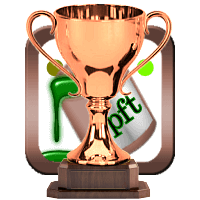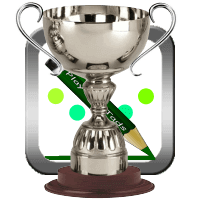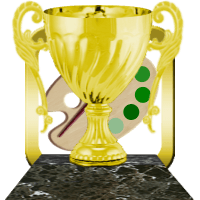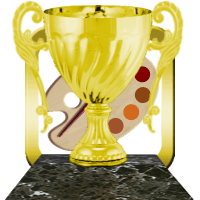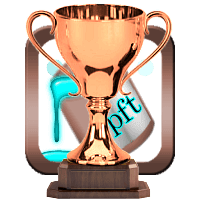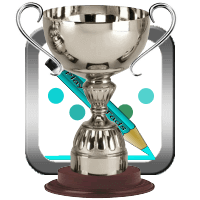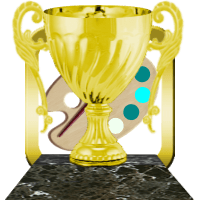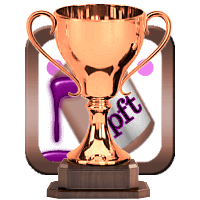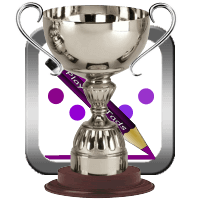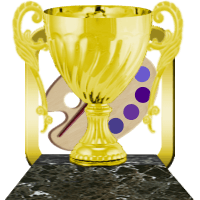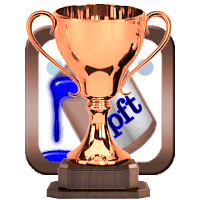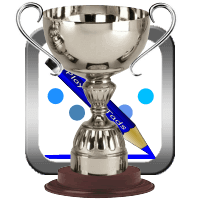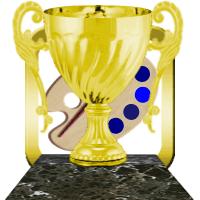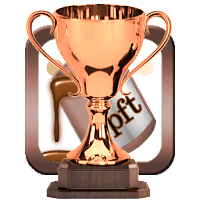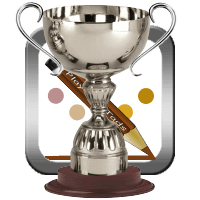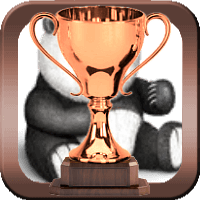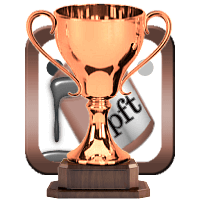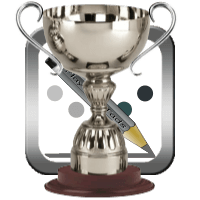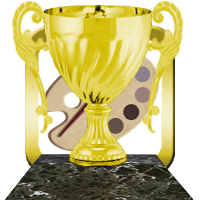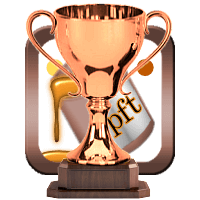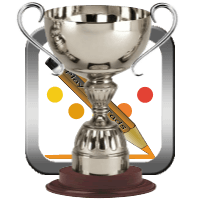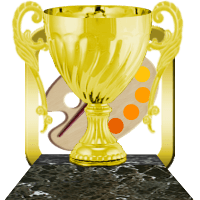 <! AV Arcade Popup !>

Members Menu