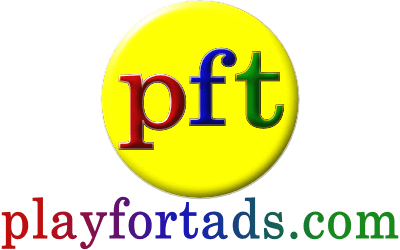 Join us to play FREE games
Earn Iotas and Tads, Gain Milestones
Create your Avatar, and so much more.
57 Online playing
2771 FREE GAMES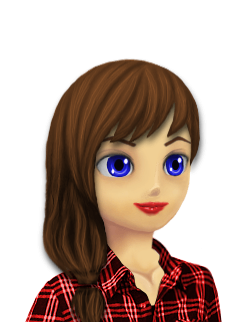 busybee's Place
5004
Iotas
- Beta Gamer
Member Since: 2015-10-08
Last active: 2019-03-20, 22:37

I live in:

Send a message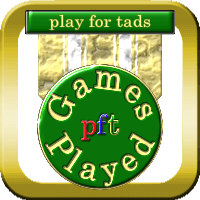 Game plays: 25412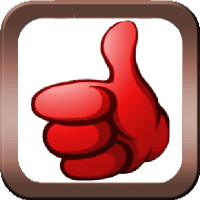 Game ratings: 2734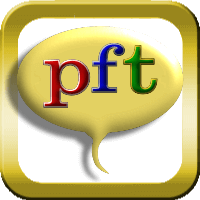 Game comments: 2768

Vine Posts:
4
busybee's Favourite Mobile Games
busybee's Tips Tricks Kudos and Kicks
Cute game. Levels go pretty quickly.
Pretty easy and fun game.
Whoever designed this one needs to go back to the drawing board. Controls suck in a big way.
Typical golf solitaire. Plan your moves well.
Like the movement of the bubbles. Easy game.
My Collectibles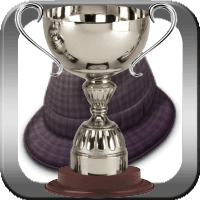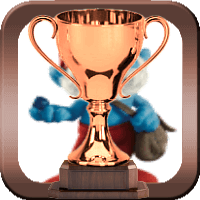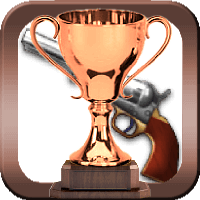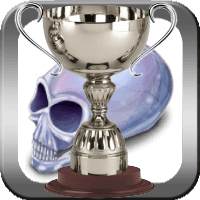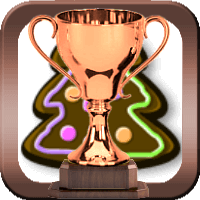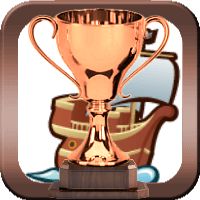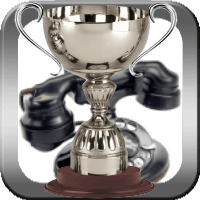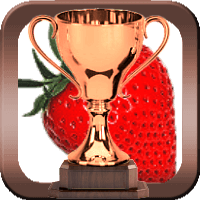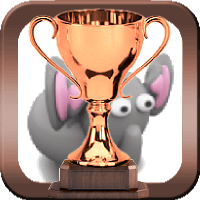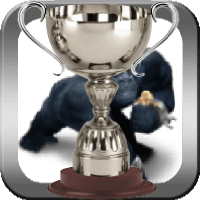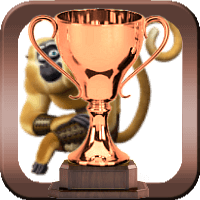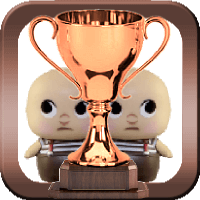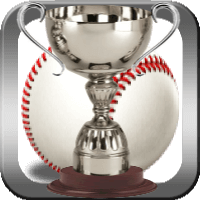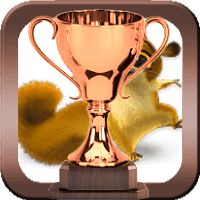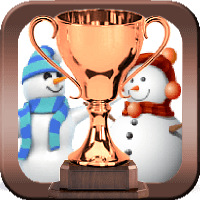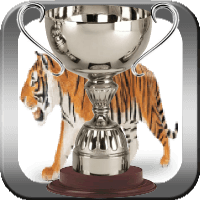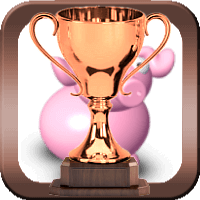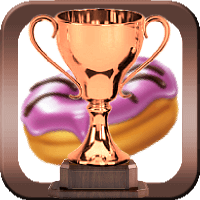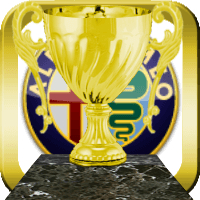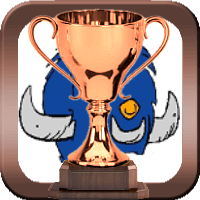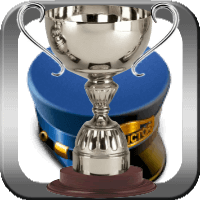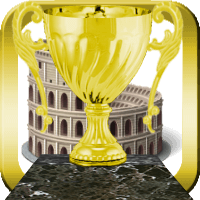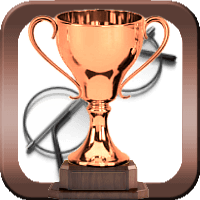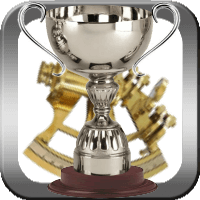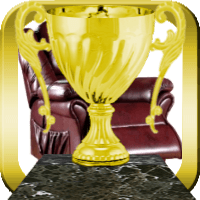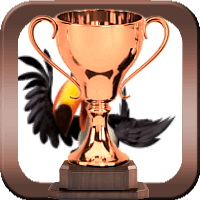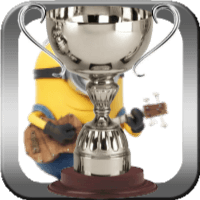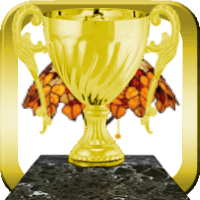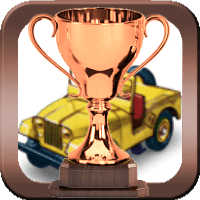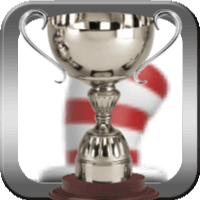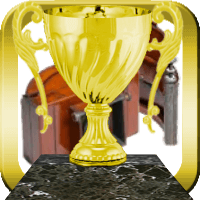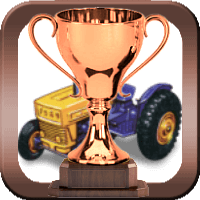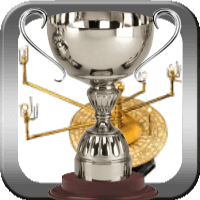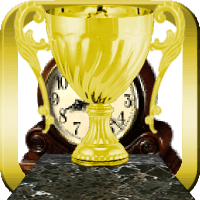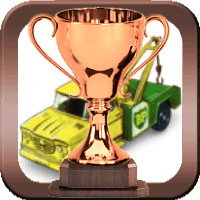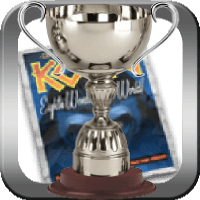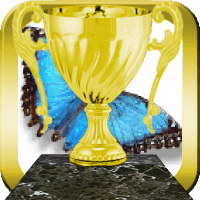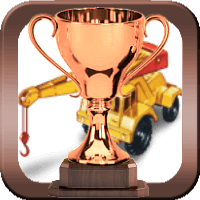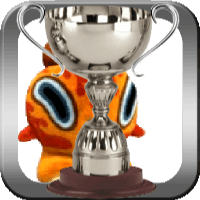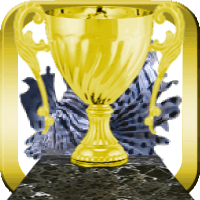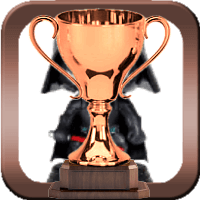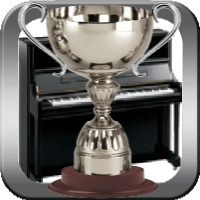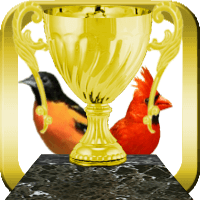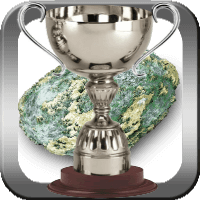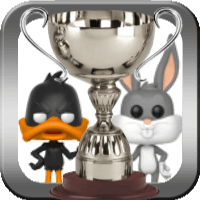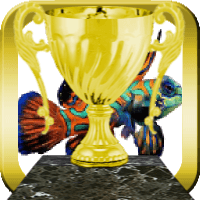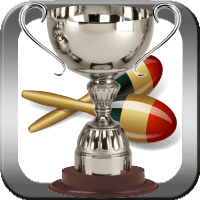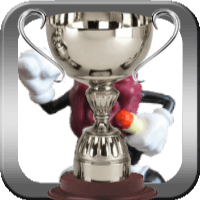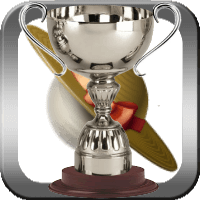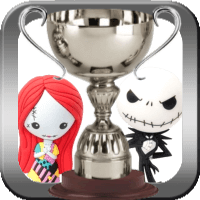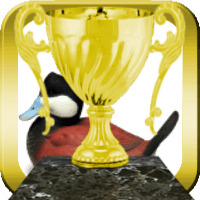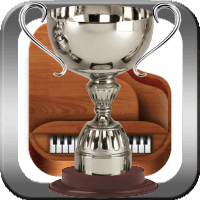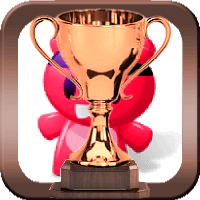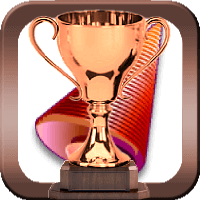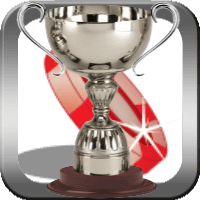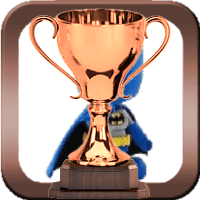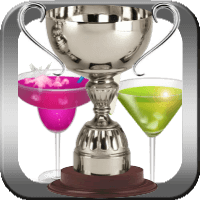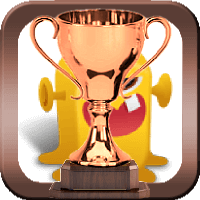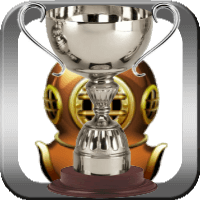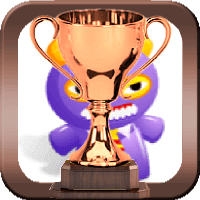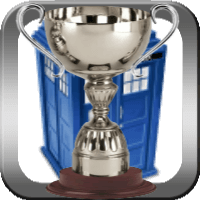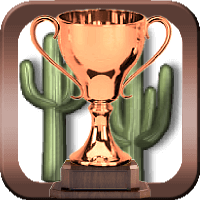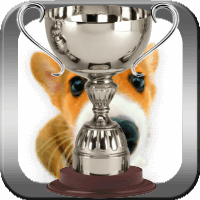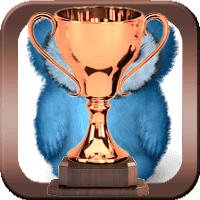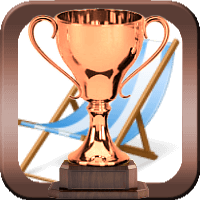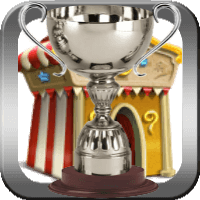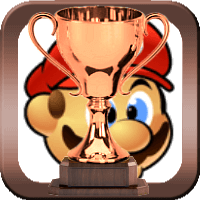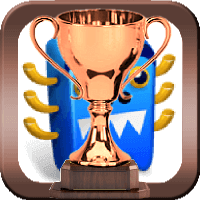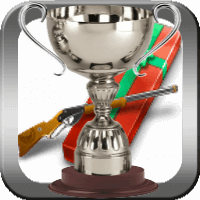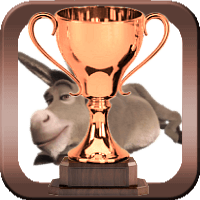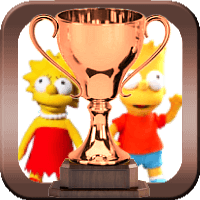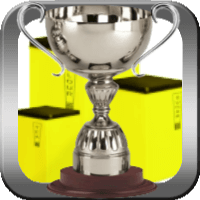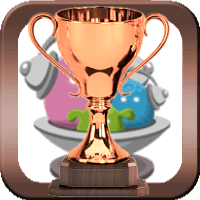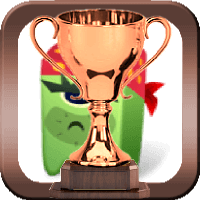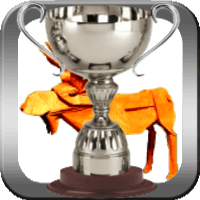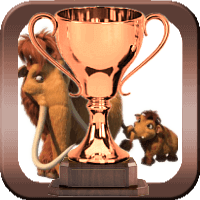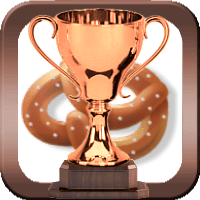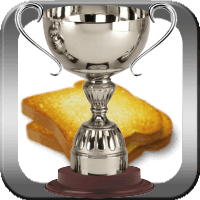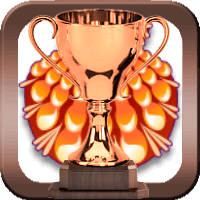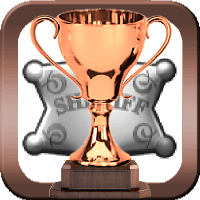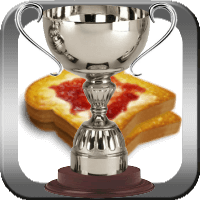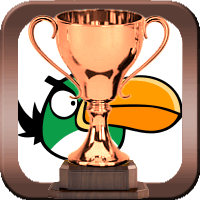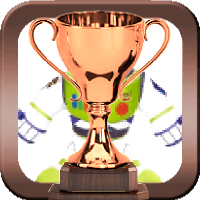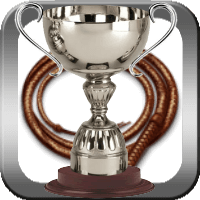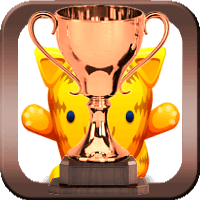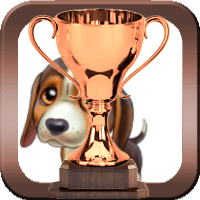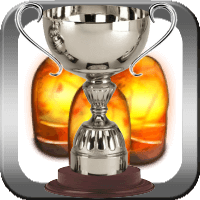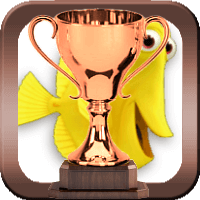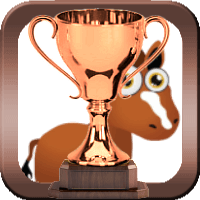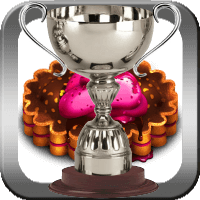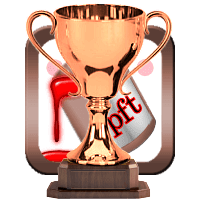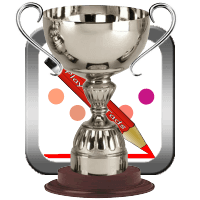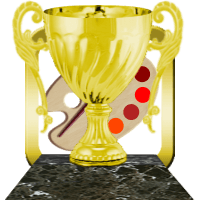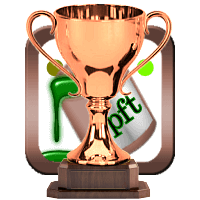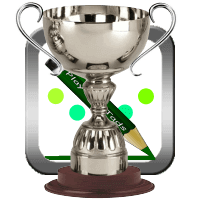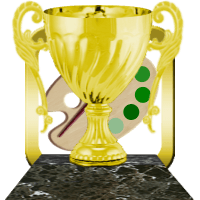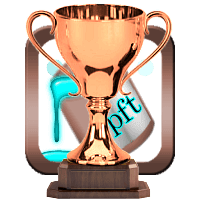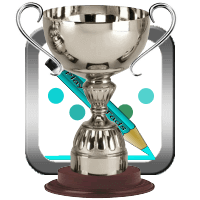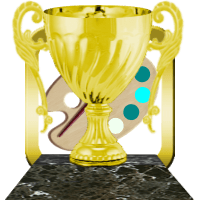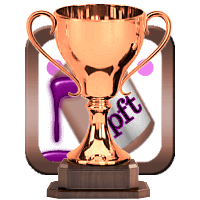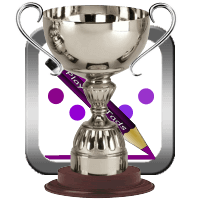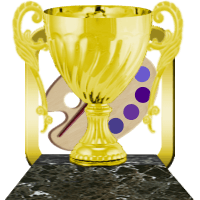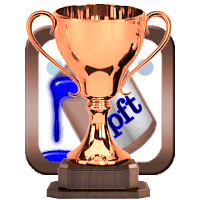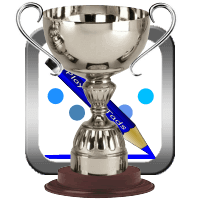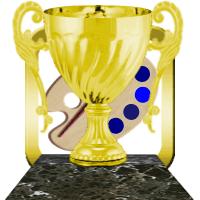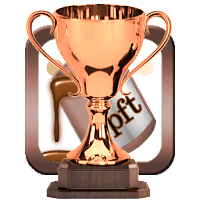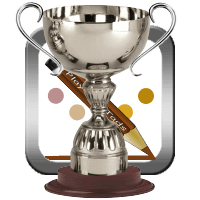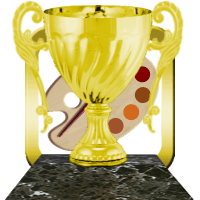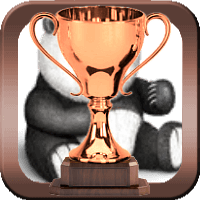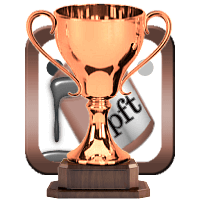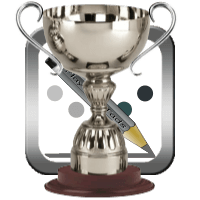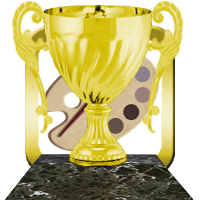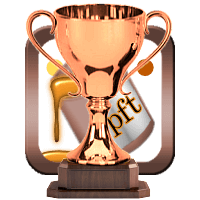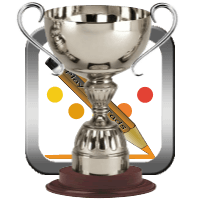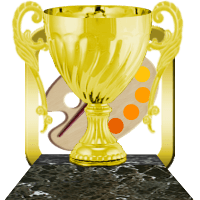 <! AV Arcade Popup !>

Members Menu