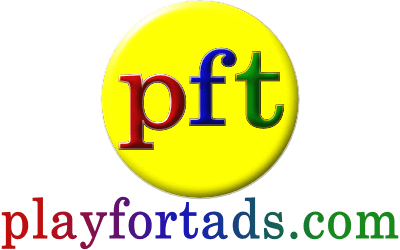 Join us to play FREE games
Earn Iotas and Tads, Gain Milestones
Create your Avatar, and so much more.
40 Online playing
2764 FREE GAMES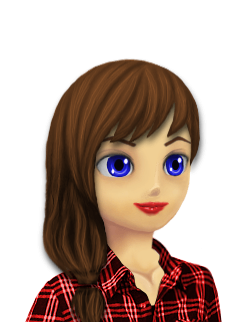 busybee's Place
6854
Iotas
- Beta Gamer
Member Since: 2015-10-08
Last active: 2019-01-21, 21:00

I live in:

Send a message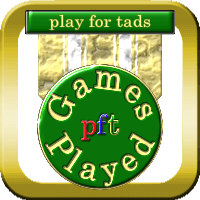 Game plays: 24390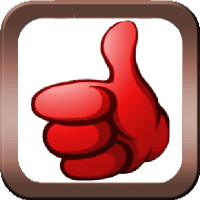 Game ratings: 2713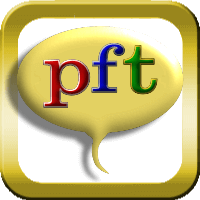 Game comments: 2746

Vine Posts:
4
busybee's Favourite Mobile Games
busybee's Tips Tricks Kudos and Kicks
Cute game. Hope for good layouts.
Takes a while to get there, but it's fun.
Great game. Saves your progress. Bonus points for finding words that are not showing on the list yet.
Could the board have been made any smaller??
My Collectibles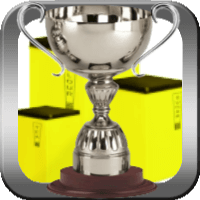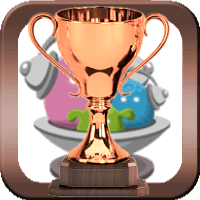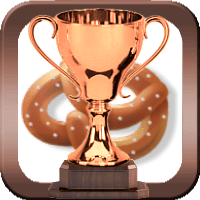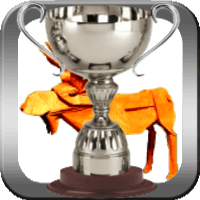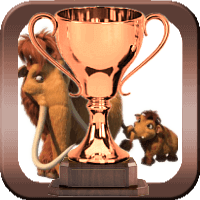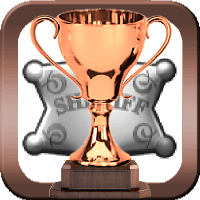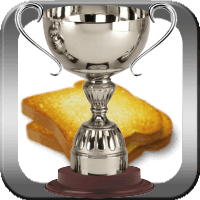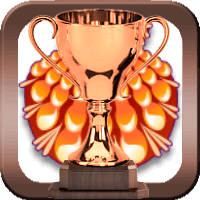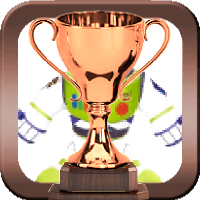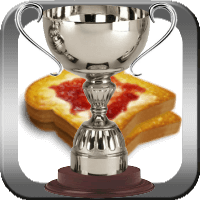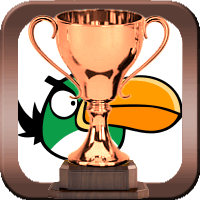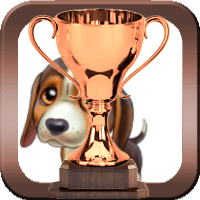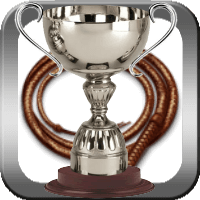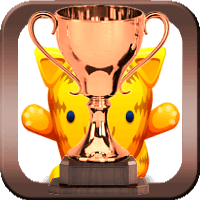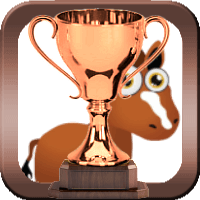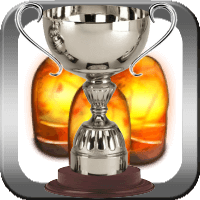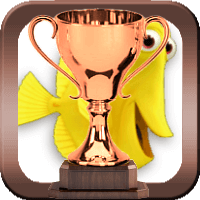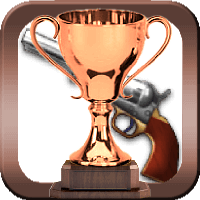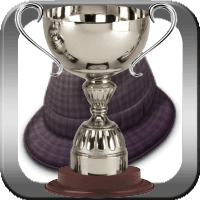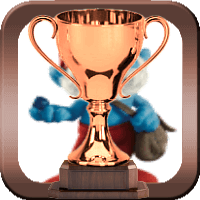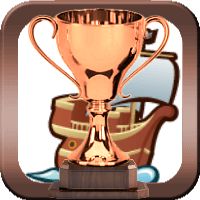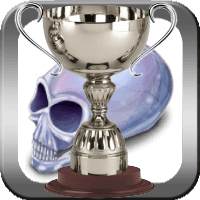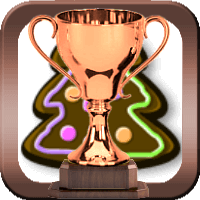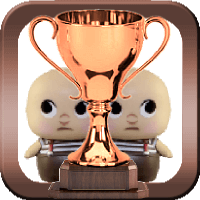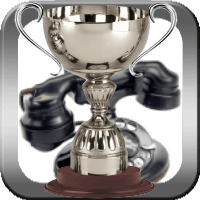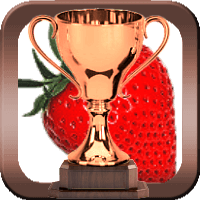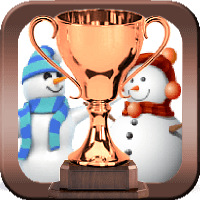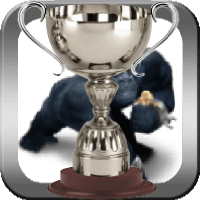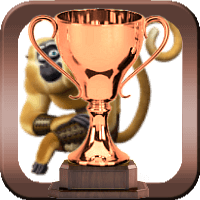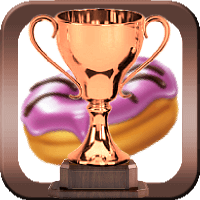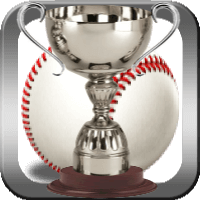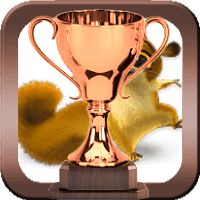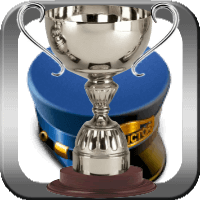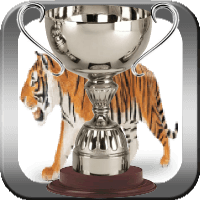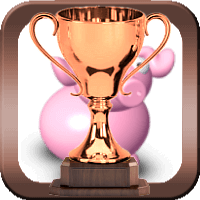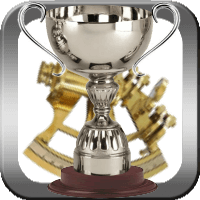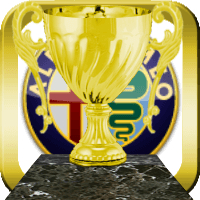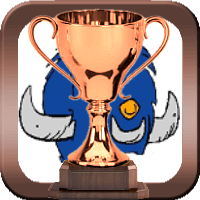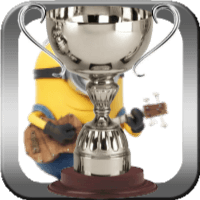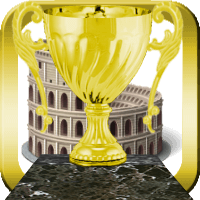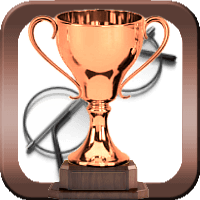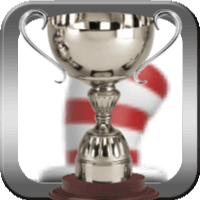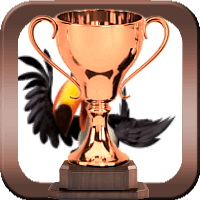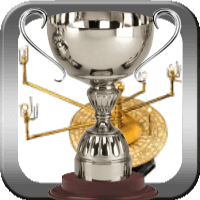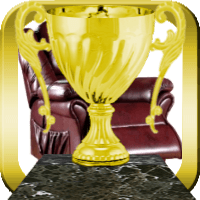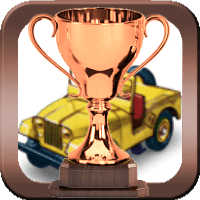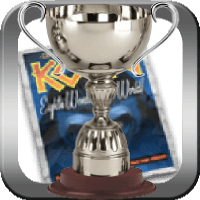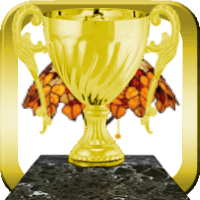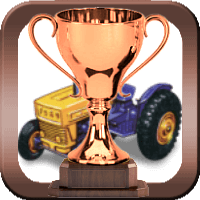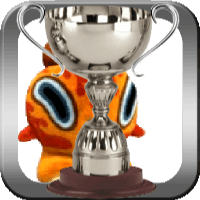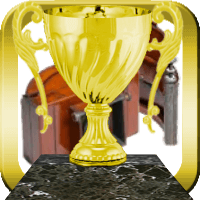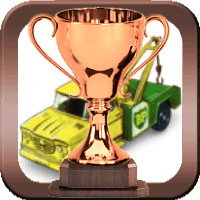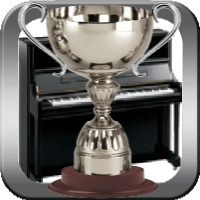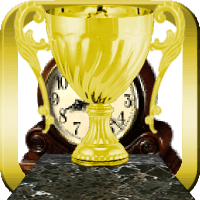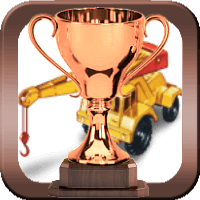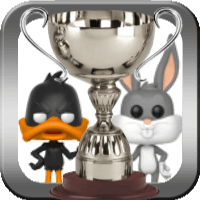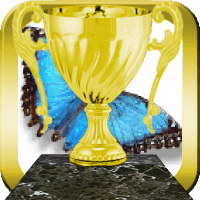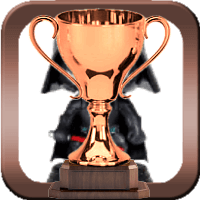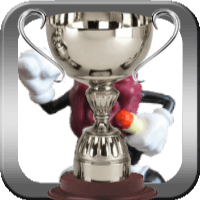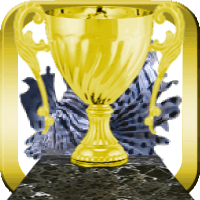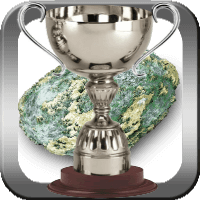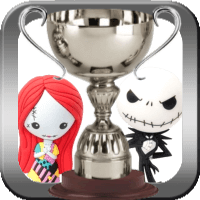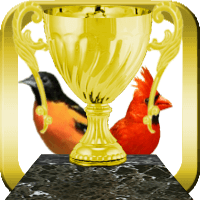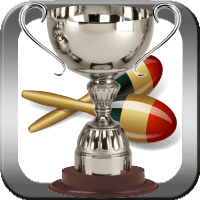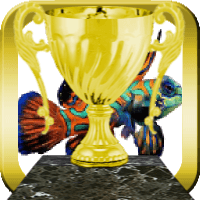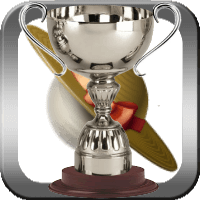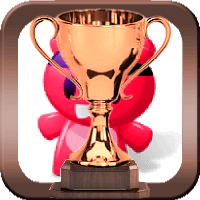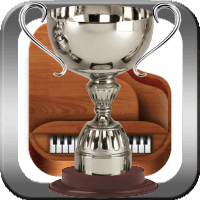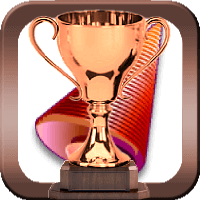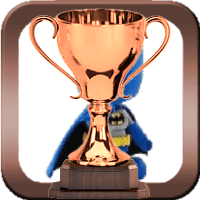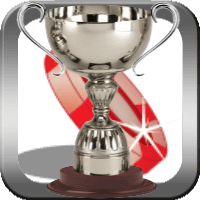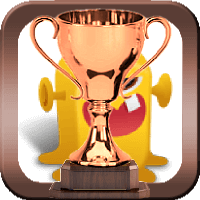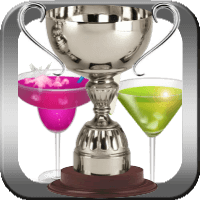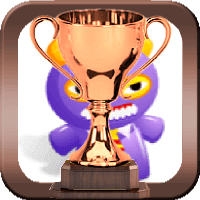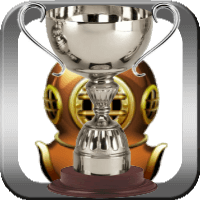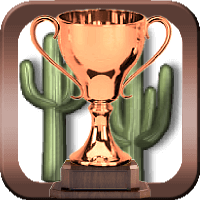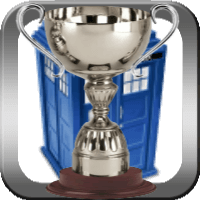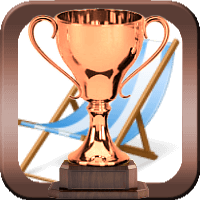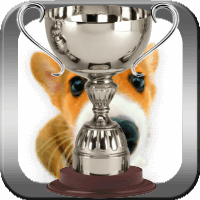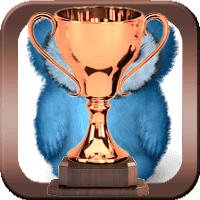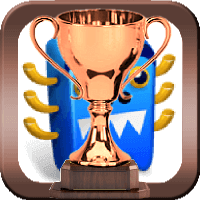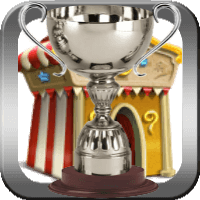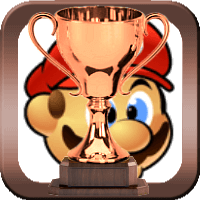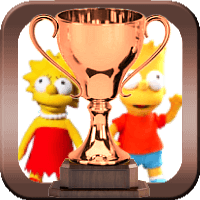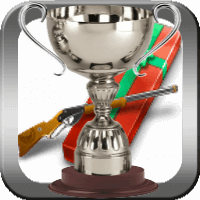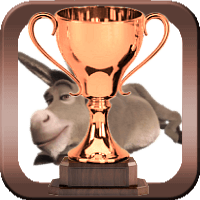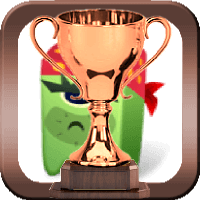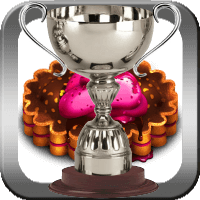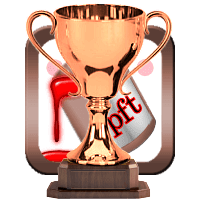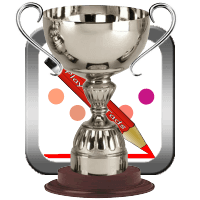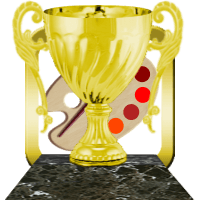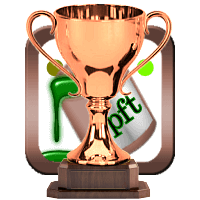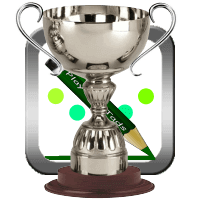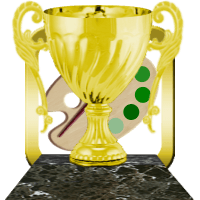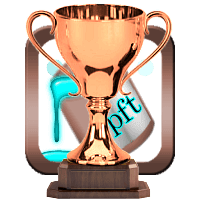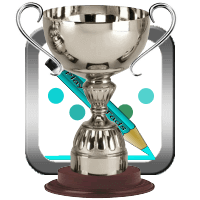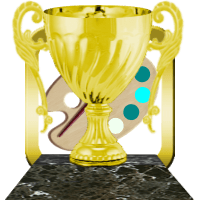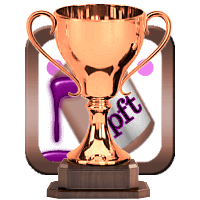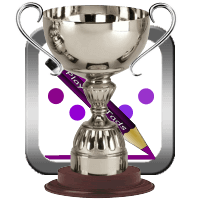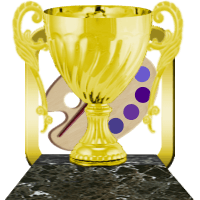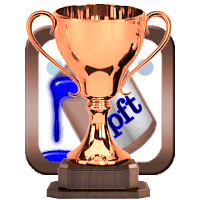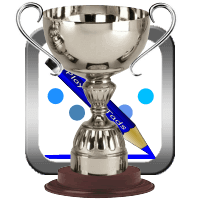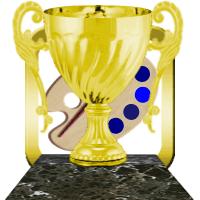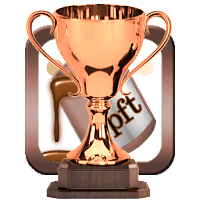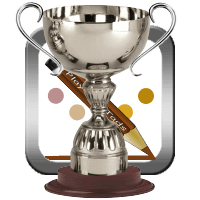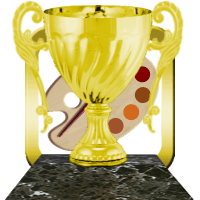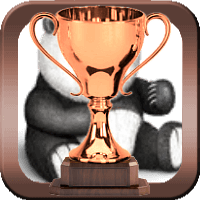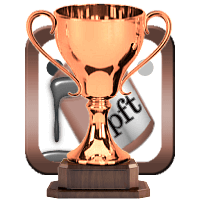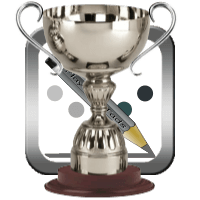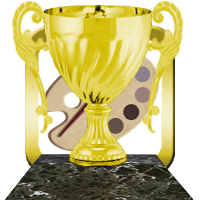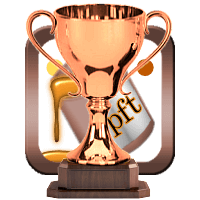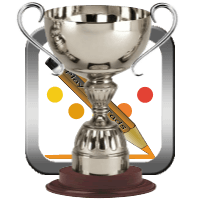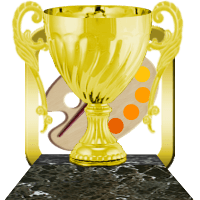 <! AV Arcade Popup !>

Members Menu