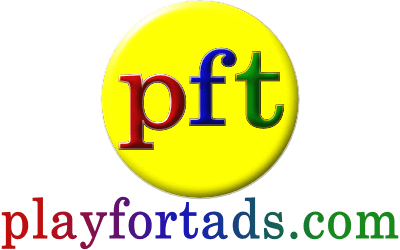 Join us to play FREE games
Earn Iotas and Tads, Gain Milestones
Create your Avatar, and so much more.
57 Online playing
2719 FREE GAMES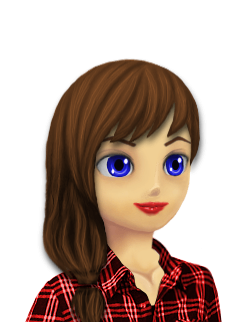 busybee's Place
5409
Iotas
- Beta Gamer
Member Since: 2015-10-08
Last active: 2018-11-18, 10:44

I live in:

Send a message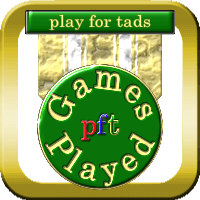 Game plays: 23113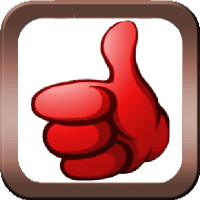 Game ratings: 2676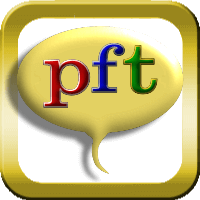 Game comments: 2708

Vine Posts:
4
busybee's Favourite Mobile Games
busybee's Tips Tricks Kudos and Kicks
Good game. The music can get a bit annoying, but there is a mute button for that.
I'm guessing it would be more fun if the game would load.
Takes patience on the higher levels.
Lots to find on this one.
Annoyingly slow and jerky.
My Collectibles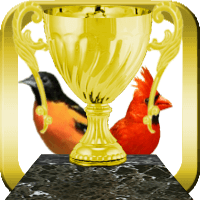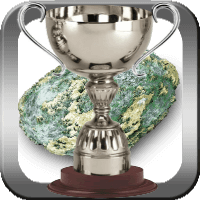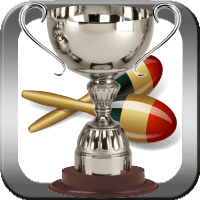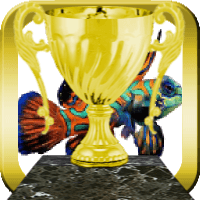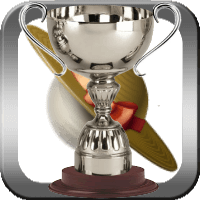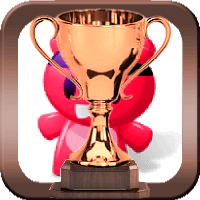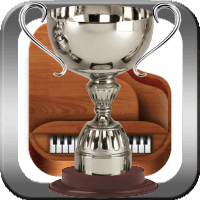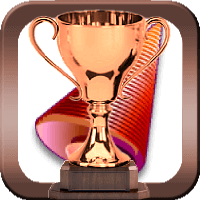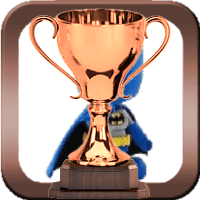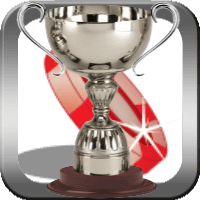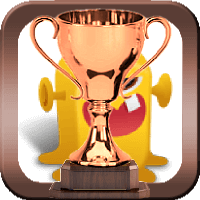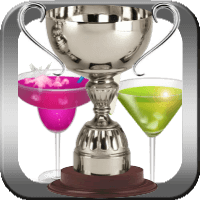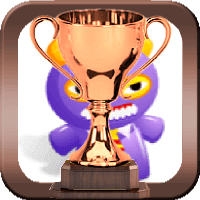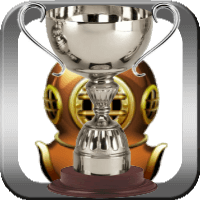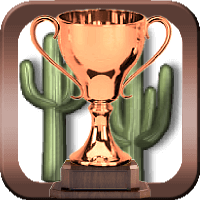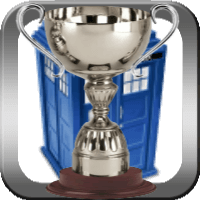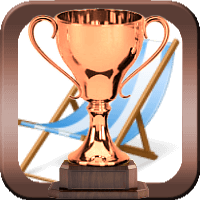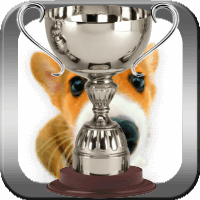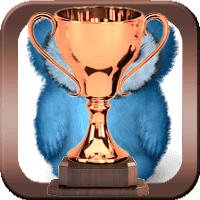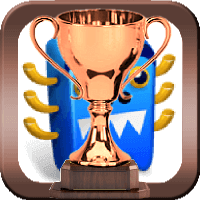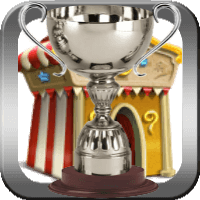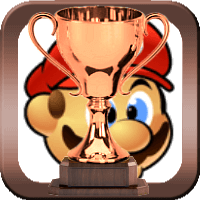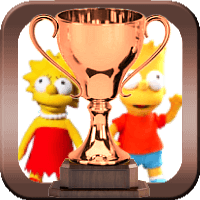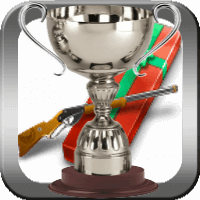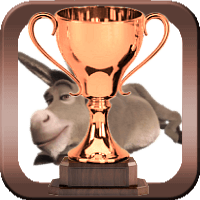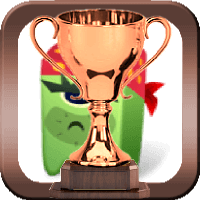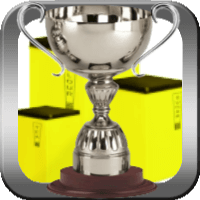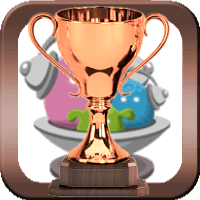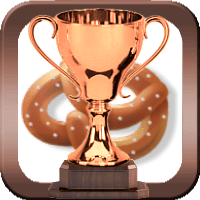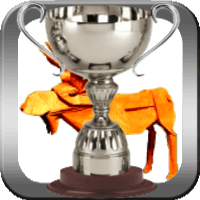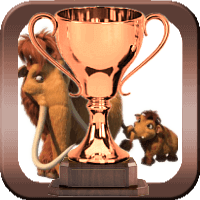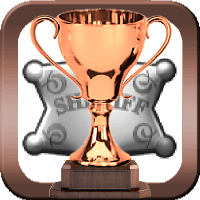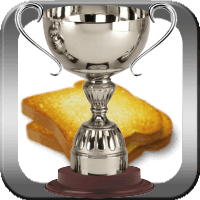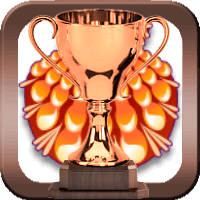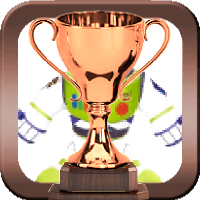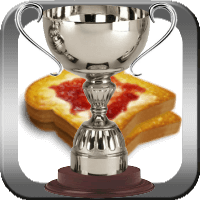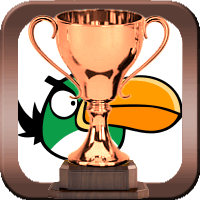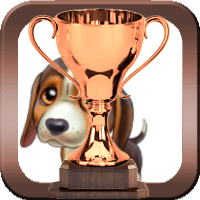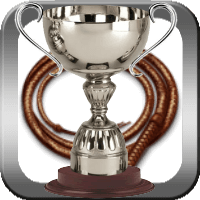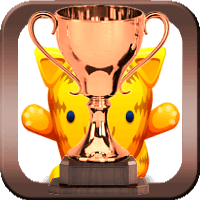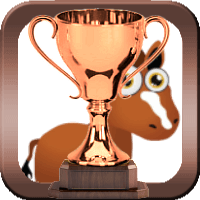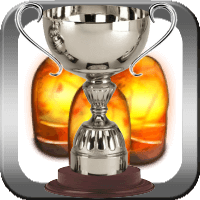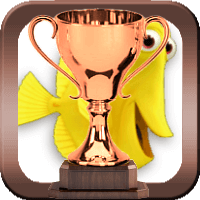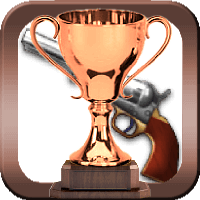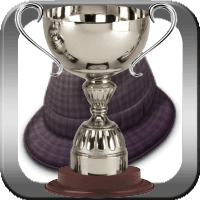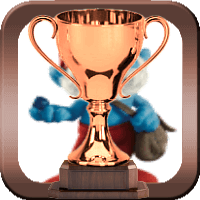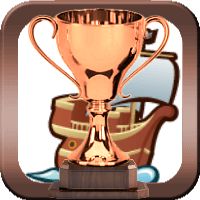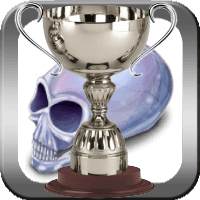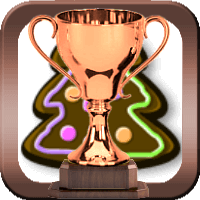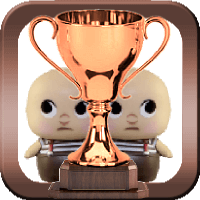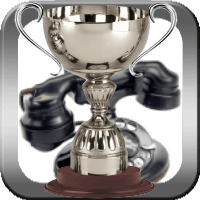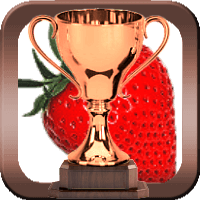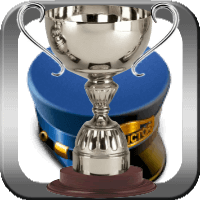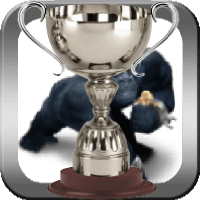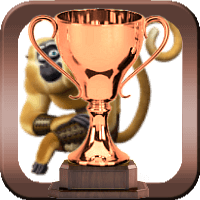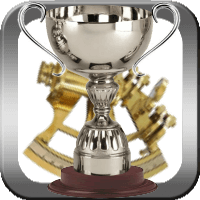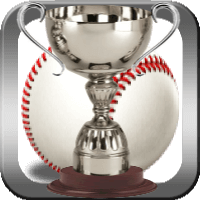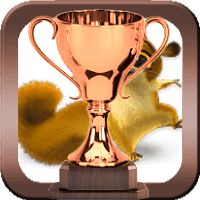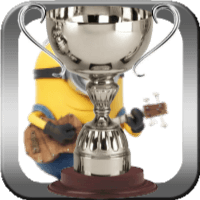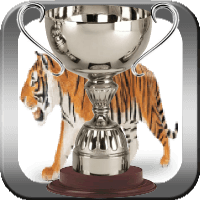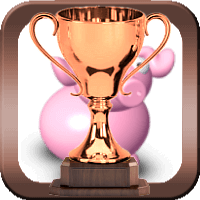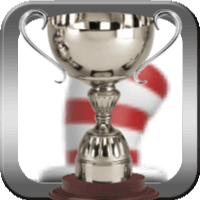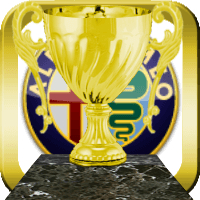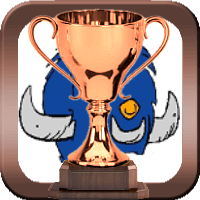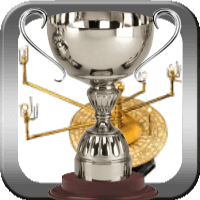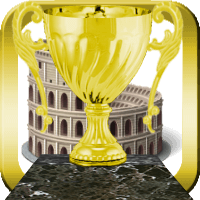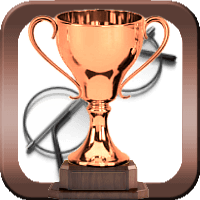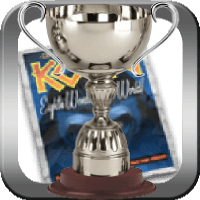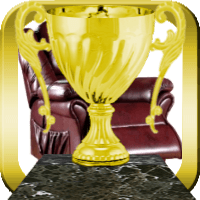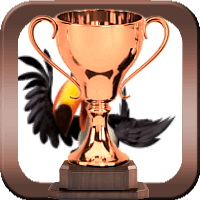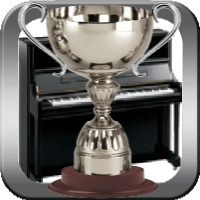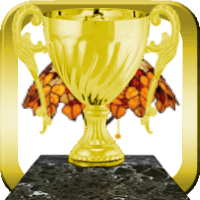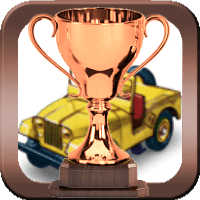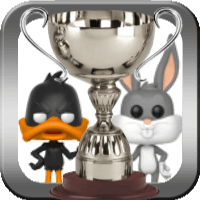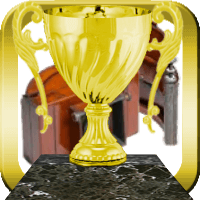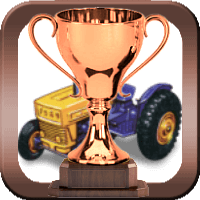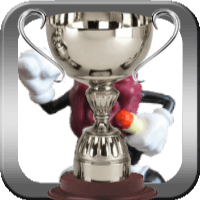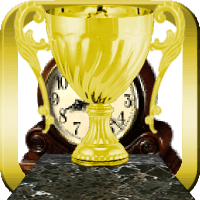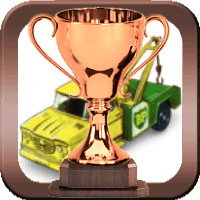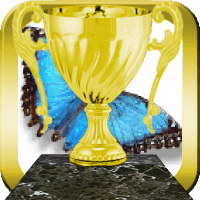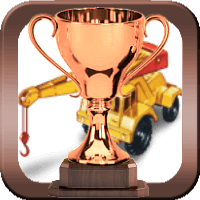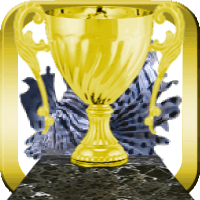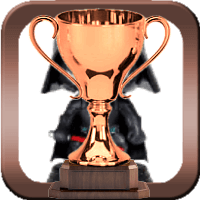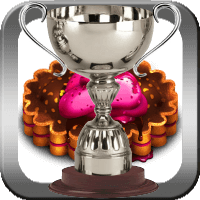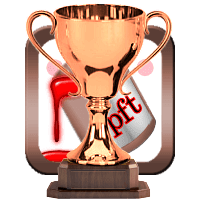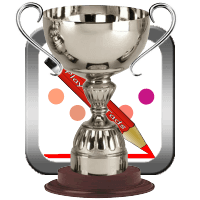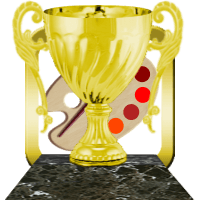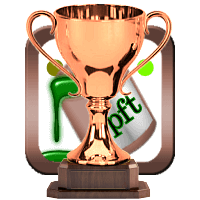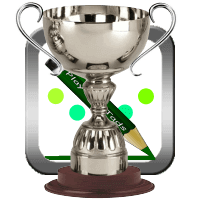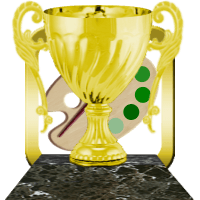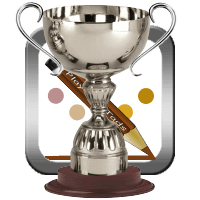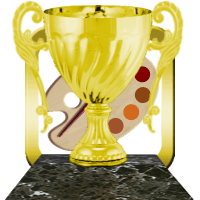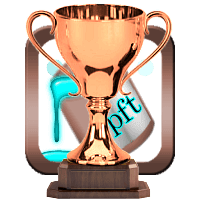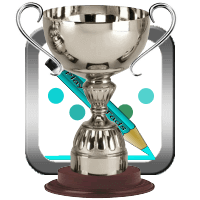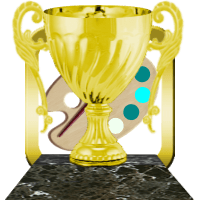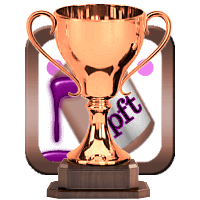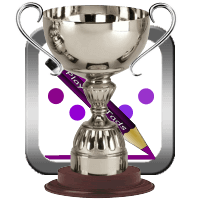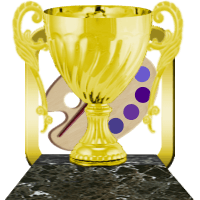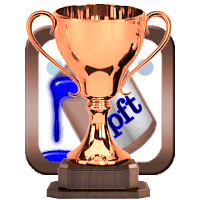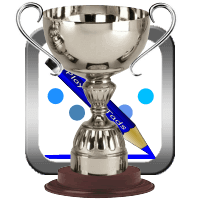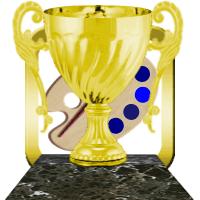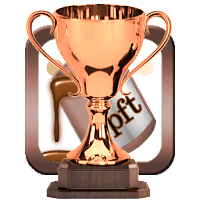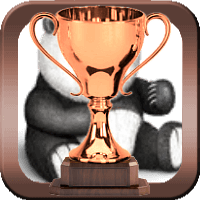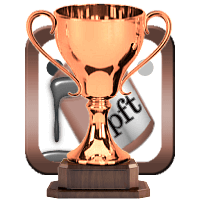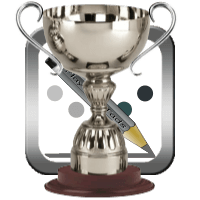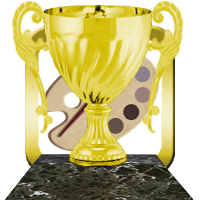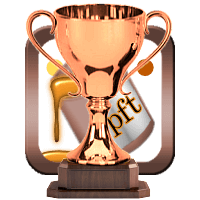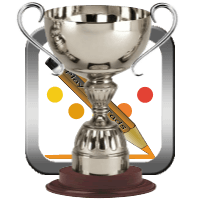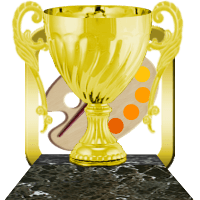 <! AV Arcade Popup !>

Members Menu