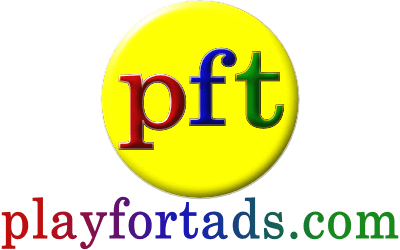 Join us to play FREE games
Earn Iotas and Tads, Gain Milestones
Create your Avatar, and so much more.
58 Online playing
2719 FREE GAMES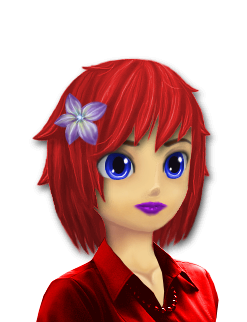 Gilwood's Place
19600002
Iotas
- Omega Gamer
Member Since: 2015-10-08
Last active: 2018-11-17, 16:50

I live in:

Send a message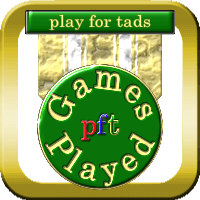 Game plays: 31139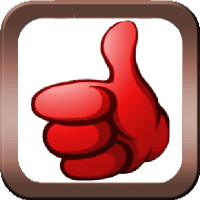 Game ratings: 1582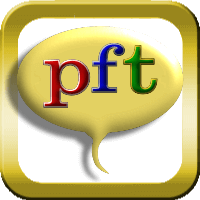 Game comments: 1593

Vine Posts:
24
Gilwood's Favourite Mobile Games
Gilwood's Tips Tricks Kudos and Kicks
Fun game, still tricky sometimes, even though you have free range where to put the cards.
Cute game, nice accurate shooter, 100 levels to go at :)
Good game, no clues just fill in the blanks. The hint button is useful to get started.
Lot's of goodies to find, easy to miss one number for the door clue though.
Not very interesting, annoying sound effects and I too agree, slow and jerky.
Cute Halloween themed pyramid game, lots of bonus help cards, good fun.
My Collectibles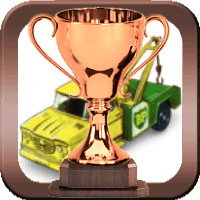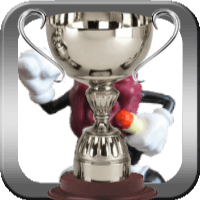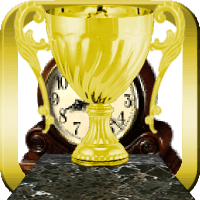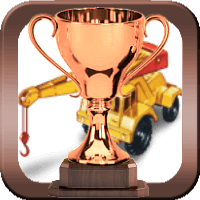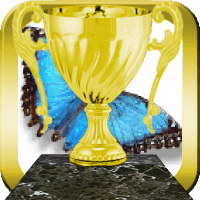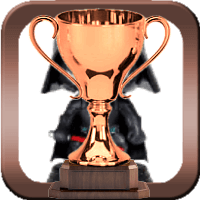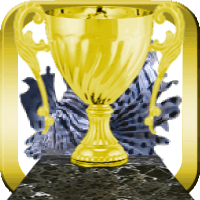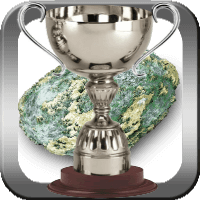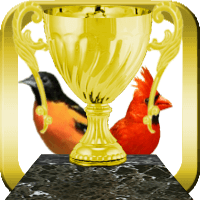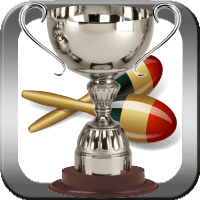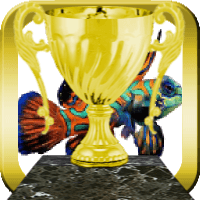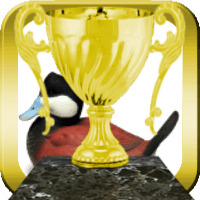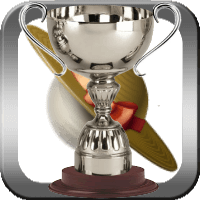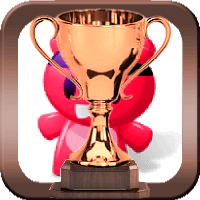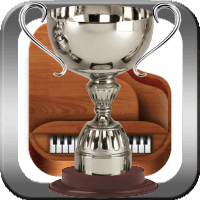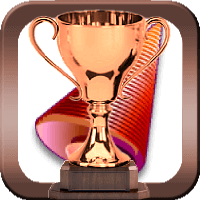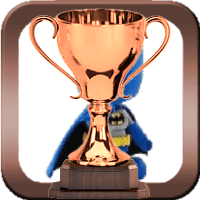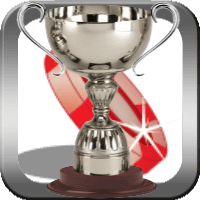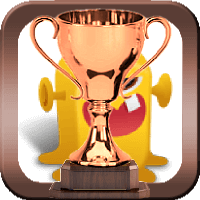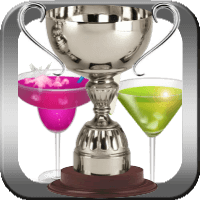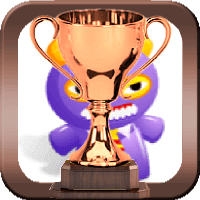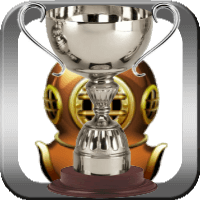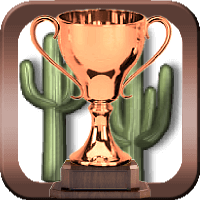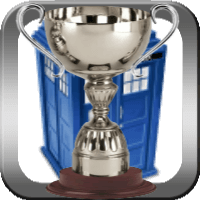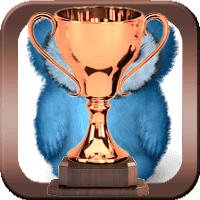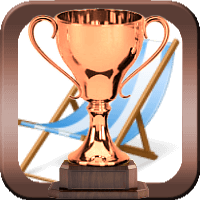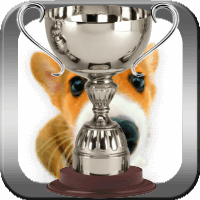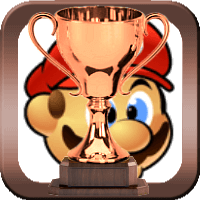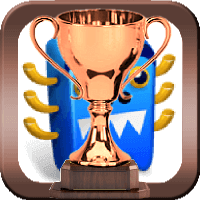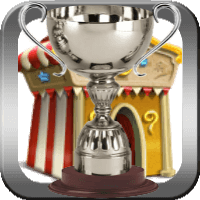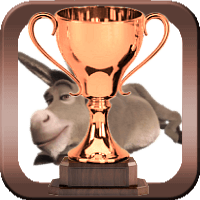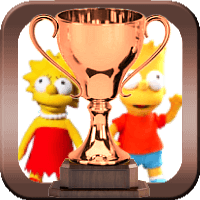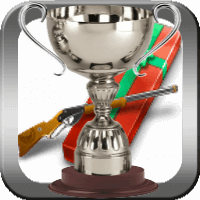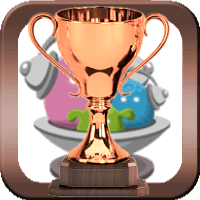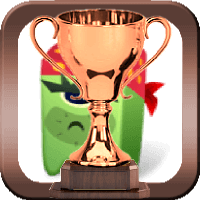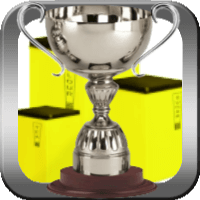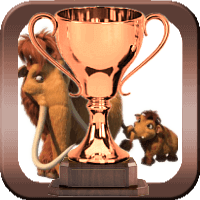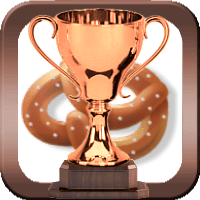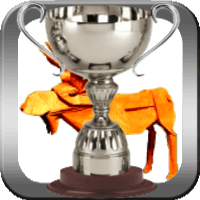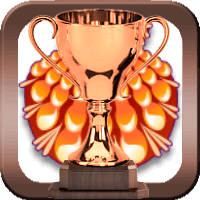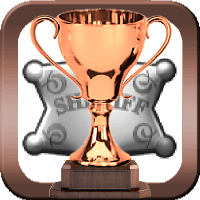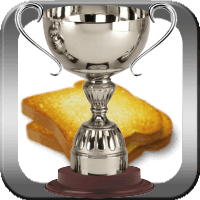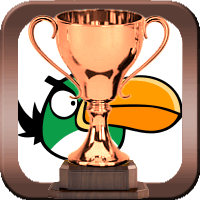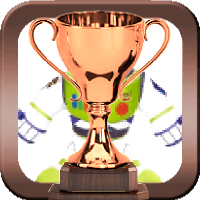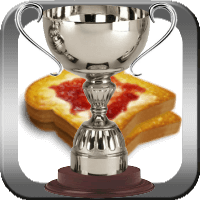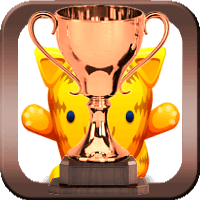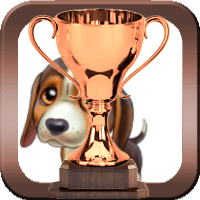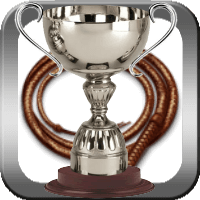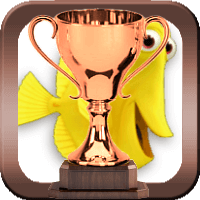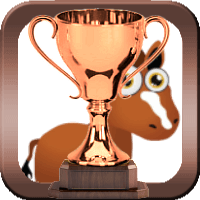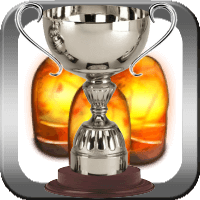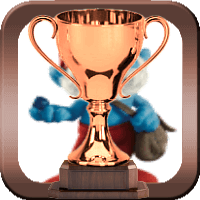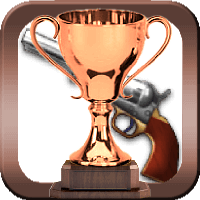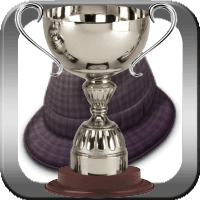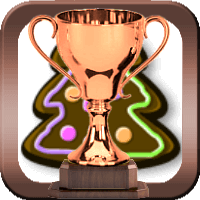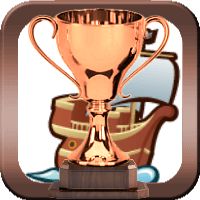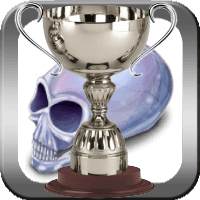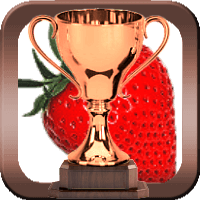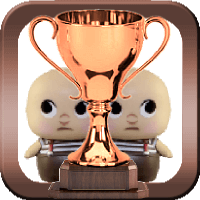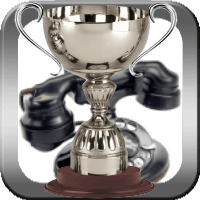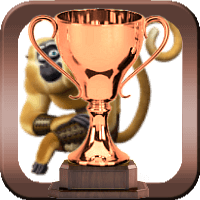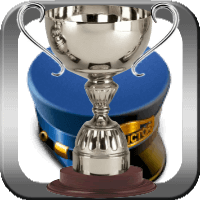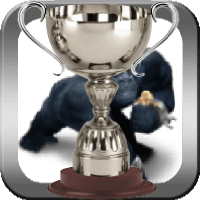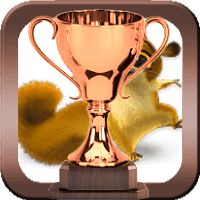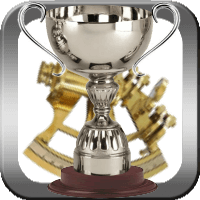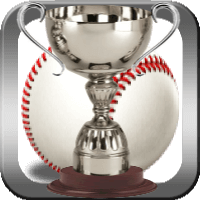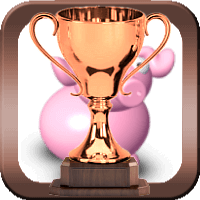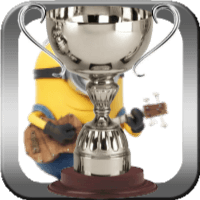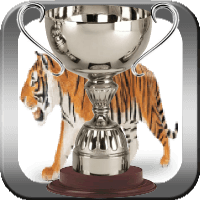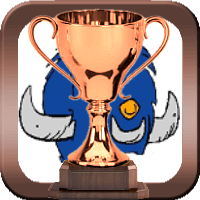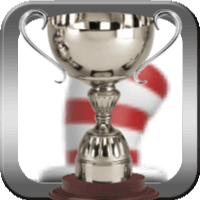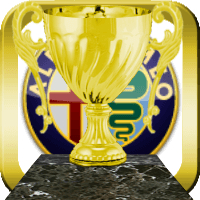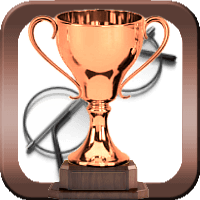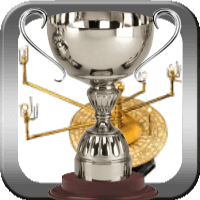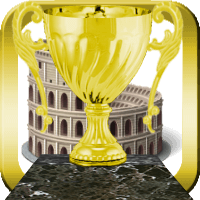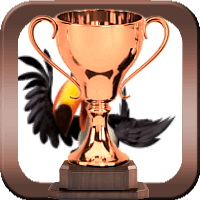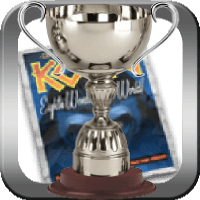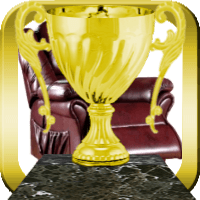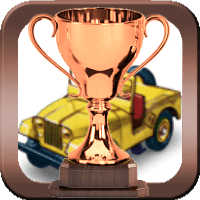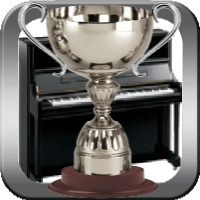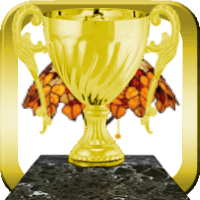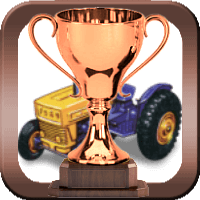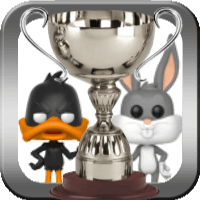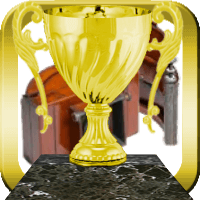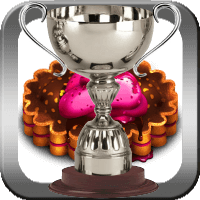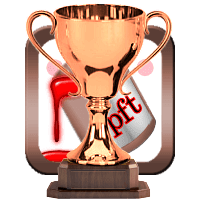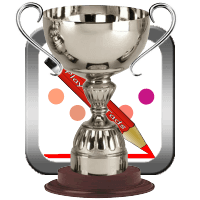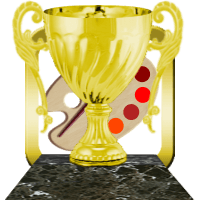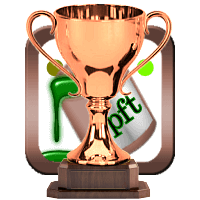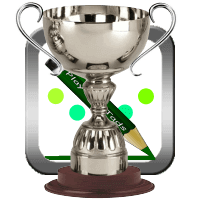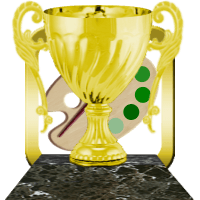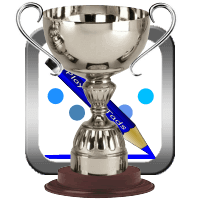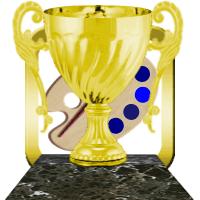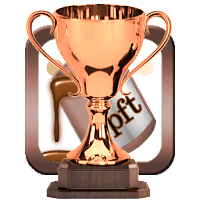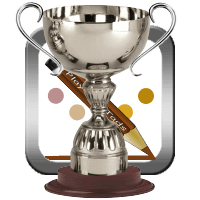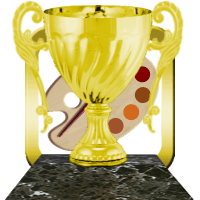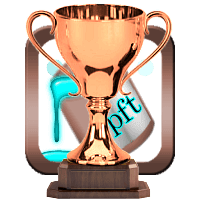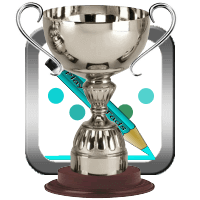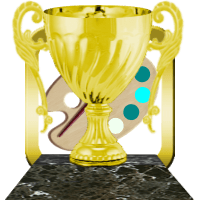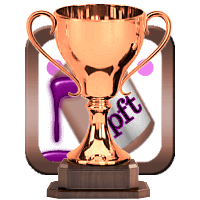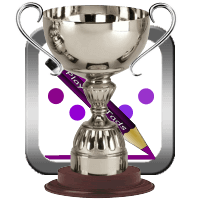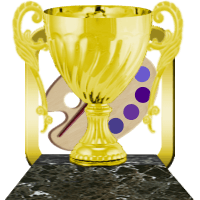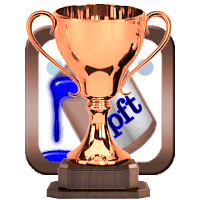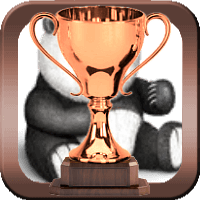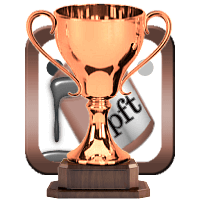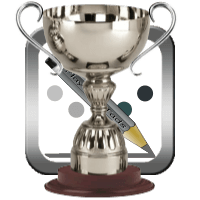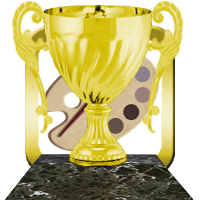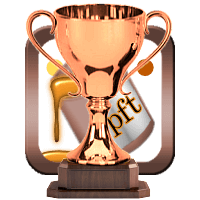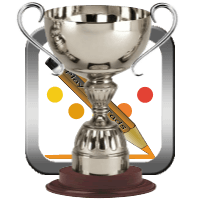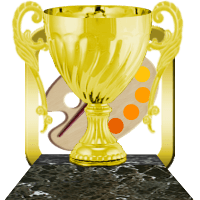 <! AV Arcade Popup !>

Members Menu