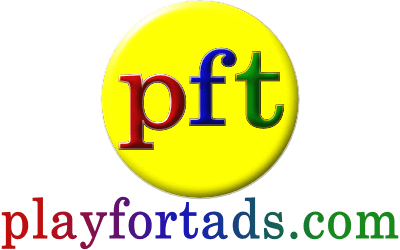 Join us to play FREE games
Earn Iotas and Tads, Gain Milestones
Create your Avatar, and so much more.
12 Online playing
2802 FREE GAMES
Gilwood's Place
29000007
Iotas
-
Member Since: 2015-10-08
Last active: 2020-05-25, 08:10

I live in:

Send a message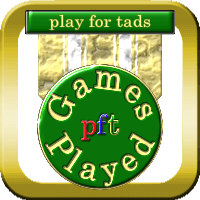 Game plays: 39280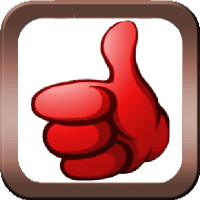 Game ratings: 1808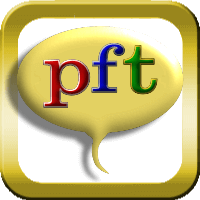 Game comments: 1872

Vine Posts:
24
Gilwood's Favourite Mobile Games
Gilwood's Tips Tricks Kudos and Kicks
Lovely pictures, easy puzzles, just a shame it doesn't save your progress.
Good game, most of it is quite tricky :)
Very short and sweet, game over.
I like fun games, this isn't much fun.
Good game, even gives you a score.
Good game, quite tricky in places.
My Collectibles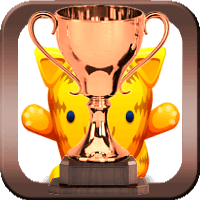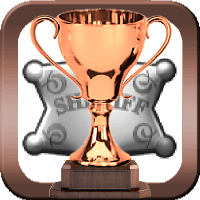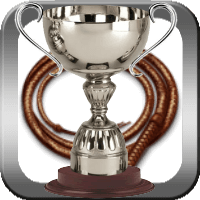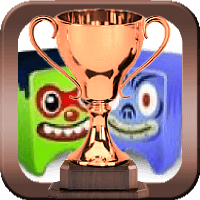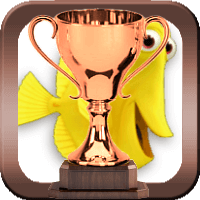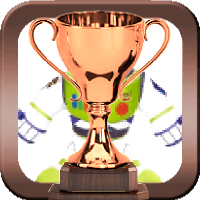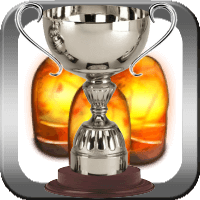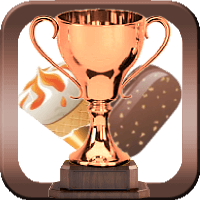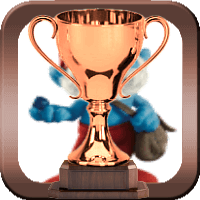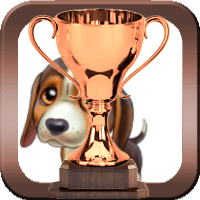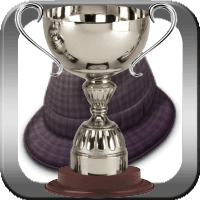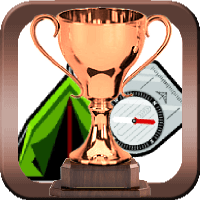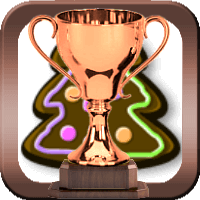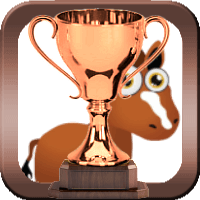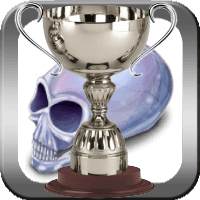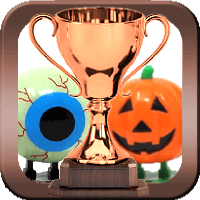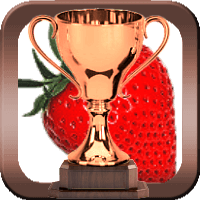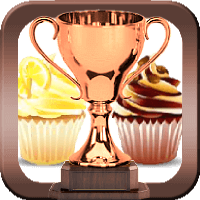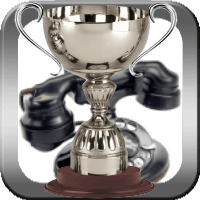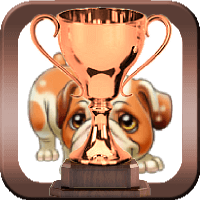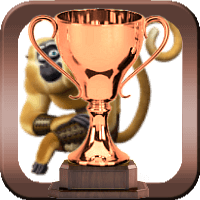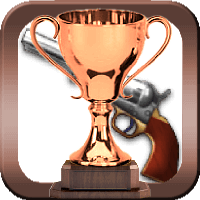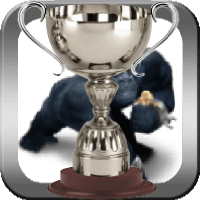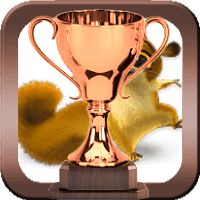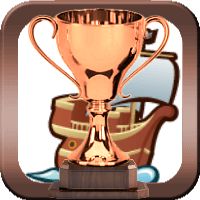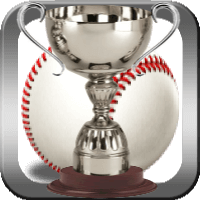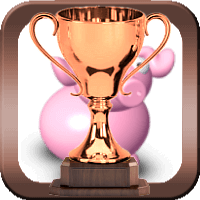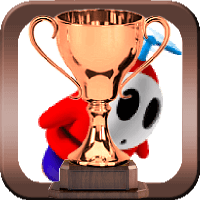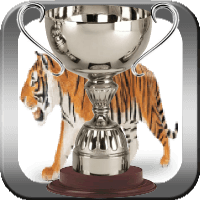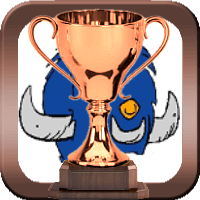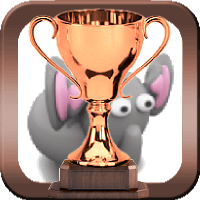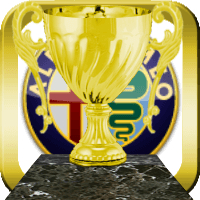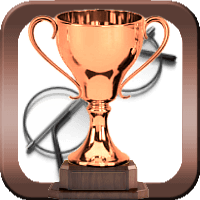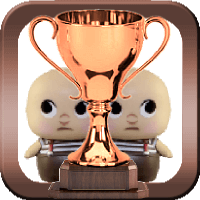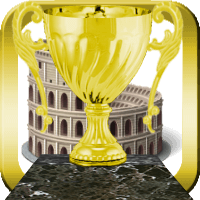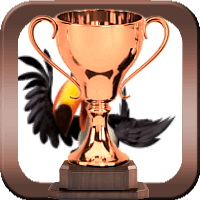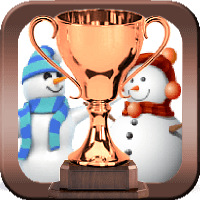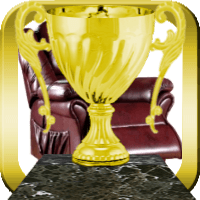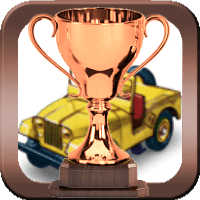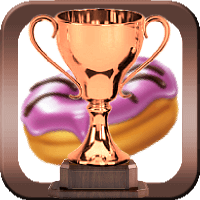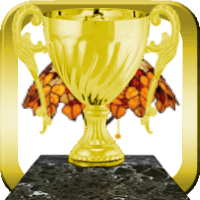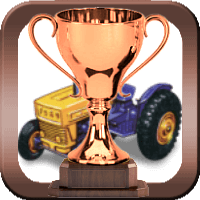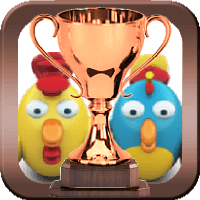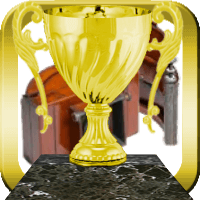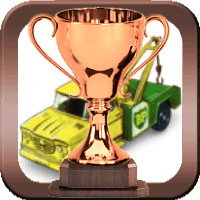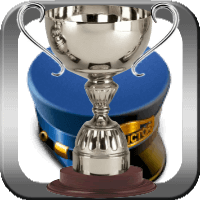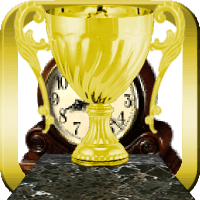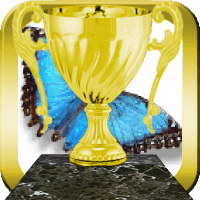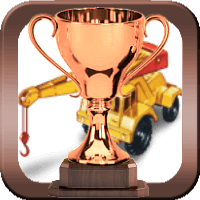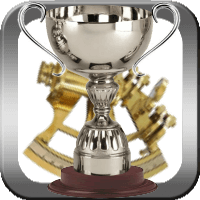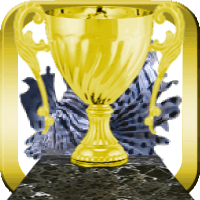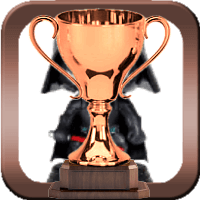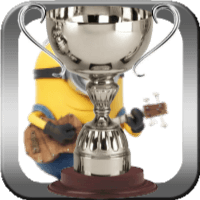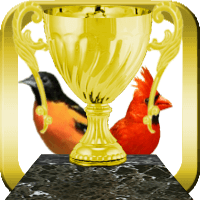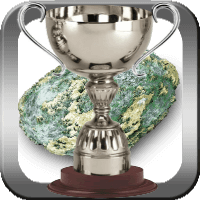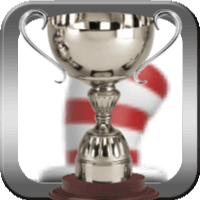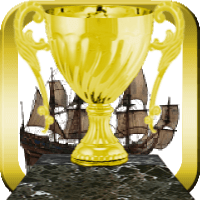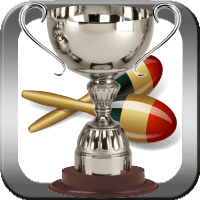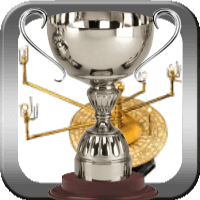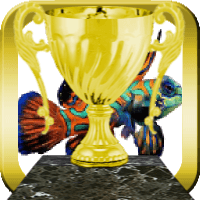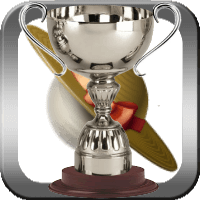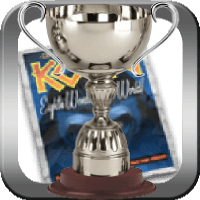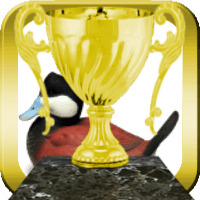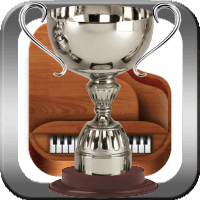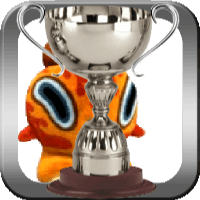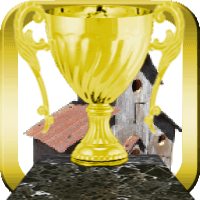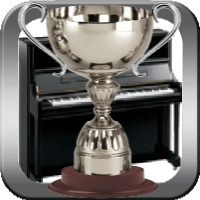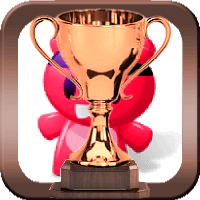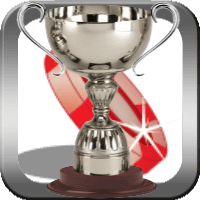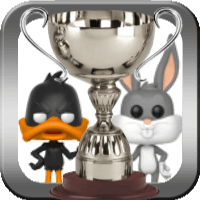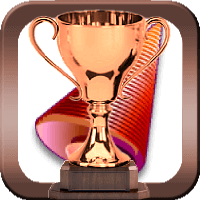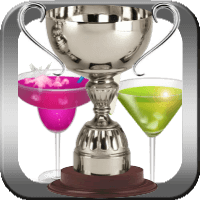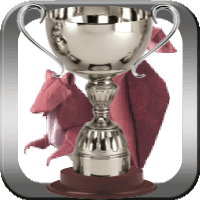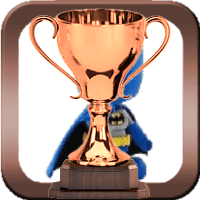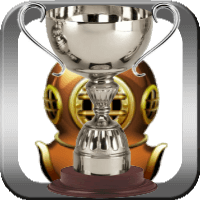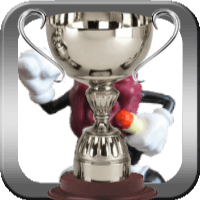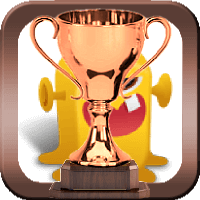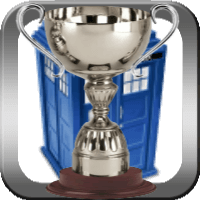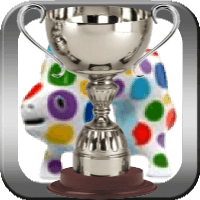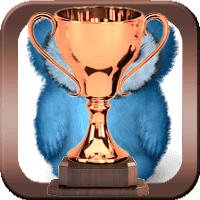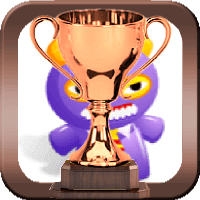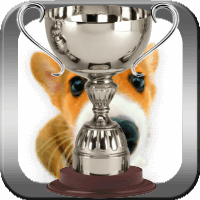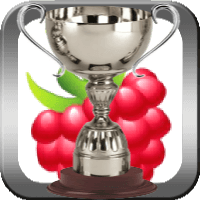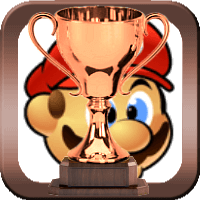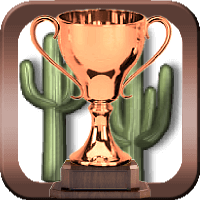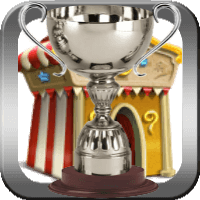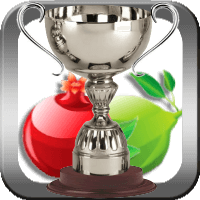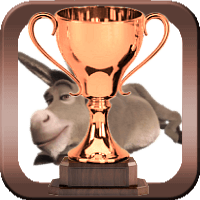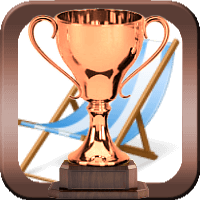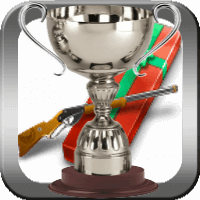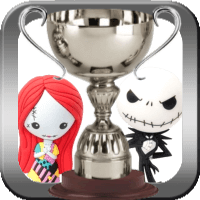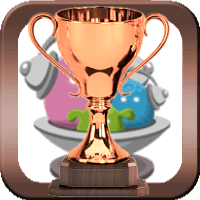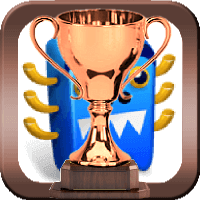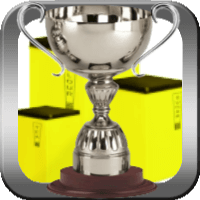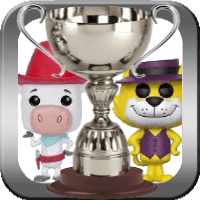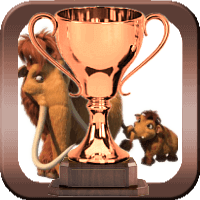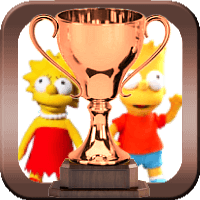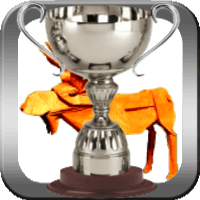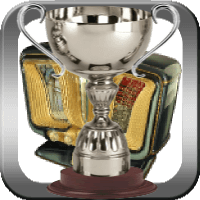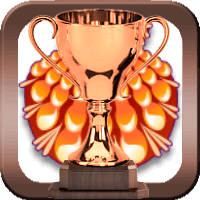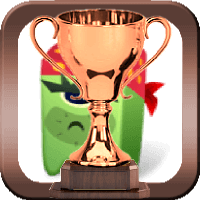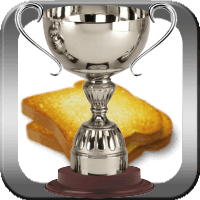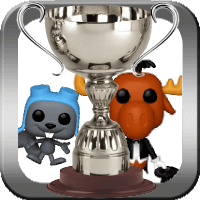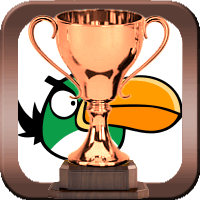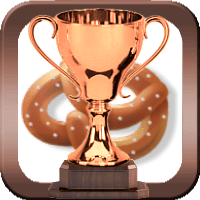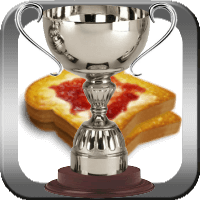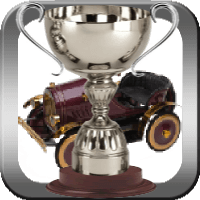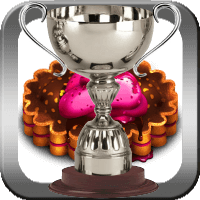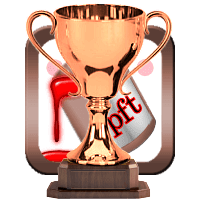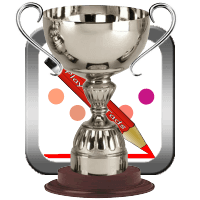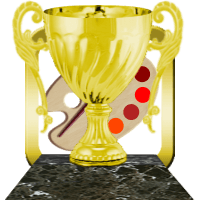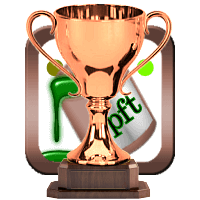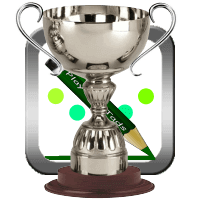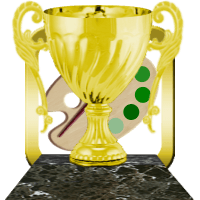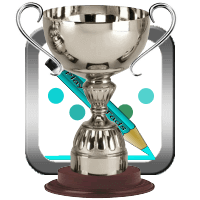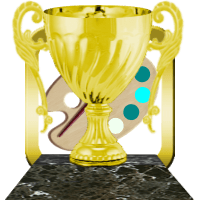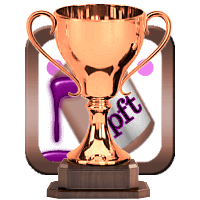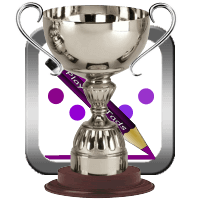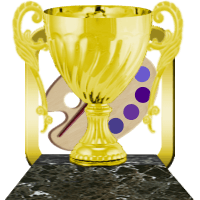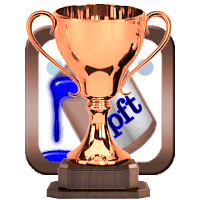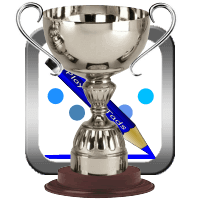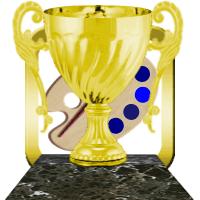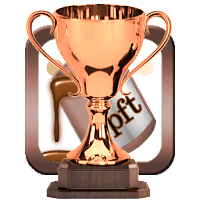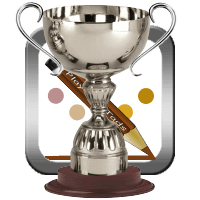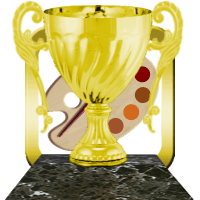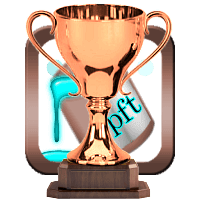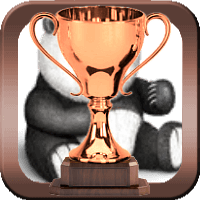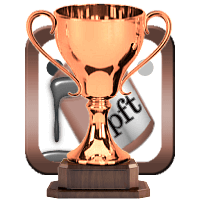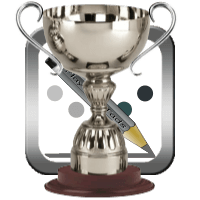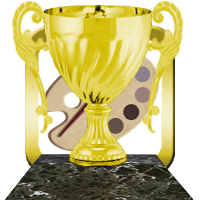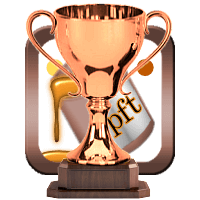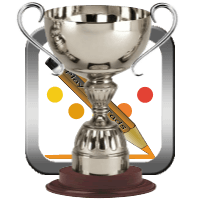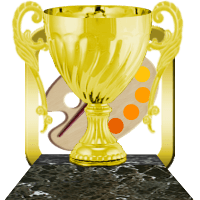 <! AV Arcade Popup !>

Members Menu