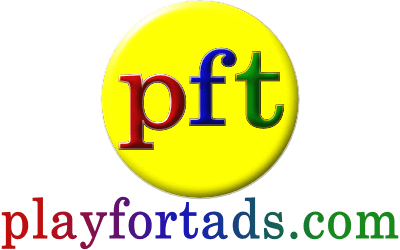 Join us to play FREE games
Earn Iotas and Tads, Gain Milestones
Create your Avatar, and so much more.
31 Online playing
2764 FREE GAMES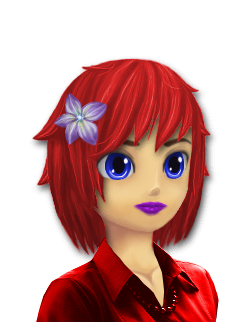 Gilwood's Place
20600057
Iotas
-
Member Since: 2015-10-08
Last active: 2019-01-21, 17:45

I live in:

Send a message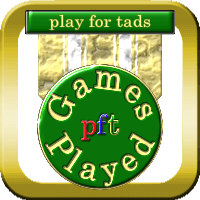 Game plays: 32371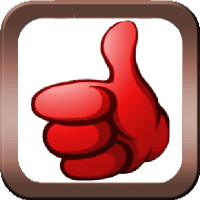 Game ratings: 1625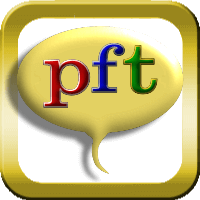 Game comments: 1637

Vine Posts:
24
Gilwood's Favourite Mobile Games
Gilwood's Tips Tricks Kudos and Kicks
Fun game, thank goodness for extra lives :)
Always plenty to do and find with SD escapes.
Good game, a crossword without clues, just answers.
Interesting game, something a little different.
Good game but long searches.
Loads to find and do, the scenes just keep on going and going.
Tiny, speedy game, 40 levels.
Fun easy game, 10 levels, saves your progress.
My Collectibles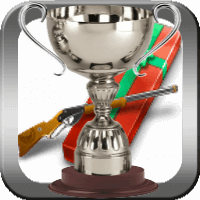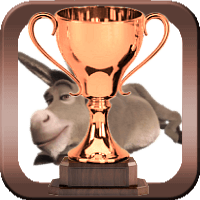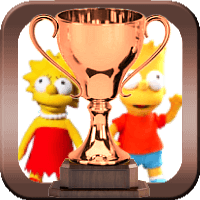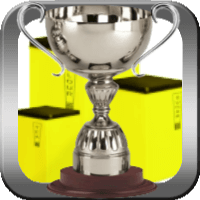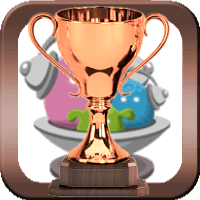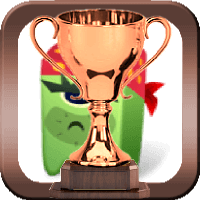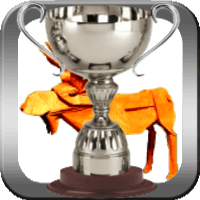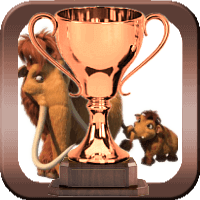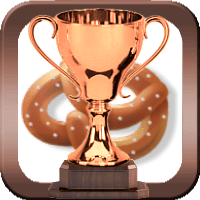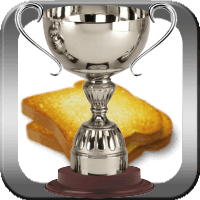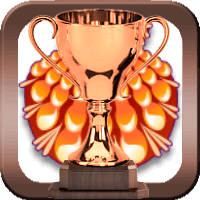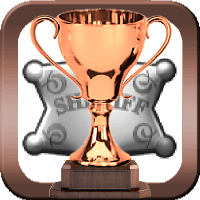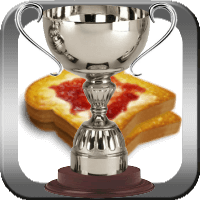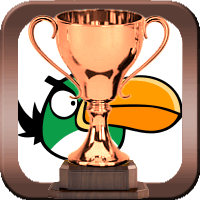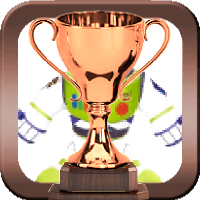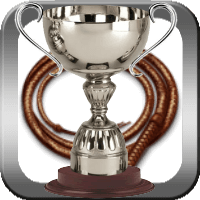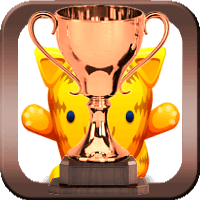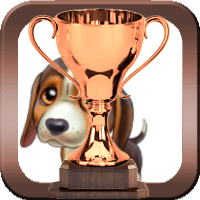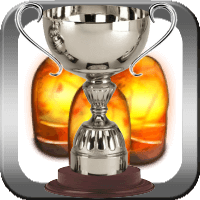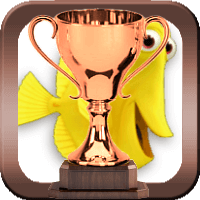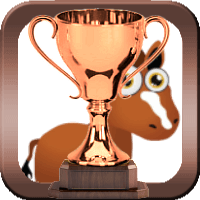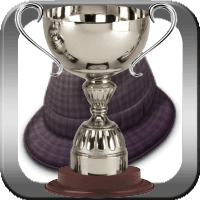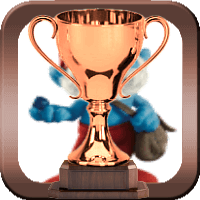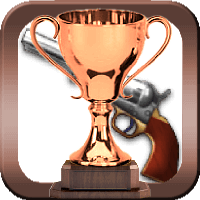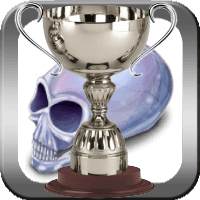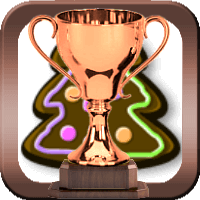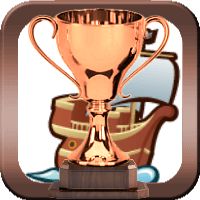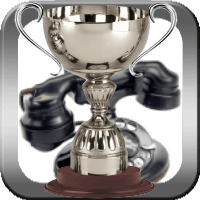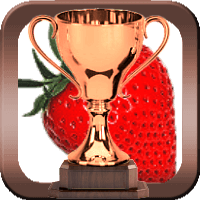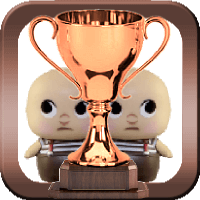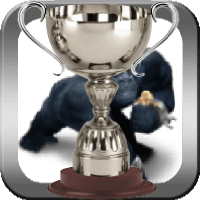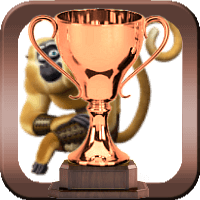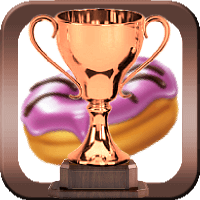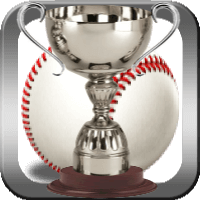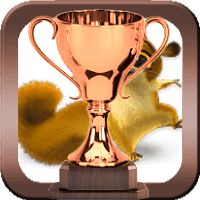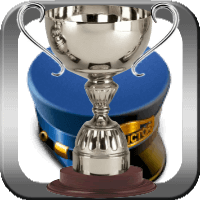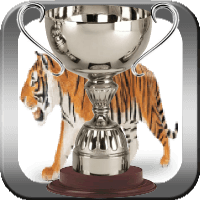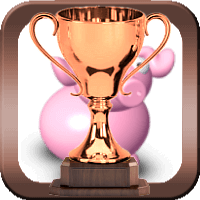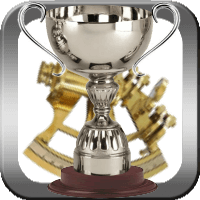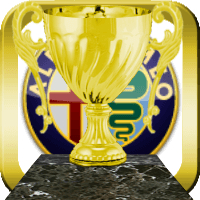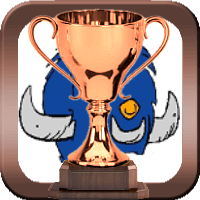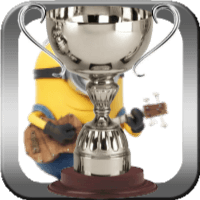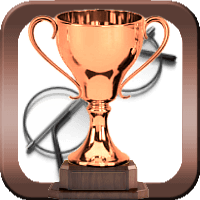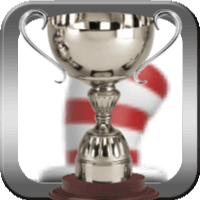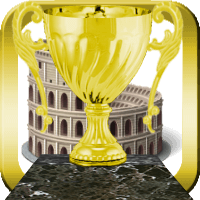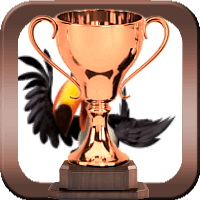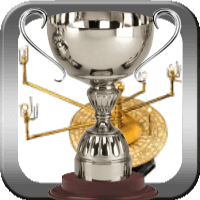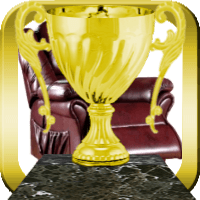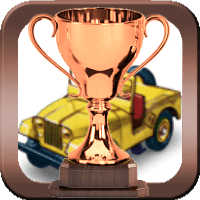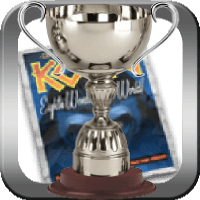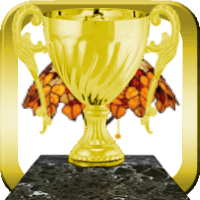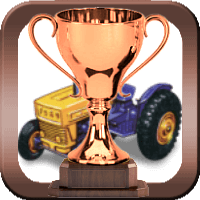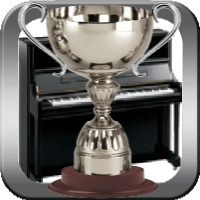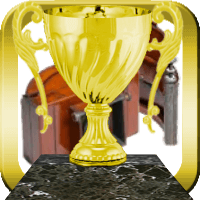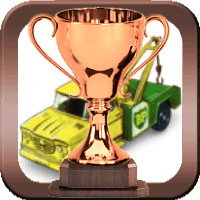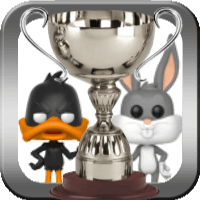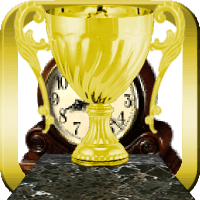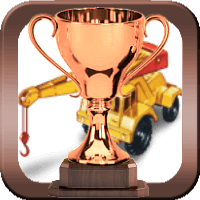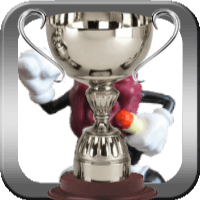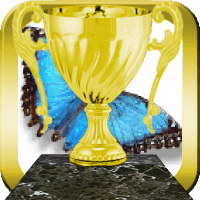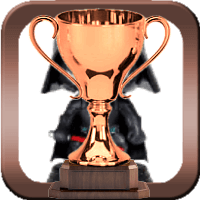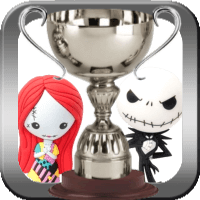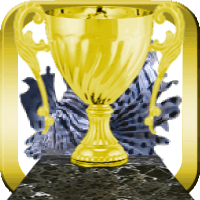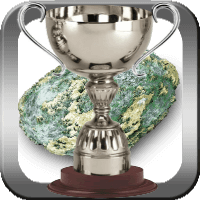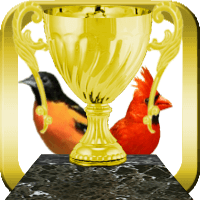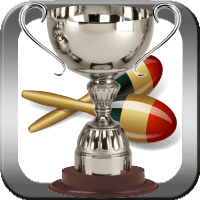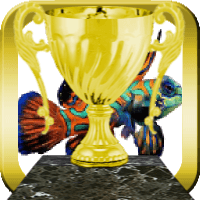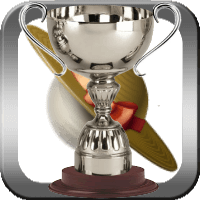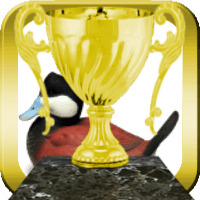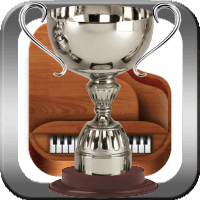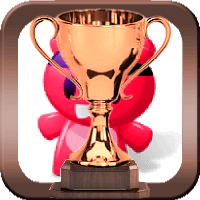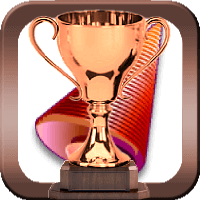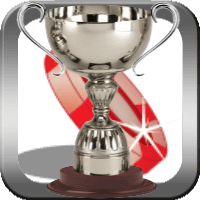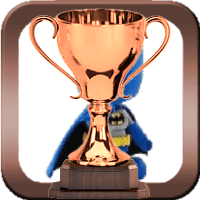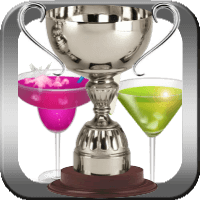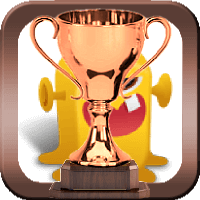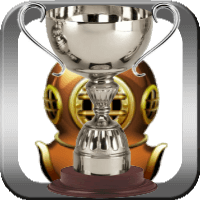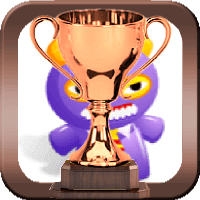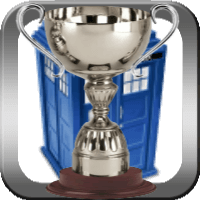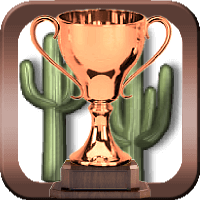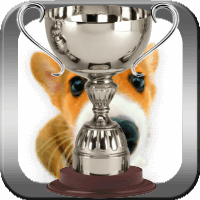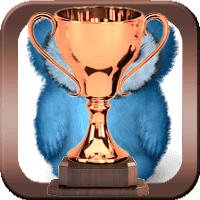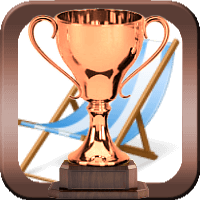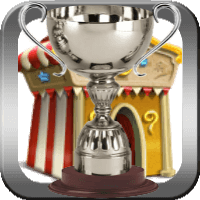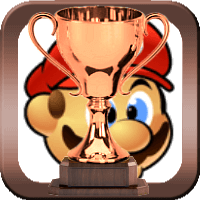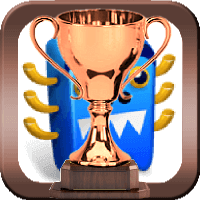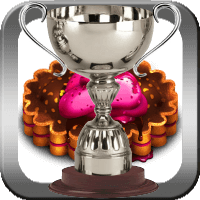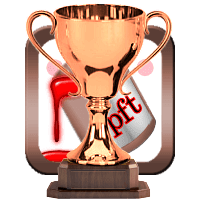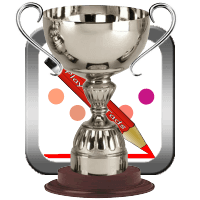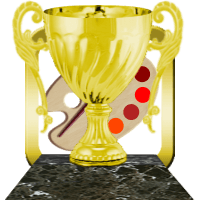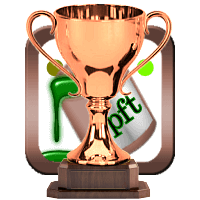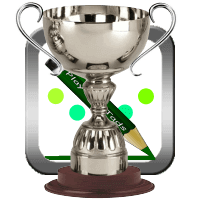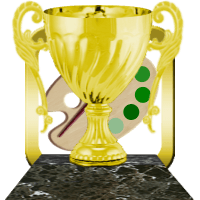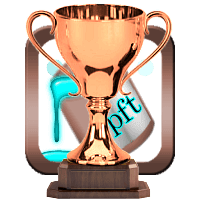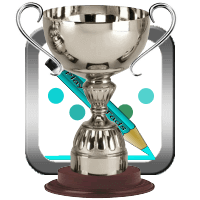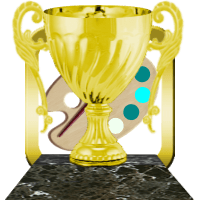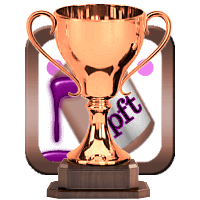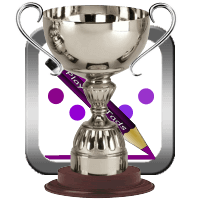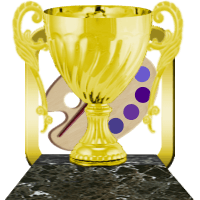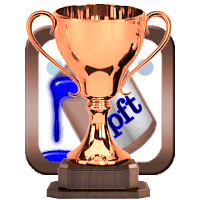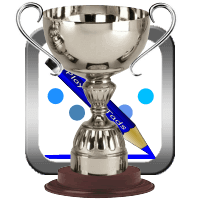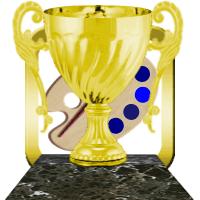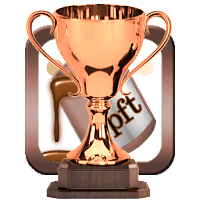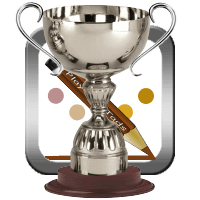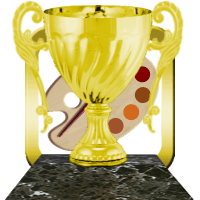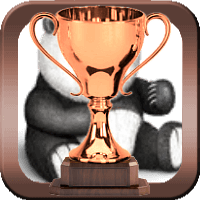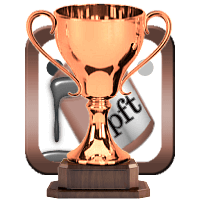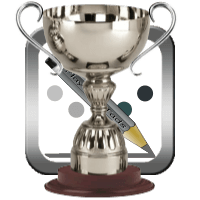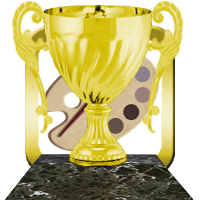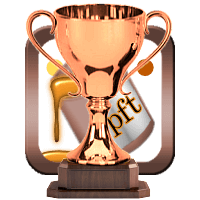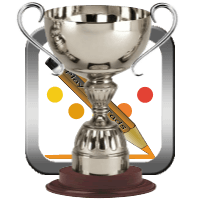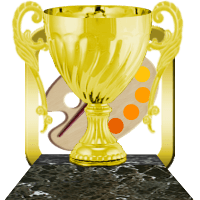 <! AV Arcade Popup !>

Members Menu