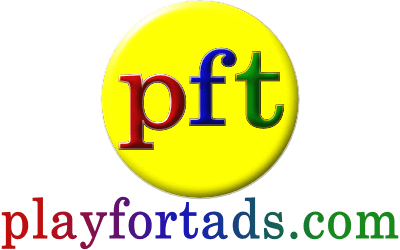 Join us to play FREE games
Earn Iotas and Tads, Gain Milestones
Create your Avatar, and so much more.
27 Online playing
2809 FREE GAMES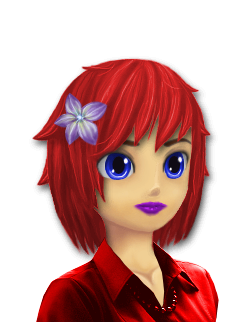 Gilwood's Place
25600082
Iotas
-
Member Since: 2015-10-08
Last active: 2019-10-19, 17:48

I live in:

Send a message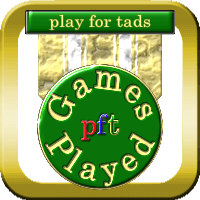 Game plays: 37488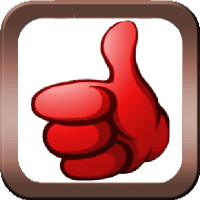 Game ratings: 1696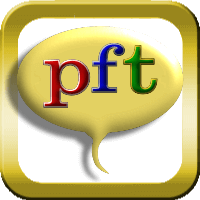 Game comments: 1723

Vine Posts:
24
Gilwood's Favourite Mobile Games
Gilwood's Tips Tricks Kudos and Kicks
Good game and interesting topics, 50 levels will be a stretch though :)
Good game, lots of bonus's to help, when you find them.
Hard game, difficult to see the differences as they are so small. Lots of levels but it does save your game to continue.
Good game, but quite a hard one, at least it saves your level to go back to and that might be several times. :)
Fun game, may need some different pics after a while.
Silly but cute game, timed on each level.
Way too tiny and feint numbers, hints are essential.
Too slow, not keen on tetris to start with but in slowmo it's worse :)
My Collectibles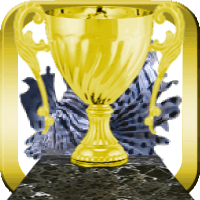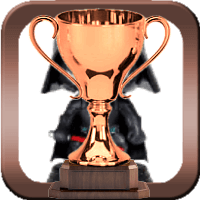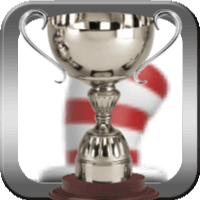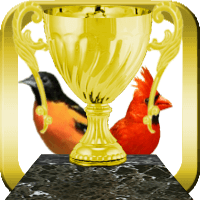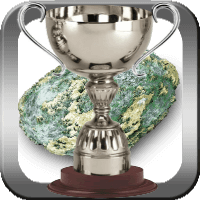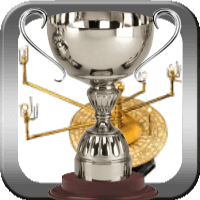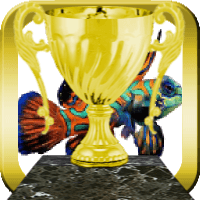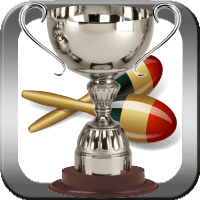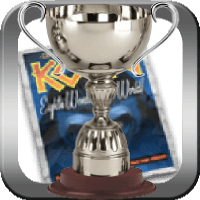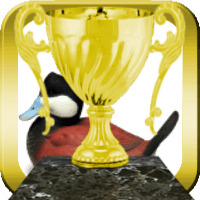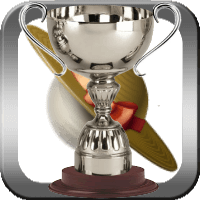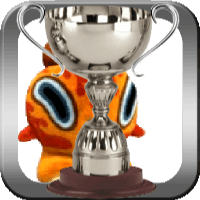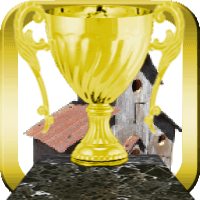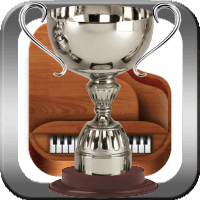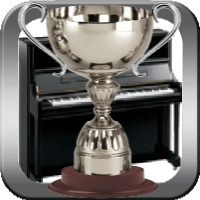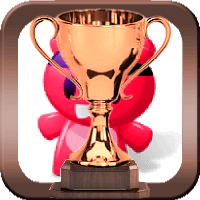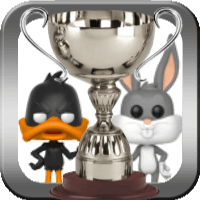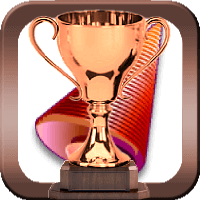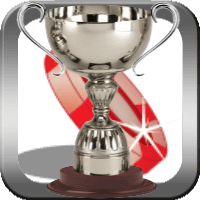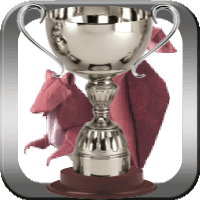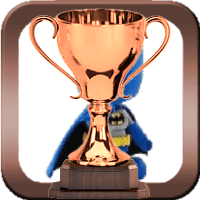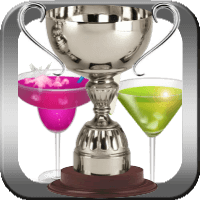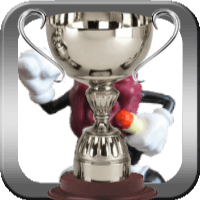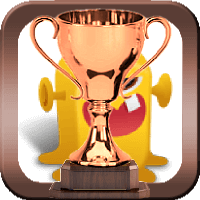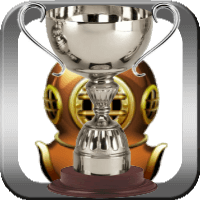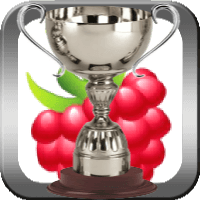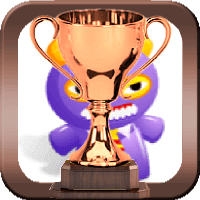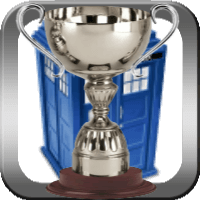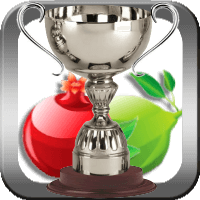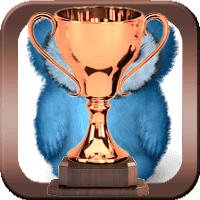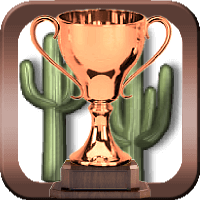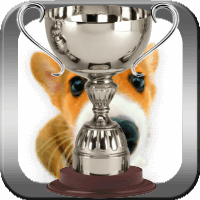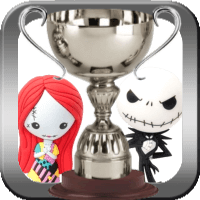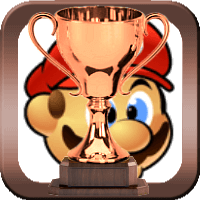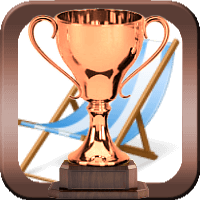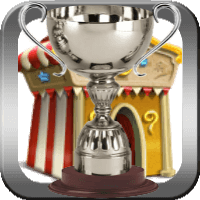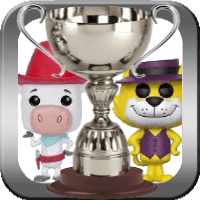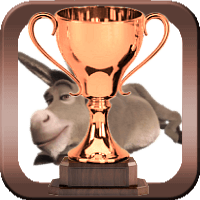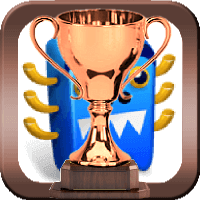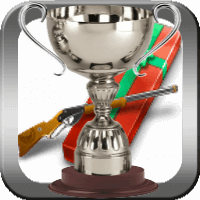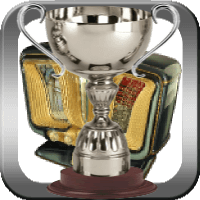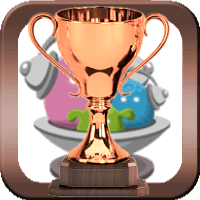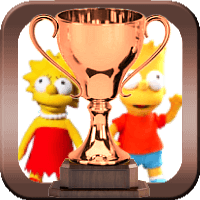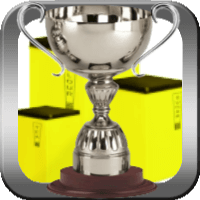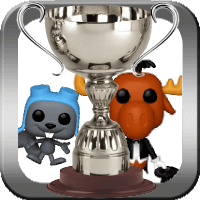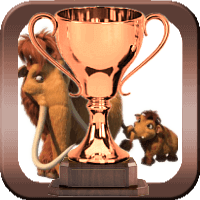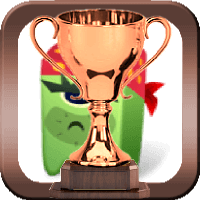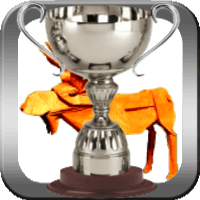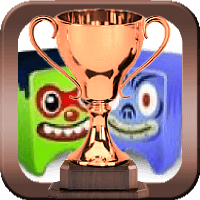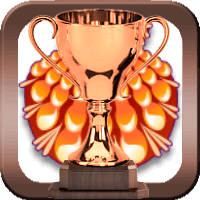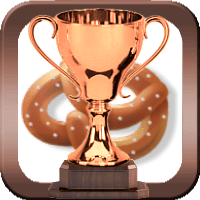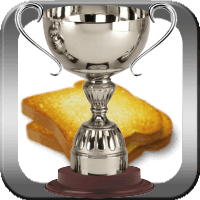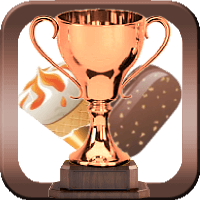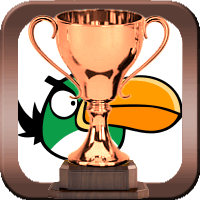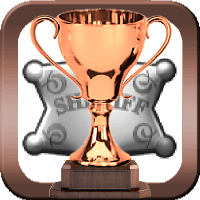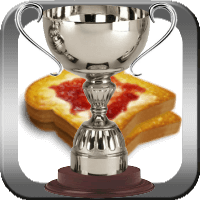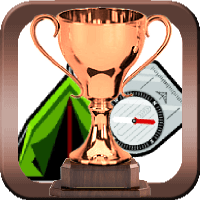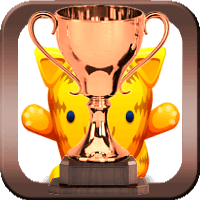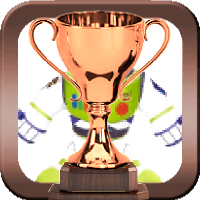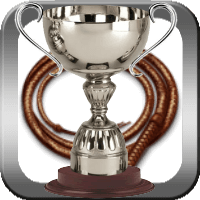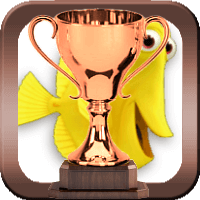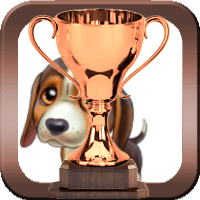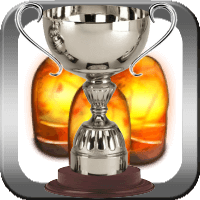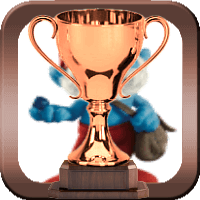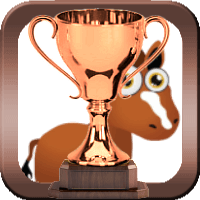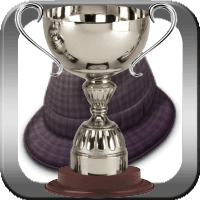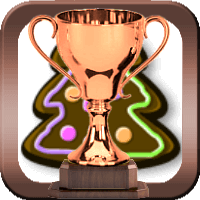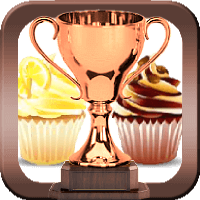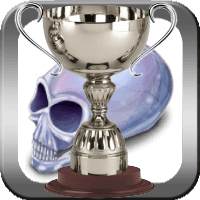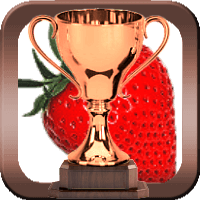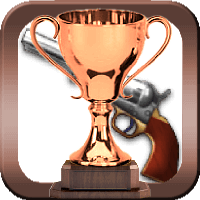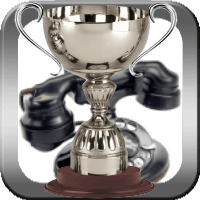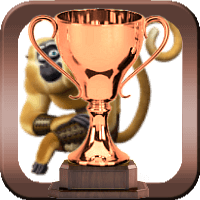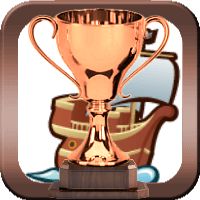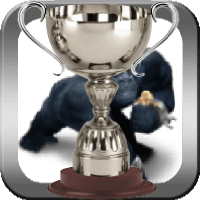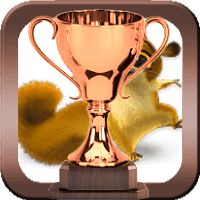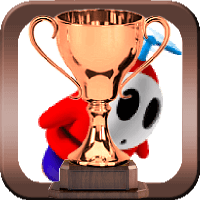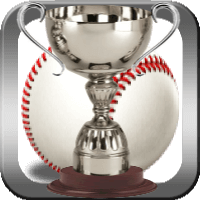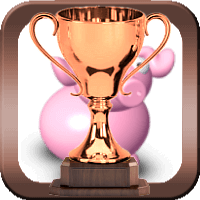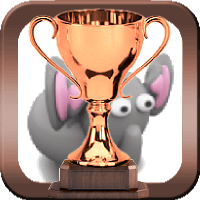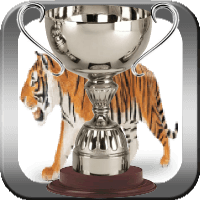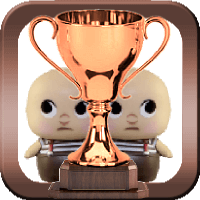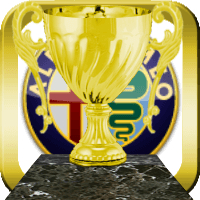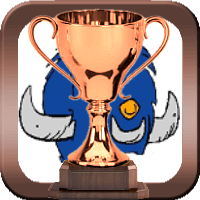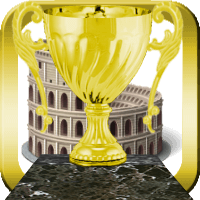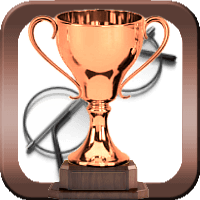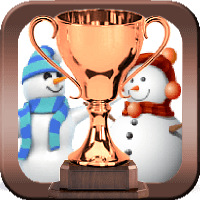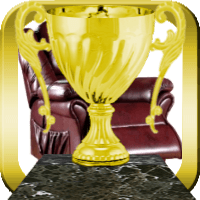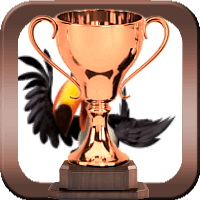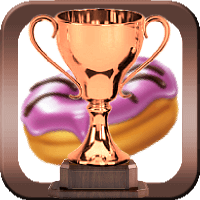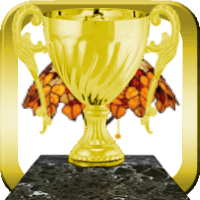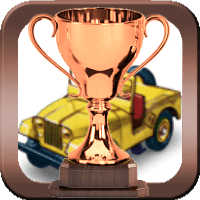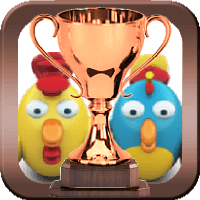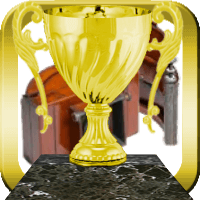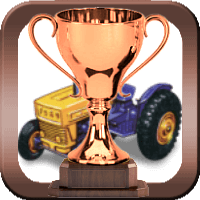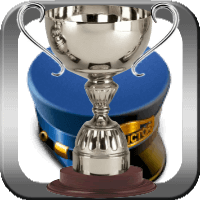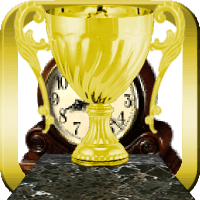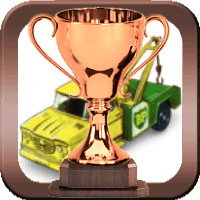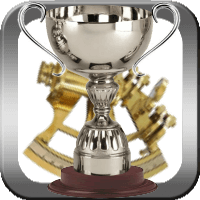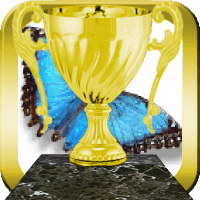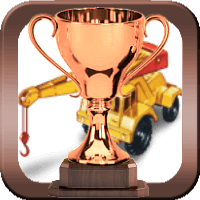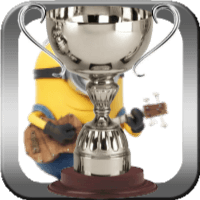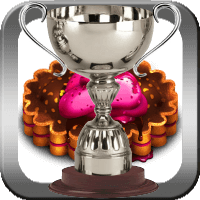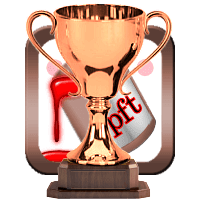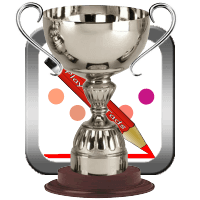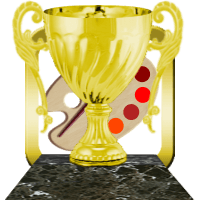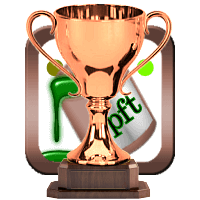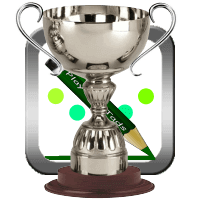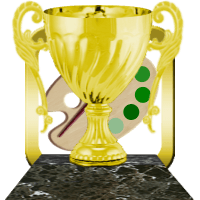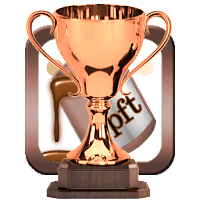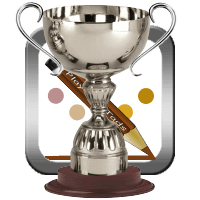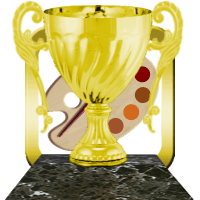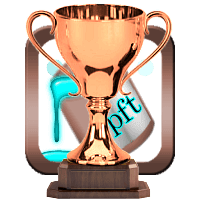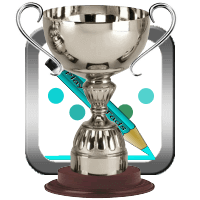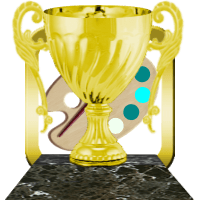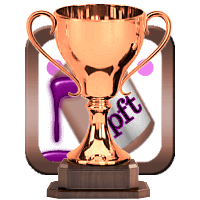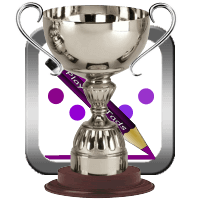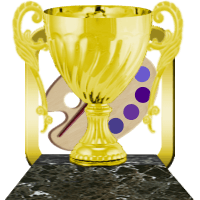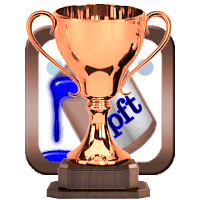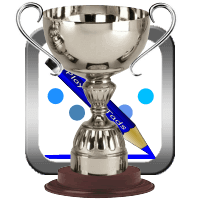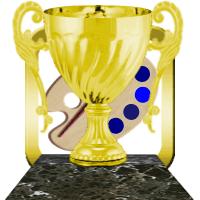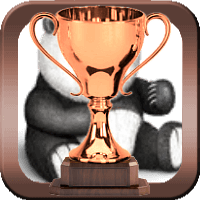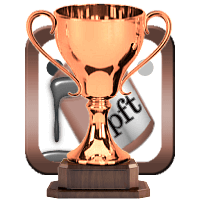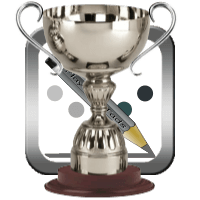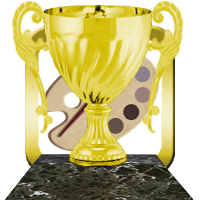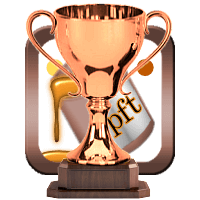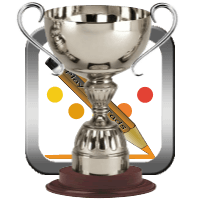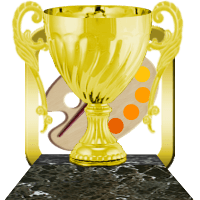 <! AV Arcade Popup !>

Members Menu