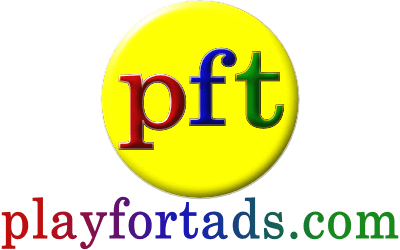 Join us to play FREE games
Earn Iotas and Tads, Gain Milestones
Create your Avatar, and so much more.
58 Online playing
2771 FREE GAMES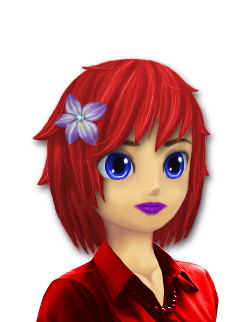 Gilwood's Place
22000102
Iotas
-
Member Since: 2015-10-08
Last active: 2019-03-20, 18:14

I live in:

Send a message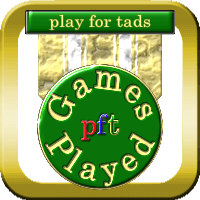 Game plays: 33592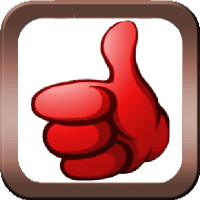 Game ratings: 1655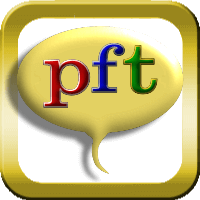 Game comments: 1676

Vine Posts:
24
Gilwood's Favourite Mobile Games
Gilwood's Tips Tricks Kudos and Kicks
Simple connect game, 70 levels, very cute.
Cute game when you figure out how to move the animals.
Lovely game, short, 3 rounds, with assistance :)
Not a Sudoku fan and this game is certainly not for me :)
Good game, foot tapping music, saves your progress.
Lovely pictures, awfully tiny differences to find, plenty of zoom needed but thank goodness for hints.
Easy shooter game with a guide, lots of levels.
Nice game, lovely music, 5 rounds.
My Collectibles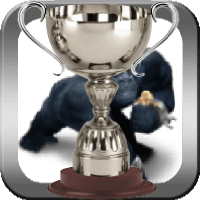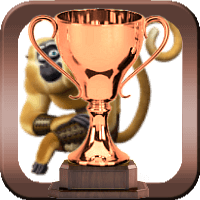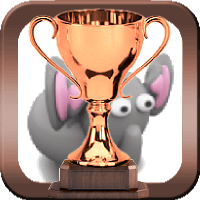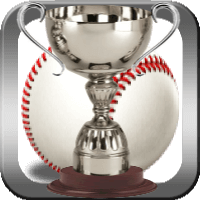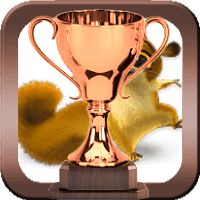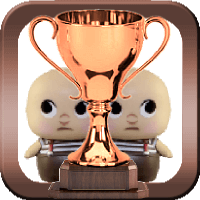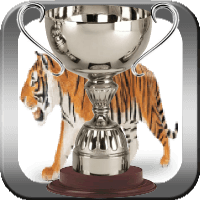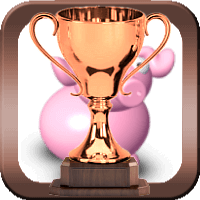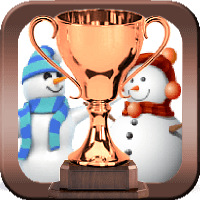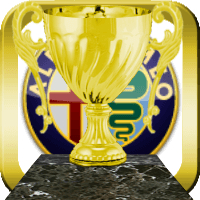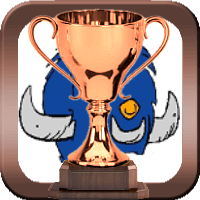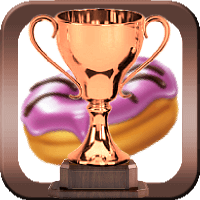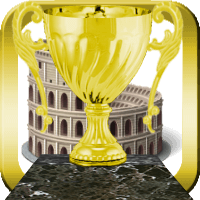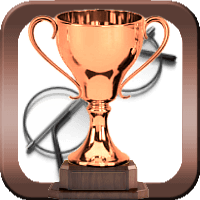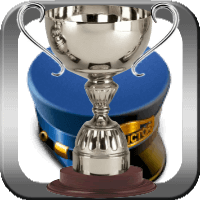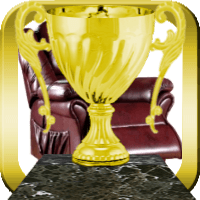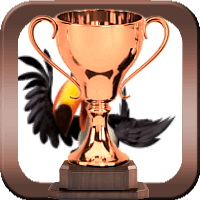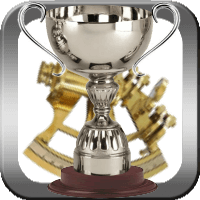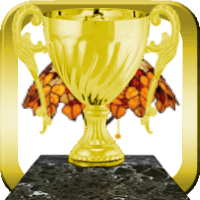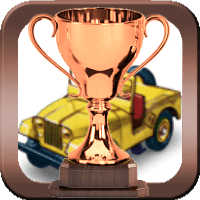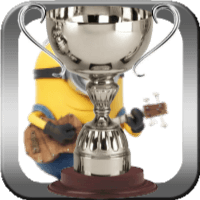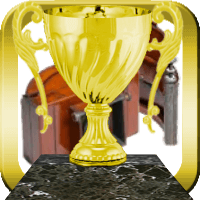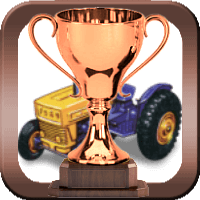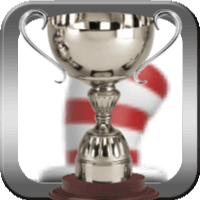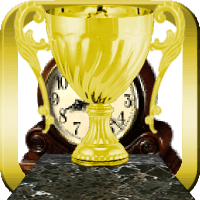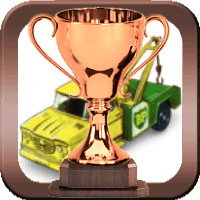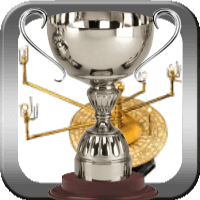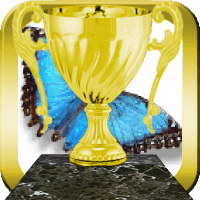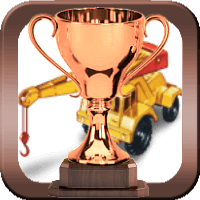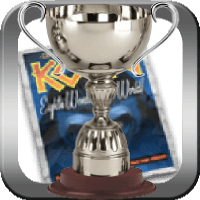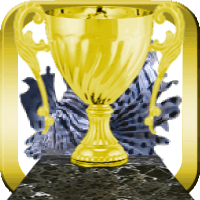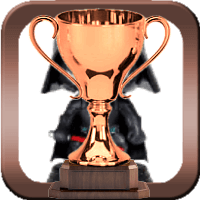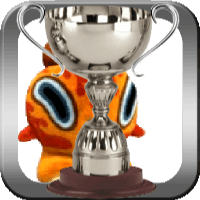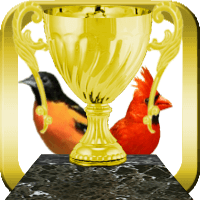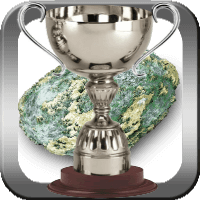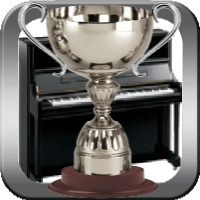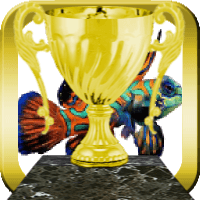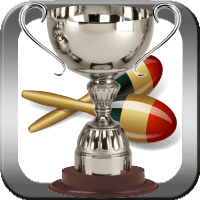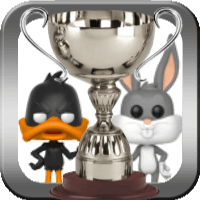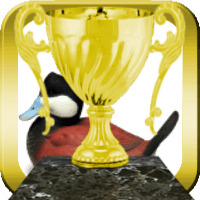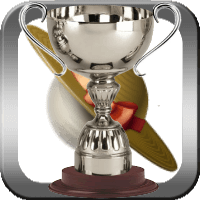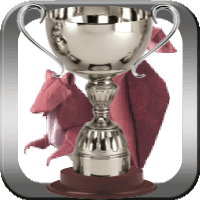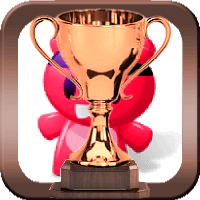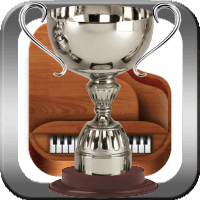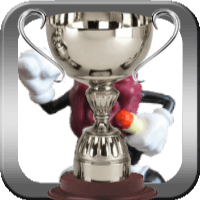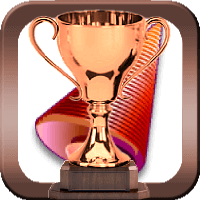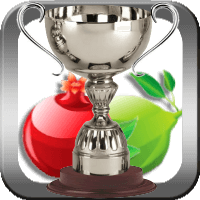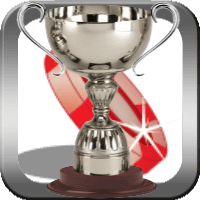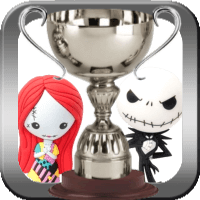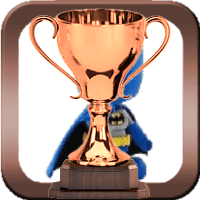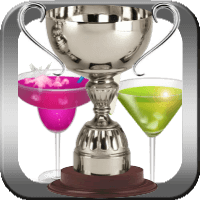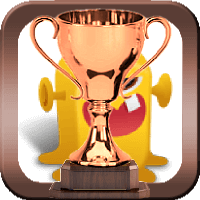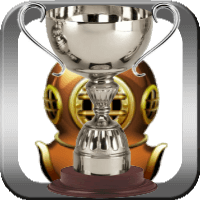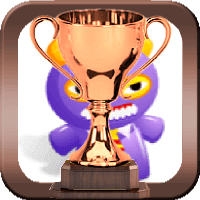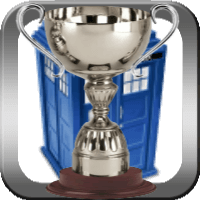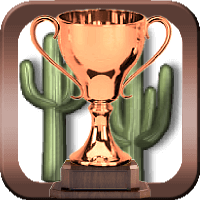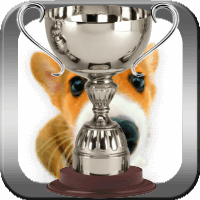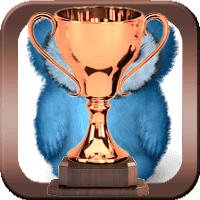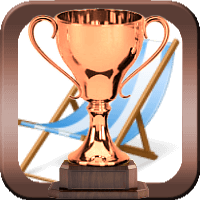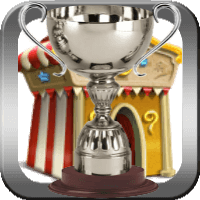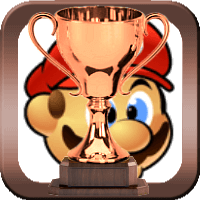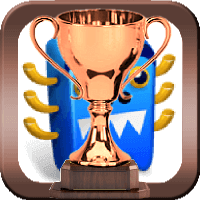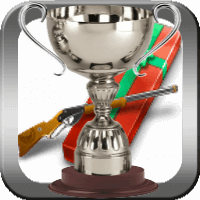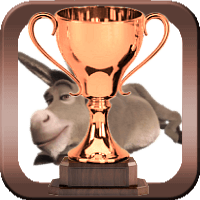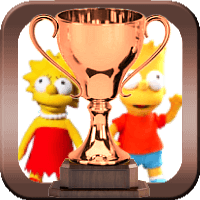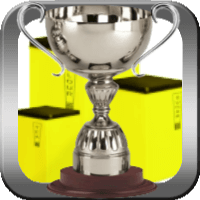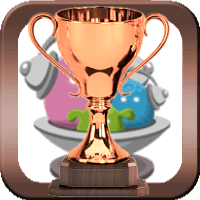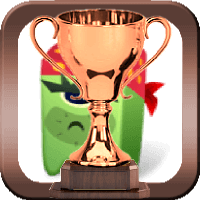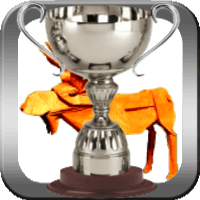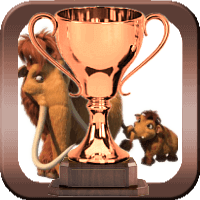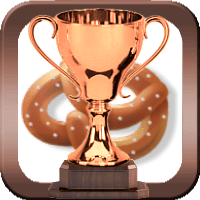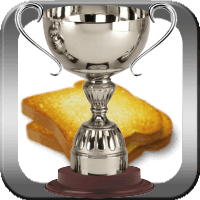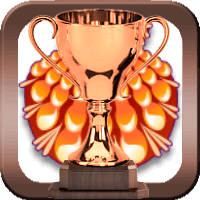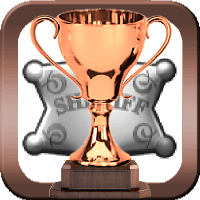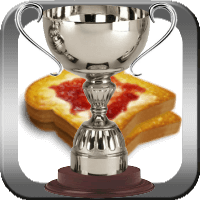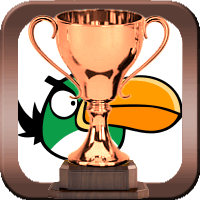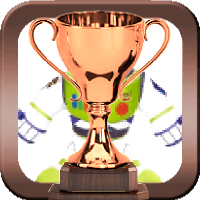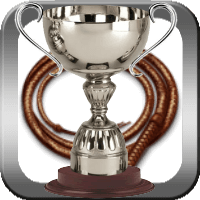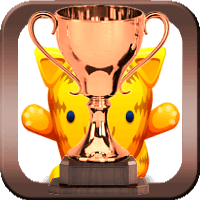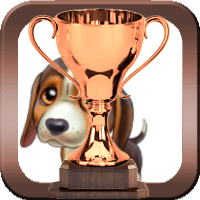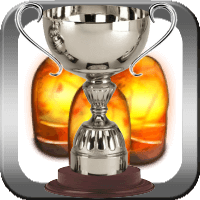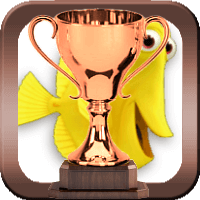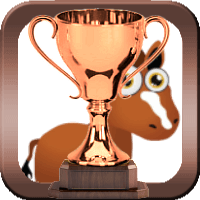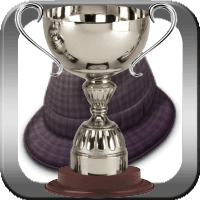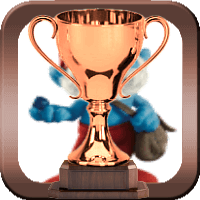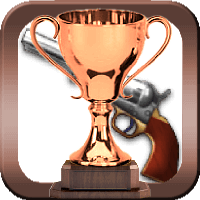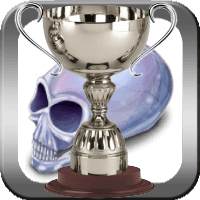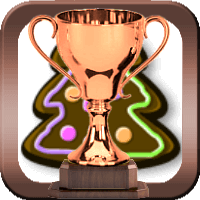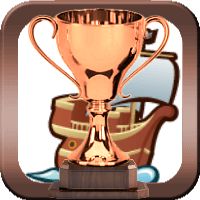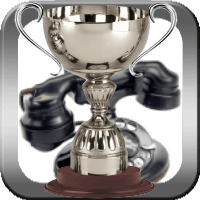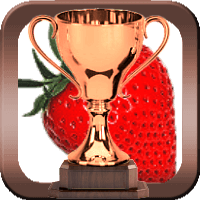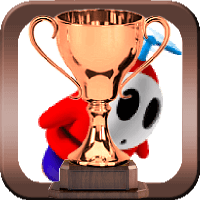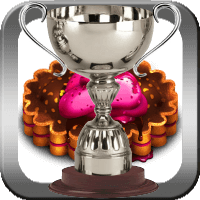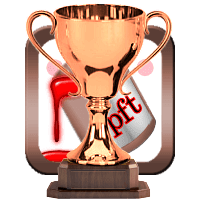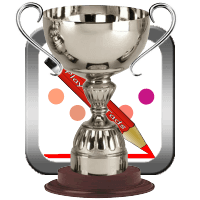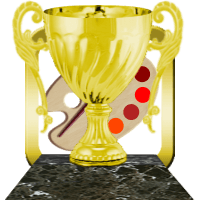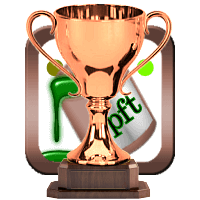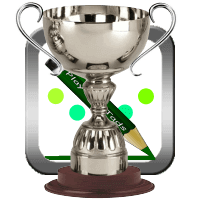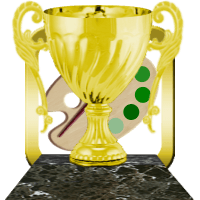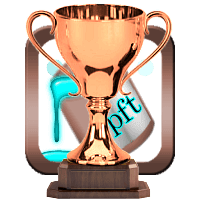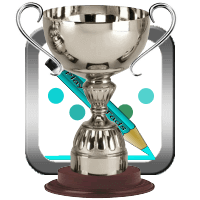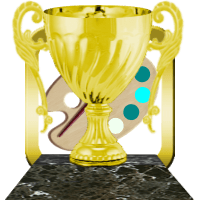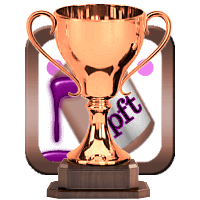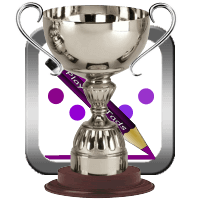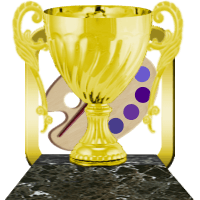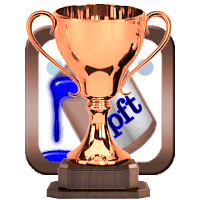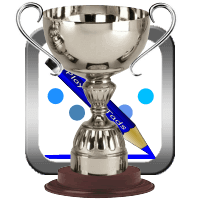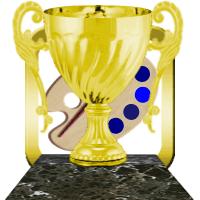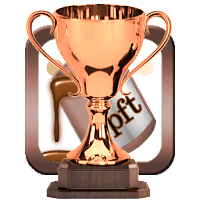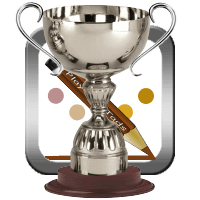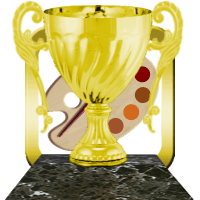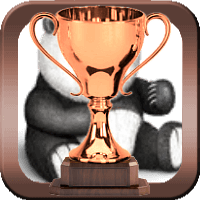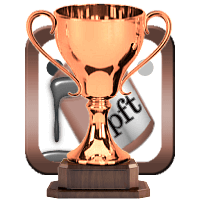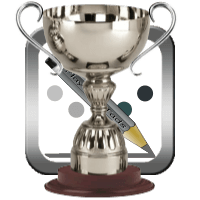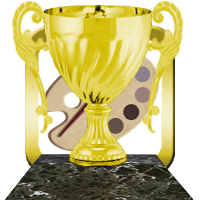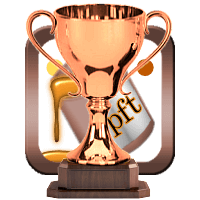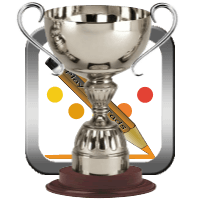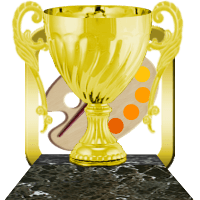 <! AV Arcade Popup !>

Members Menu