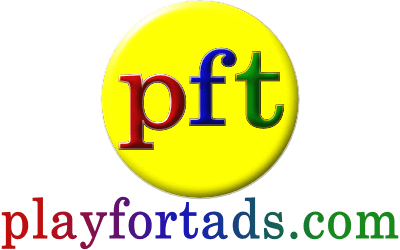 Join us to play FREE games
Earn Iotas and Tads, Gain Milestones
Create your Avatar, and so much more.
26 Online playing
2811 FREE GAMES
Gilwood's Place
24500457
Iotas
-
Member Since: 2015-10-08
Last active: 2019-08-25, 17:28

I live in:

Send a message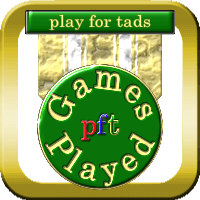 Game plays: 36562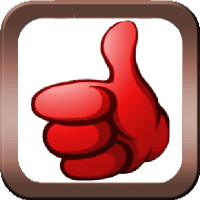 Game ratings: 1692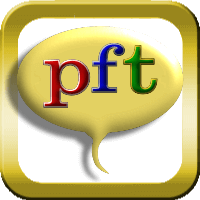 Game comments: 1718

Vine Posts:
24
Gilwood's Favourite Mobile Games
Gilwood's Tips Tricks Kudos and Kicks
Silly but cute game, timed on each level.
Way too tiny and feint numbers, hints are essential.
Too slow, not keen on tetris to start with but in slowmo it's worse :)
Definitely one of those games - just another try :)
A little slow and not too good with either mouse or keys to control.
Something a little different, good game and interesting, don't know if I'd want to do all 100 levels. :)
Good one Bee, that's exactly it....
Not quite as easy as it looks :)
My Collectibles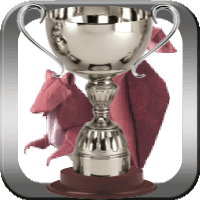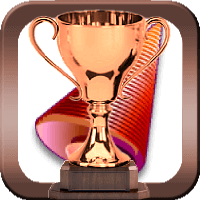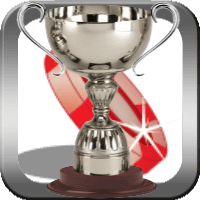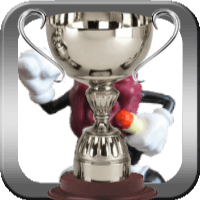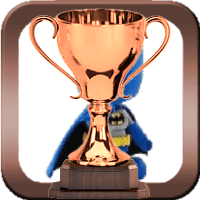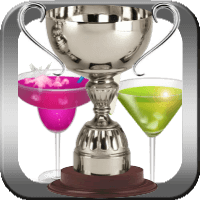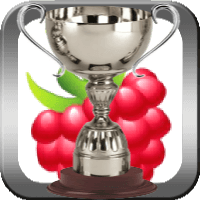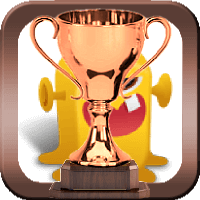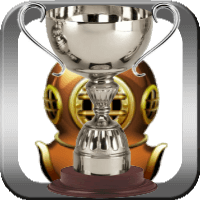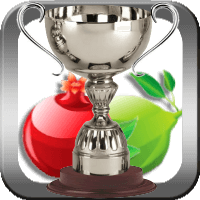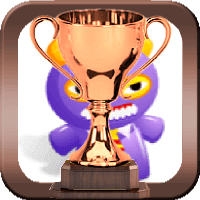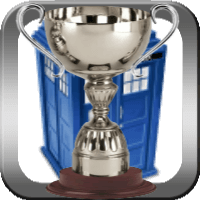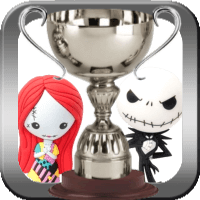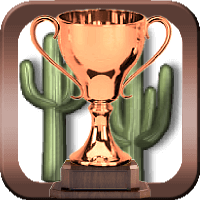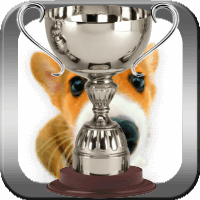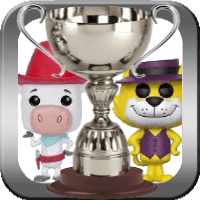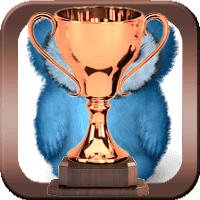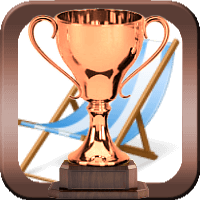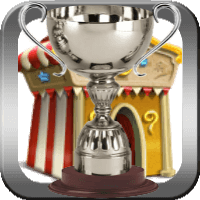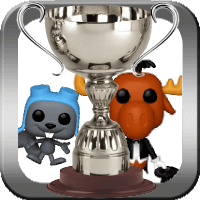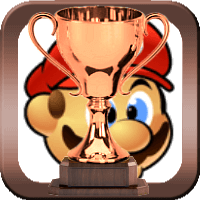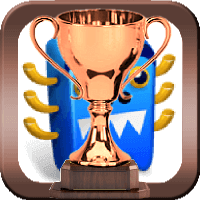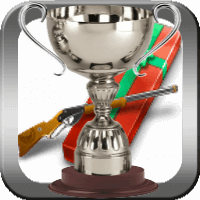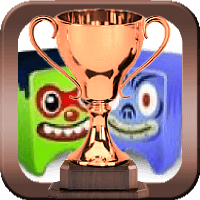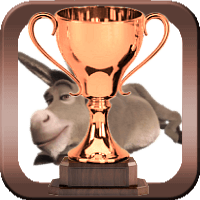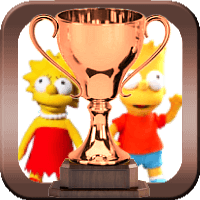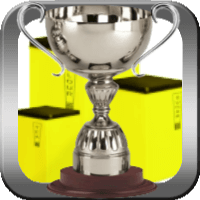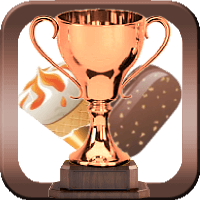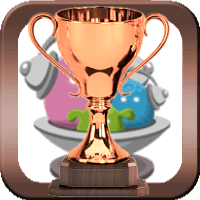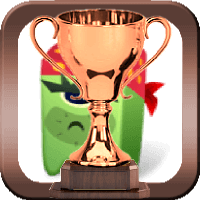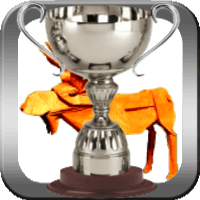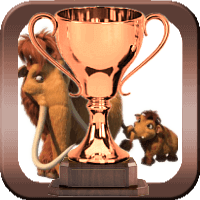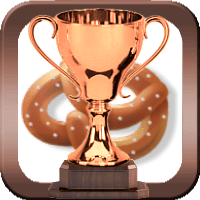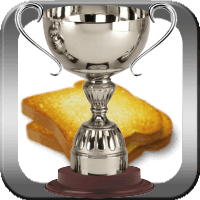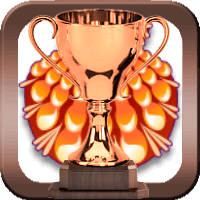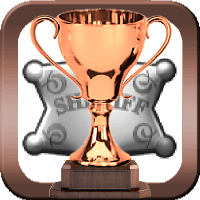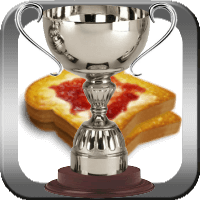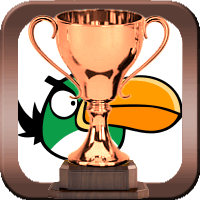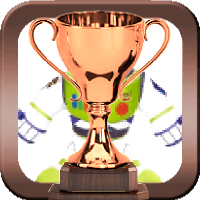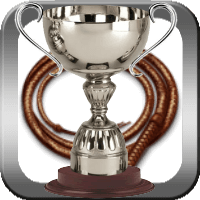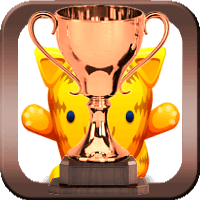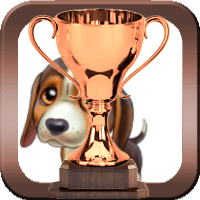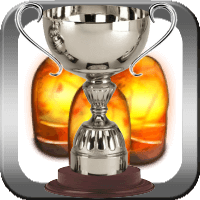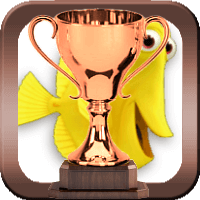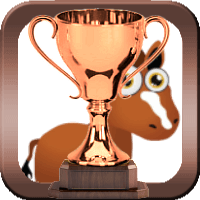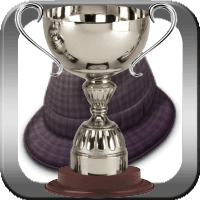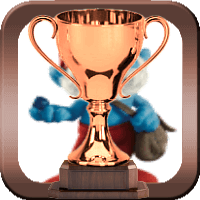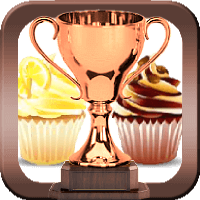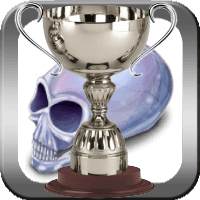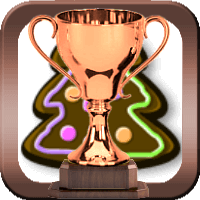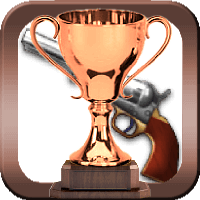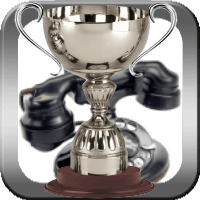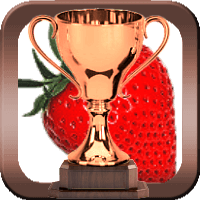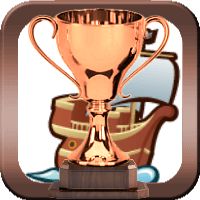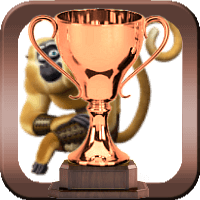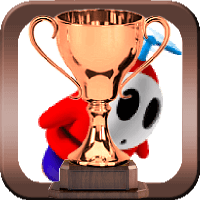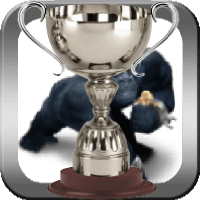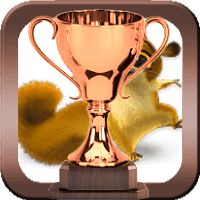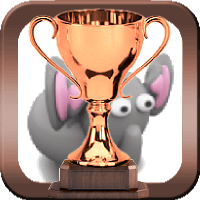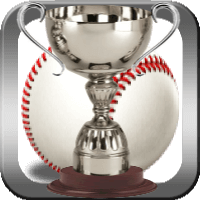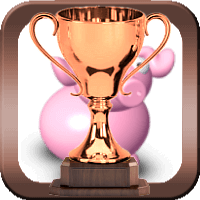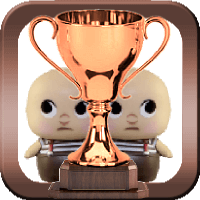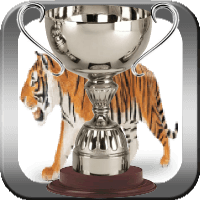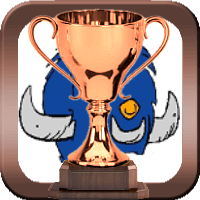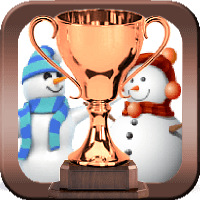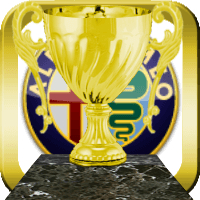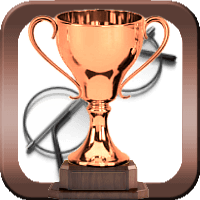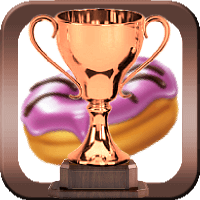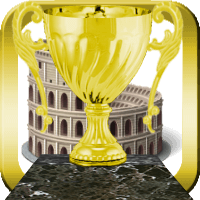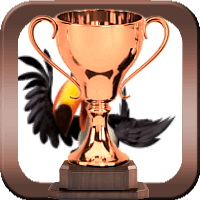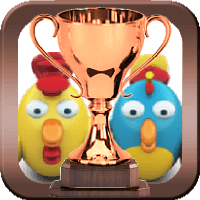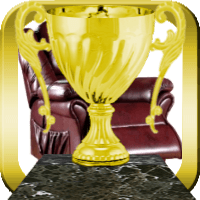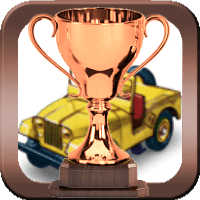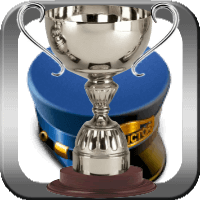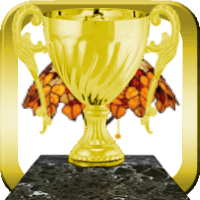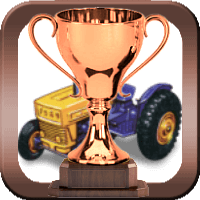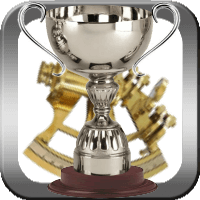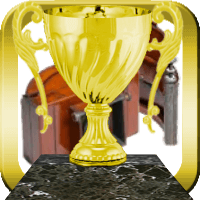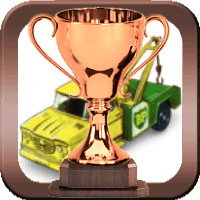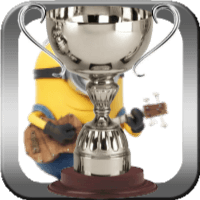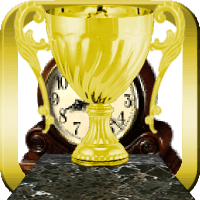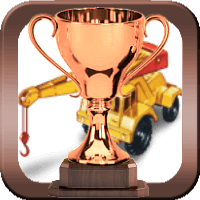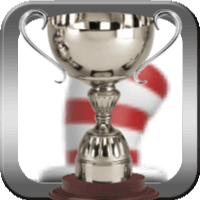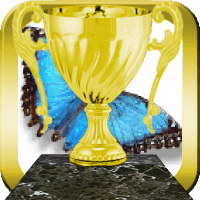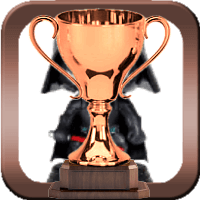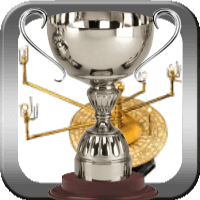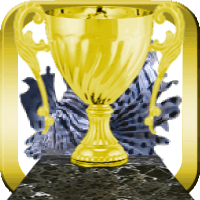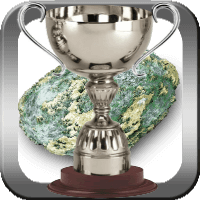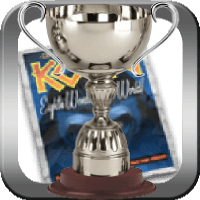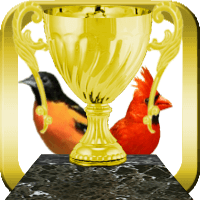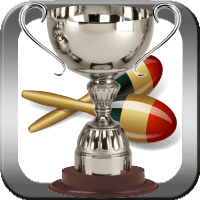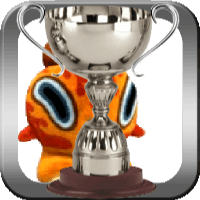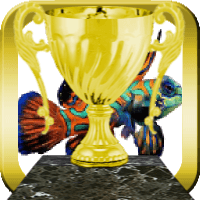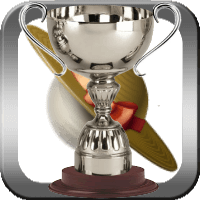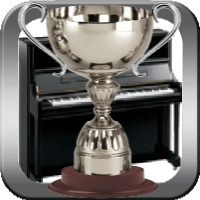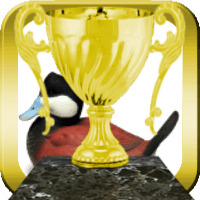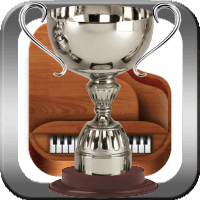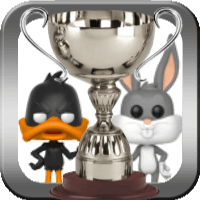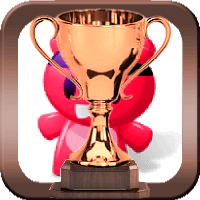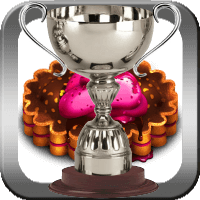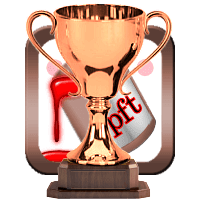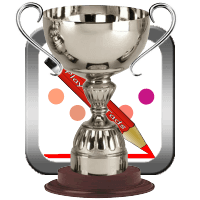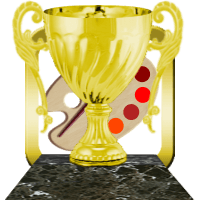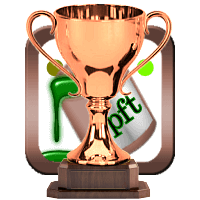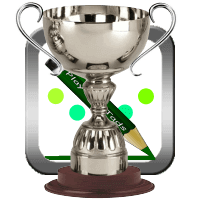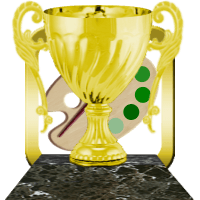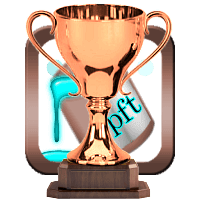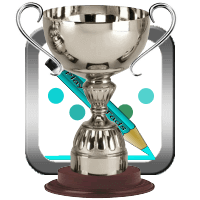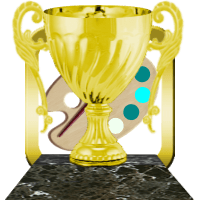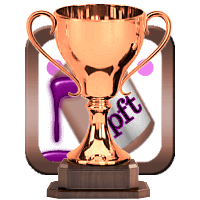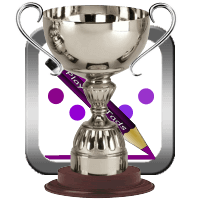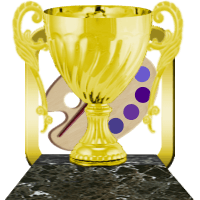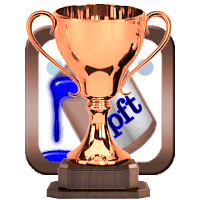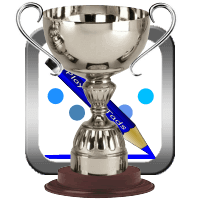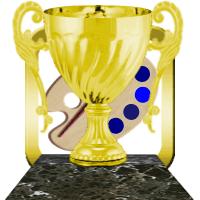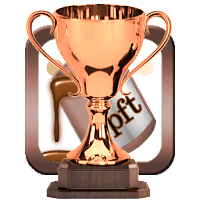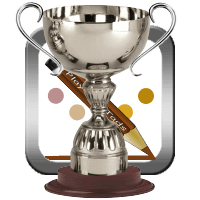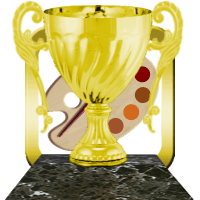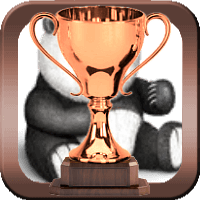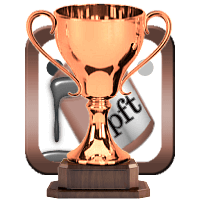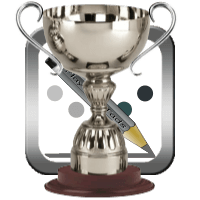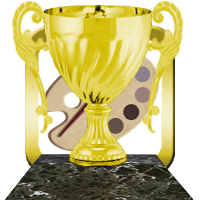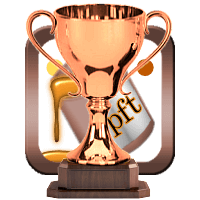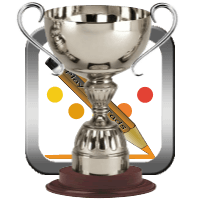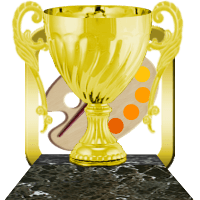 <! AV Arcade Popup !>

Members Menu