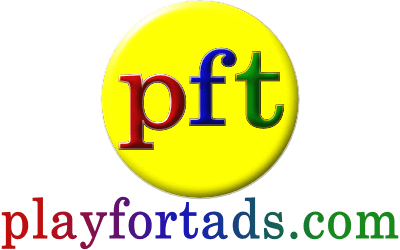 Join us to play FREE games
Earn Iotas and Tads, Gain Milestones
Create your Avatar, and so much more.
29 Online playing
2790 FREE GAMES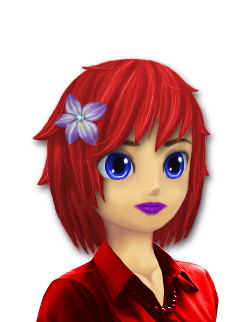 Gilwood's Place
23000002
Iotas
-
Member Since: 2015-10-08
Last active: 2019-05-22, 17:30

I live in:

Send a message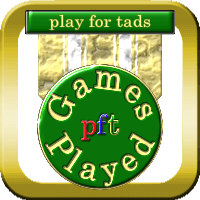 Game plays: 34653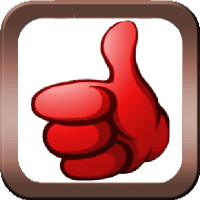 Game ratings: 1674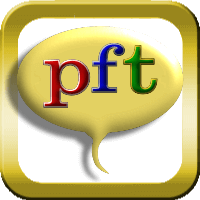 Game comments: 1698

Vine Posts:
24
Gilwood's Favourite Mobile Games
Gilwood's Tips Tricks Kudos and Kicks
Good game, each level gets just a little harder, 12 levels in all.
Lively game, odd scoring.
Good game, a little brain scratching needed as you go up the levels.
Good game, 100 levels if you have the stamina :)
Confusing instructions and hard to work out.
Cute game, quite tricky on some levels.
Quite a challenge, the second level, there is a piece of grass strand longer than the other side and a white flower in the tree extra, so hard to find those.
Good game, quite easy, played a similar one in the series just not with Easter eggs.
My Collectibles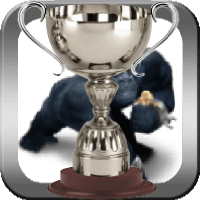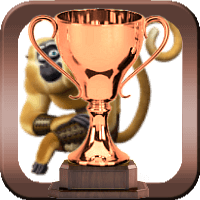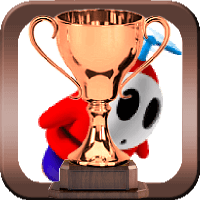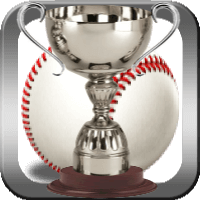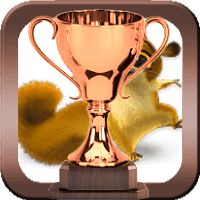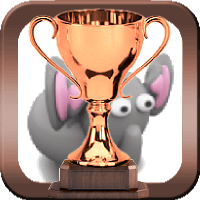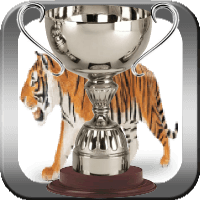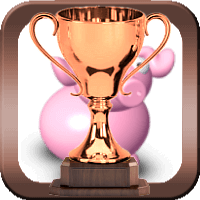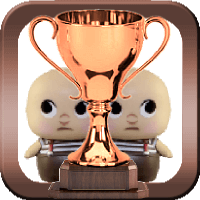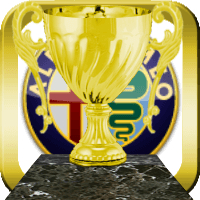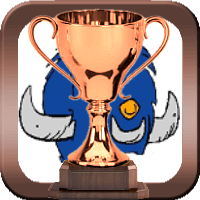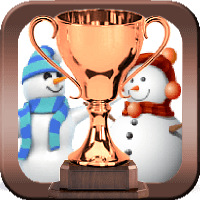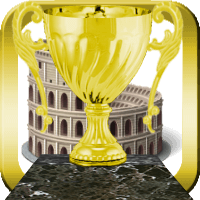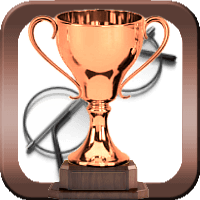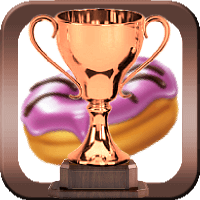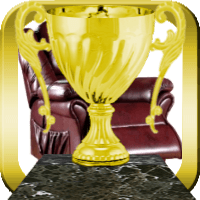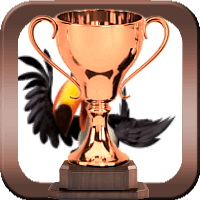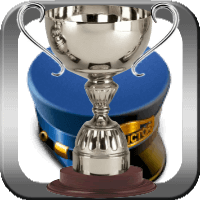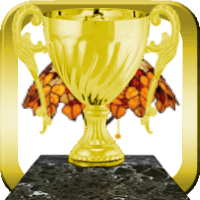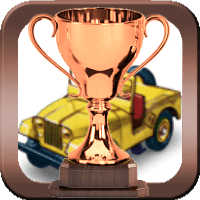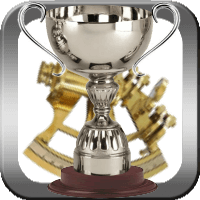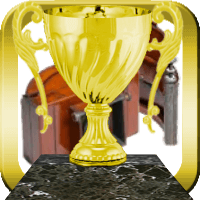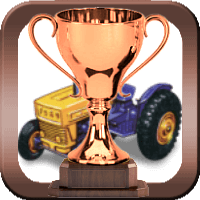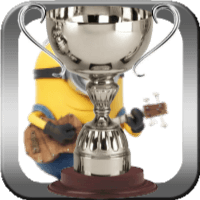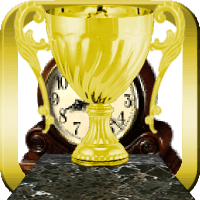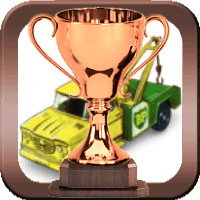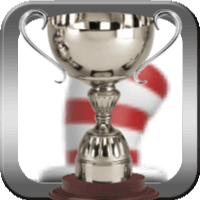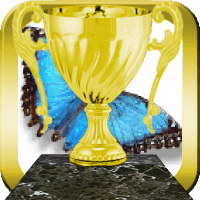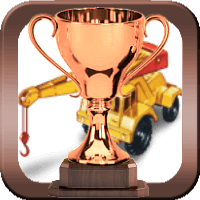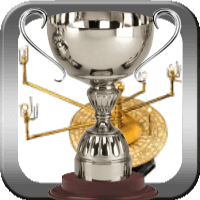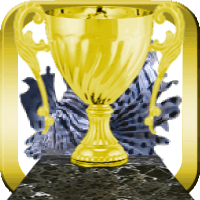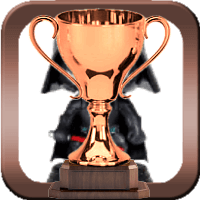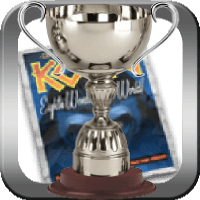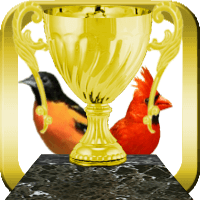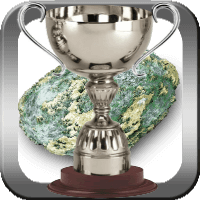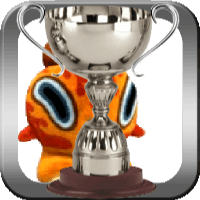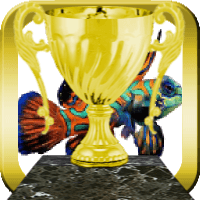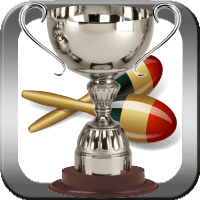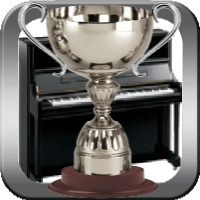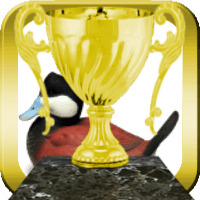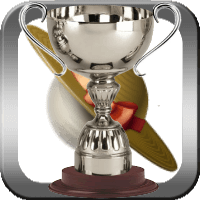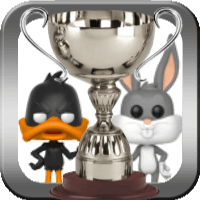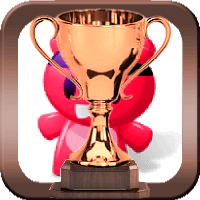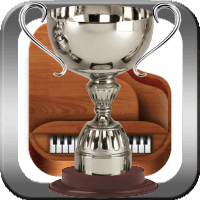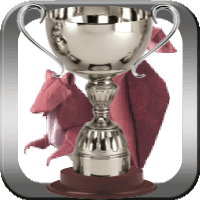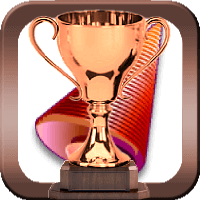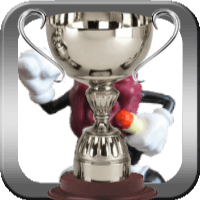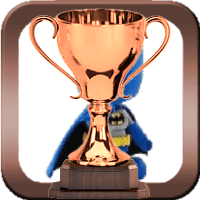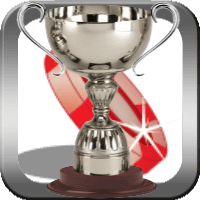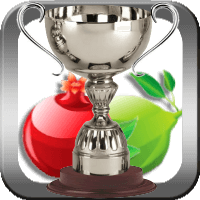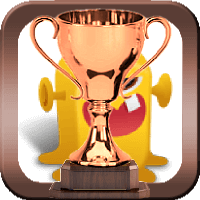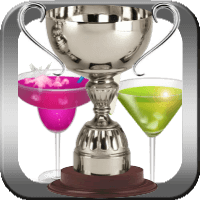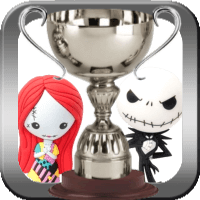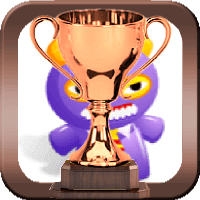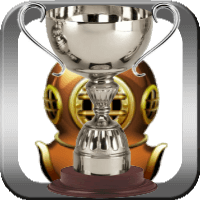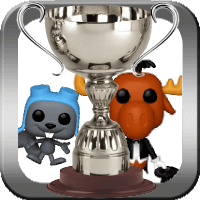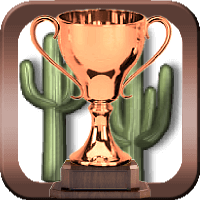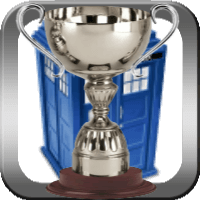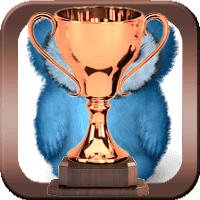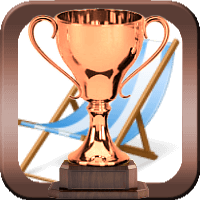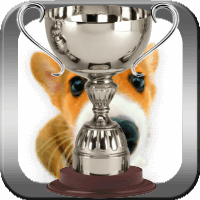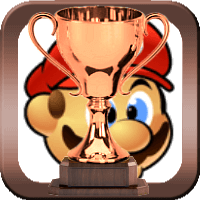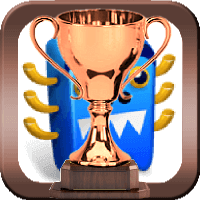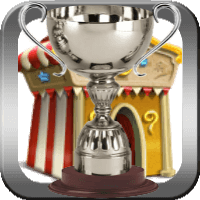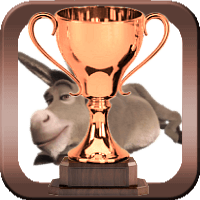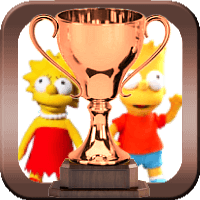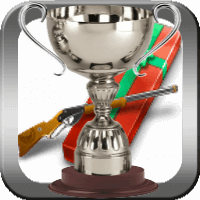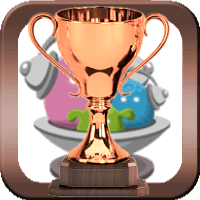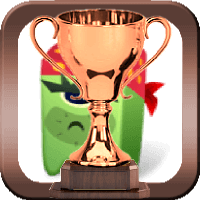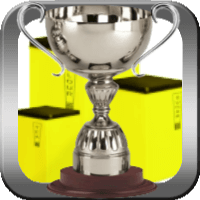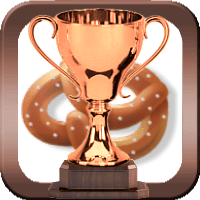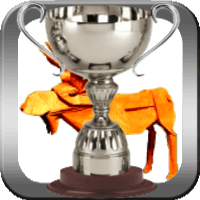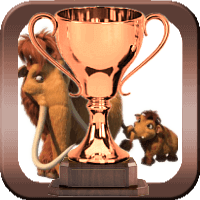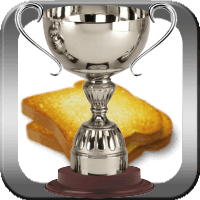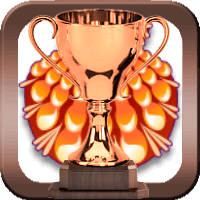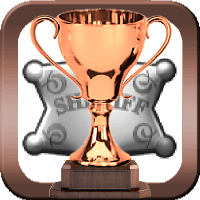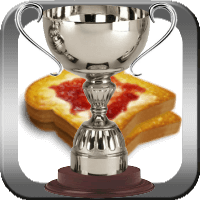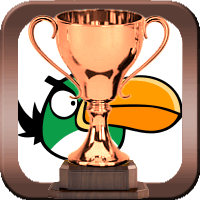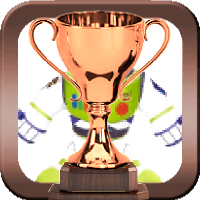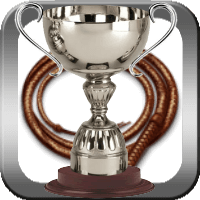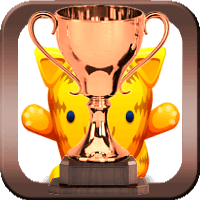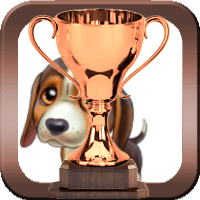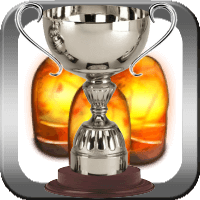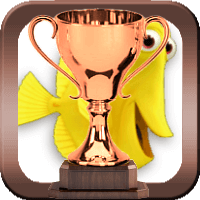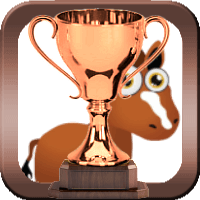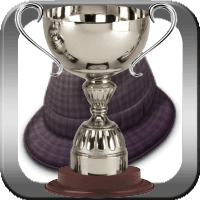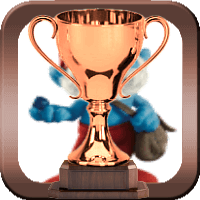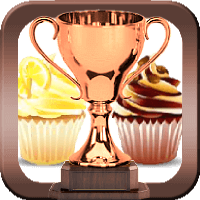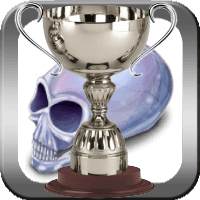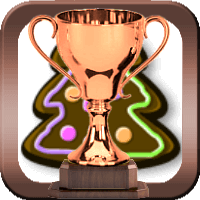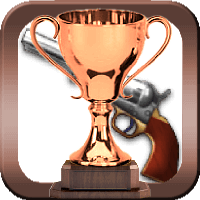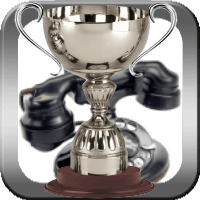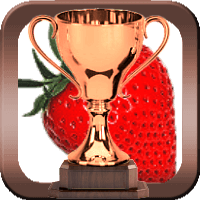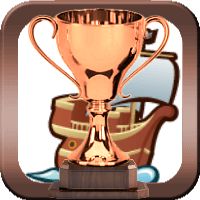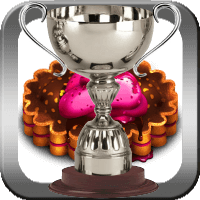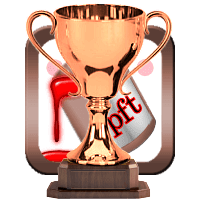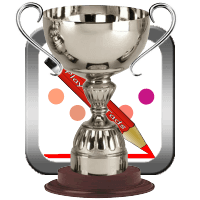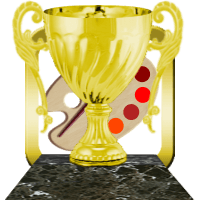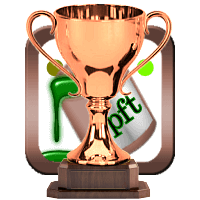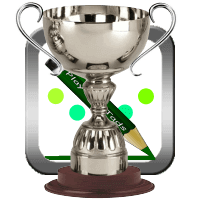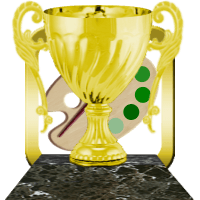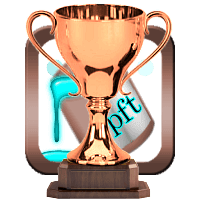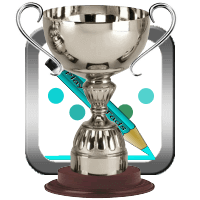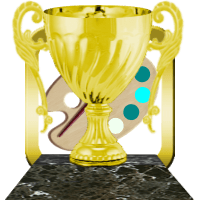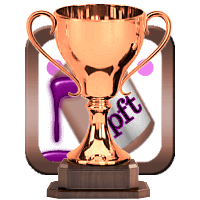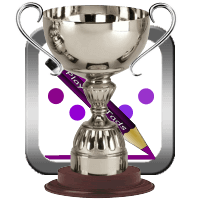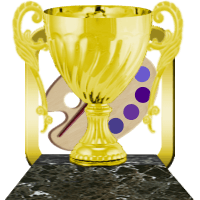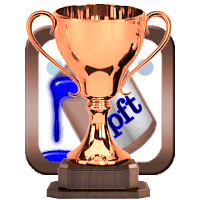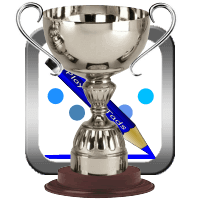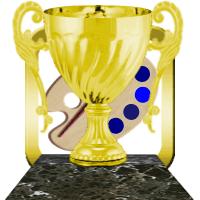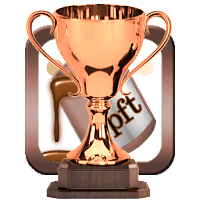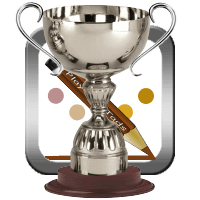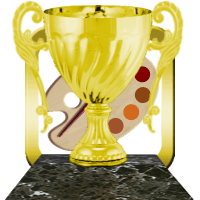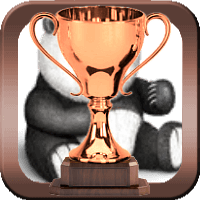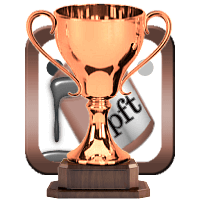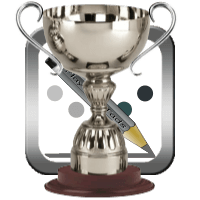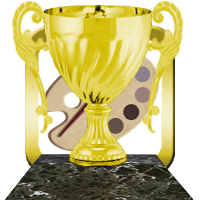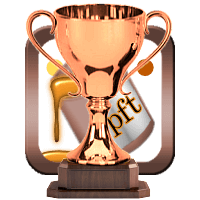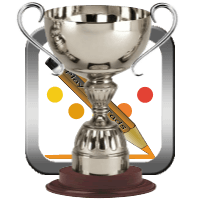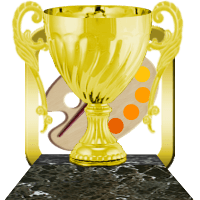 <! AV Arcade Popup !>

Members Menu