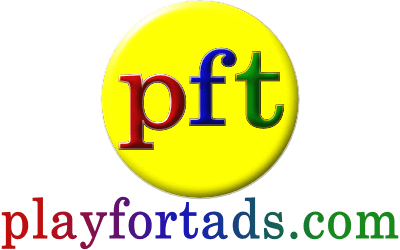 Join us to play FREE games
Earn Iotas and Tads, Gain Milestones
Create your Avatar, and so much more.
23 Online playing
2786 FREE GAMES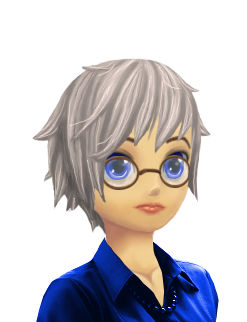 gem's Place
3080865
Iotas
- Psi Gamer
Member Since: 2015-10-08
Last active: 2020-11-23, 06:54

I live in:

Send a message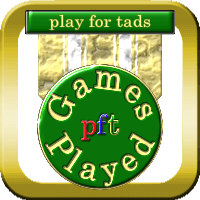 Game plays: 49323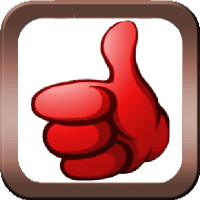 Game ratings: 2820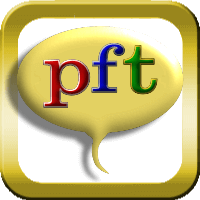 Game comments: 90

Vine Posts:
3
gem's Favourite Mobile Games
gem's Tips Tricks Kudos and Kicks
Once you figure out the order of the steps you can develop a rhythm, but if you mess up it gets very confusing.
You might think you will never find all of the goodies, but don't give up! Gongtats! : )
Pretty good game. Fairly standard match 3 play.
Nice game. Not as difficult as some of this type, but you still need to be sharp-eyed.
The usual battle-type game with Halloween-themed enemies to fight. It's a good one.
Keep your eyes open for sneaky hidden clues. SD is good about making them challenging, but not impossible. Good luck!
I love this game! It is challenging to be sure, but once you finally prevail you really feel like you've accomplished something. : )
This one will take a bit of practice.
My Collectibles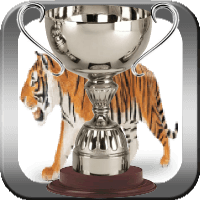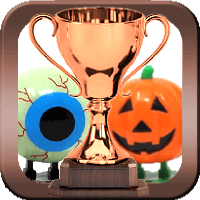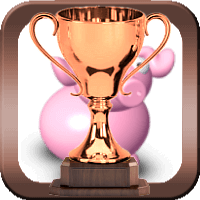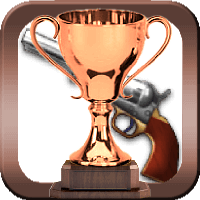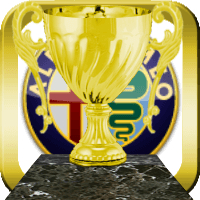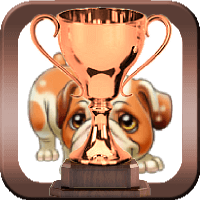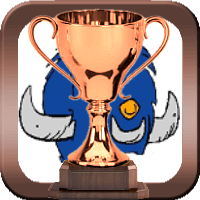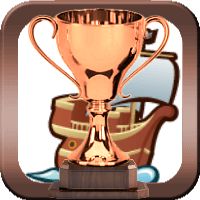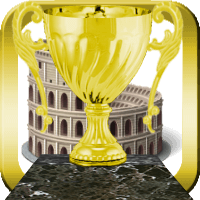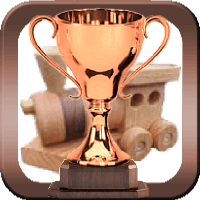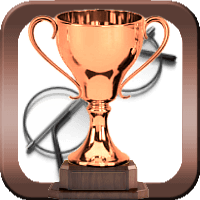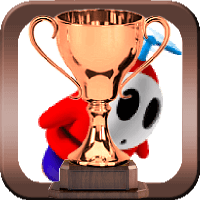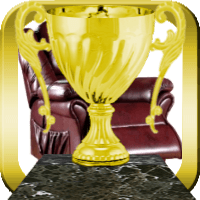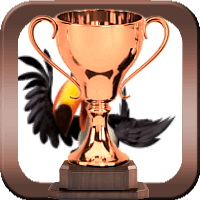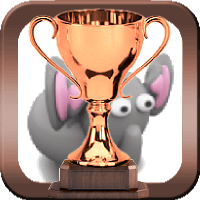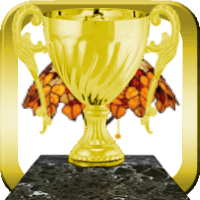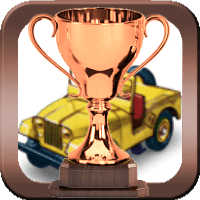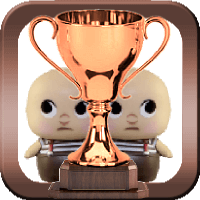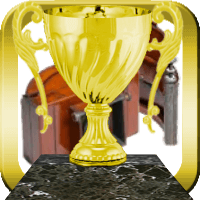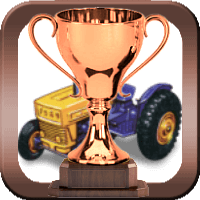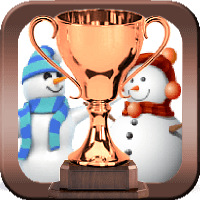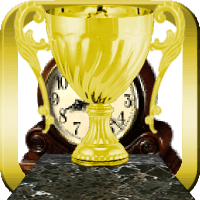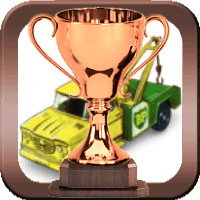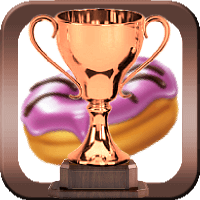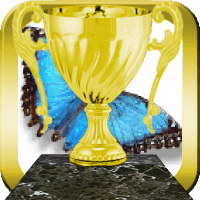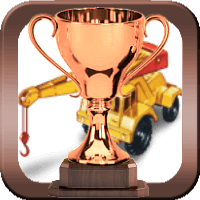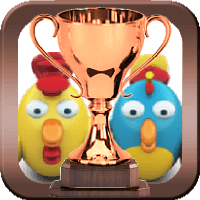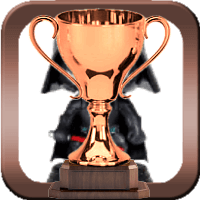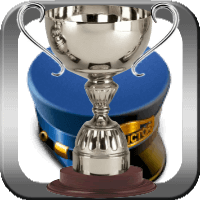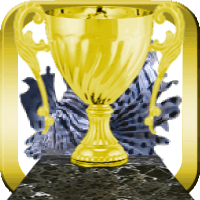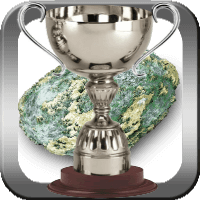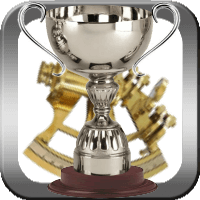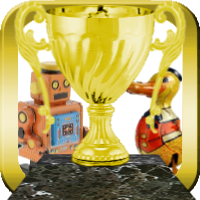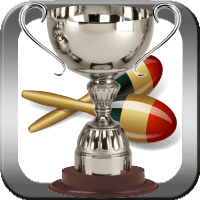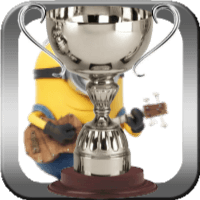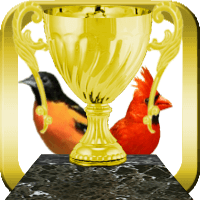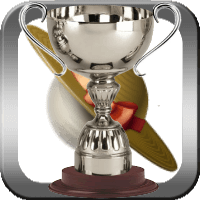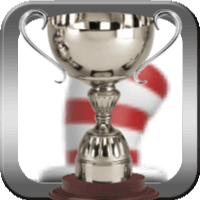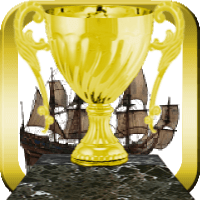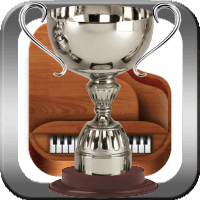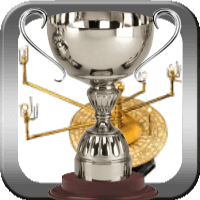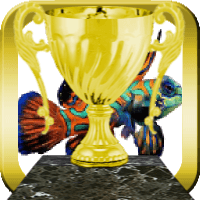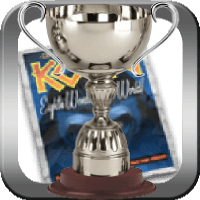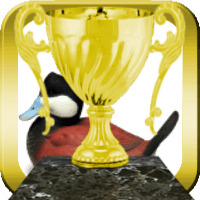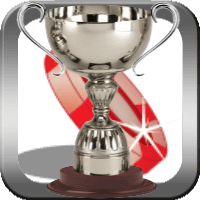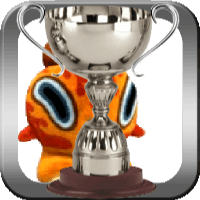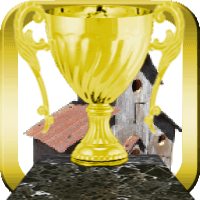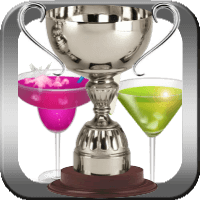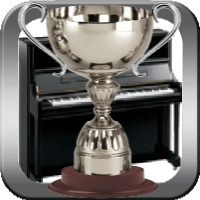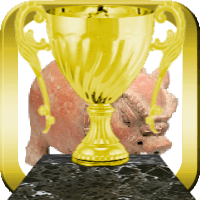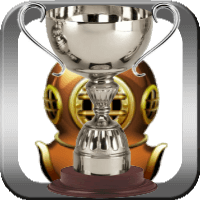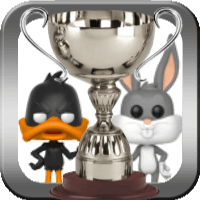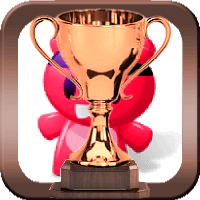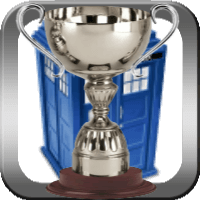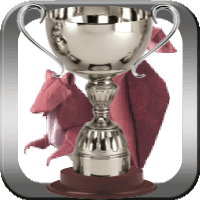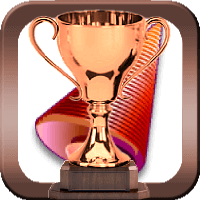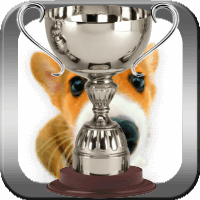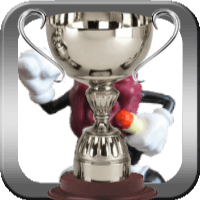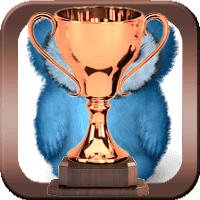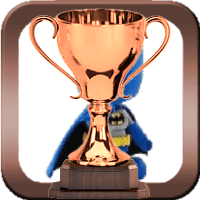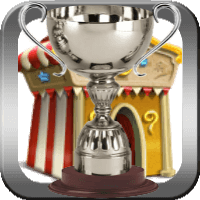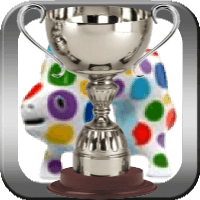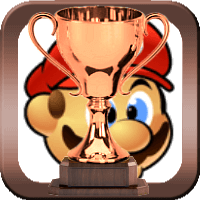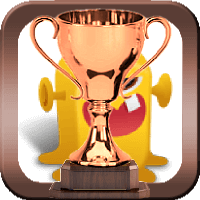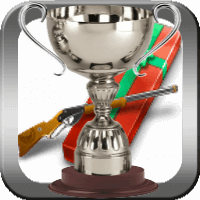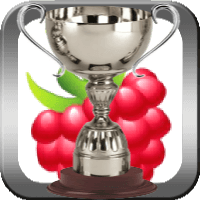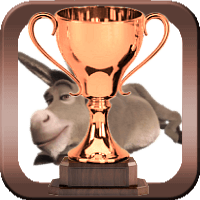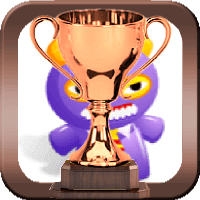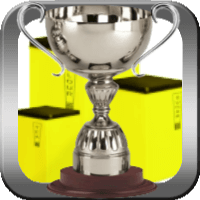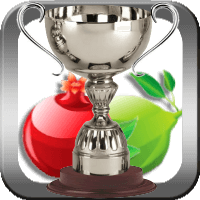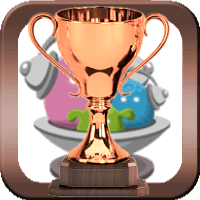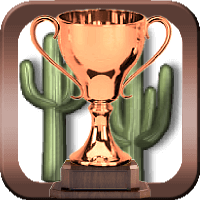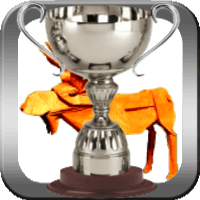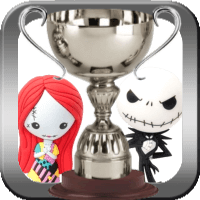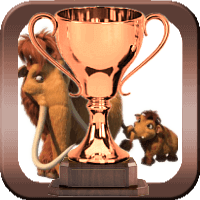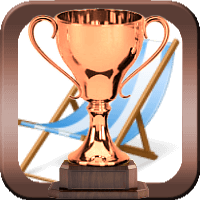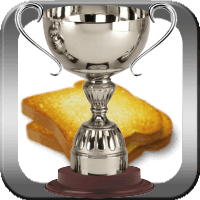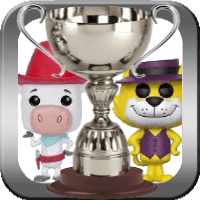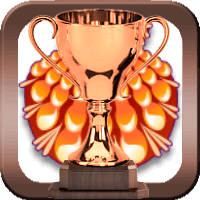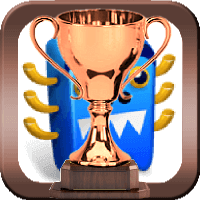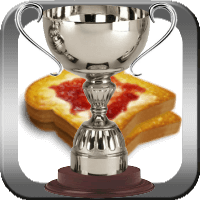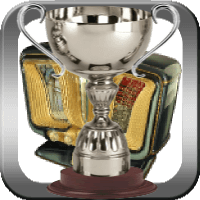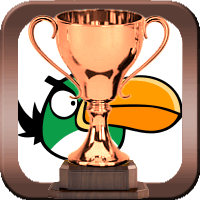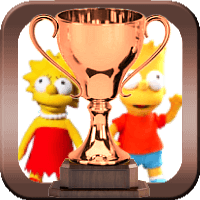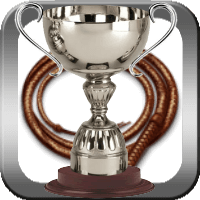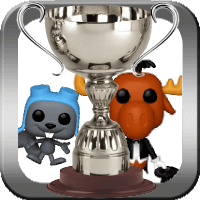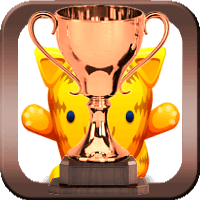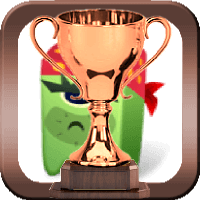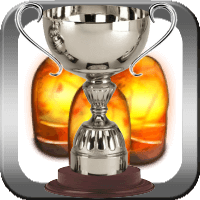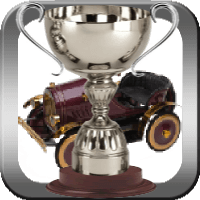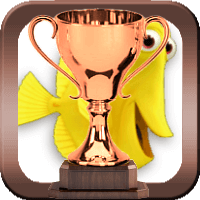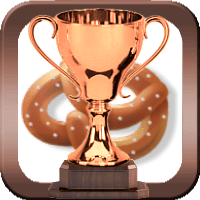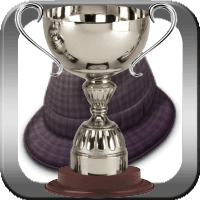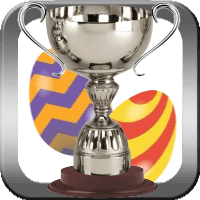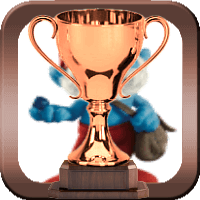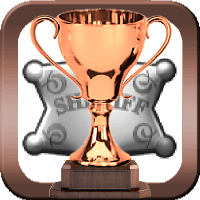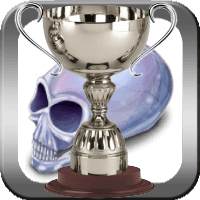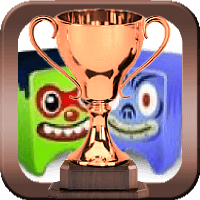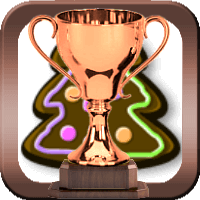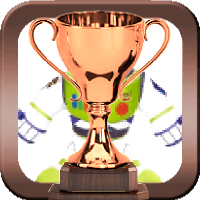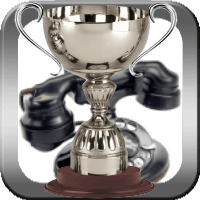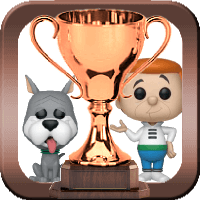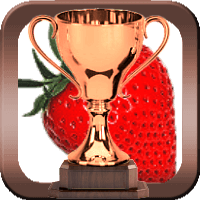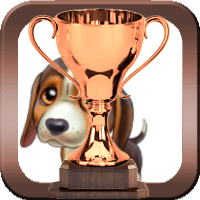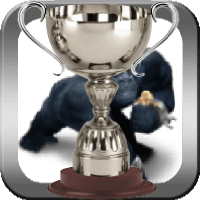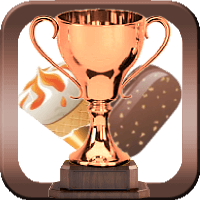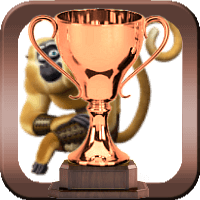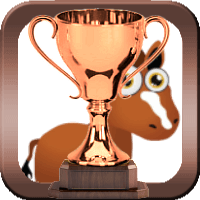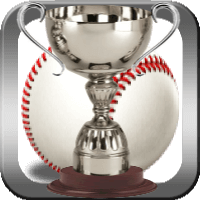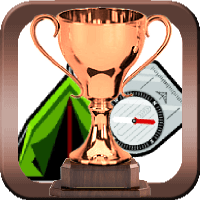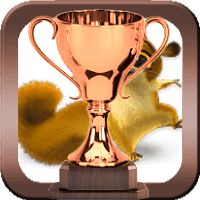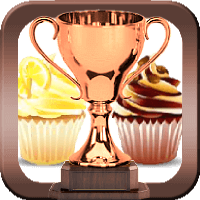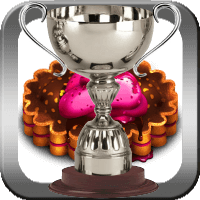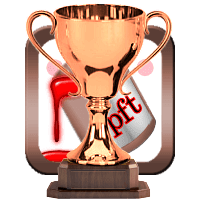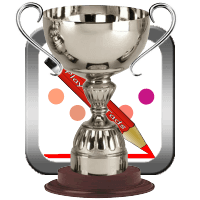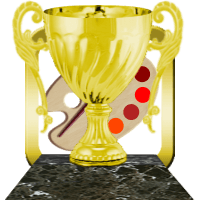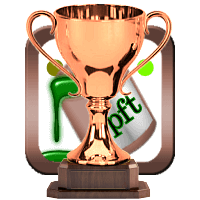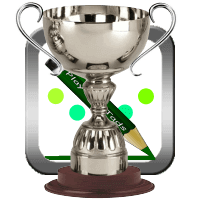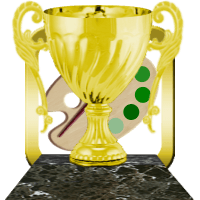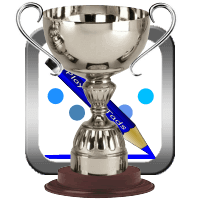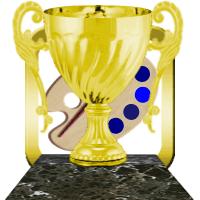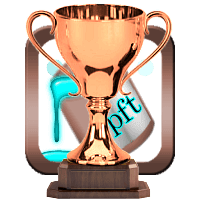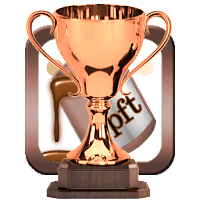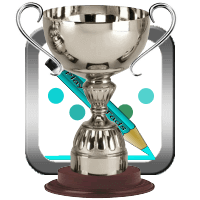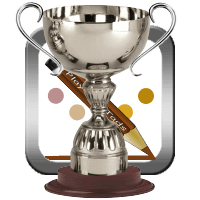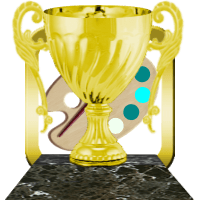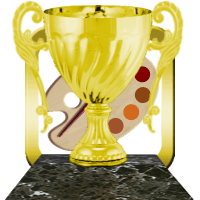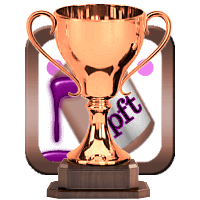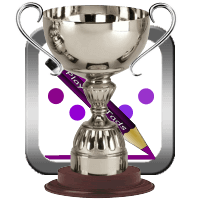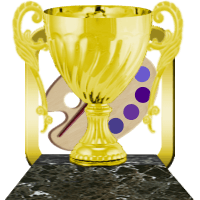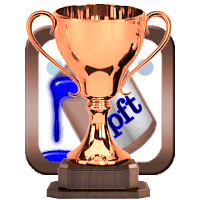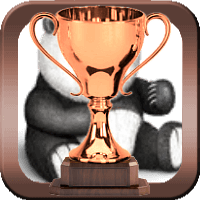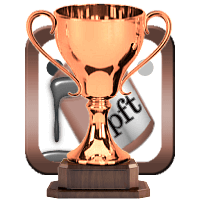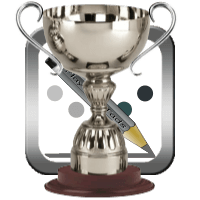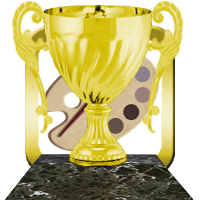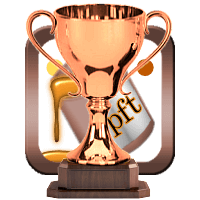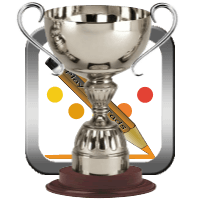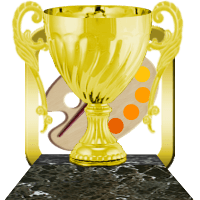 <! AV Arcade Popup !>

Members Menu