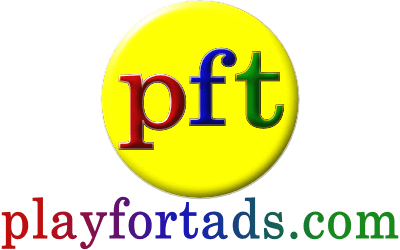 Join us to play FREE games
Earn Iotas and Tads, Gain Milestones
Create your Avatar, and so much more.
20 Online playing
2786 FREE GAMES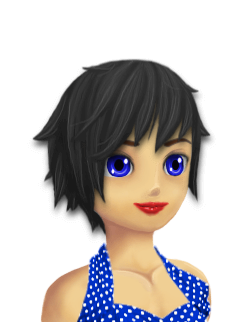 Divina's Place
23557529
Iotas
-
Member Since: 2016-04-13
Last active: 2020-11-30, 05:49

I live in:

Send a message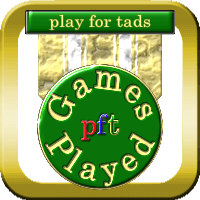 Game plays: 2958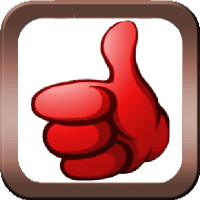 Game ratings: 1779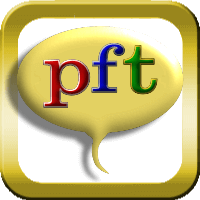 Game comments: 1690

Vine Posts:
1
Divina's Favourite Mobile Games
Divina's Tips Tricks Kudos and Kicks
Harder than others in the series.
Fun game but short and only limited upgrades are available.
Easy game, 5 differences to find on each level. Nice puzzle!
Nice and easy escape game.
My Collectibles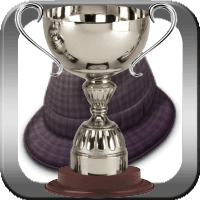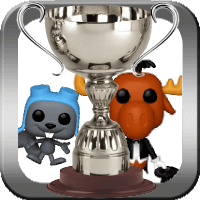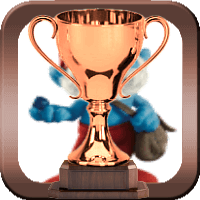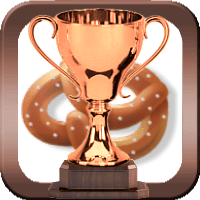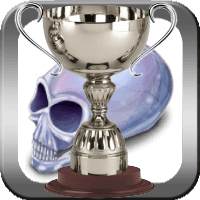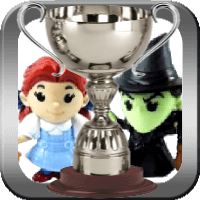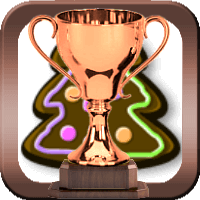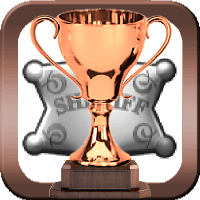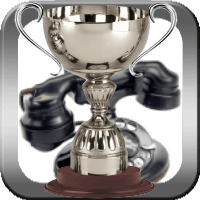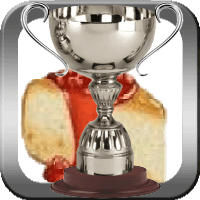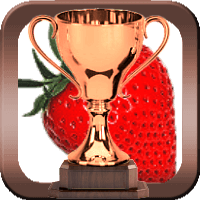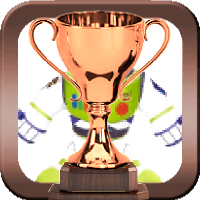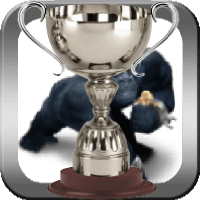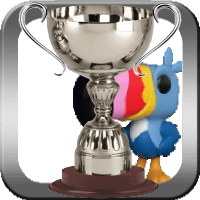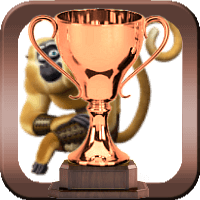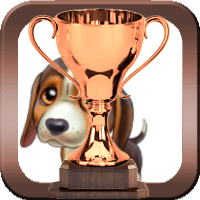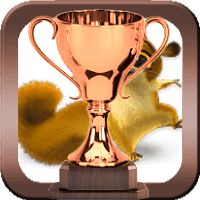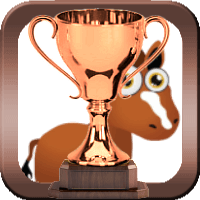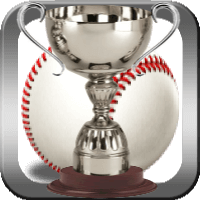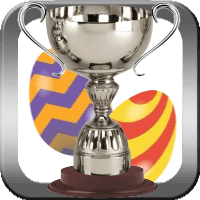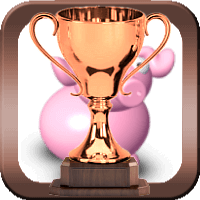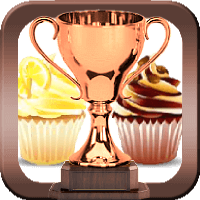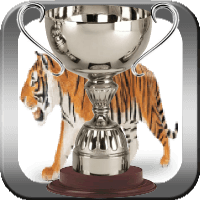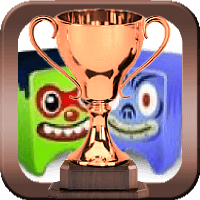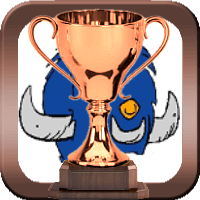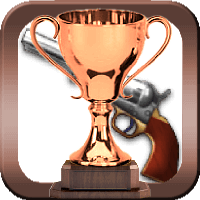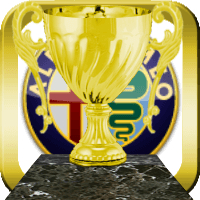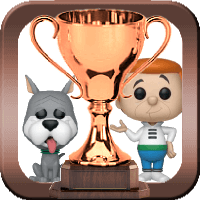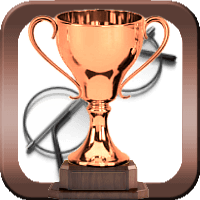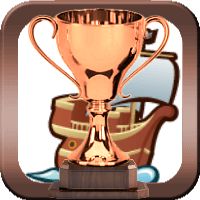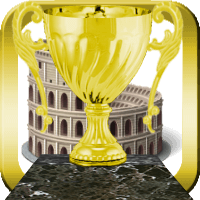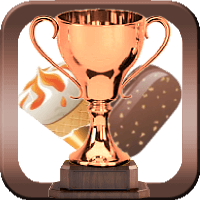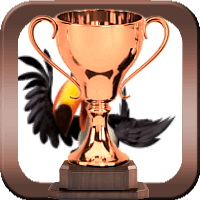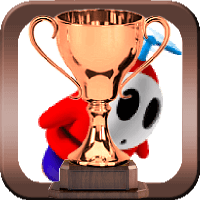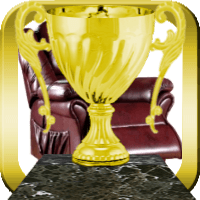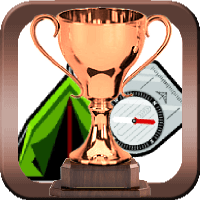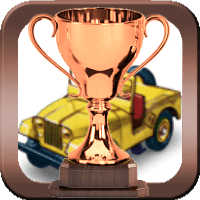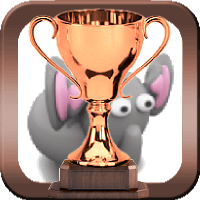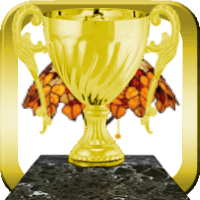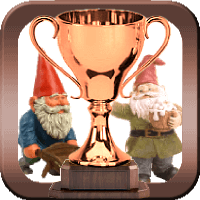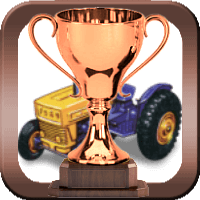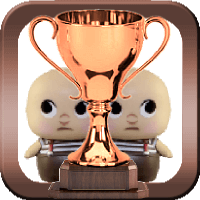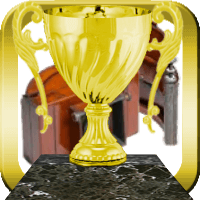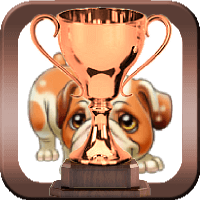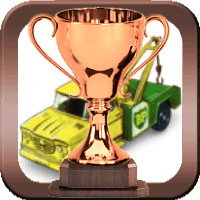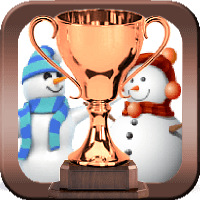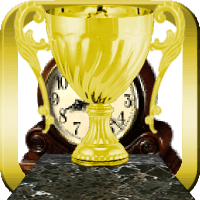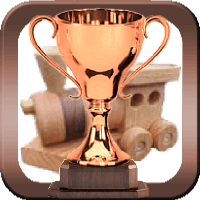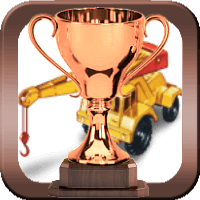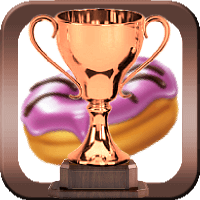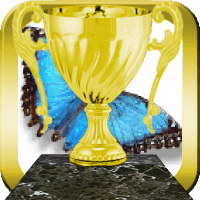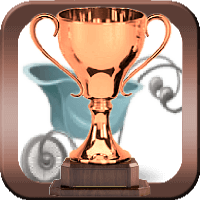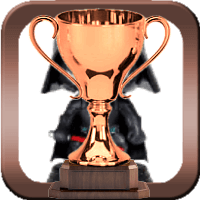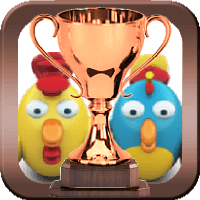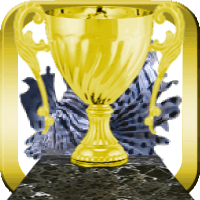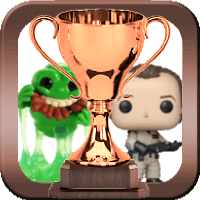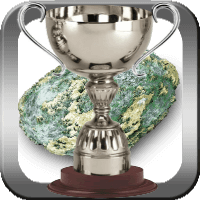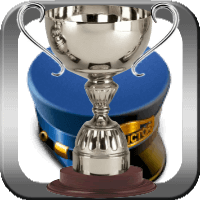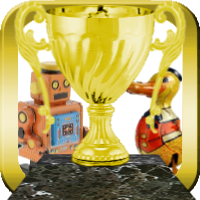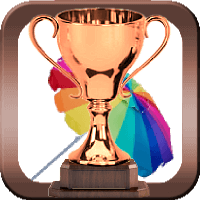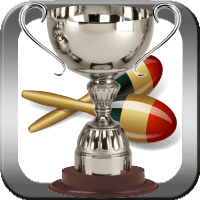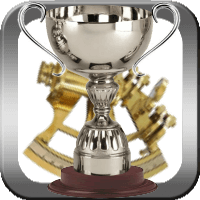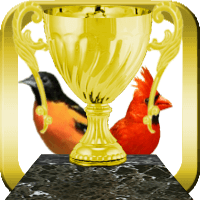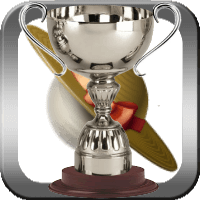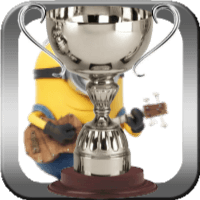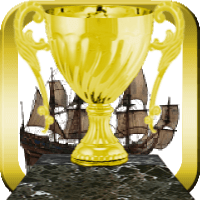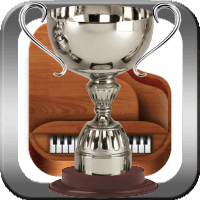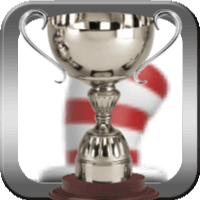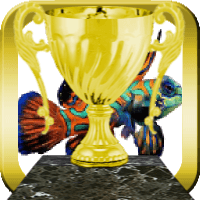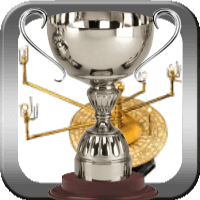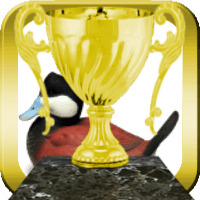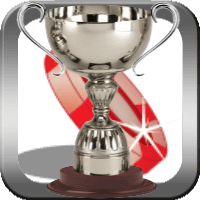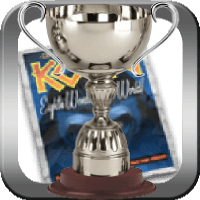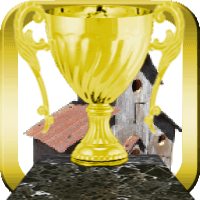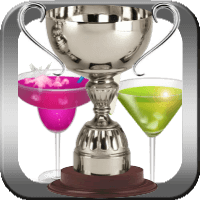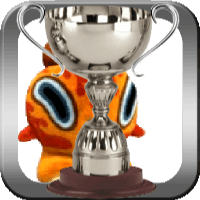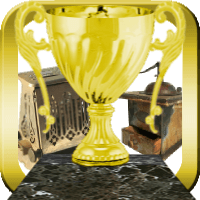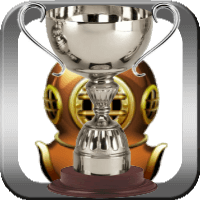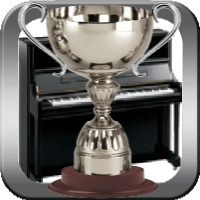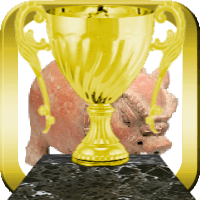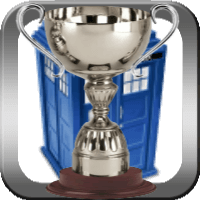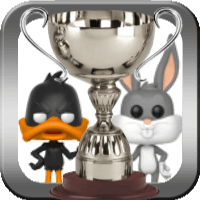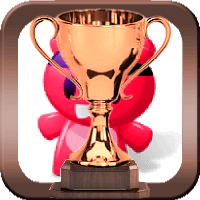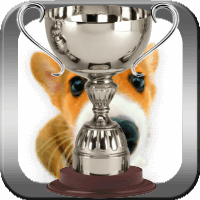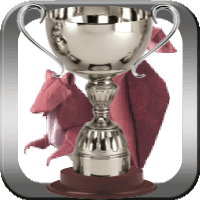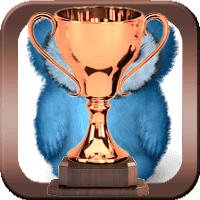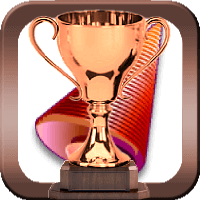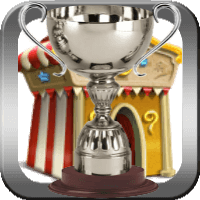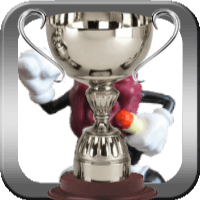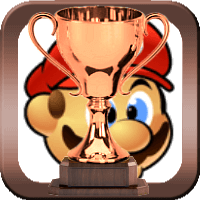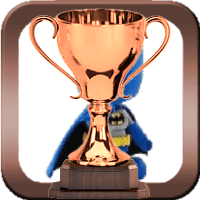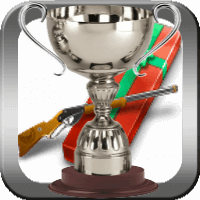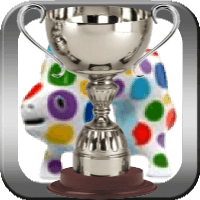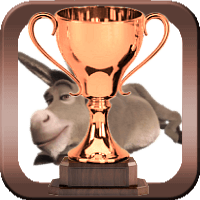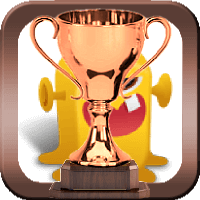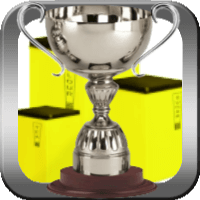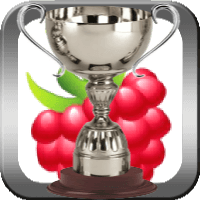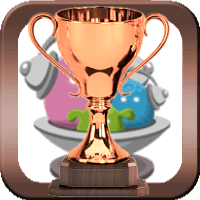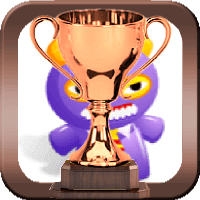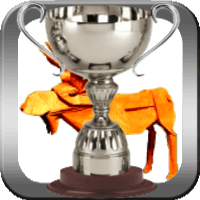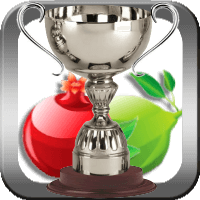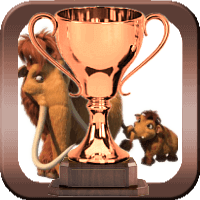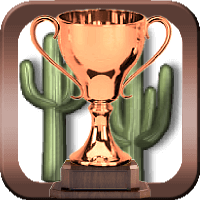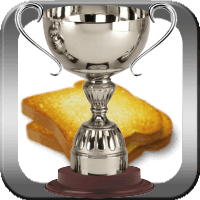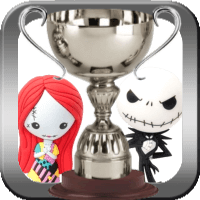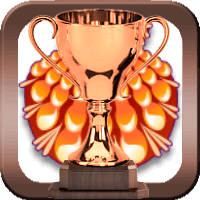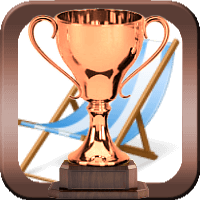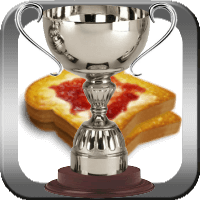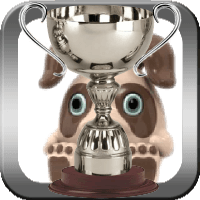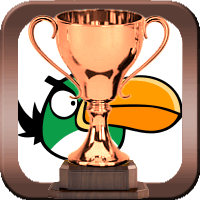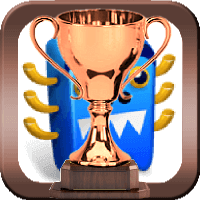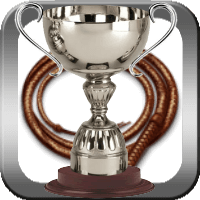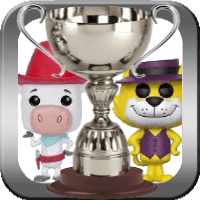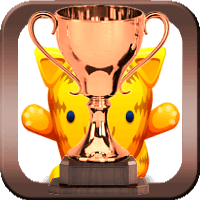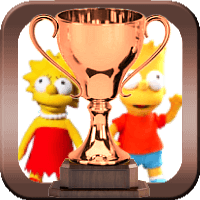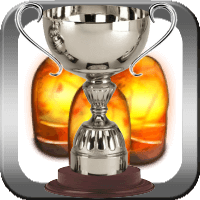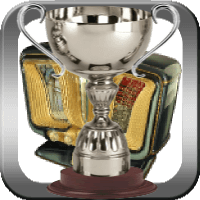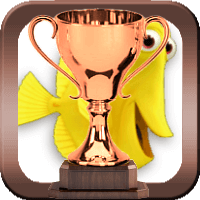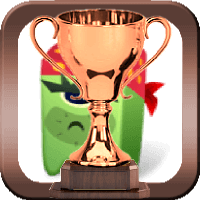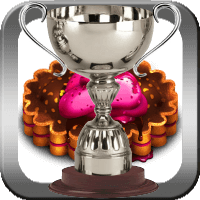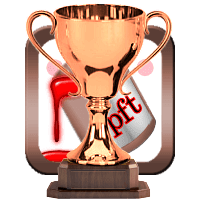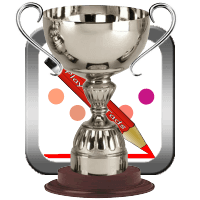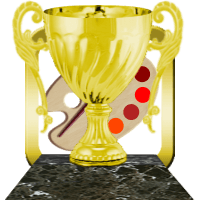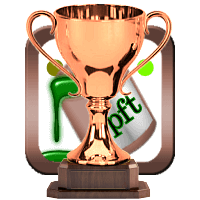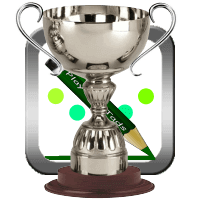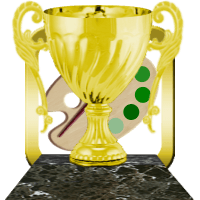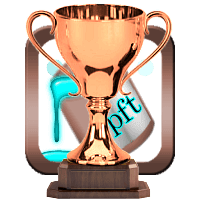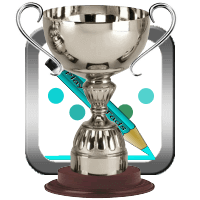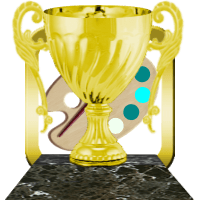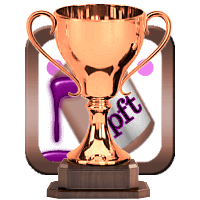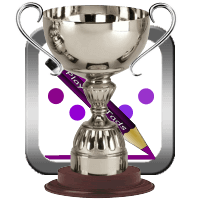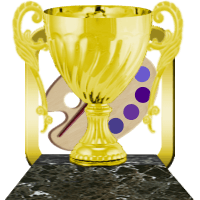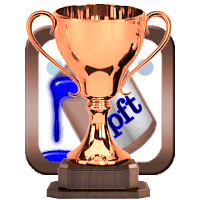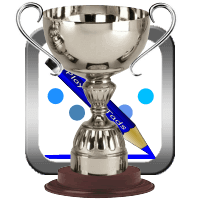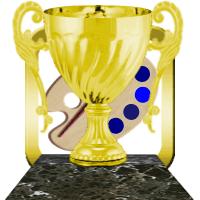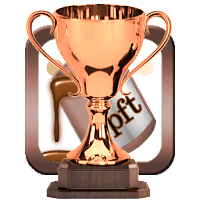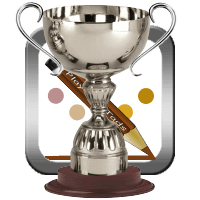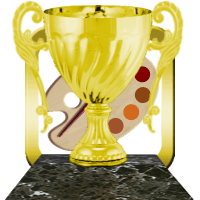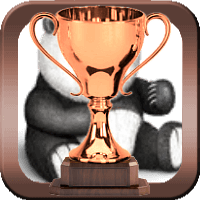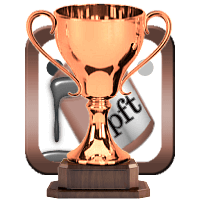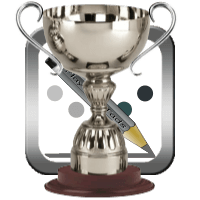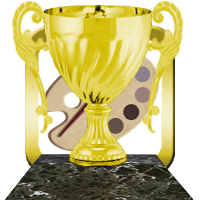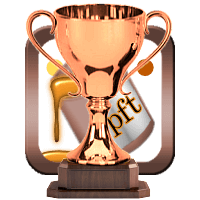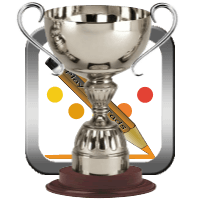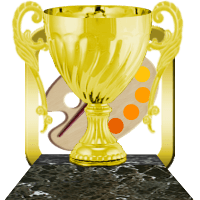 <! AV Arcade Popup !>

Members Menu