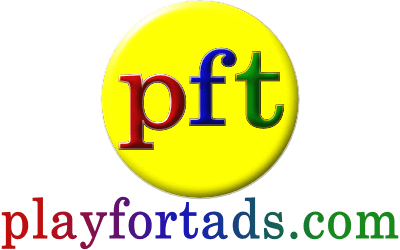 Join us to play FREE games
Earn Iotas and Tads, Gain Milestones
Create your Avatar, and so much more.
12 Online playing
2771 FREE GAMES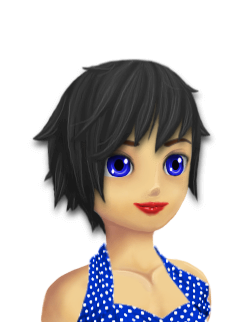 Divina's Place
19063319
Iotas
- Omega Gamer
Member Since: 2016-04-13
Last active: 2019-03-20, 15:28

I live in:

Send a message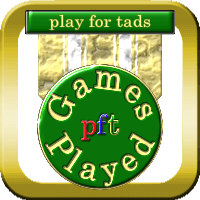 Game plays: 2882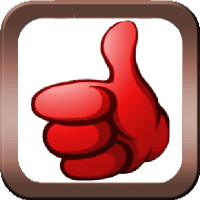 Game ratings: 1727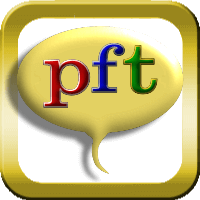 Game comments: 1646

Vine Posts:
1
Divina's Favourite Mobile Games
Divina's Tips Tricks Kudos and Kicks
Nice game. One of the few times I've managed to finish all levels.
Easy game. You have 1 minute for each level so work fast.
????????????????????????????????????
Easy game, not too challenging.
Nice golf solitaire game.
Challenging game as the differences are very subtle.
Easy and fun bubble shooter.
My Collectibles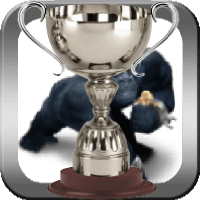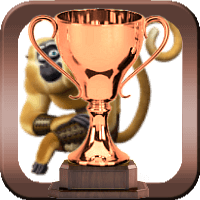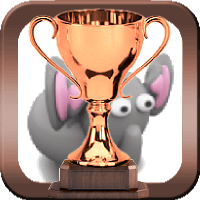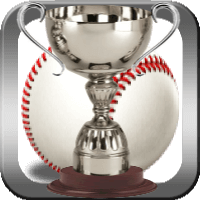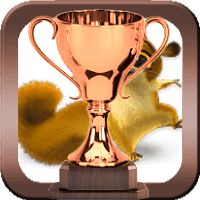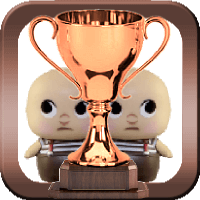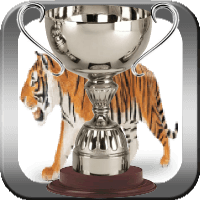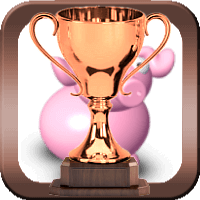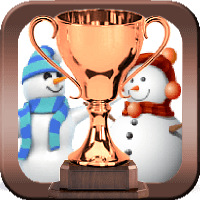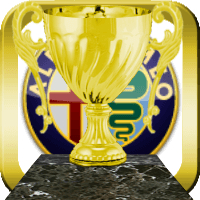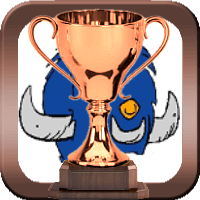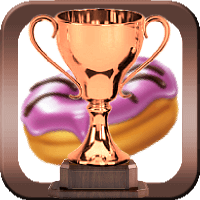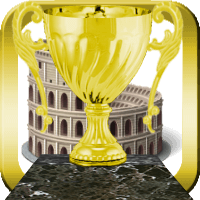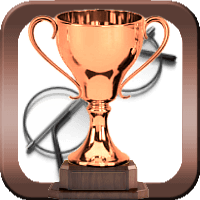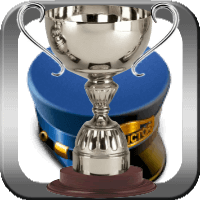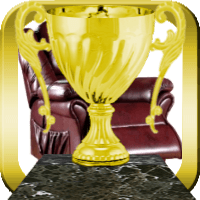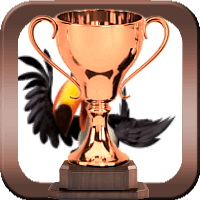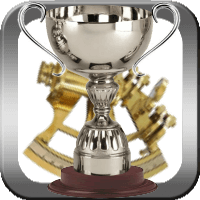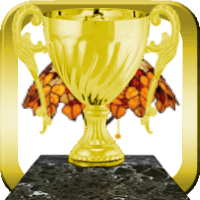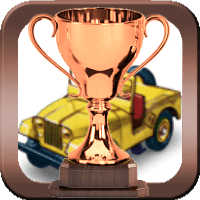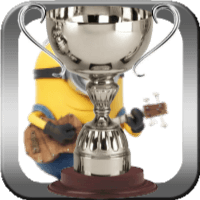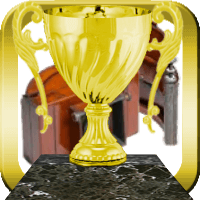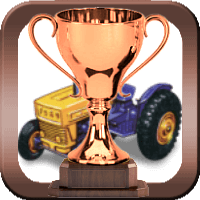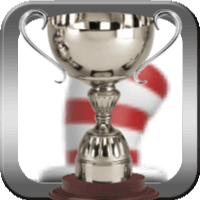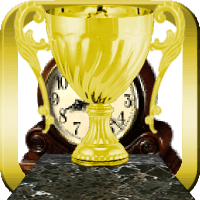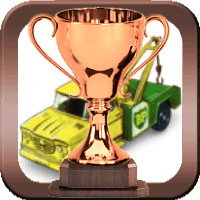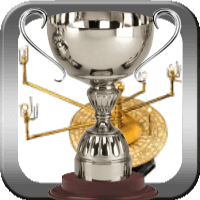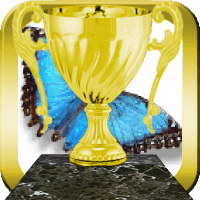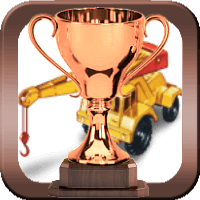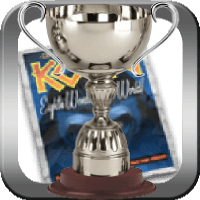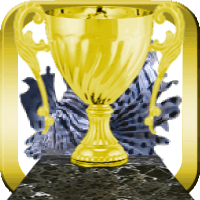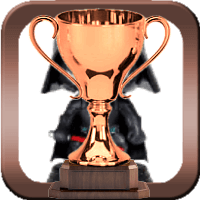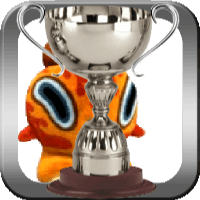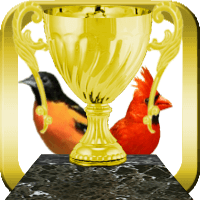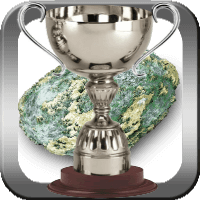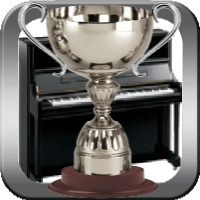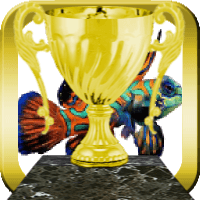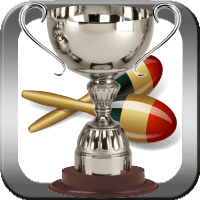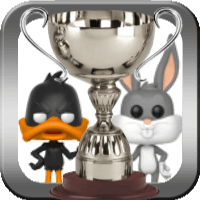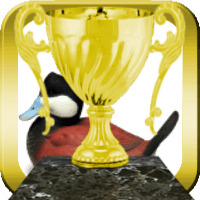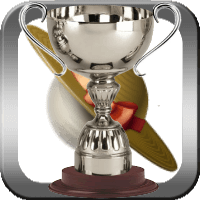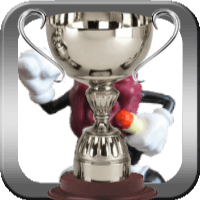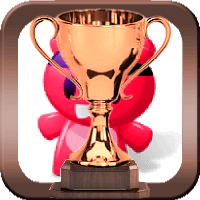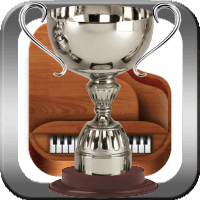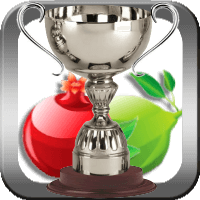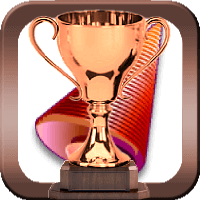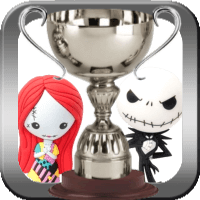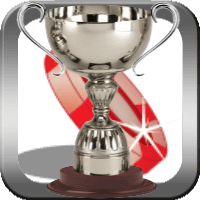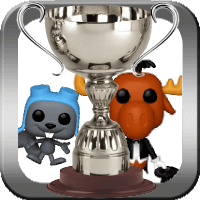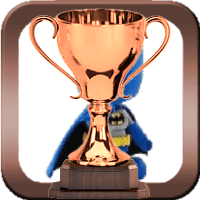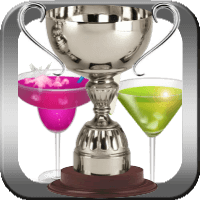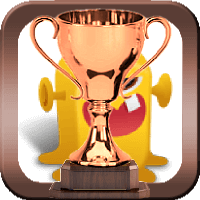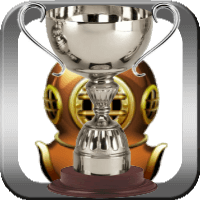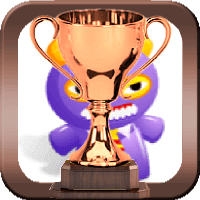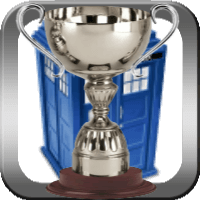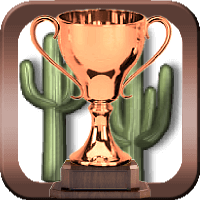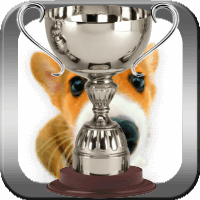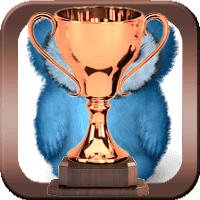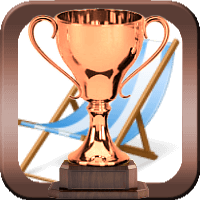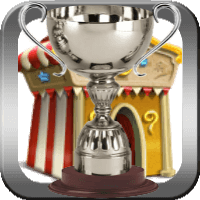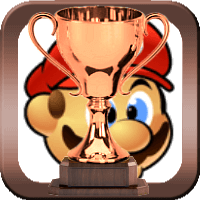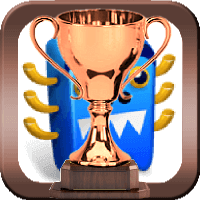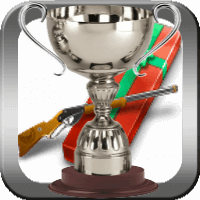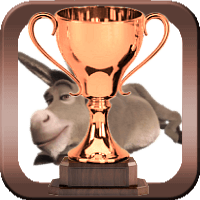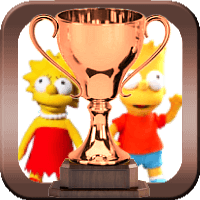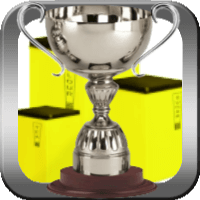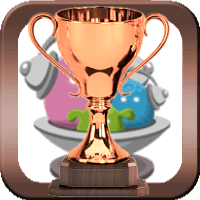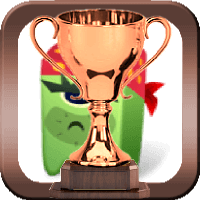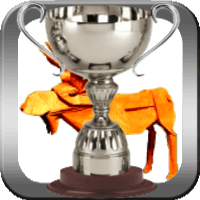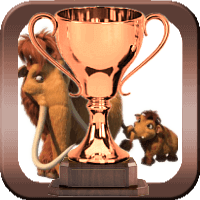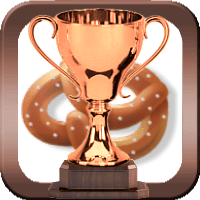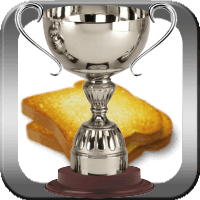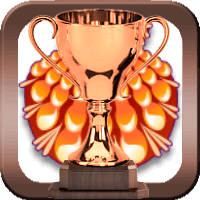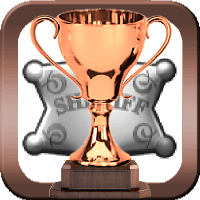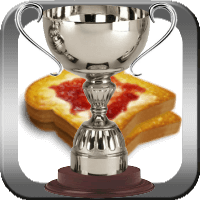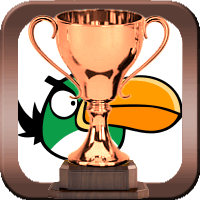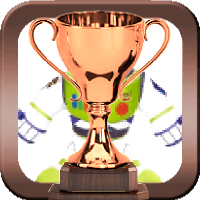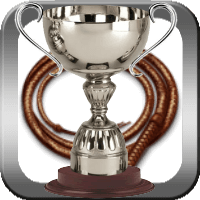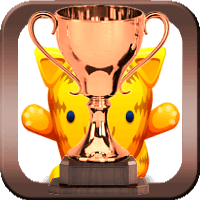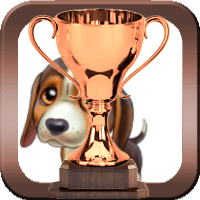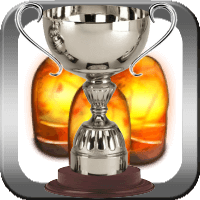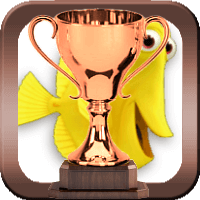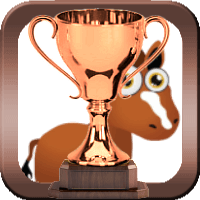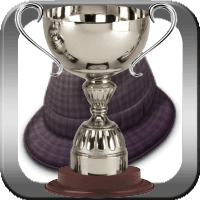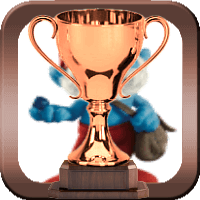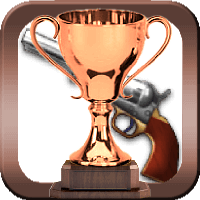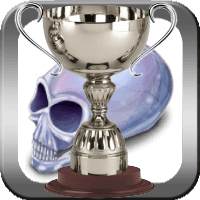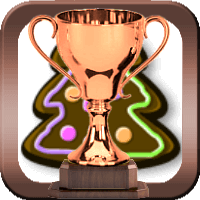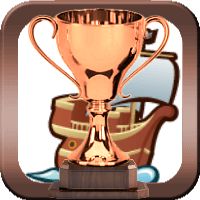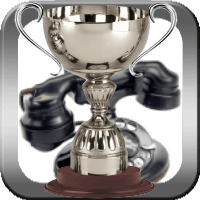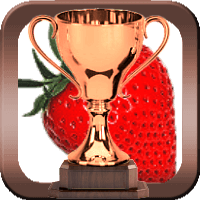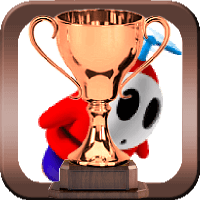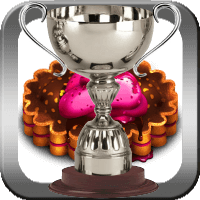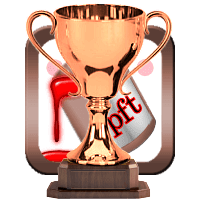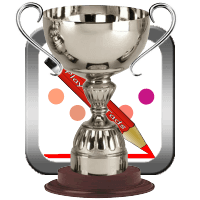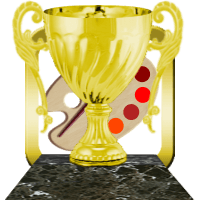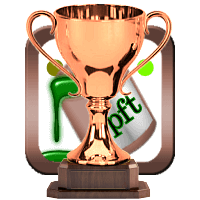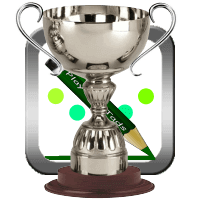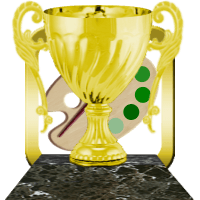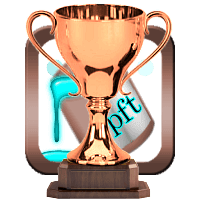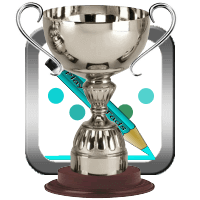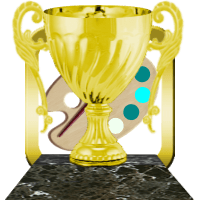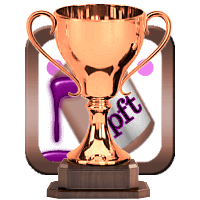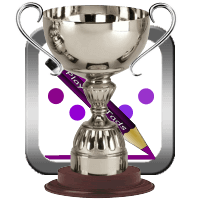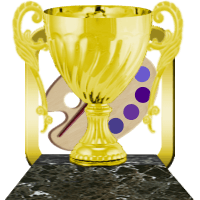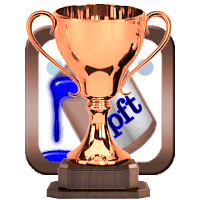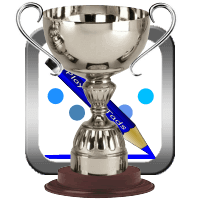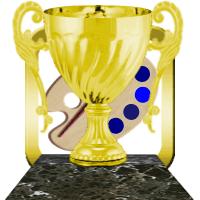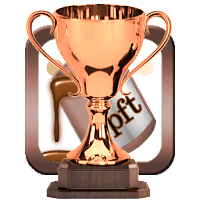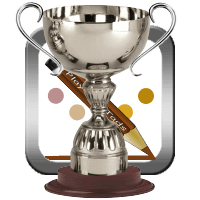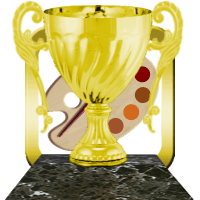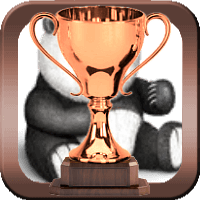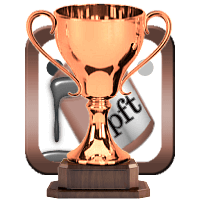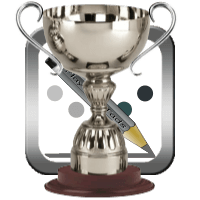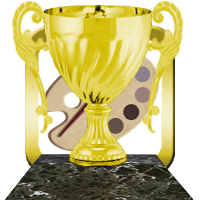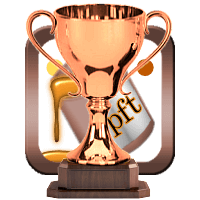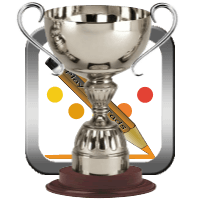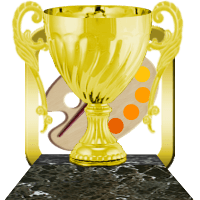 <! AV Arcade Popup !>

Members Menu