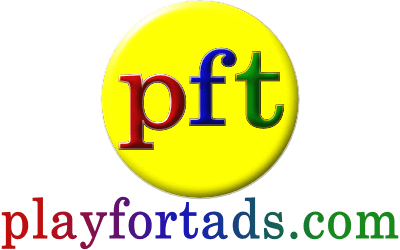 Join us to play FREE games
Earn Iotas and Tads, Gain Milestones
Create your Avatar, and so much more.
Due to the end of Flash games, Play for Tads will be offline intermittently.
14 Online playing
2786 FREE GAMES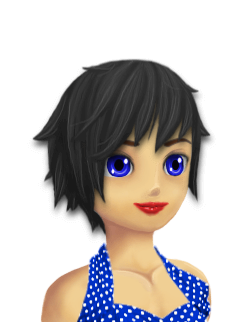 Divina's Place
24431279
Iotas
-
Member Since: 2016-04-13
Last active: 2021-03-02, 06:34

I live in: Greece

Send a message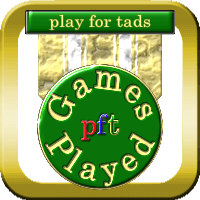 Game plays: 2976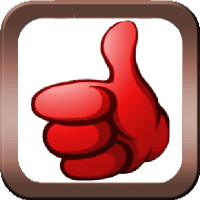 Game ratings: 1779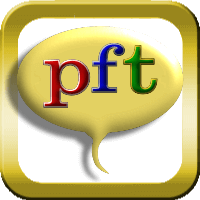 Game comments: 1690

Vine Posts:
1
Divina's Tips Tricks Kudos and Kicks
Harder than others in the series.
Fun game but short and only limited upgrades are available.
Easy game, 5 differences to find on each level. Nice puzzle!
Nice and easy escape game.
My Collectibles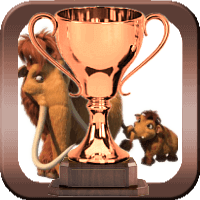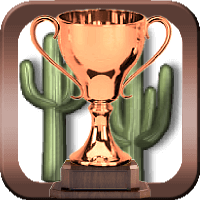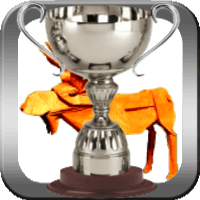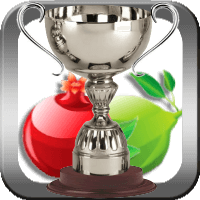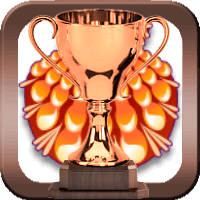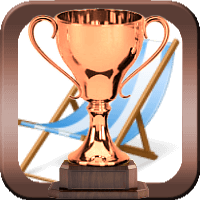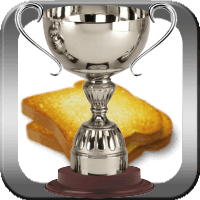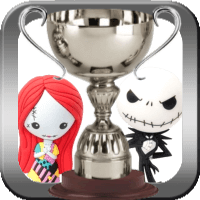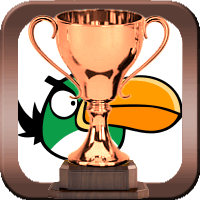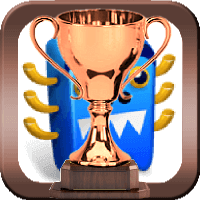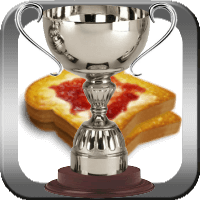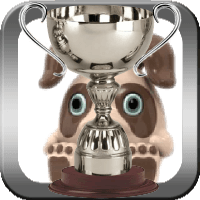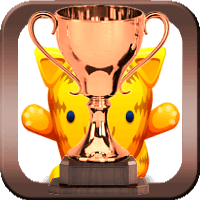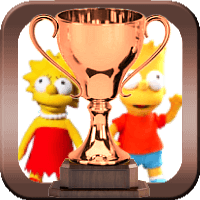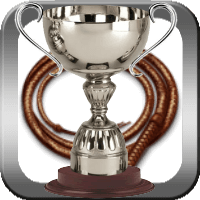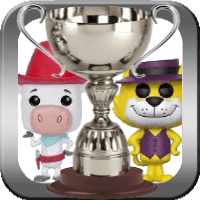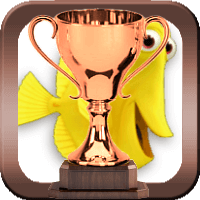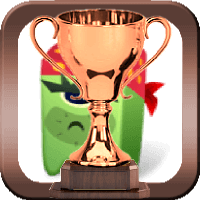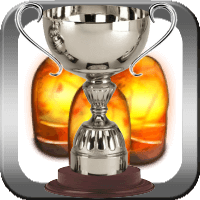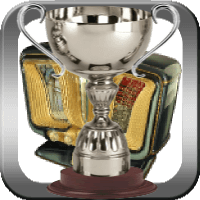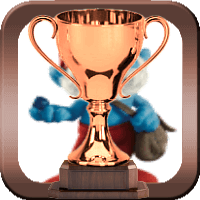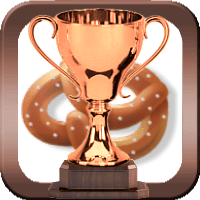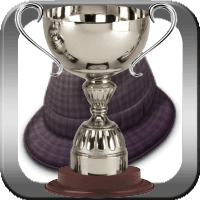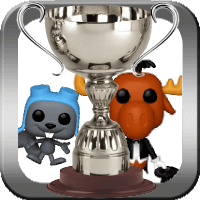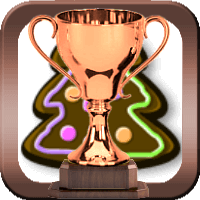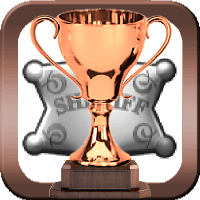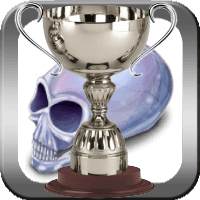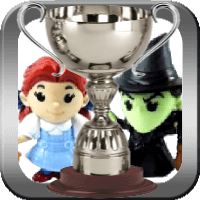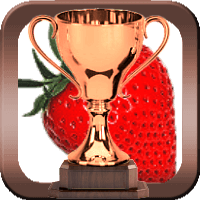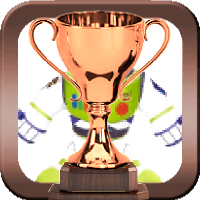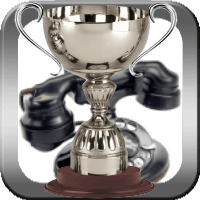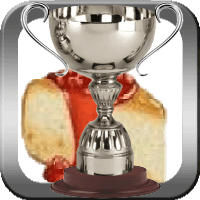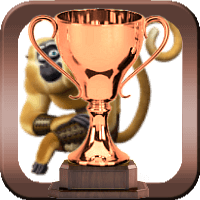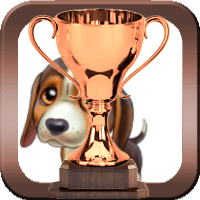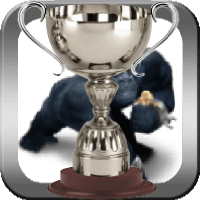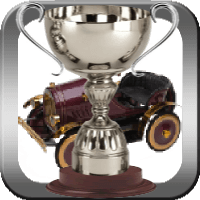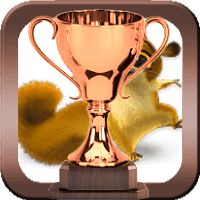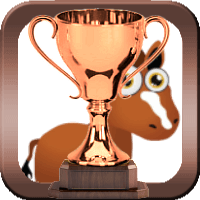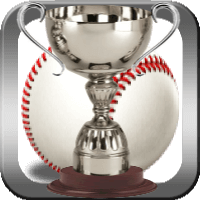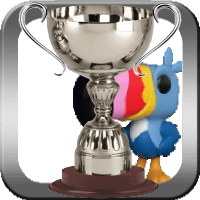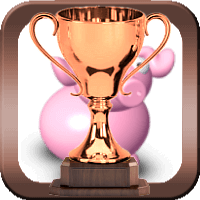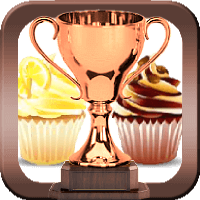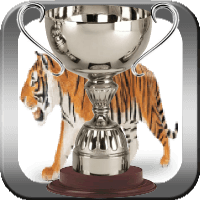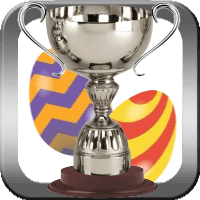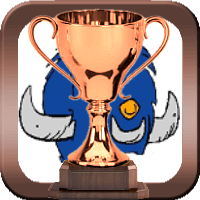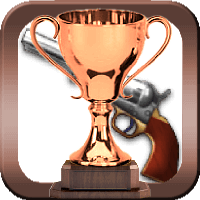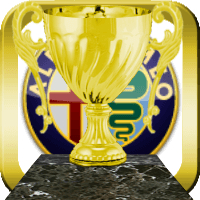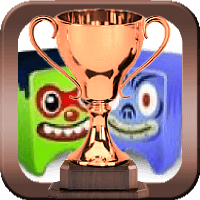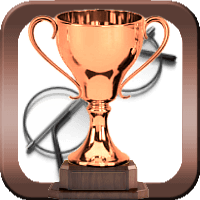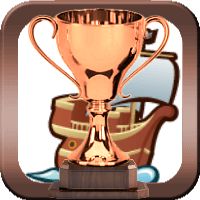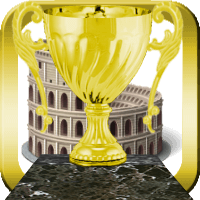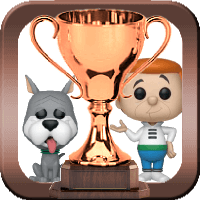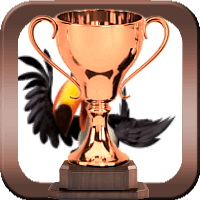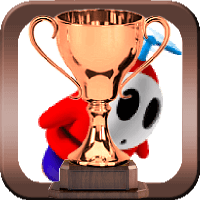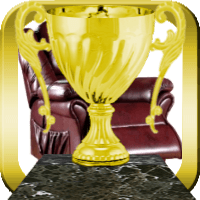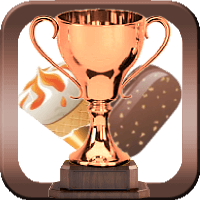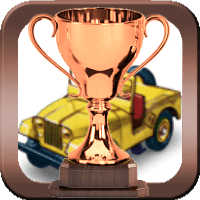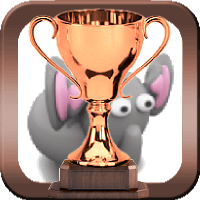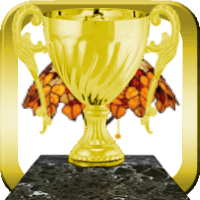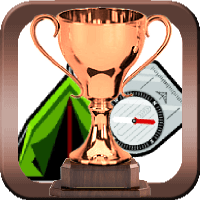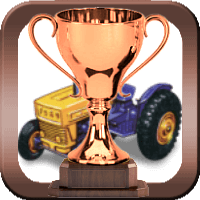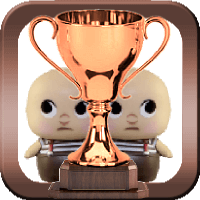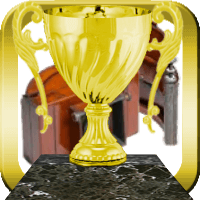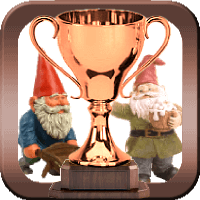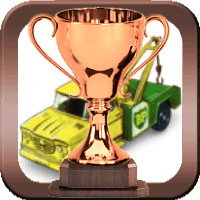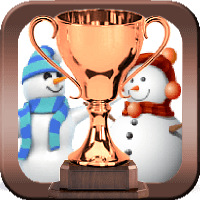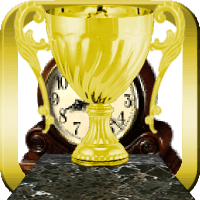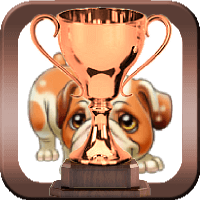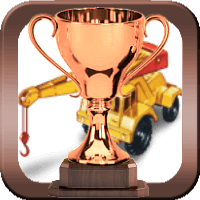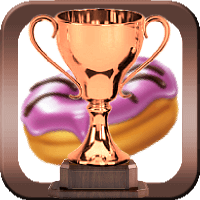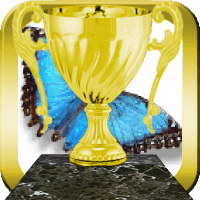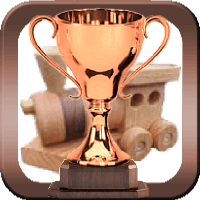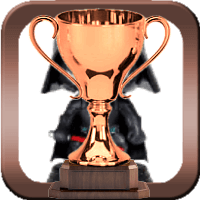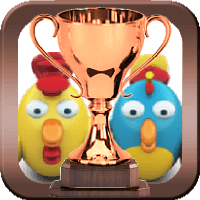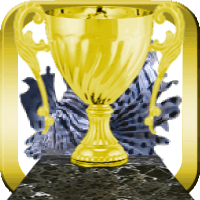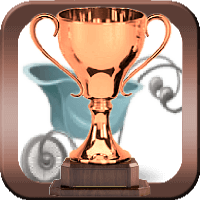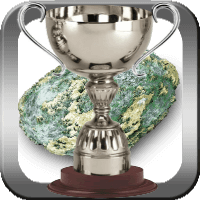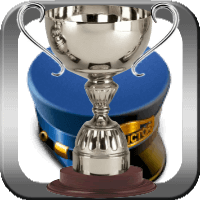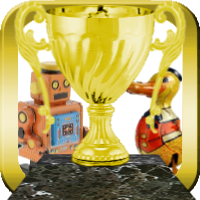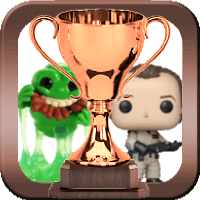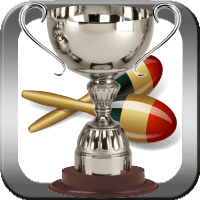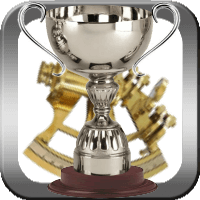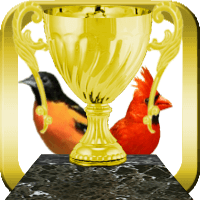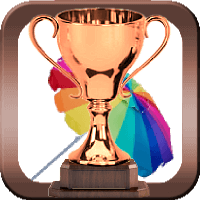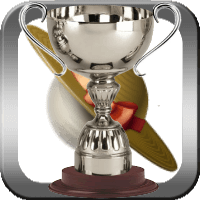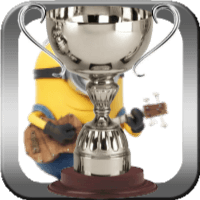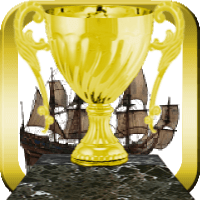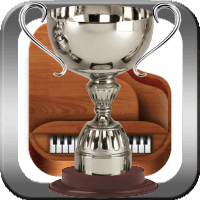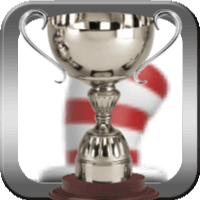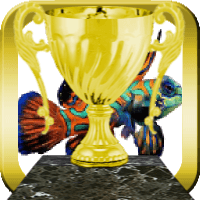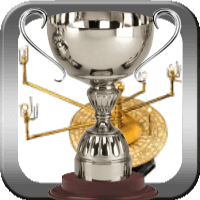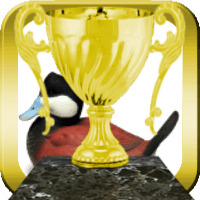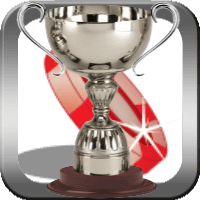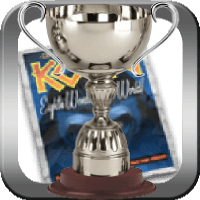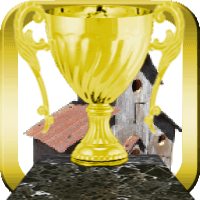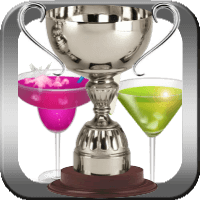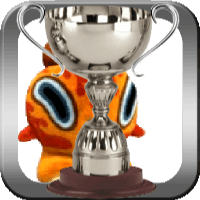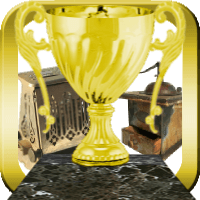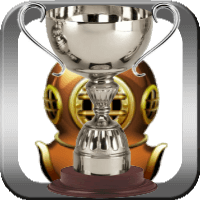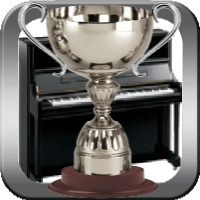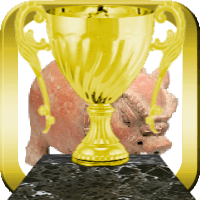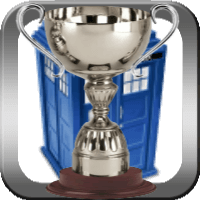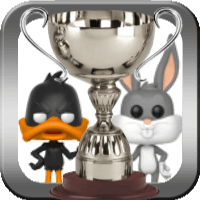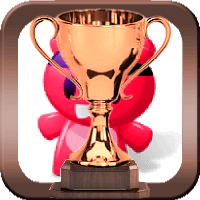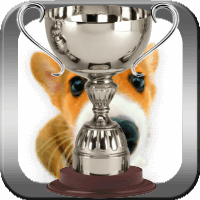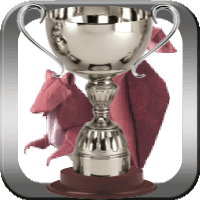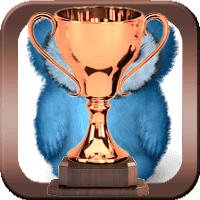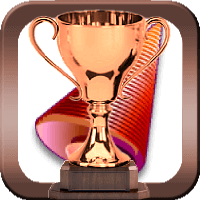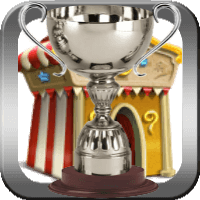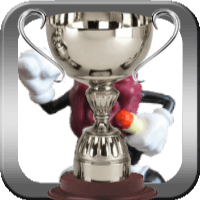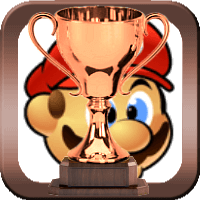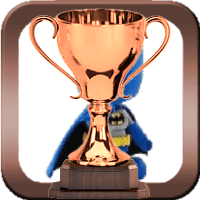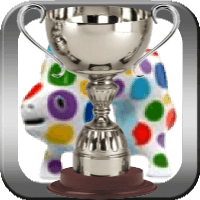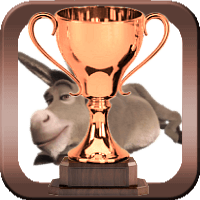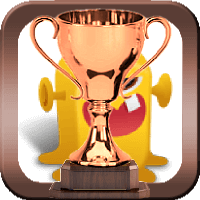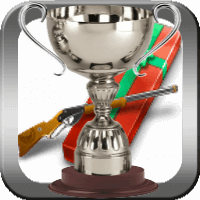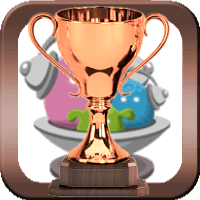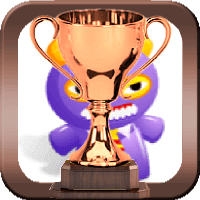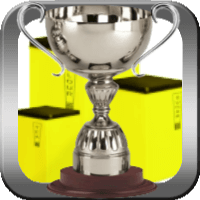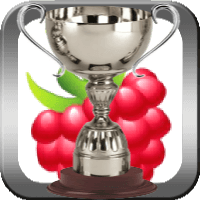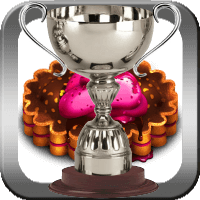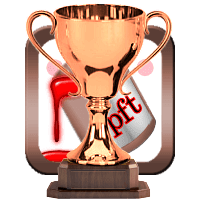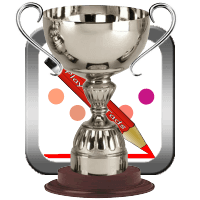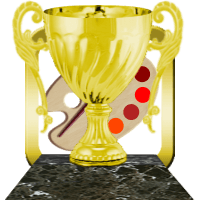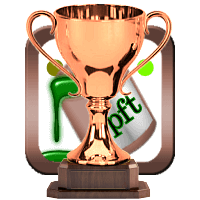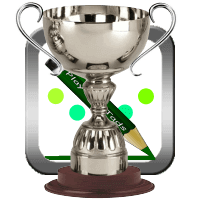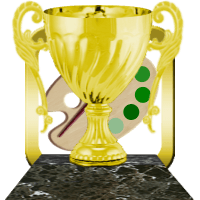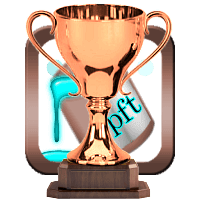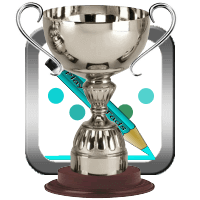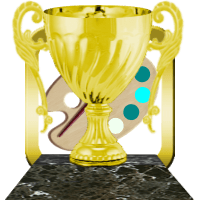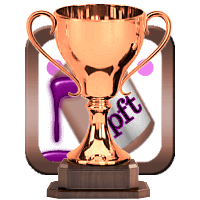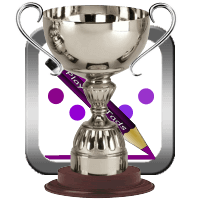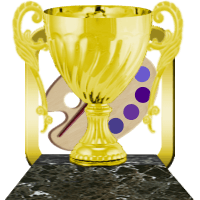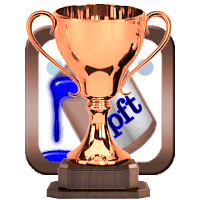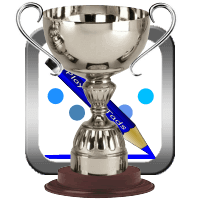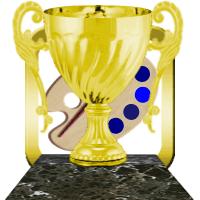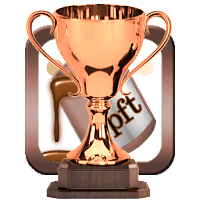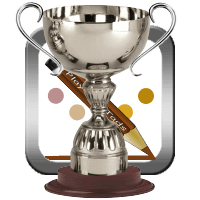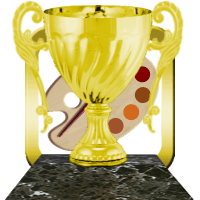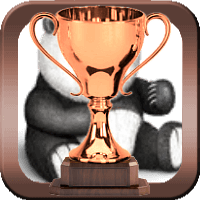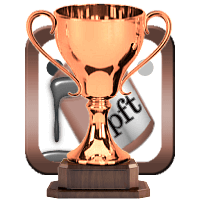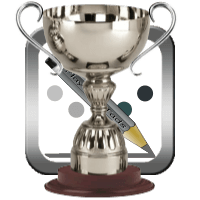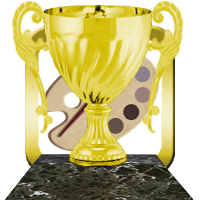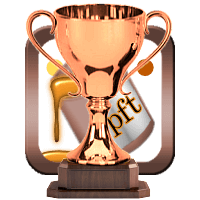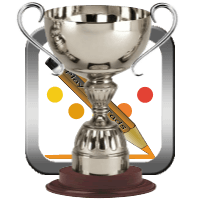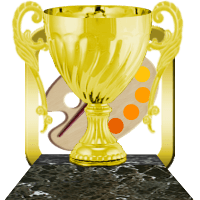 <! AV Arcade Popup !>

Members Menu