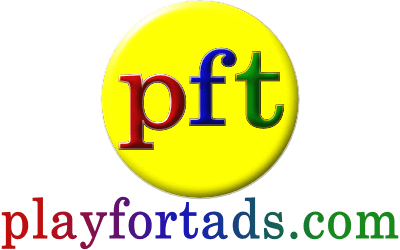 Join us to play FREE games
Earn Iotas and Tads, Gain Milestones
Create your Avatar, and so much more.
23 Online playing
2719 FREE GAMES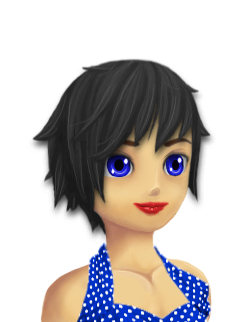 Divina's Place
17743059
Iotas
- Omega Gamer
Member Since: 2016-04-13
Last active: 2018-11-18, 12:32

I live in:

Send a message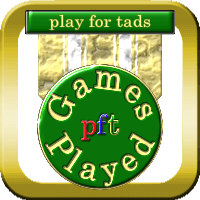 Game plays: 2776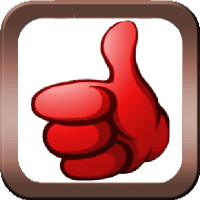 Game ratings: 1648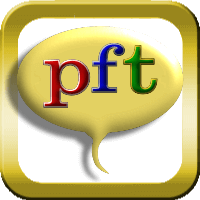 Game comments: 1569

Vine Posts:
1
Divina's Favourite Mobile Games
Divina's Tips Tricks Kudos and Kicks
Try hard to stay alive. I failed.
I am getting a bit discouraged. Haven't managed to beat it yet.
An excellent and fun game!
Fun and a bit tricky escape room.
Not much fun. The game is pretty much self played.
Not one of the best word games I've played on PFT.
I agree. Not the greatest bubble shooter game.
My Collectibles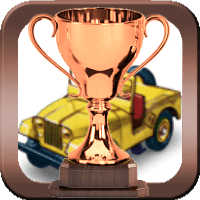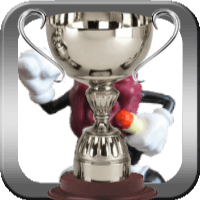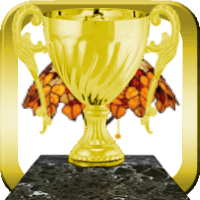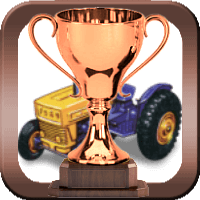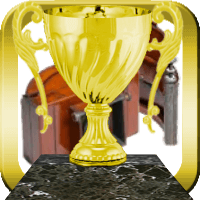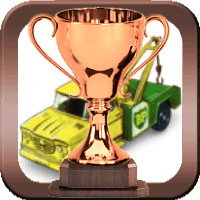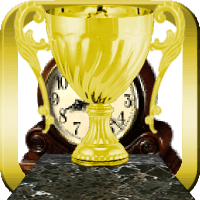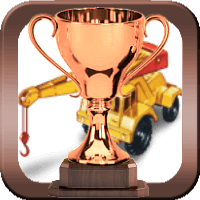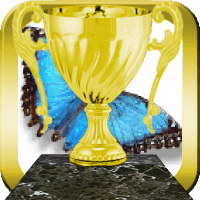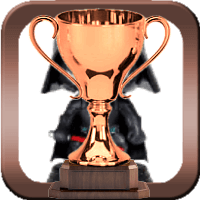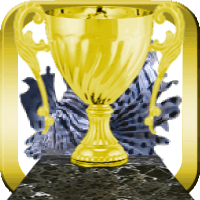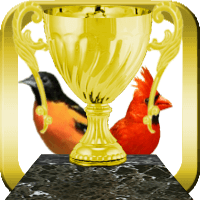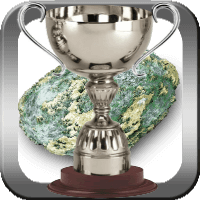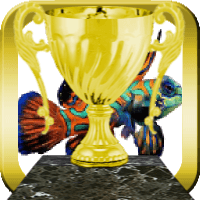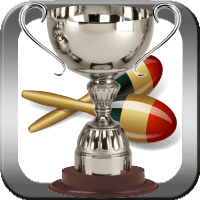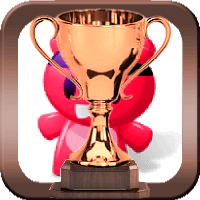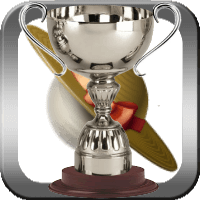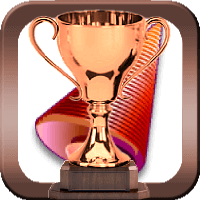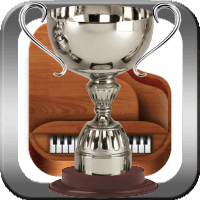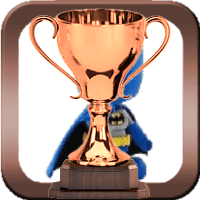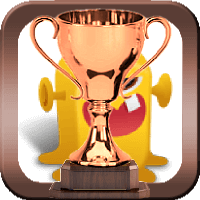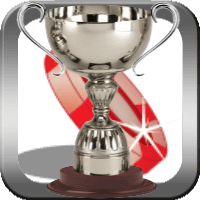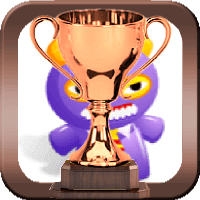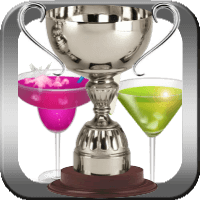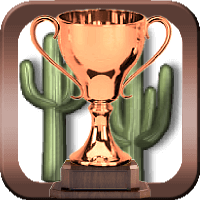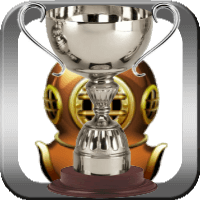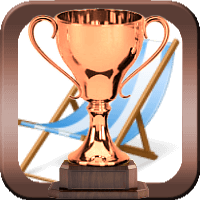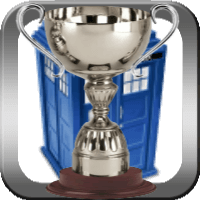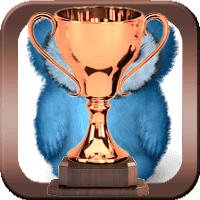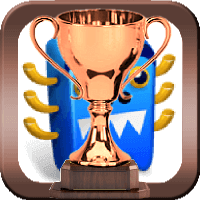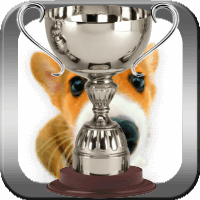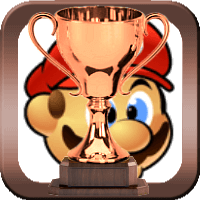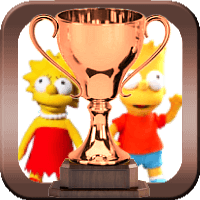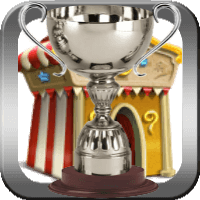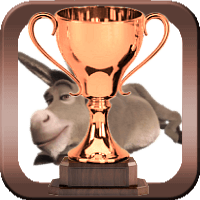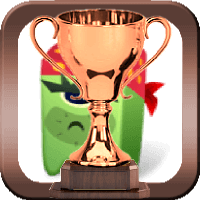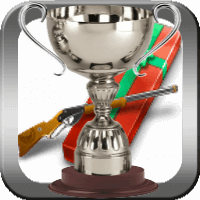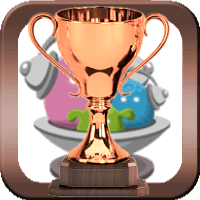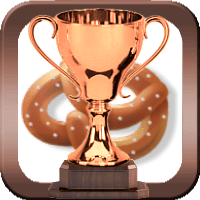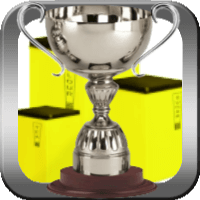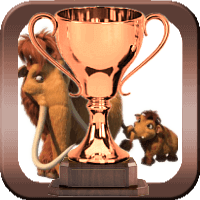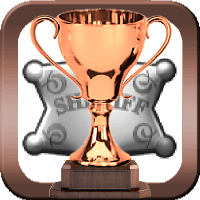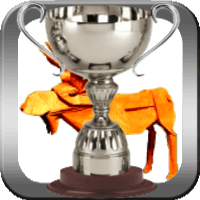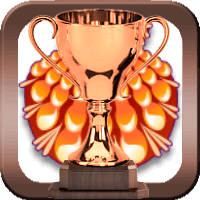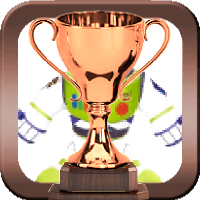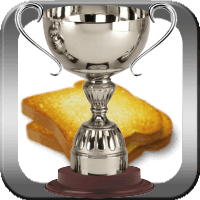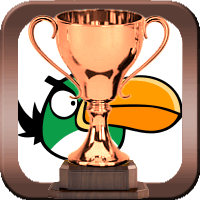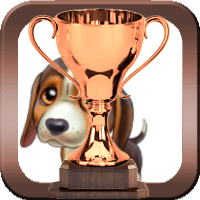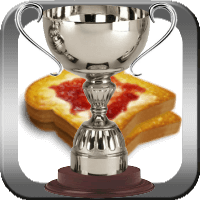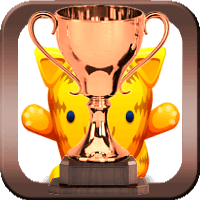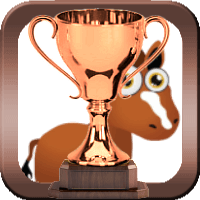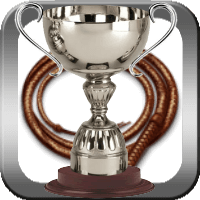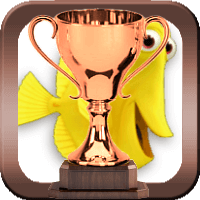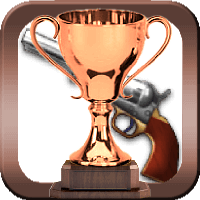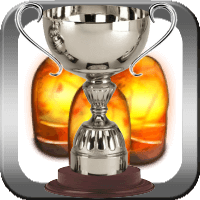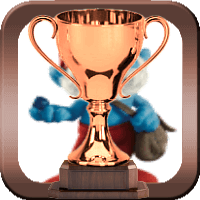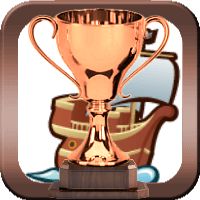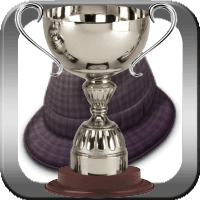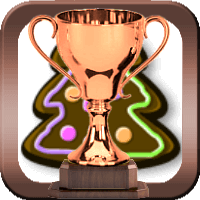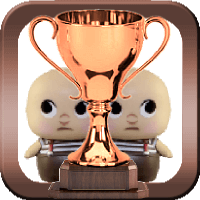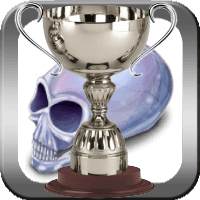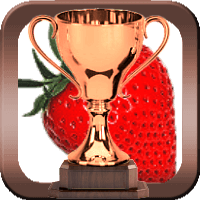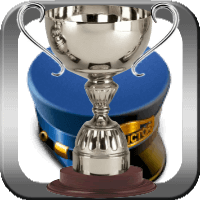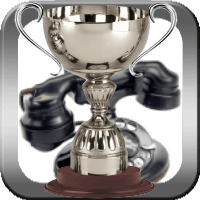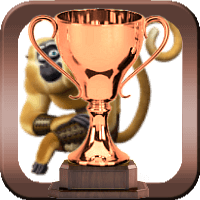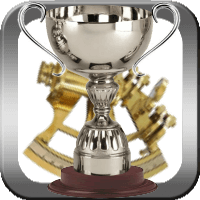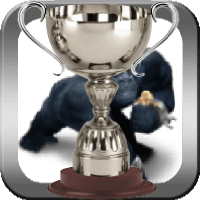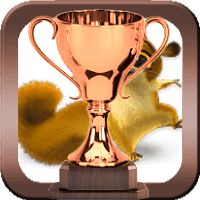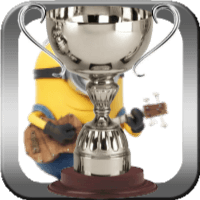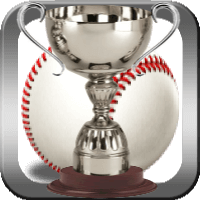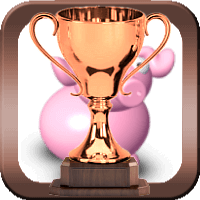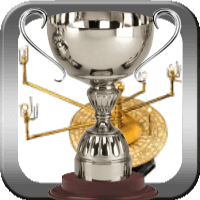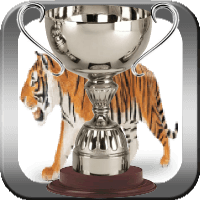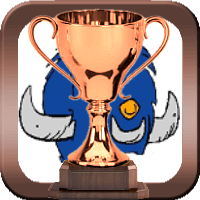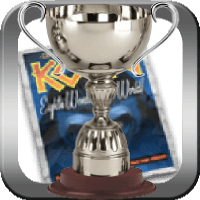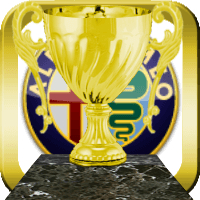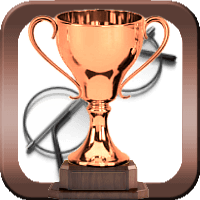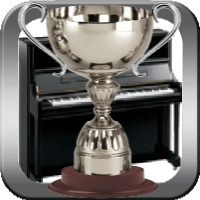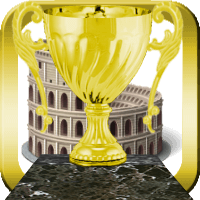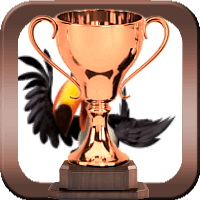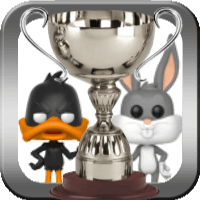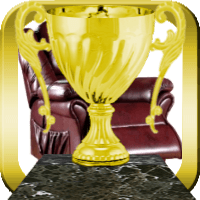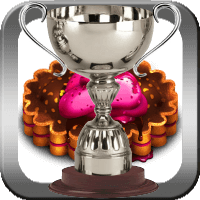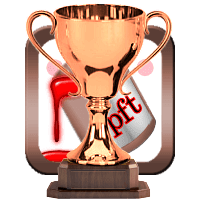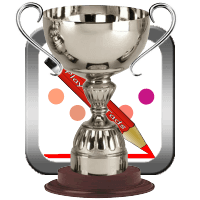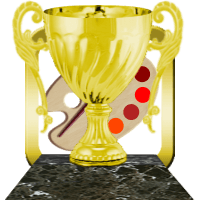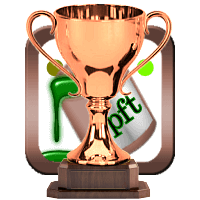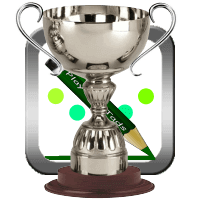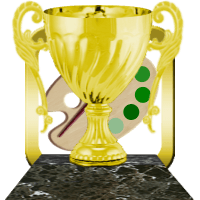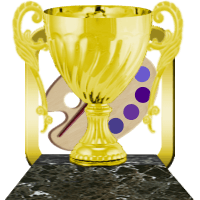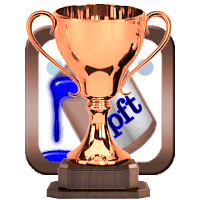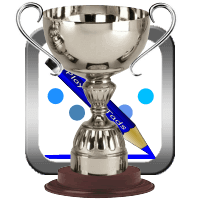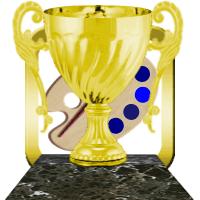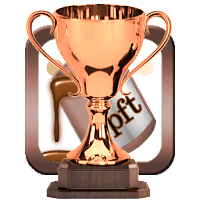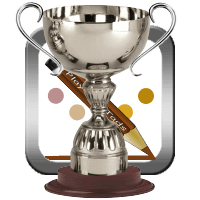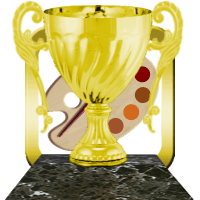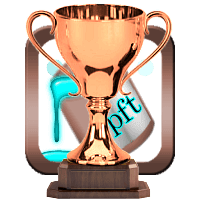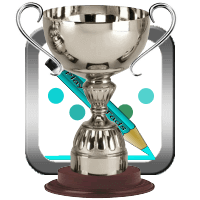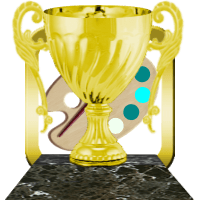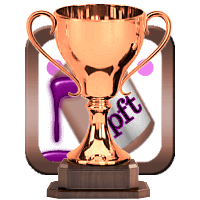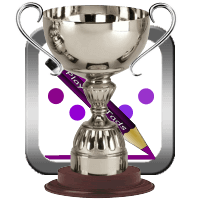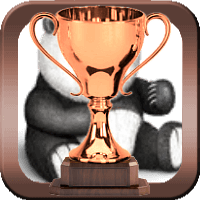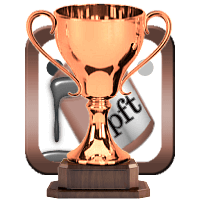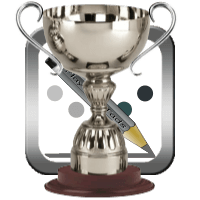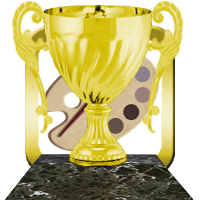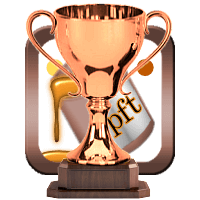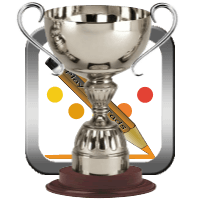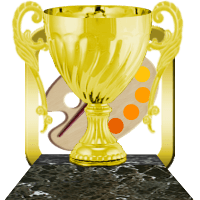 <! AV Arcade Popup !>

Members Menu