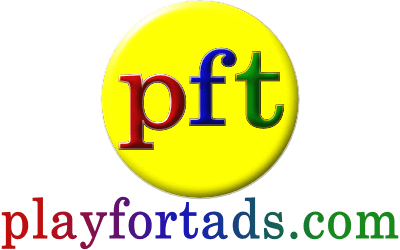 Join us to play FREE games
Earn Iotas and Tads, Gain Milestones
Create your Avatar, and so much more.
30 Online playing
2764 FREE GAMES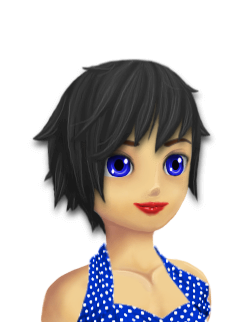 Divina's Place
18456014
Iotas
- Omega Gamer
Member Since: 2016-04-13
Last active: 2019-01-21, 16:49

I live in:

Send a message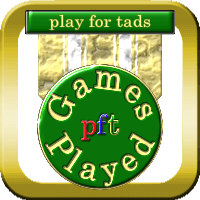 Game plays: 2827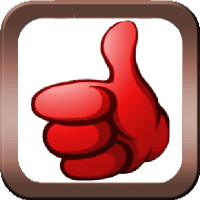 Game ratings: 1685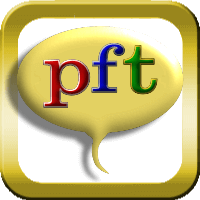 Game comments: 1605

Vine Posts:
1
Divina's Favourite Mobile Games
Divina's Tips Tricks Kudos and Kicks
Tough game but interesting.
An easy and good SD game.
You have to work very fast because tiles move at great speed.
Nice and easy crossword puzzle.
Long one indeed. Many places to explore!
My Collectibles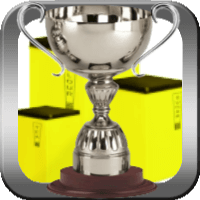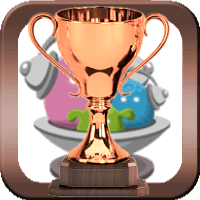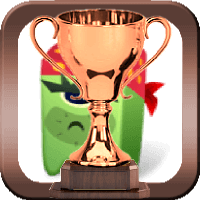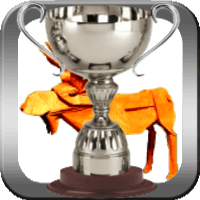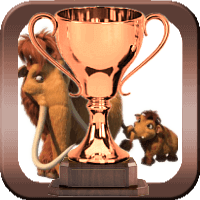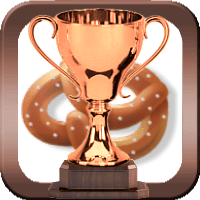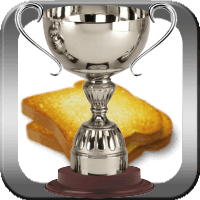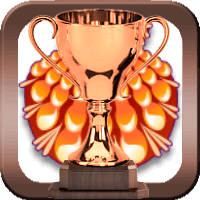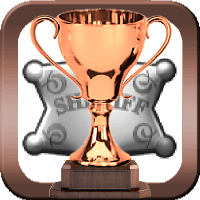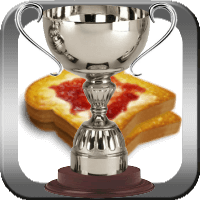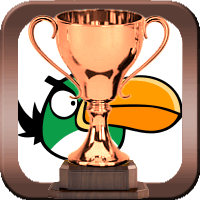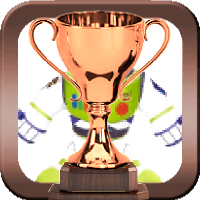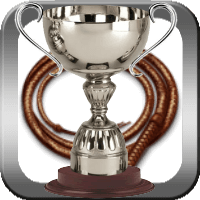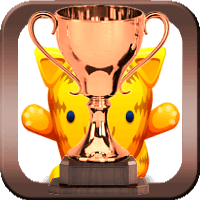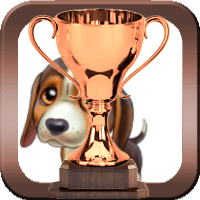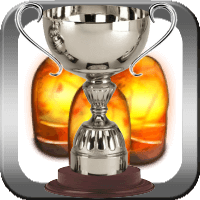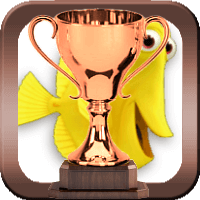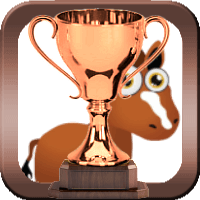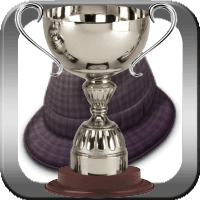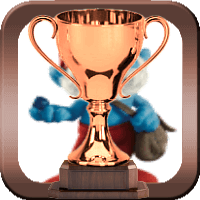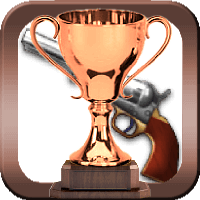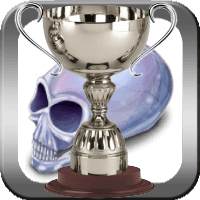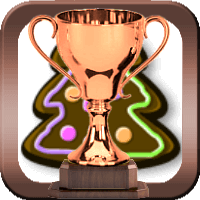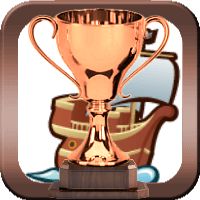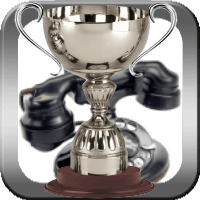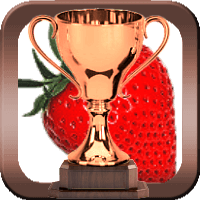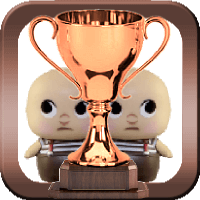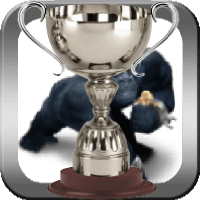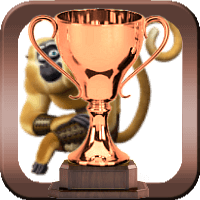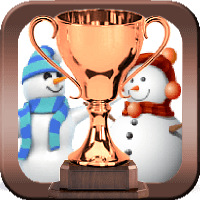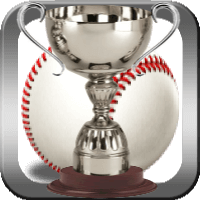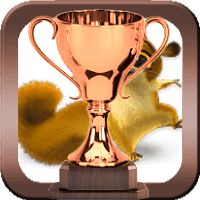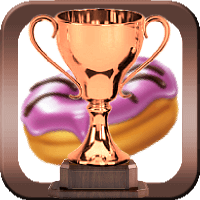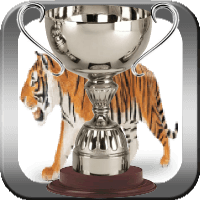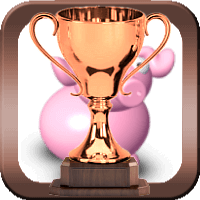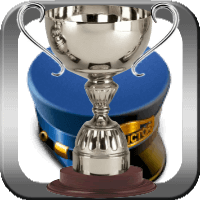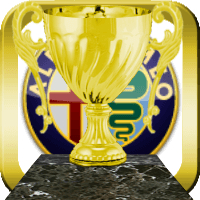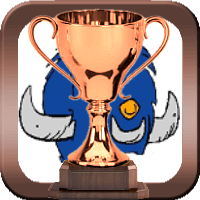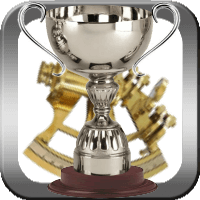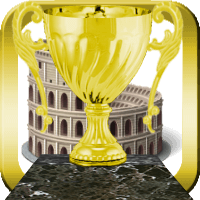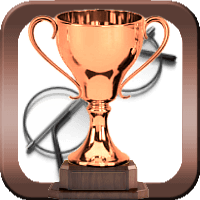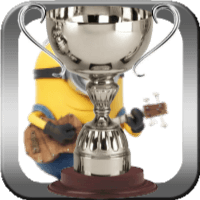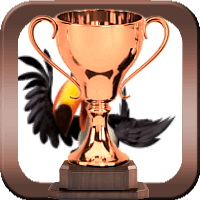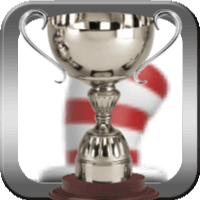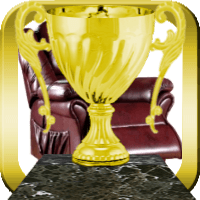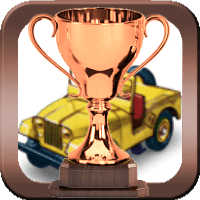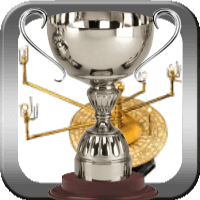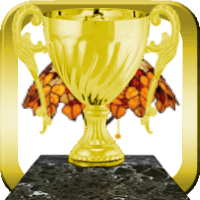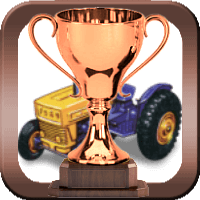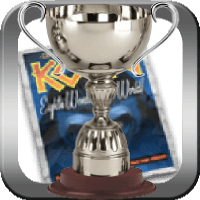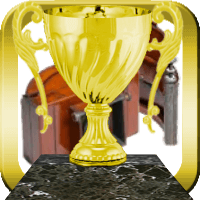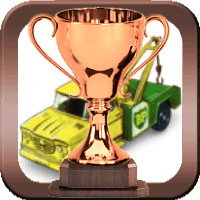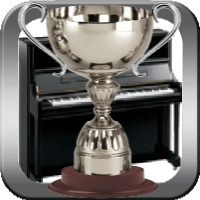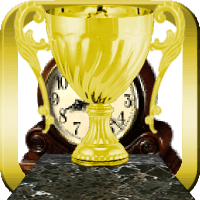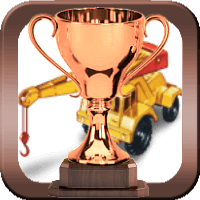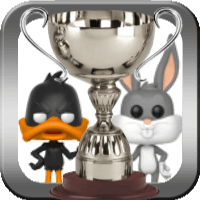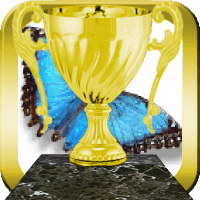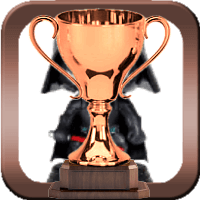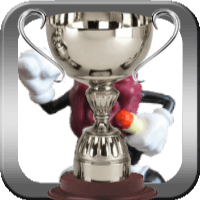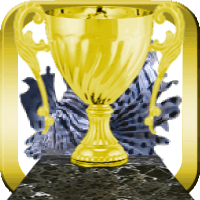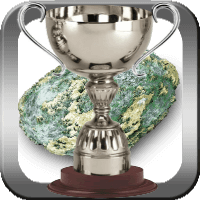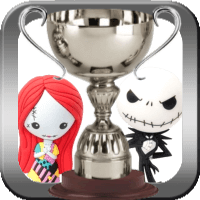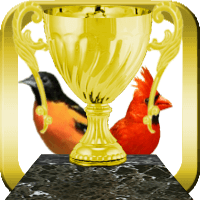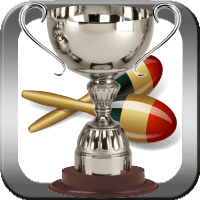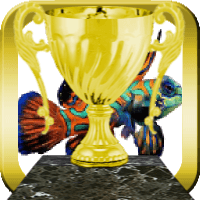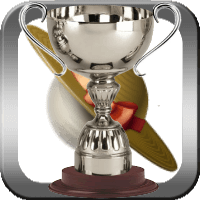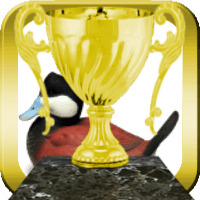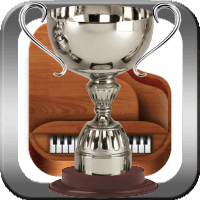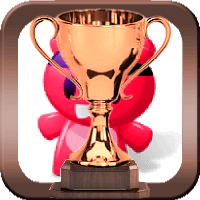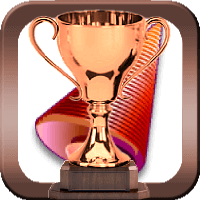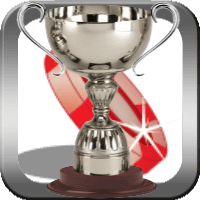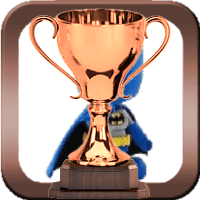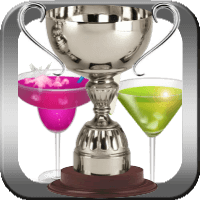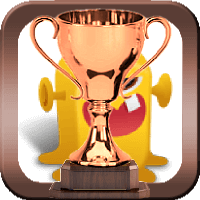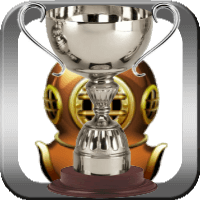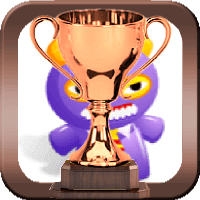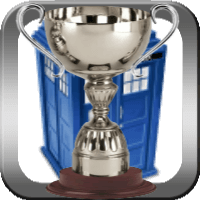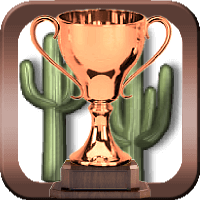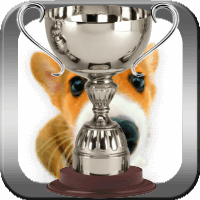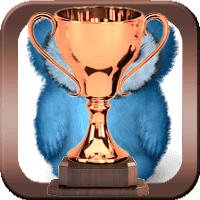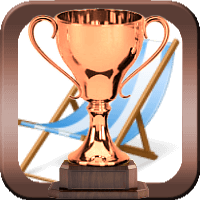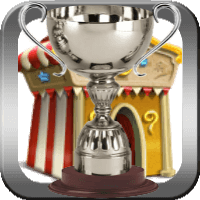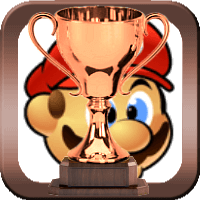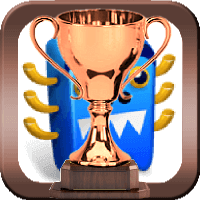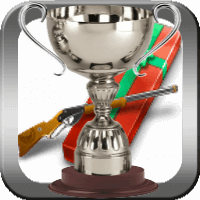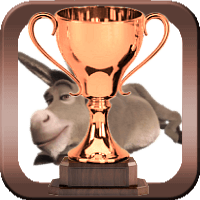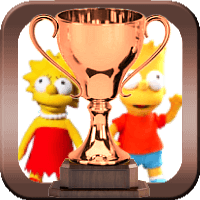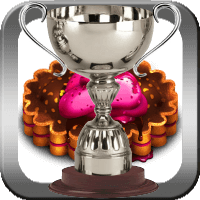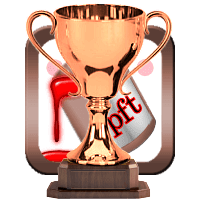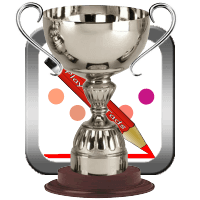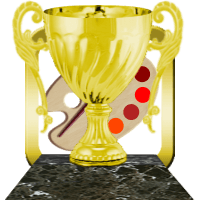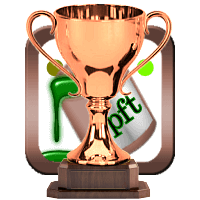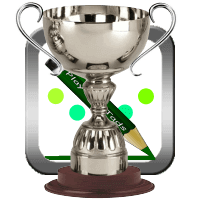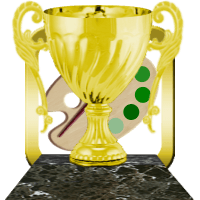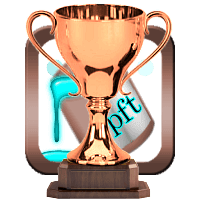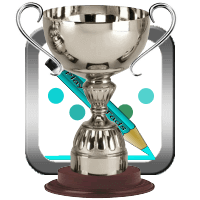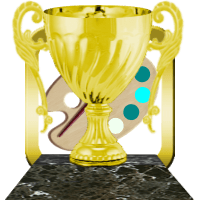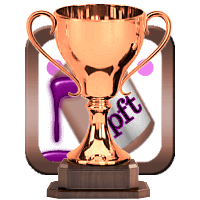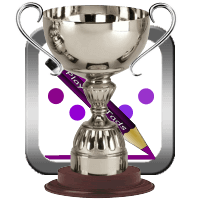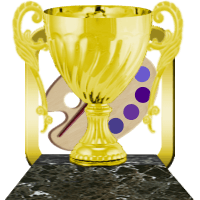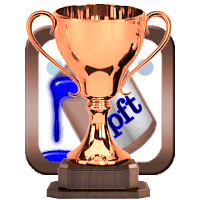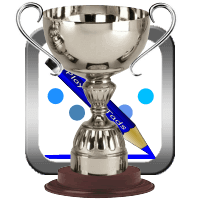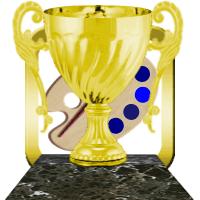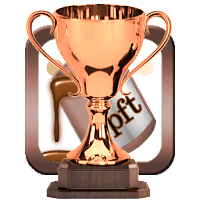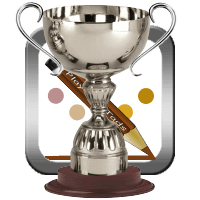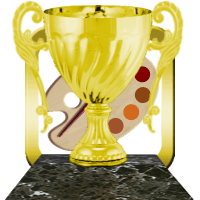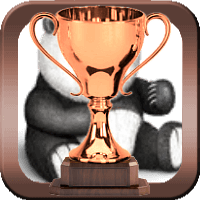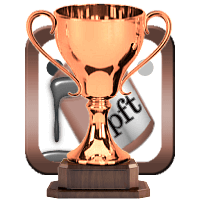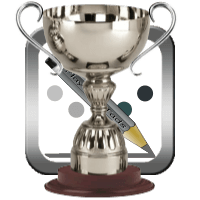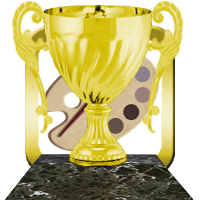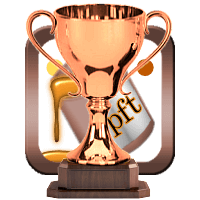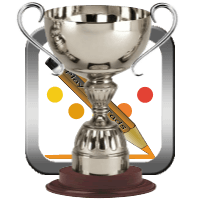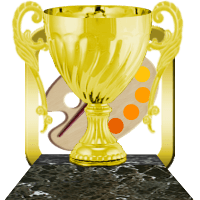 <! AV Arcade Popup !>

Members Menu