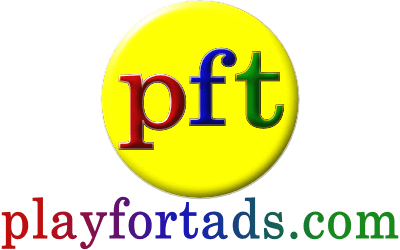 Join us to play FREE games
Earn Iotas and Tads, Gain Milestones
Create your Avatar, and so much more.
19 Online playing
2786 FREE GAMES
Some browsers have begun blocking Flash Player by default.
If your game doesn't load, click the "i" icon - left of our web address
Click the drop down across from Flash >> Click - "Allow", then refresh your page.
<! AV Arcade Popup !>

Members Menu